Over And Out! Tarek El Moussa Storms Out Of On-Camera Interview With Ex Christina Haack in Final Episode Of 'Flip Or Flop'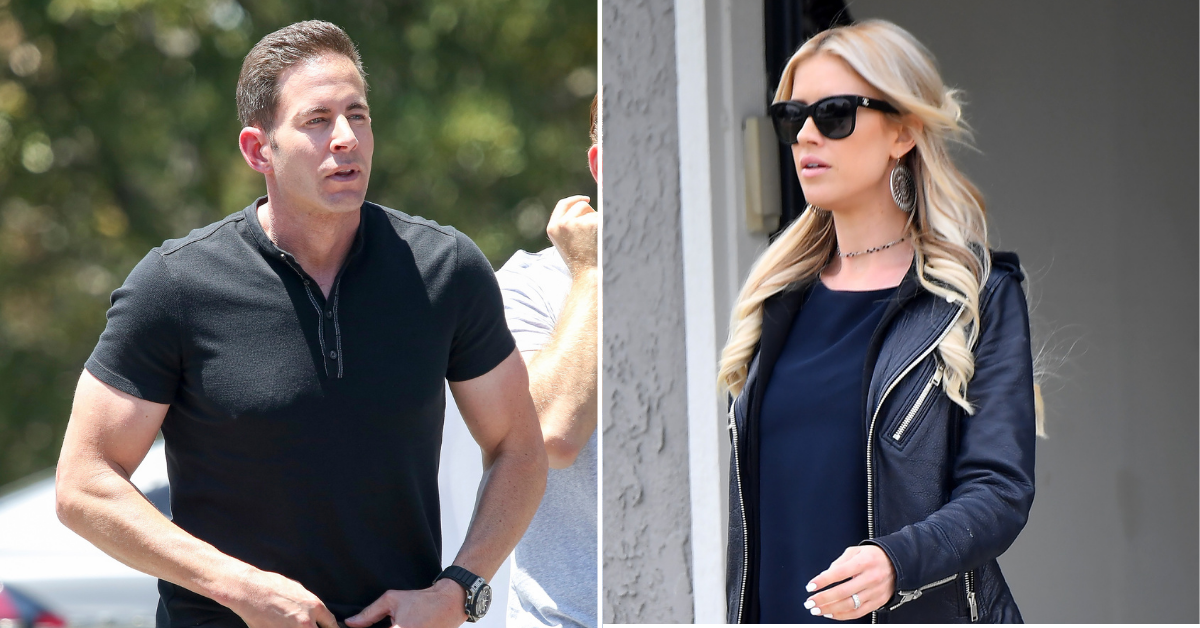 Tarek El Moussa heard out ex-wife Christina Haack's suggestions for their final home renovation in a new teaser clip for the Flip or Flop season 10 finale, but couldn't help but nod his head.
A playful sneak peek video shared by People on March 16 showed Tarek, 40, and Christina, 38, trying to get on the same page while viewing a Spanish-inspired house.
It was going to be a work in progress for the former flames, although the property did have some desirable features including a "really cute floor plan." Nonetheless, they did disagree on how to approach the backyard as the sprawling pool needed new tiling and to be replastered.
Article continues below advertisement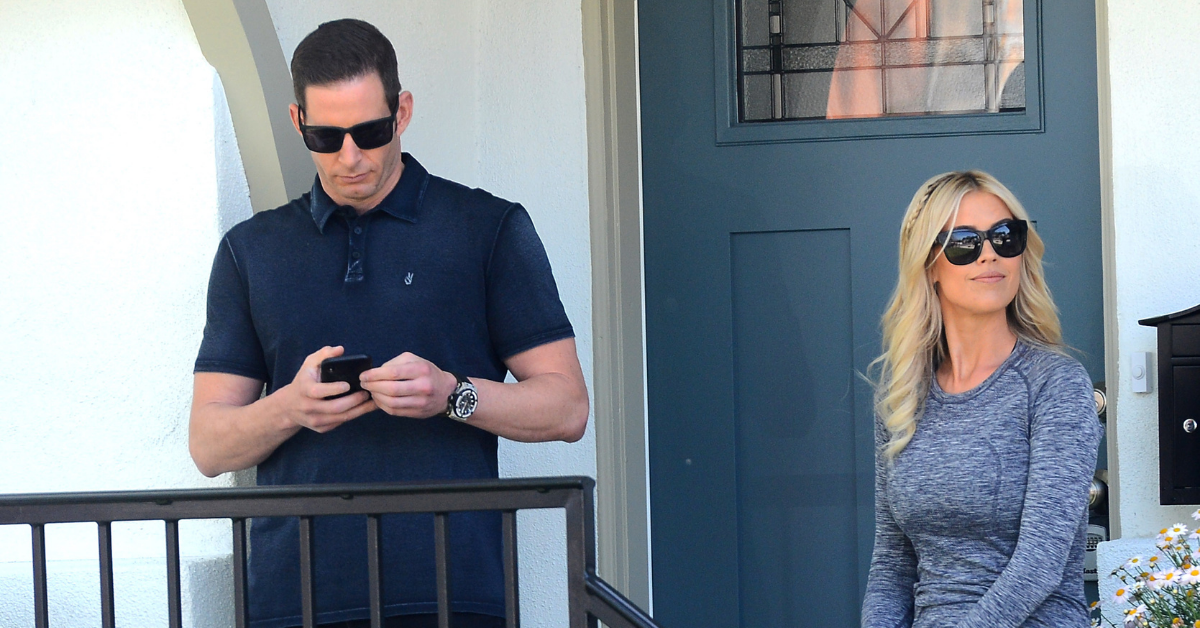 "I hate dealing with flips that have pools because they can cost a fortune," Tarek said. Christina, for her part, remained optimistic. "Look on the bright side … we also get to do a fun design." She suggested a "glass tile" or "clay tile" or perhaps a waterslide, all of which he denied.
Tarek laughed as he said "no" and started walking away. "Fill it up with water," he chimed in before his exit.
Season 10 will mark the end of Flip or Flop, a decision Tarek and Christina are welcoming with open arms. The formerly married couple made their HGTV debut in April 2013 when they were still together. They separated in 2016 and finalized their divorce by 2018. Tarek has since tied the knot with Heather Rae Young in 2021 while Christina is engaged to fiancé Joshua Hall.
Article continues below advertisement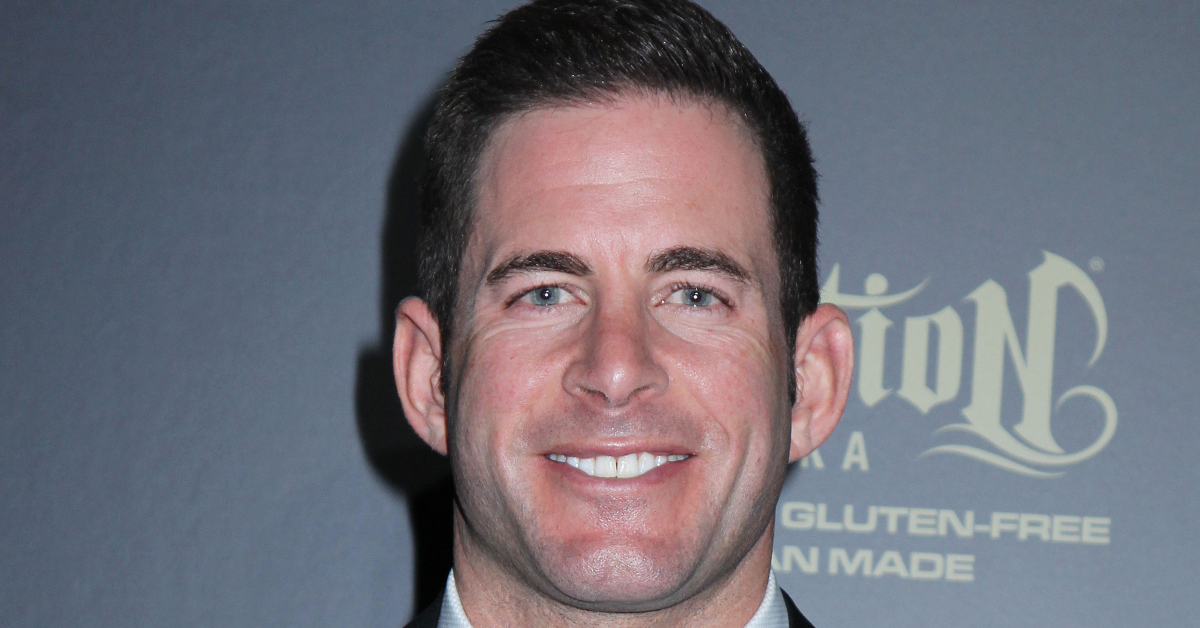 Last summer, the exes, who share kids Taylor, 11, and Brayden, 6, made headlines for their on-set animosity. During one publicized confrontation, Tarek reportedly screamed at Christina and called his former spouse a "washed-up loser," which he later felt "super remorseful" about, a source told People after he confirmed they both exchanged "choice" words. "They're exes who share a history and children and a workplace, but outside of coparenting, they're not friends," added the insider.
They now have their own spinoffs on the network as they forge separate paths personally and professionally.
"Tarek El Moussa and Christina Haack are long-time, fan favorite stars on HGTV and it's true that Flip or Flop is coming to an end after an epic 10-season run as a top-rated unscripted series," the network wrote in a March 10 statement. "More than 90 million viewers have watched the popular series since its premiere in 2013. We look forward to seeing more of Tarek and Christina's real life, real estate and renovation adventures in upcoming episodes of their solo series Flipping 101 with Tarek El Moussa and Christina on the Coast."