Jussie Smollett's Brother Believes Actor Being Gay Affected Criminal Case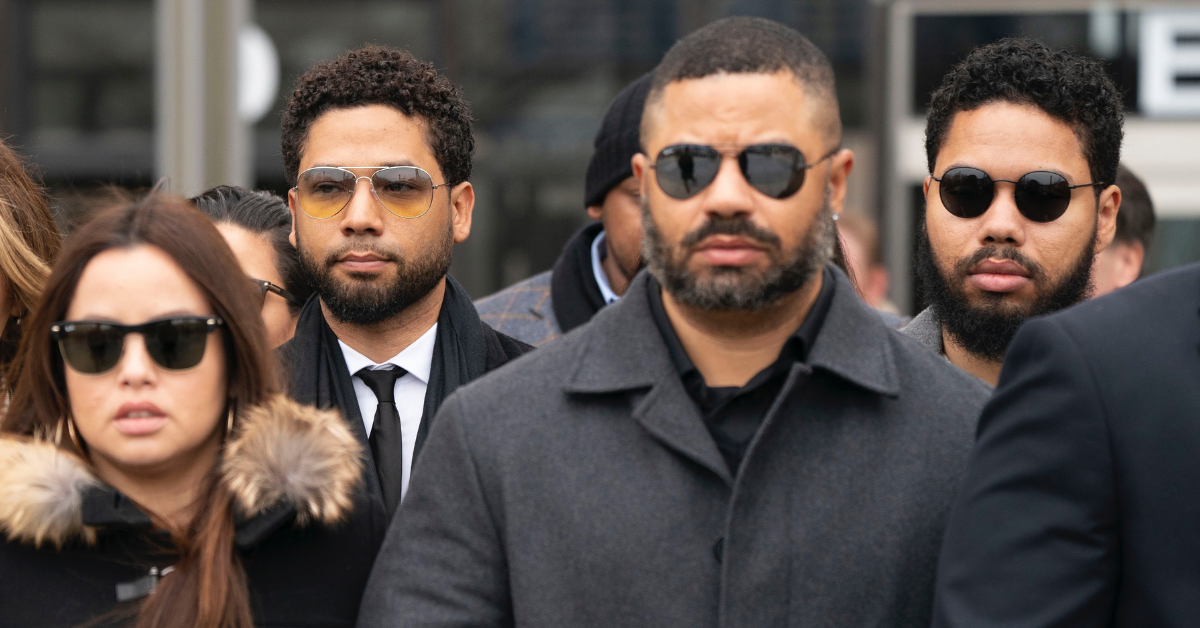 Empire actor Jussie Smollett's brother claims that the black community has "a lot of homophobia in it" and believes that Jussie would've gotten more support from the community if he wasn't gay.
Article continues below advertisement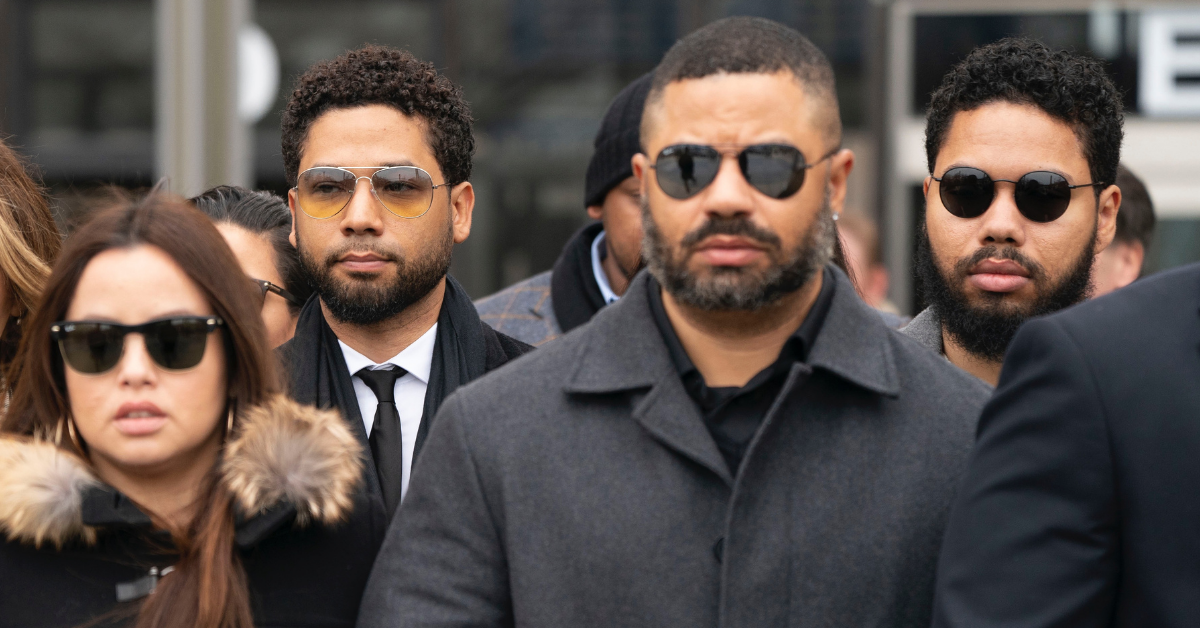 In an interview with REVOLT TV, Jussie's brother Jake Smollett gave his opinion on the black community at large after his brother's sentencing. "Our community (referring to the black community) innately has a lot of homophobia in it, and they leveraged that fact," he continued. "They knew ultimately that Jussie was not gonna get the same type of support as if he was a straight black man."
He believes that Jussie wouldn't have been convicted, let alone sentenced, if he wasn't out, "I find it very difficult to believe that it would've ever gotten this far if Jussie was a straight black man ... Celebrities, common people, everyone, we need to think about the fact that literally society at large failed him."
Article continues below advertisement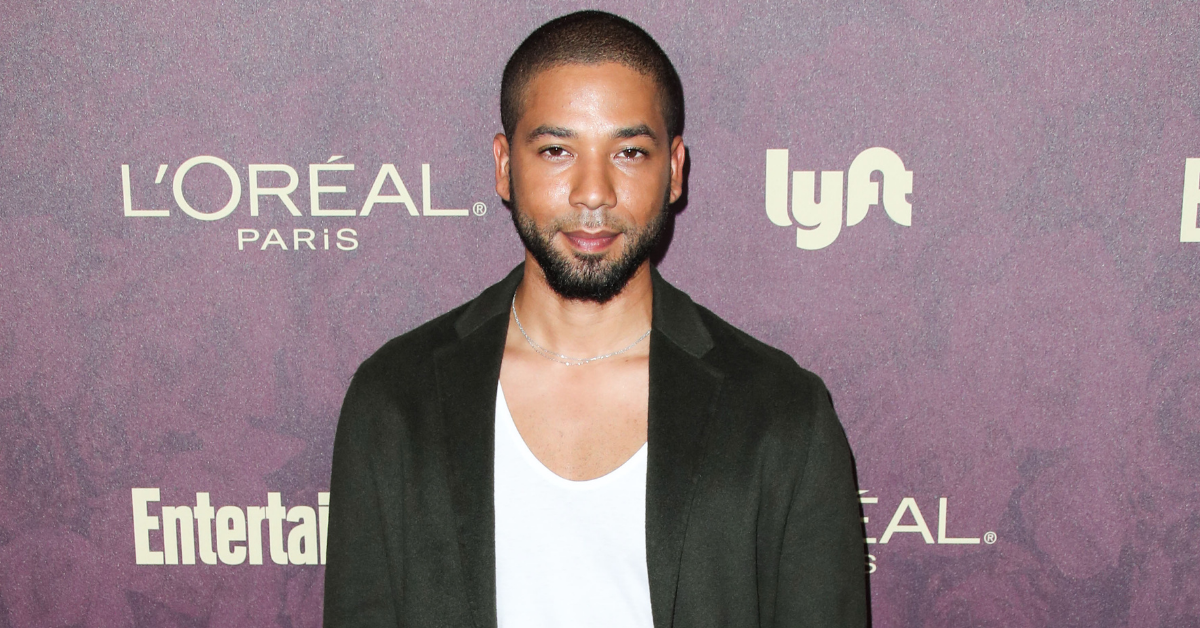 Article continues below advertisement
Jussie's other brother Jojo Smollett also spoke out recently revealing that his family received a "very morbid-sounding" "pure evil" call following Smollett's conviction. The caller allegedly introduced himself as "Hi, this is n***** lives matter." The call went on rambling about what he hopes happens to Jussie in jail.
Jojo claims that their family were no strangers to abuse and prank calls, but he admitted that this call felt "more sinister than usual."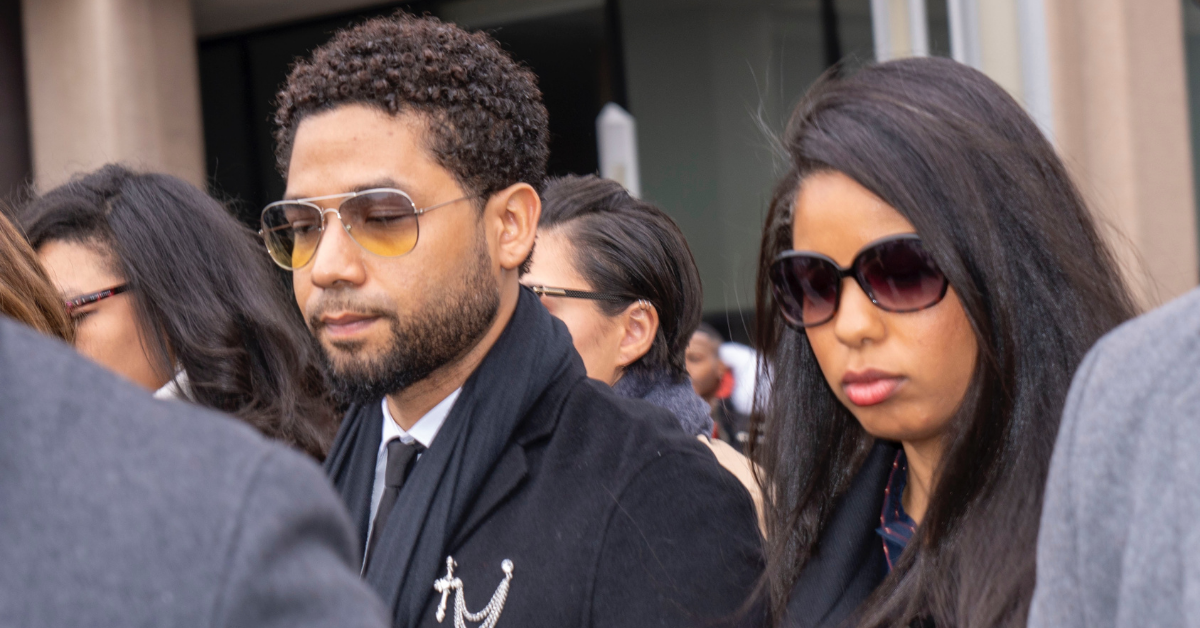 Jussie was sentenced to 30 months of felony probation with the first 150 days to be served in Cook County Jail for lying to federal agents in an investigation into the actor's claims of being physically attacked by racist back in 2019.
He was originally sent to the jail's psych ward for protection according to authorities but has since been moved to a normal jail cell after the actor's family spoke out about the conditions of Jussie's containment.
Jussie Smollett Removed From Pysch Ward & Into Jail With A Normal Bed, His Brother Reveals