Tarek El Moussa Ripped After Going On Fox News To Promote 'Flip Or Flop,' Real Estate Mogul Claps Back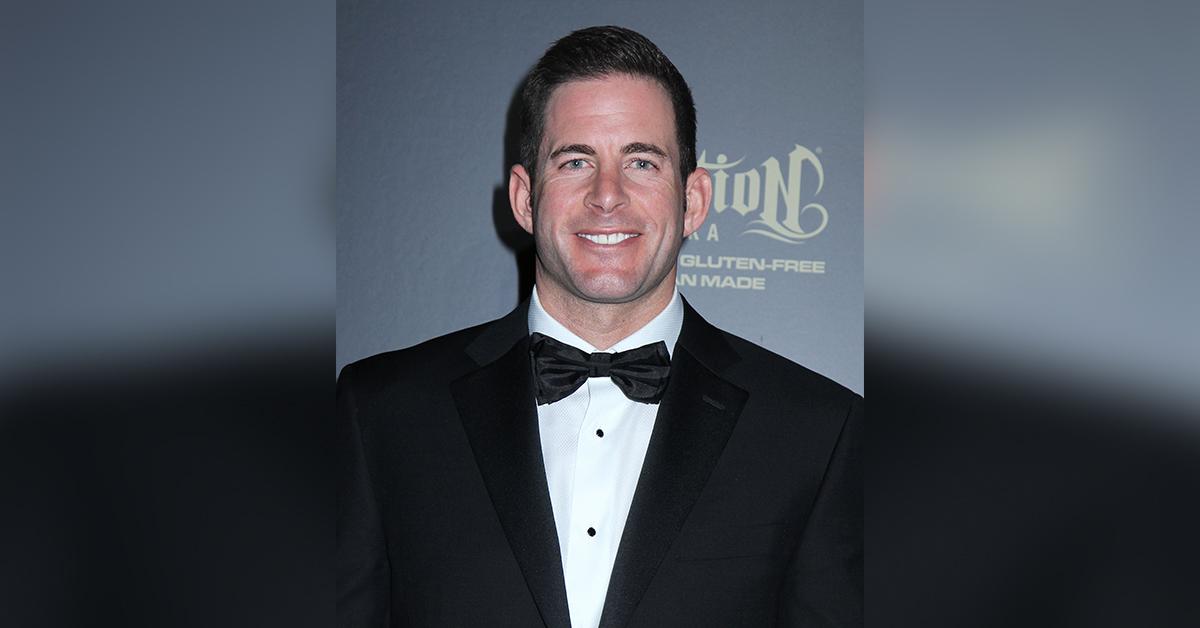 Tarek El Moussa clapped back at critics slammed him for going on Fox News to promote the new season of his reality show, Flip Or Flop.
Article continues below advertisement
Article continues below advertisement
Tarek dressed to impress for his television appearance, wearing tight black jeans, a dark-colored shirt, and a navy blue blazer. Looking comfortable and excited at the Fox New's station, the newly-remarried reality star crossed his combat boot-covered feet, put his hands in his pockets, and proudly smiled for the camera.
His followers immediately unleashed after seeing the usually easy-going HGTV personality at the right-winged news station. "Fox News? Really?" one person commented. "Surprised, not repulsed. His pr team should know and advise him that Fox News is a propaganda outlet," added another. "Not fox news," pleaded a third.
Others were just in Tarek's comments for the show. "Uh oh, triggered people coming in 3,2,1," one person laughed.
Article continues below advertisement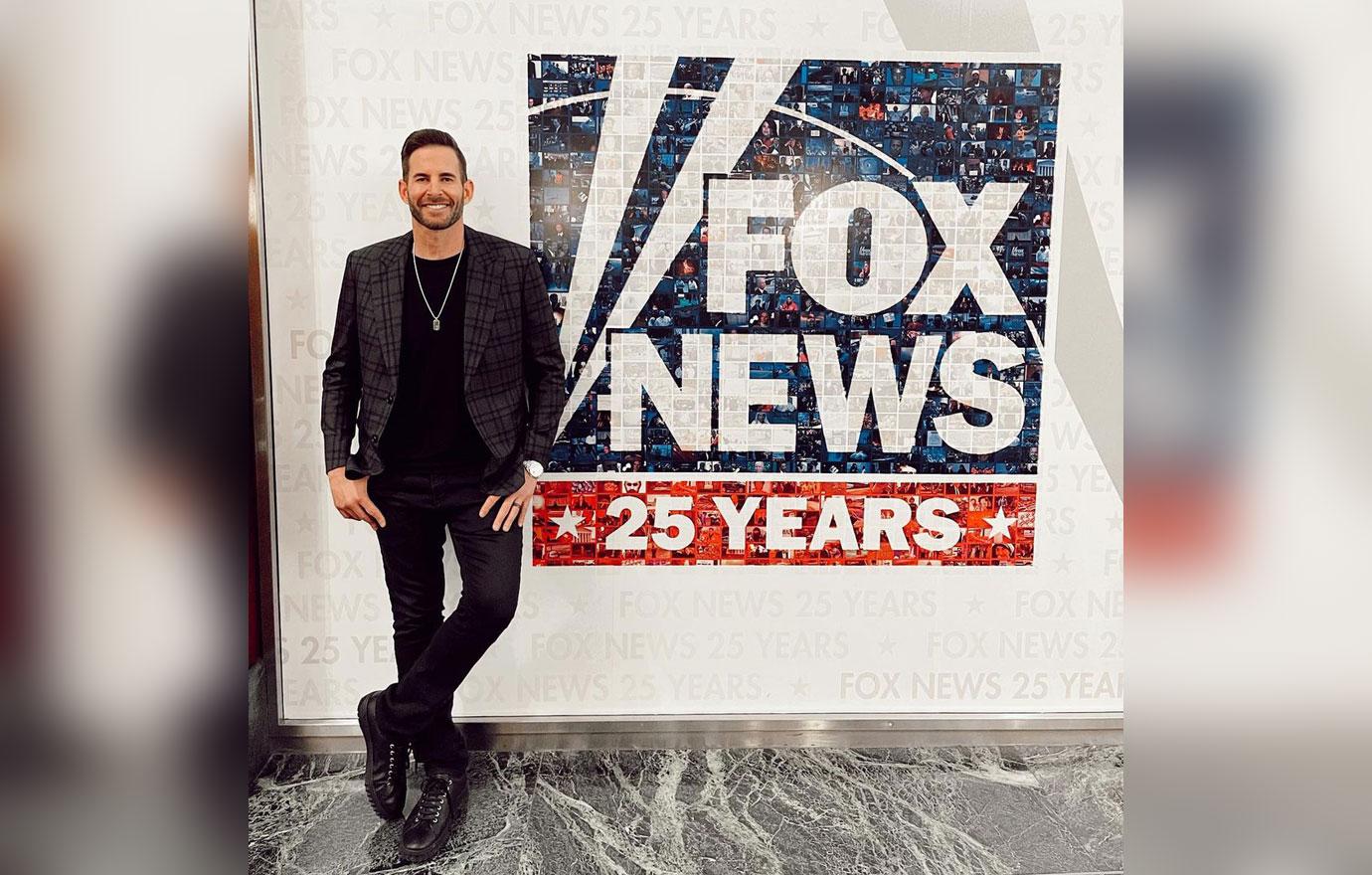 Following the backlash, Tarek had something to say about the controversy.
"Not sure why many are so mad 🤷‍♂️ I like the outfit in the photo lol. Also, I was on Fox promoting the new season of Flip Or Flop and teaching people about real estate. But this post is supposed to be about having an amazing 2022!!" he shared.
Article continues below advertisement
His brand-new wife Heather Rae Young immediately jumped to his defense. Trying to get everyone's mind off the Fox News focus, the Selling Sunset star dropped a thirsty comment on his post.
"Dayuuuuuummmm Yes You motivate me every single day my love," Heather responded on Tarek's post.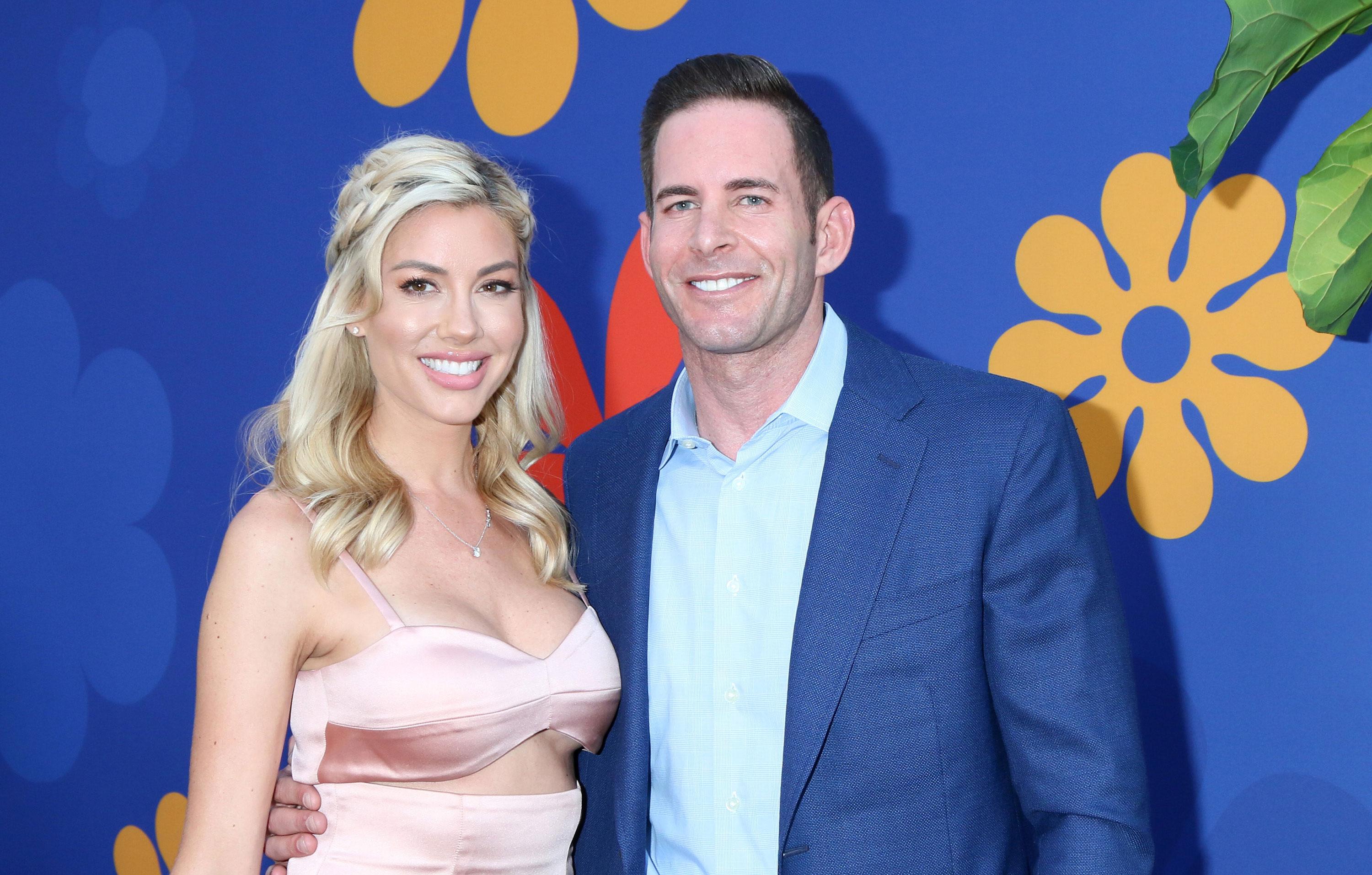 Tarek also made sure to give his followers some advice in the new year. "Today, the world lives off data. The big companies probably know what I want for dinner before I do lol. Now…Imagine if you treated yourself like a big company and lived your life based off your data? Your emotions are your data so pay attention!!" he wrote.
"If something makes you happy, continue it! If something makes you unhappy, go in a different direction. Today is a fresh start and time to use last years data to make a super 2022!! Personally, I am taking all of the lessons I learned in 2021 into 2022 and as Jerry McGuire would say… Who's coming with me!??"