Norman Reedus Injured While Filming The Final Season Of 'The Walking Dead,' Actor Suffers Concussion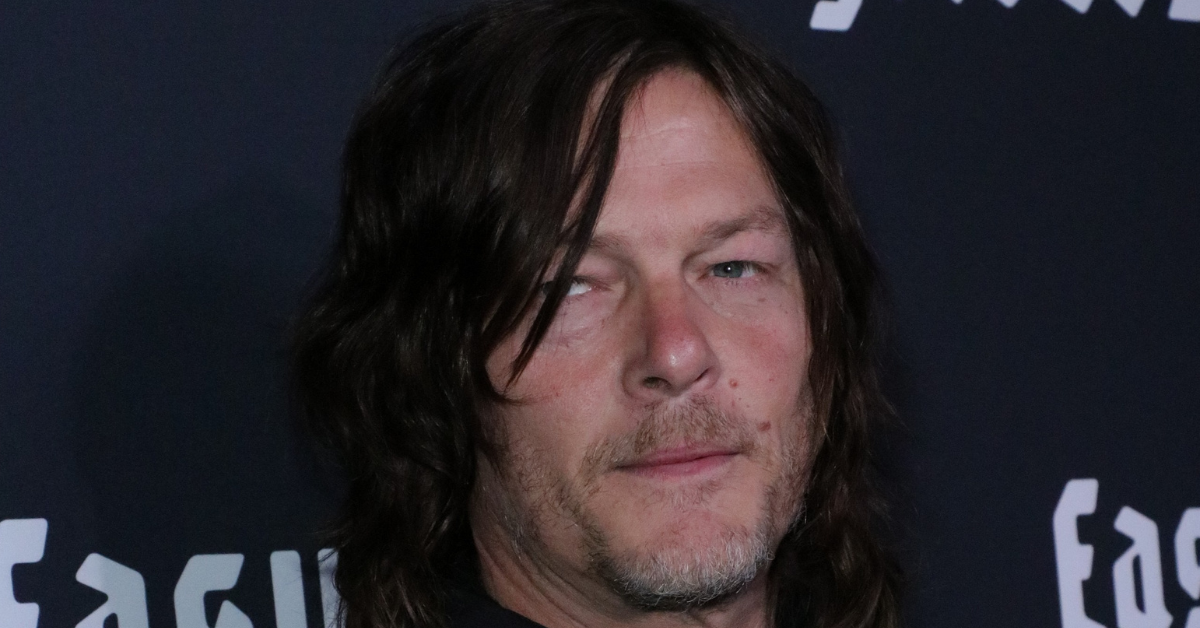 Article continues below advertisement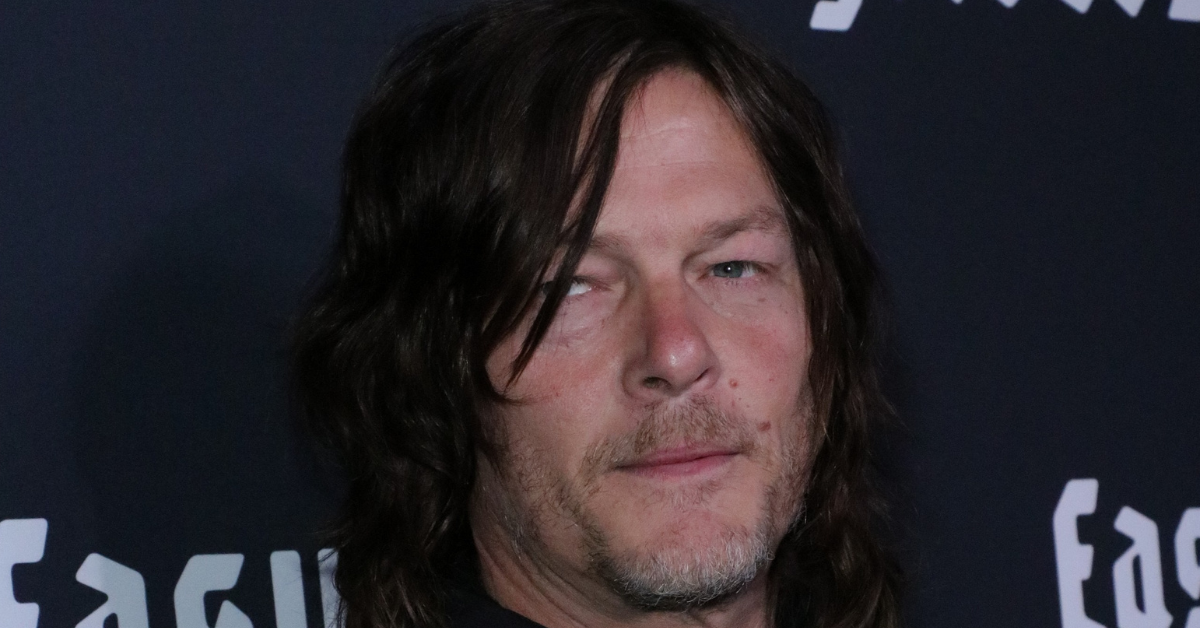 The incident, which reportedly happened on March 11, occurred while the actor was on set of the AMC show, which is currently filming its final season in Georgia.
"Norman suffered a concussion on set," the actor's spokesperson Jeffrey Chassen told Deadline on Wednesday, March 16. "He is recovering well and will return to work soon. Thank you to everyone for their concern."
Article continues below advertisement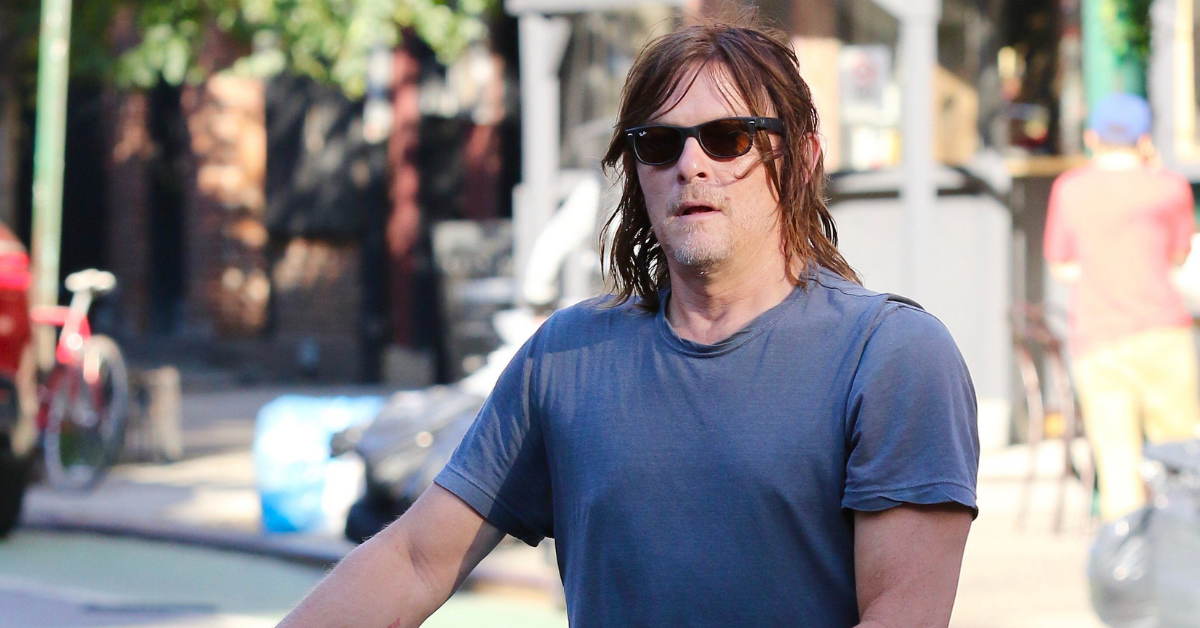 Article continues below advertisement
News of Reedus' head injury was first announced in a social media post from Fandemic Tour, an event Reedus was set to appear at. The convention released the announcement, which read, "Norman Reedus had to postpone due to an accident while filming."
"We are sending all of our thoughts and positive energy to Norman Reedus. Everyone in our amazing community knows how much he loves his fans, and he wants you to know how terrible he feels about the situation. However, we all want him to do what is best for his health. Let's send him all of our well-wishes and hope for a speedy recovery," the note continued.
Reedus was scheduled to appear for a portion of one day this coming weekend, where he would have met with fans and celebrated the show's final season alongside his costars, which include Jenna Elfman, Jeffrey Dean Morgan, Melissa McBride, Seth Gilliam, Cailey Fleming, David Morrissey and Sarah Wayne Callies.
Reedus has been a part of the show, which has been on since 2010, since the very first season, playing fan-favorite Daryl Dixon.
Reedus had a long successful career before the show took off, as he was featured in several movies, including The Boondock Saints and Blade 2.