'RHONJ' Star Teresa Giudice Reveals Whether Melissa Gorga Will Be Her Bridesmaid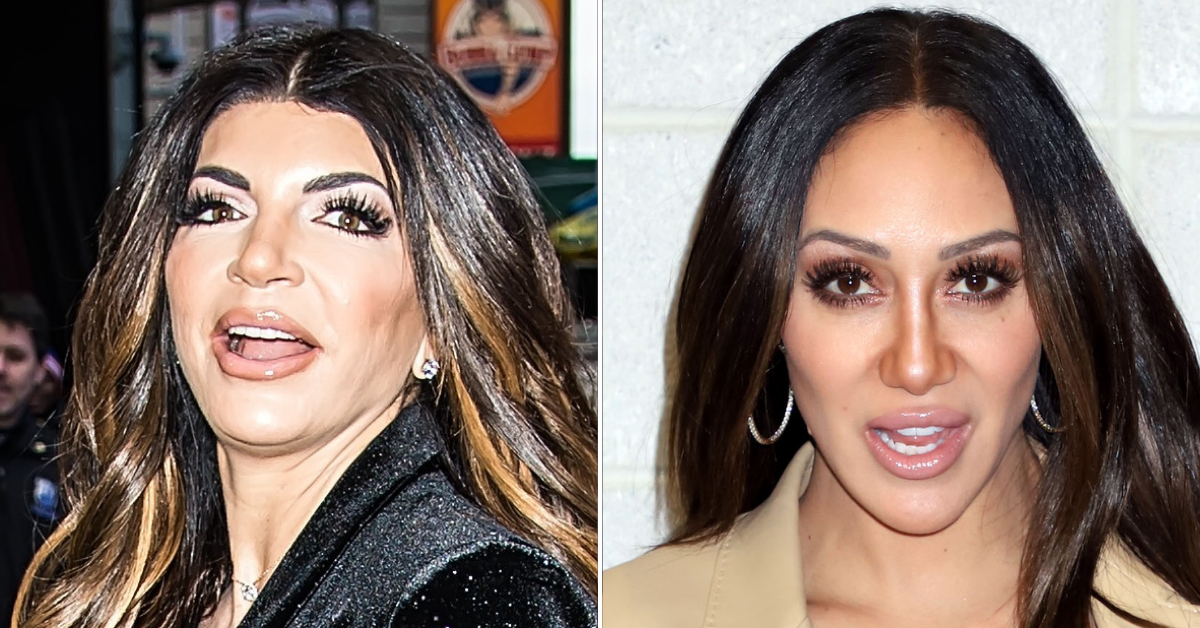 Article continues below advertisement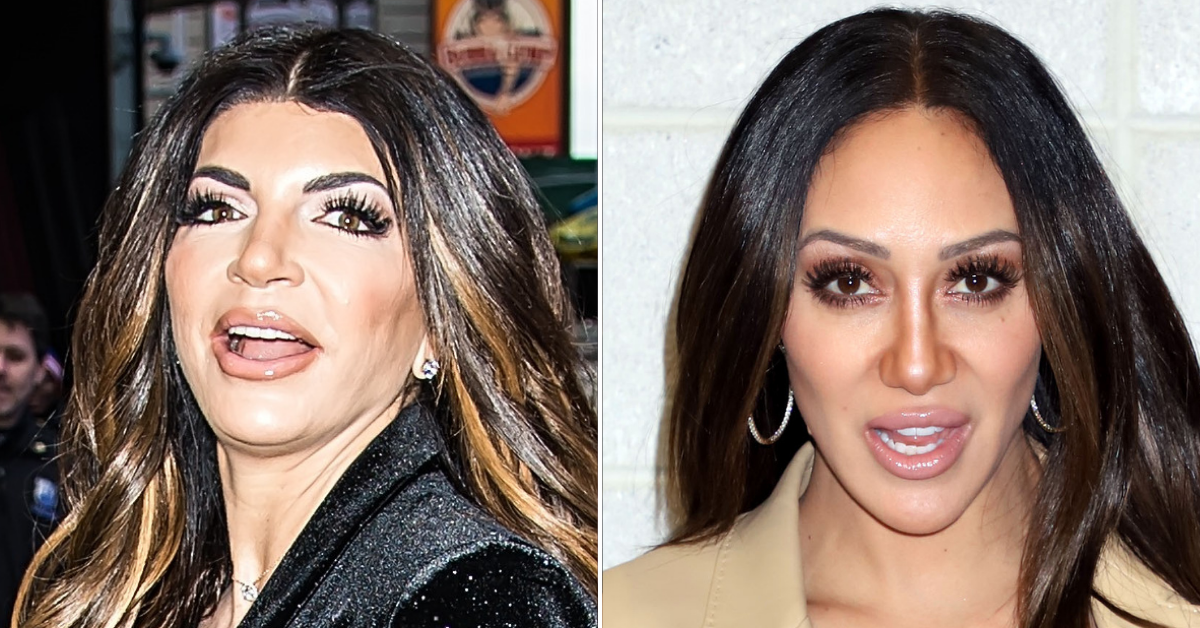 Article continues below advertisement
Giudice tried to downplay the announcement telling Cohen, "Don't make a big deal. I mean, come on."
The host continued to stoke the flames by asking the star if this was the first time Gorga would be hearing about it. She looked at Cohen before replying: "I guess so, I mean, hello! We're on national TV."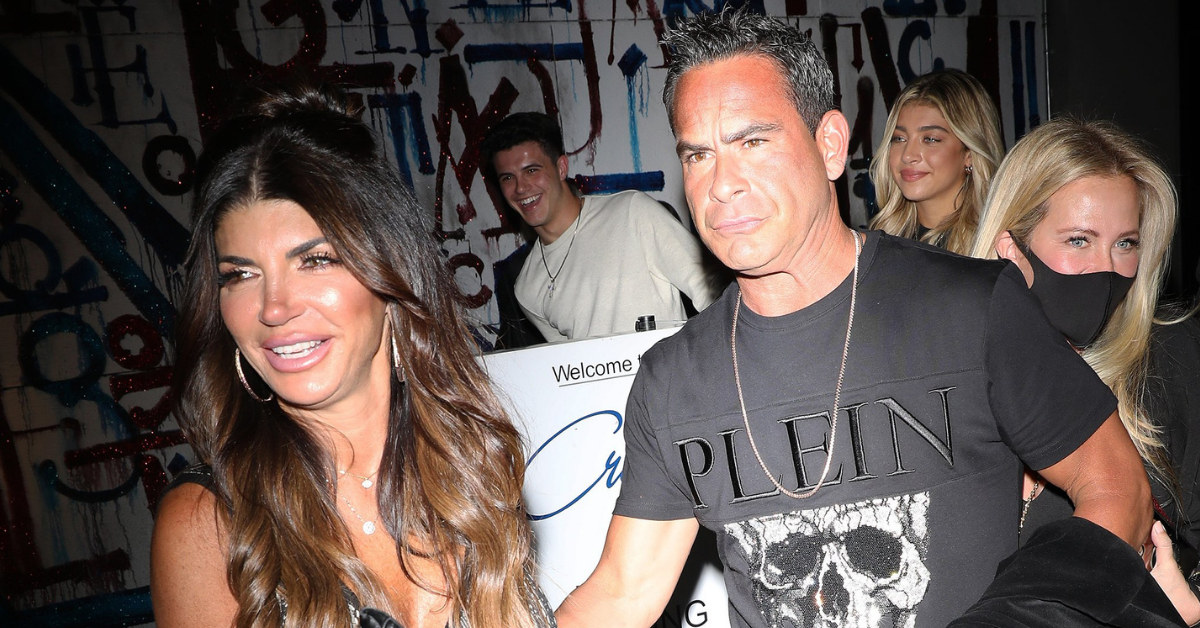 MORE ON:
The Real Housewives of New Jersey
Article continues below advertisement
Giudice, who only got engaged to Luis 'Louie' Ruelas in 2021, extended a formal invite for Cohen to her wedding — in hopes that she could get his good friend Sarah Jessica Parker to attend.
"We'll talk about it," Cohen clarified. "There's a decent chance I won't be there with Sarah Jessica if I get invited."
Teresa announced her engagement to Ruelas minutes after the advertiser proposed to the reality TV star during a trip to Greece. The two were with her former Real Housewives of New Jersey costar Dina Manzo and her husband, Dave Cantin when the big moment came.
Article continues below advertisement
In an Instagram post made by Giudice, she wrote to Ruelas saying: "My Fiancé, you are such a beautiful person inside and out. I love everything about you, especially your heart and the way you treat me and my daughters. You are amazing in so many ways one thing I admire about you is what a great Dad you are."
She continued, "I am so lucky to have found you thank you for coming into my life. I know my parents sent you to me from that day I prayed to them on Bay Blvd. I adore you endlessly. You are the love of my life, my soulmate, and my everything. I Love you."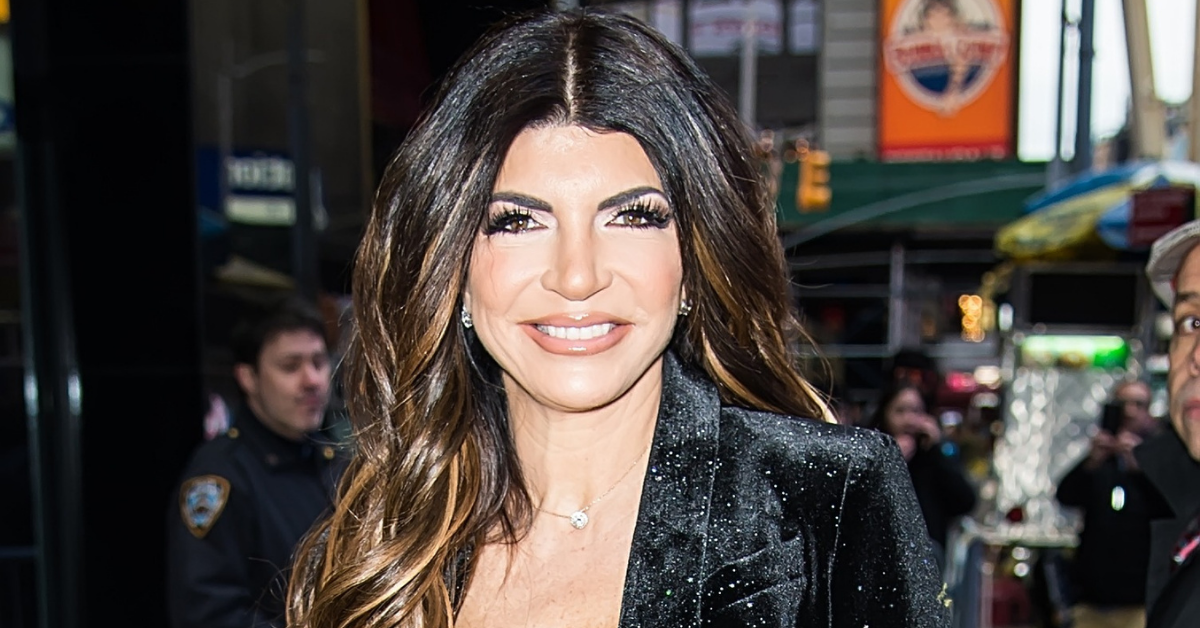 Soon after Giudice's engagement, Gorga gave an interview with Us Weekly where she clarified, "I didn't go to the first one, so at least I never attended one of her weddings before. This [will] be my first."
The singer has had a strained relationship to her sister-in-law ever since her joining the RHONJ cast. Gorga has said in interviews that Giudice complained that she had, "come onto the show behind my back"