Who Is Chris Cuomo's Giant Slayer Of A Lawyer? Meet The Man Who Made Millions For Megyn Kelly, Chris Harrison & Gabrielle Union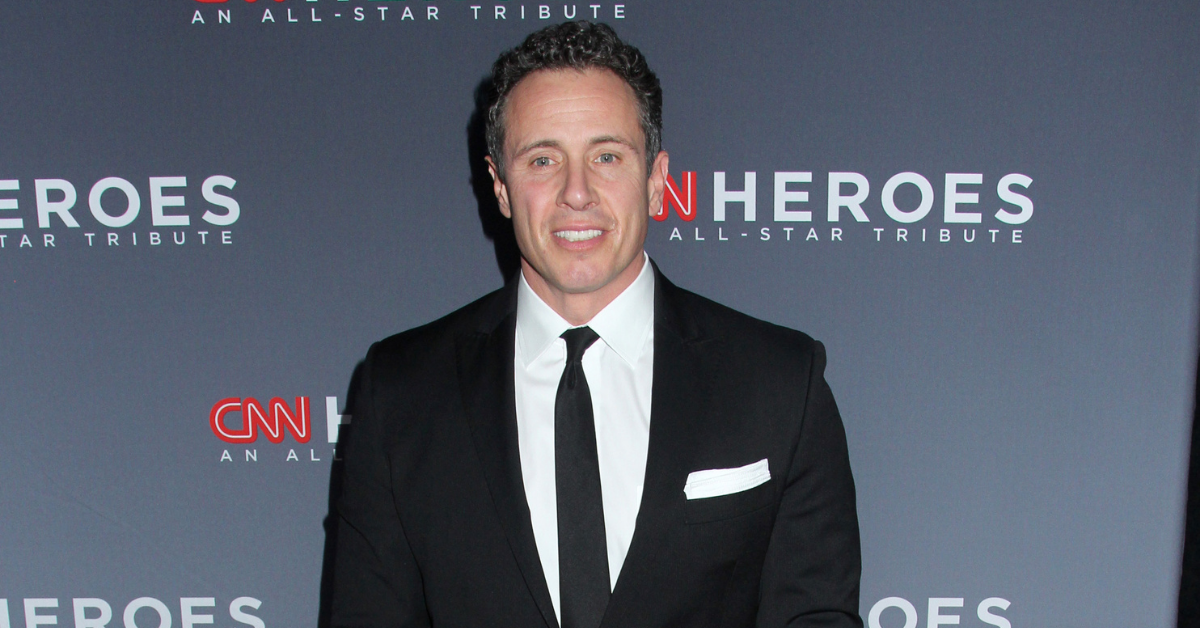 Chris Cuomo is gearing up to take on CNN with hard-charging entertainment lawyer Bryan Freedman by his side, filing a demand for arbitration against the media company amid their contentious legal battle.
New court docs were submitted on March 16 from Cuomo's Freedman + Taitelman LLP and Clayman Rosenberg Kirshner & Linder LLP attorneys, seeking a $125 million payout for the fallout after the journalist's termination from the network in late 2021.
"As a result of [Ted] Turner's indefensible choice to unceremoniously fire him, Cuomo has been damaged in countless ways," the filing states following his firing by Jeff Zucker. "Cuomo has had his journalistic integrity unjustifiably smeared, making it difficult if not impossible for Cuomo to find similar work in the future and damaging him in amounts exceeding $125 million, which includes not only the remaining salary owed under the Agreement, but future wages lost as a result of CNN's efforts to destroy his reputation in violation of the Agreement. Cuomo now seeks to recover the full measure of his damages against Turner and CNN."
Article continues below advertisement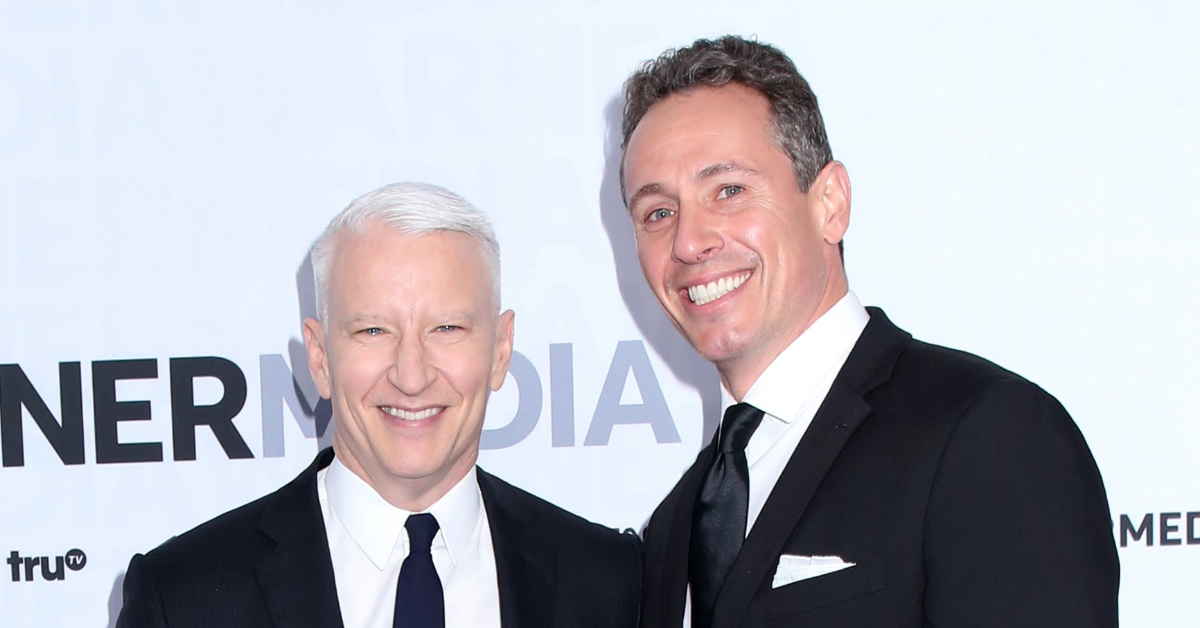 Cuomo's exit came after claims the longtime anchor had helped his brother, Andrew Cuomo, while the former New York governor faced multiple accusations of sexual harassment, ultimately costing the politician his post.
"Based on the report we received regarding Chris's conduct with his brother's defense, we had cause to terminate," the network said in a statement at the time. "When new allegations came to us this week, we took them seriously, and saw no reason to delay taking immediate action."
Freedman argued that "it should by now be obvious that Chris Cuomo did not lie to CNN about helping his brother" in a new statement to Deadline on March 16.
"In fact, as the limited information released from WarnerMedia's investigation makes clear, CNN's highest-level executives not only knew about Chris's involvement in helping his brother but also actively assisted the Governor, both through Chris and directly themselves," the Hollywood attorney continued. "As CNN has admitted, network standards were changed in a calculated decision to boost ratings. When those practices were called into question, Chris was made the scapegoat."
Freedman's defense of Cuomo and argument "that CNN wrongfully terminated" the TV anchor comes after he fought vigorously to defend other famous clients including Megyn Kelly, Chris Harrison & Gabrielle Union.
Article continues below advertisement
Megyn Kelly
Freedman helped Kelly leave NBC with all of her $69 million contract in January 2019 after she was let go from the network over blackface remarks during a Halloween segment on her talk show (comments she later issued a public apology for). Thanks to him spearheading her legal case, Kelly was able to walk away with the remaining sum from her original three-year agreement with the network — an estimated $30 million — in her pocket.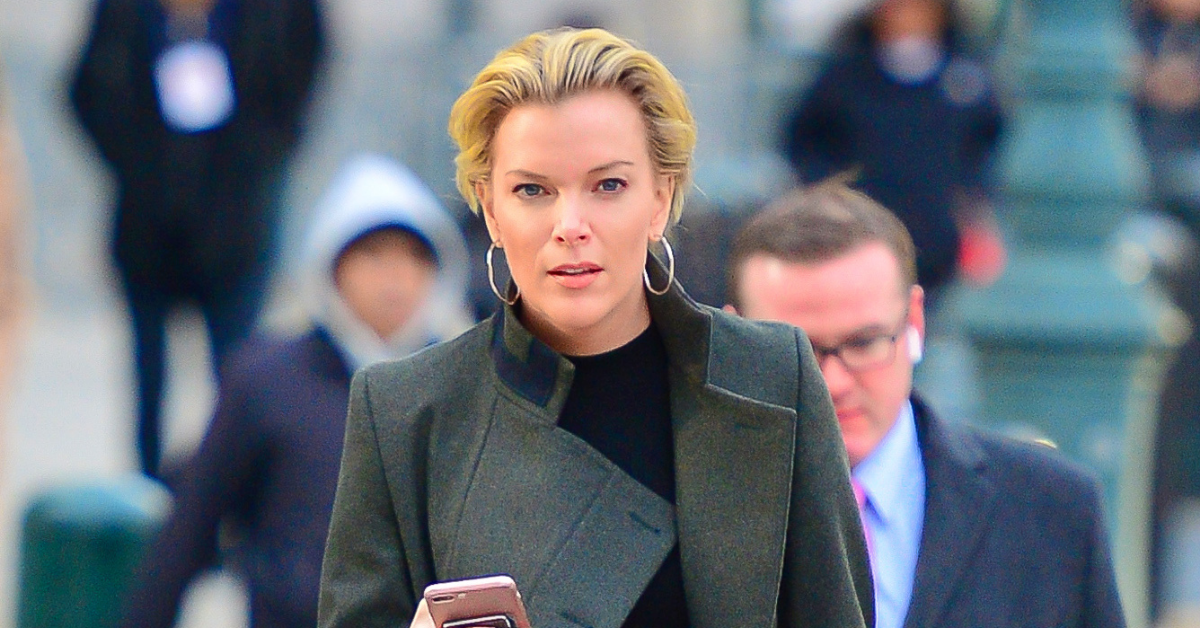 Article continues below advertisement
Chris Harrison
The Berkeley McGeorge School of Law graduate also assisted former Bachelor host Harrison by negotiating an eight-figure payout from ABC dating franchise following his controversial departure. The longtime TV personality had found himself in hot water during Matt James' season, during which he attempted to defend Rachael Kirkconnell's past racist behavior on social media. Due to the controversy, many fans pleaded with producers to give Harrison the boot.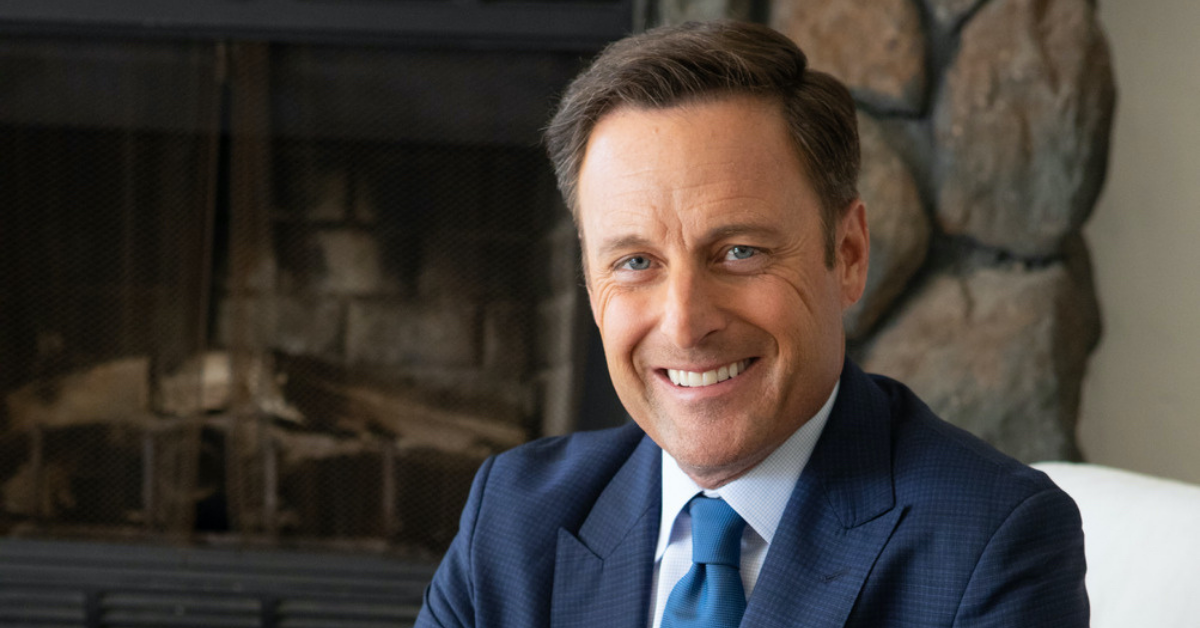 Article continues below advertisement
Gabrielle Union
The litigator, who has been featured on the Top 100 Power Lawyers list on many occasions, even led Union to victory after the actress hired him to represent her over being let go from America's Got Talent in 2019 amid allegations of racism, sexism and toxicity on the set. The Bring It On star reached a settlement in 2020.
"We've reached an amicable resolution," a joint statement from Union and NBC read following the settlement. "NBC Entertainment appreciates the important concerns raised by Gabrielle Union and remains committed to ensuring an inclusive and supportive working environment where people of all backgrounds are treated with respect."