Chris Cuomo's Wife Cristina Posts 'Self-Improving' Yoga Class On Instagram Hours After Sexual Assault Allegations Against Husband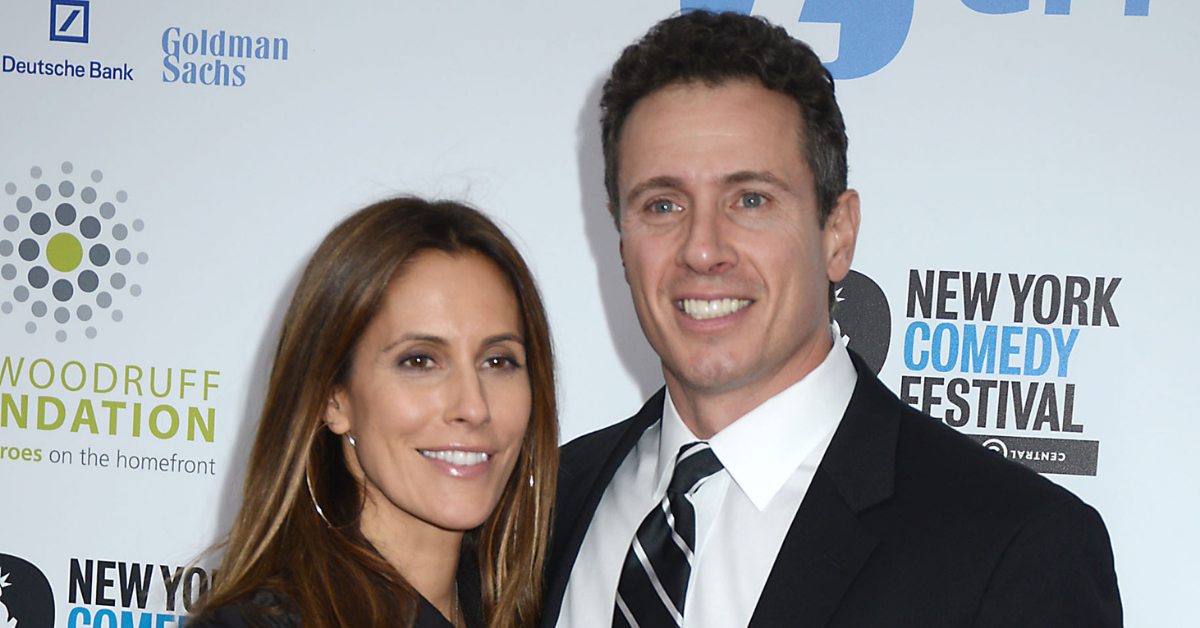 Just hours after Chris Cuomo was accused of propositioning an ex-staffer for sex while working for ABC News years ago, the former CNN host's wife took to Instagram to post a "self-improving" yoga class video asking her audience to consider how "impactful your words" can be.
Article continues below advertisement
According to the Instagram Live video posted to Cristina Cuomo's social media account Wednesday, the wife of the disgraced former host made no mention of the new sex allegations against her husband. Instead, she asked those tuning into the live stream to think about the impact of their own words and their own actions.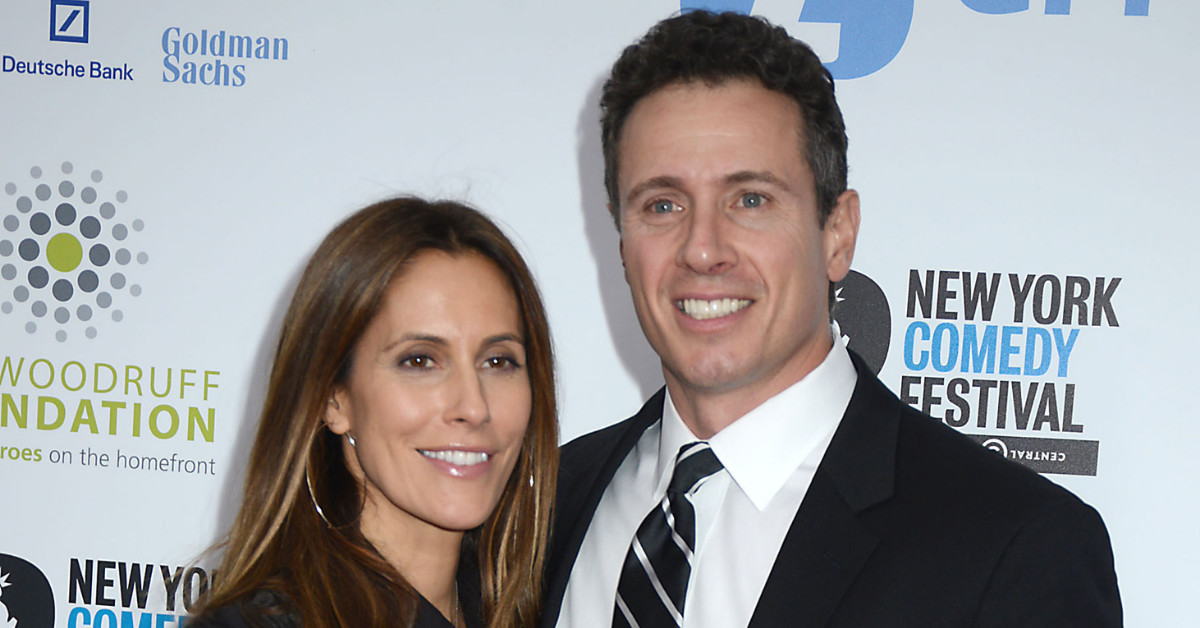 Article continues below advertisement
"Think about how impactful your words are to other people — the ones you write, the ones you say," Cristina said in the video along with yoga instructor and wellness educator Erika Halweil.
She then added that the "power of the word is so strong" just before turning off the option to leave comments on the video, allegedly so her followers would focus on her and Halweil's yoga instruction at hand.
Article continues below advertisement
As RadarOnline.com recently reported, the timing of Cristina's video emphasizing the impact of our words comes mere hours after it was revealed that her husband Chris is being accused of "badgering" a temporary employee for sex when they were both working for ABC News in 2011.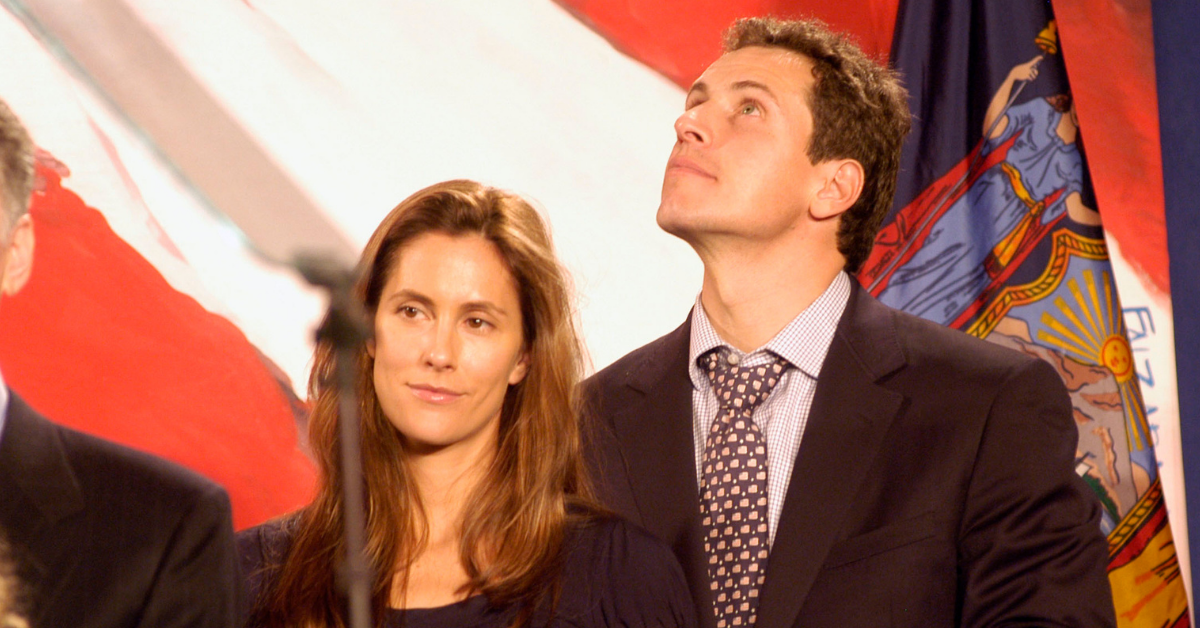 Article continues below advertisement
The woman, who is represented by powerhouse attorney Debra S. Katz and was referred to anonymously in the bombshell report Tuesday as Jane Doe, claims Chris invited her to lunch to discuss her career – but when she arrived, there was no food, which is when the now-disgraced news host allegedly started demanding sex from the woman.
After Doe rejected his advances, she claims he sexually assaulted her.
Article continues below advertisement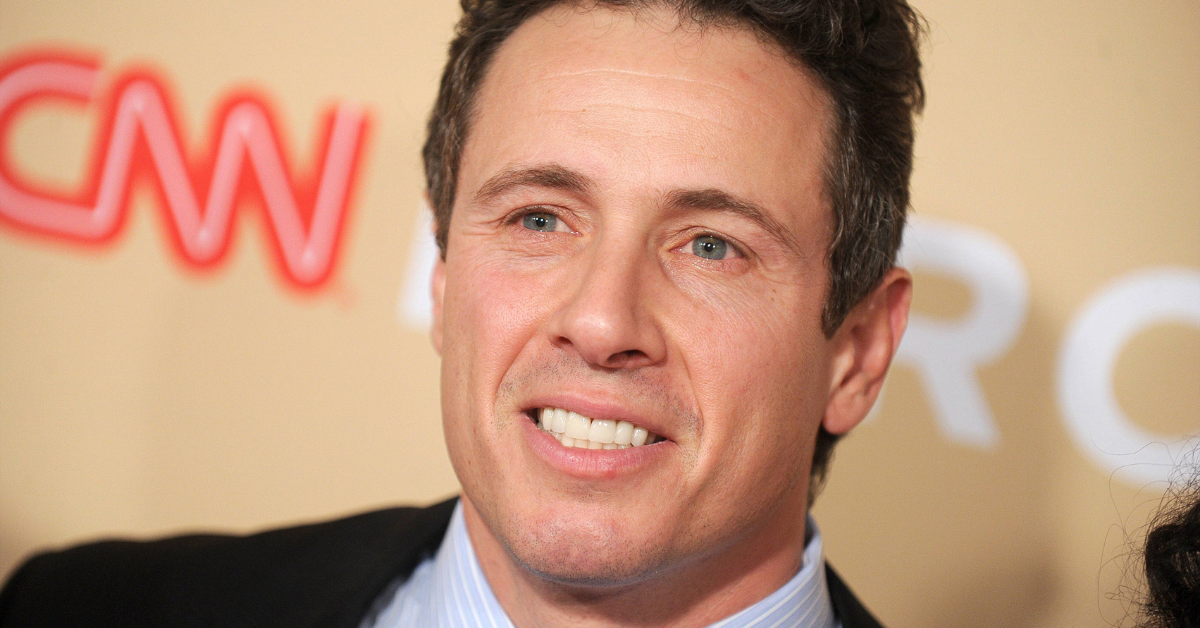 Then, years following the alleged incident and when Chris was still a primetime host at CNN, he reportedly reached out to his victim and asked her to appear on his show for a segment focusing on the public relations firm where she was working – an offer that his accuser believes was nothing more than a threat encouraging her to stay quiet about what he did to her while working for ABC News