Exclusive
Ioan Gruffudd's Ex Alice Evans Accuses Him Of Not Seeing Their Kids In 8 Months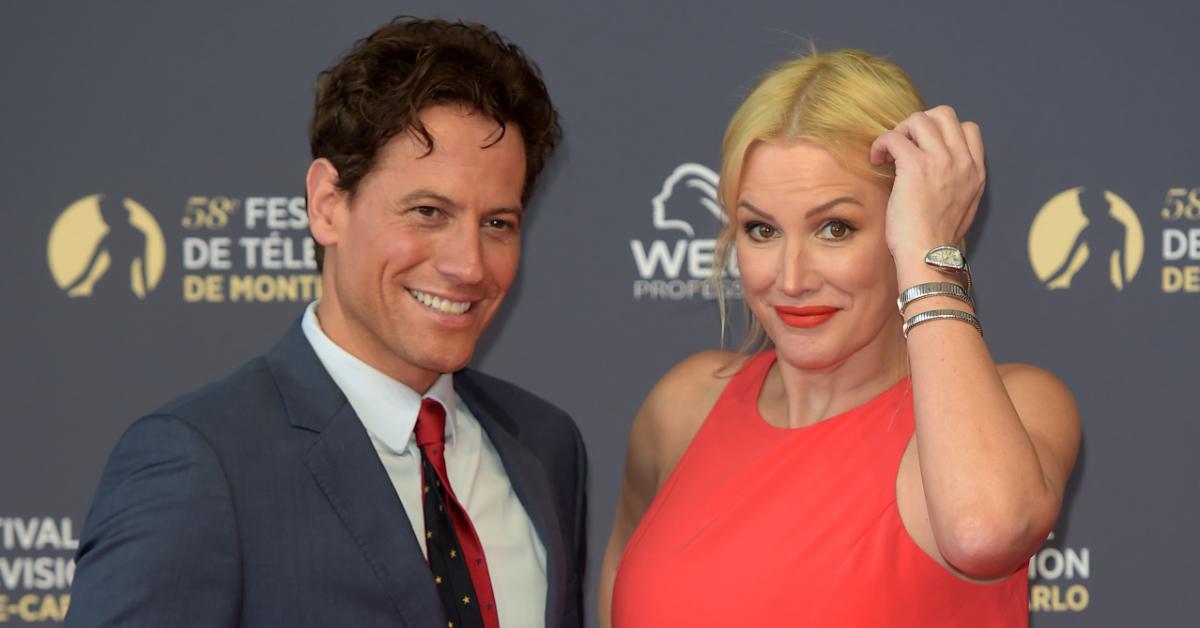 Ioan Gruffudd's estranged wife Alice Evans is denying she harassed the actor and his new girlfriend Bianca Wallace — and asking the court to deny his request for a restraining order against her.
According to court documents obtained by Radar, the actress filed a declaration in which she disputed Ioan's many claims.
Article continues below advertisement
As we first reported, earlier this week, Ioan filed a restraining order against his ex-accusing her of threatening to do "what Amber Heard did to Johnny Depp."
He is pleading with the court to keep his ex 100 yards away from him and his girlfriend. He also wants Alice ordered not to contact him via email, text or phone calls.
In his petition, Ioan included a ton of screenshots of alleged messages Alice sent him. The actor says it all started when he told Alice he was unhappy in their marriage in August 2020.
Article continues below advertisement
In court docs, he claimed Alice threatened to destroy him and his career. "Alice told me verbally multiple times that she would do to me what Amber Heard did to Johnny Depp," he claimed. "Alice threatened to tell people I had abused her and our daughters; she threatened to call the police on me if I did not comply with her demands."
Ioan claims Alice told him she would tell people he was a drug addict and "put him in prison."
Article continues below advertisement
He claims she even threatened to write a "fake diary that reflected an abused victim, and to have the diary published; and she threatened to destroy my mother."
Alice wrote in her declaration, "I have not harassed, threatened, made libelous or slanderous statements regarding [Ioan] or Bianca Wallace, including to the media or by way or social media. Nor have I ever directed anyone to do so on my behalf."
The actress is adamant she doesn't speak negatively about Ioan in front of their kids. "That last time I saw [Ioan] physically was in January 2021, more than a year ago. The last time I spoke to [Ioan] over the phone was on October 27, 2021."
Article continues below advertisement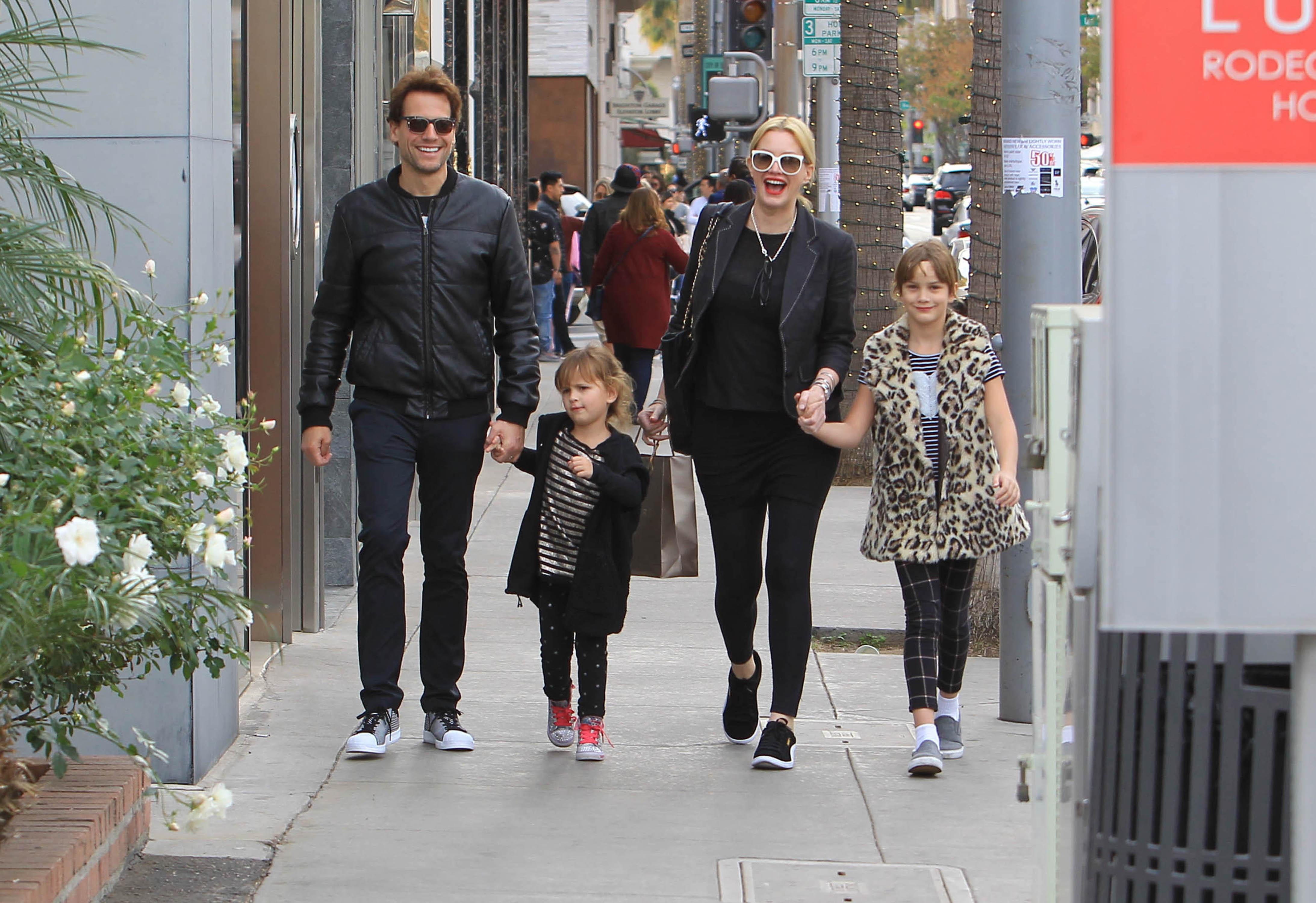 Alice calls the restraining order petition "a ploy by [Ioan] to obtain an unfair advantage during" their divorce.
In her response, she accuses Ioan and his girlfriend of using secret accounts to make "up lies about me to the media and to reveal private information to the public, as a form of harassment."
Article continues below advertisement
Alice claims Ioan has not seen his kids in 8 months and is making the accusations "to set some type of record that I am a horrible mother."
The actress says she has yet to see Ioan's petition but was aware he filed one. "I have been beside myself terrified that he will stop at nothing to hurt me emotionally and financially, and more alarming, try to take out children away from me. I have cried on and off all day terrified over what his lies have done to our family, and what they continue to do."
Article continues below advertisement
Ioan filed for divorce from Alice in May 2021. The couple had been married for 13 years and met on the set of 101 Dalmatians.