Exclusive
Ioan Gruffudd Attempting To Speed Up Divorce From Wife Alice Evans, Hands Over Financial Docs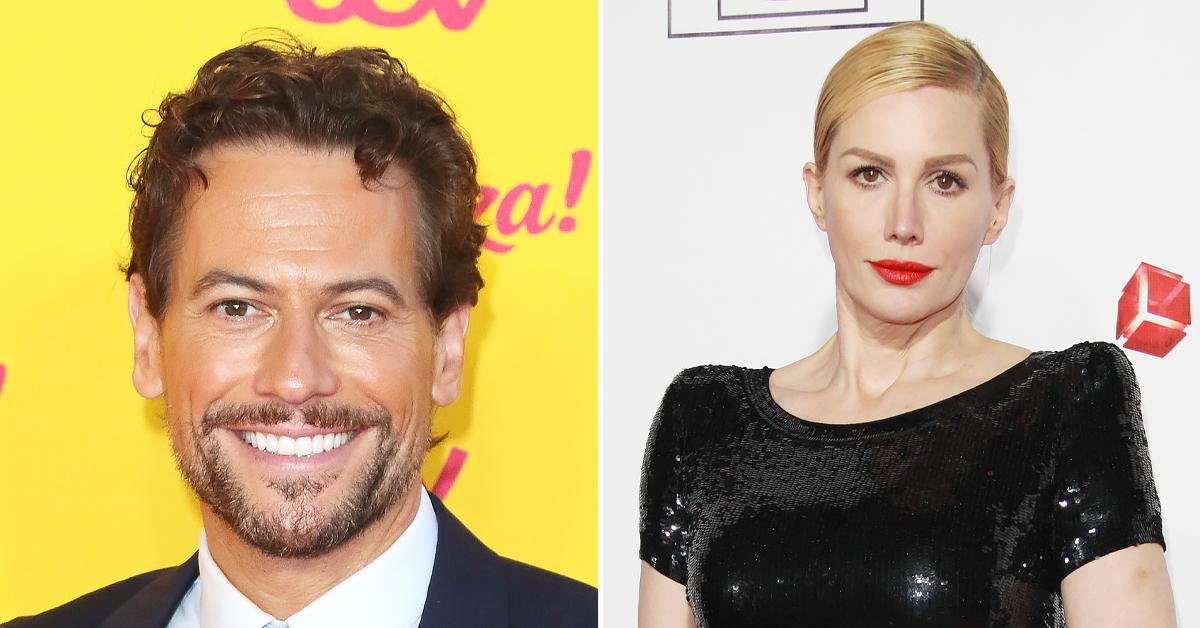 Ioan Gruffudd is desperately attempting to speed up his divorce from his estranged wife Alice Evans.
According to court documents obtained by RadarOnline.com, the 48-year-old actor has informed the court he has handed over his financial documents to his ex.
Article continues below advertisement
The filing notes he has handed over a list of his average income and expenses along with a preliminary list of his assets. The information is to be used to help parties negotiate a settlement in their divorce to avoid a costly trial.
Ioan's attorney handed over a copy of the documents to Alice's new lawyer. The move means the actor is ready to wrap this case up and will do anything in his power despite Alice dragging her feet.
Article continues below advertisement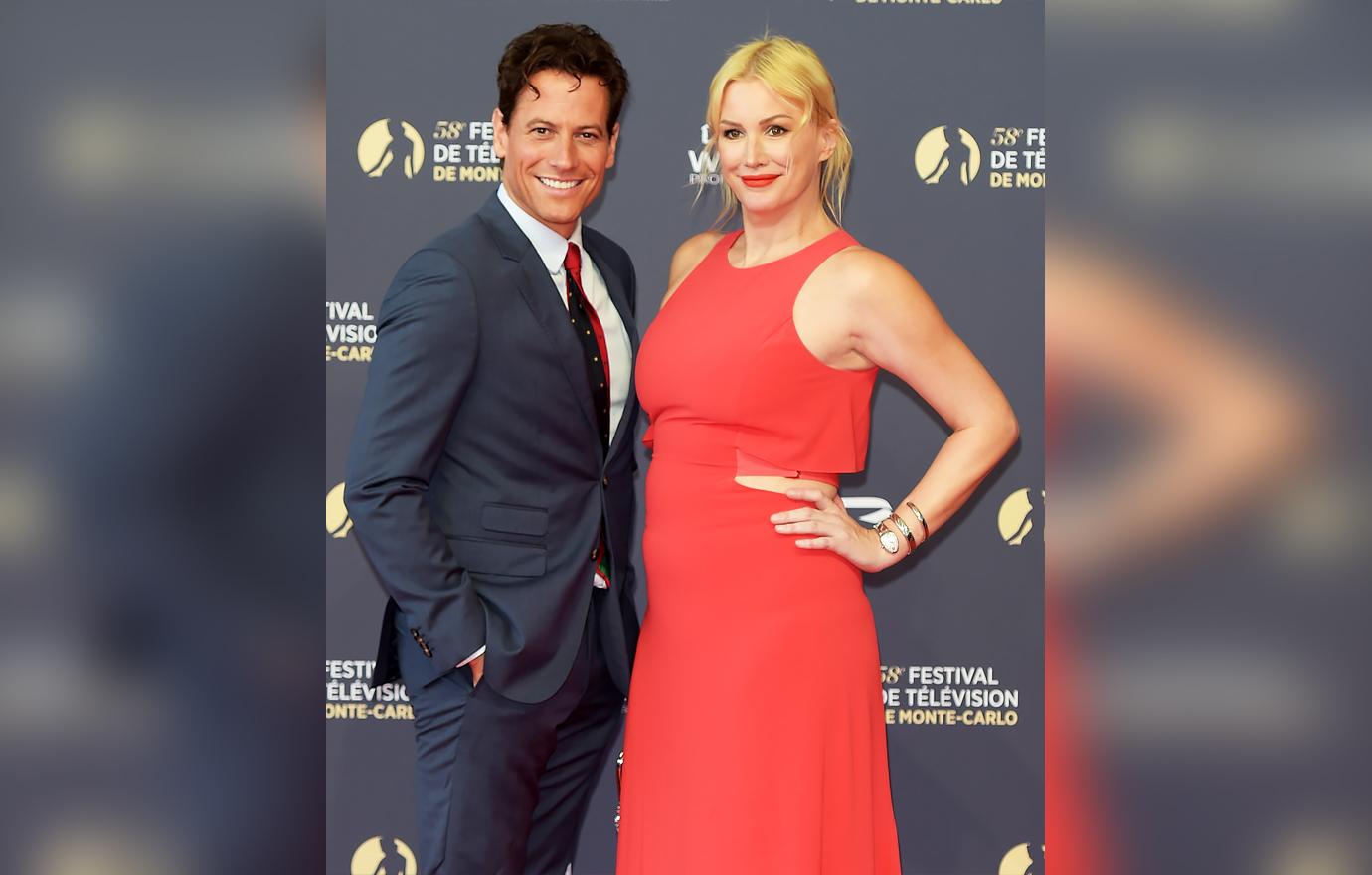 As RadarOnline.com previously reported, Ioan filed for divorce from his longtime wife in March 2021. He is asking for a complete divorce from Alice after 13 years of marriage. The couple share 2 daughters.
Article continues below advertisement
Months before Ioan filed his petition, Alice took to social media revealing her husband decided to leave her.
She wrote, "My beloved husband/soulmate of 20 years, Ioan Gruffudd, has announced he is to leave his family, starting next week. Me and our young daughter's girls are very confused and sad."
Alice hasn't bothered to respond to Ioan's petition and instead has continued ripping him on social media. In October, the actress took to Instagram once again to accuse her ex of having a 3-year affair with her friend, Bianca Wallace.
Article continues below advertisement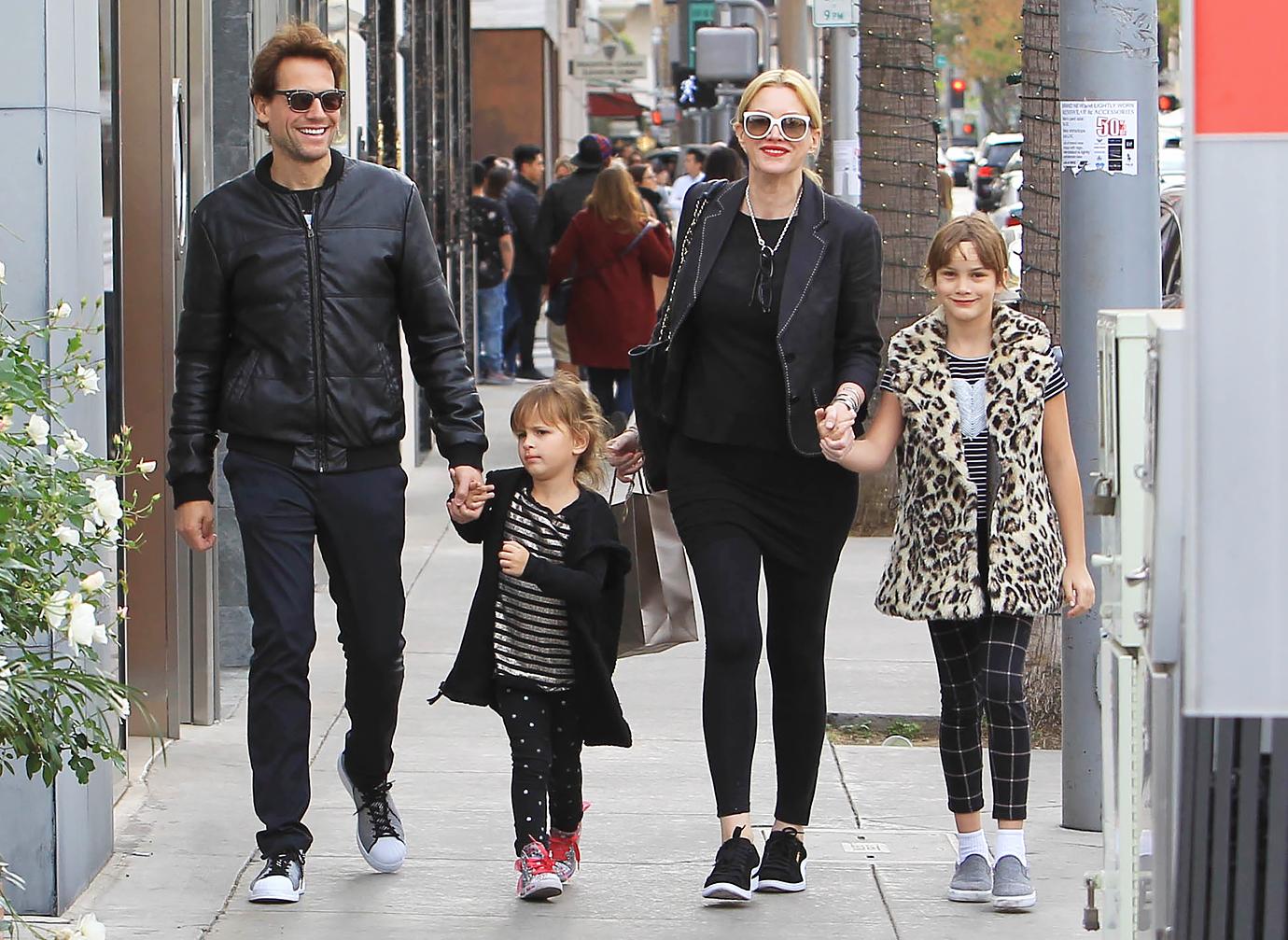 "So it turns out that my husband, after two years of telling me I'm a bad person and I'm not excited and he no longer wants so to have sex with me and he just wants to be on set abroad…Has been in a relationship for THREE years behind all our backs," she tweet.
Article continues below advertisement
Friends close to Bianca denied she had an affair and claim the relationship with Ioan started way after his split. Over the weekend, Alice lost it again on Twitter and ended up shutting down her entire account. Her anger came after Ioan and Bianca posted a new couple's photo.