Ioan Gruffudd & Girlfriend Bianca Wallace Out For A Walk Following News Of Her Diagnosis With 'Aggressive' Multiple Sclerosis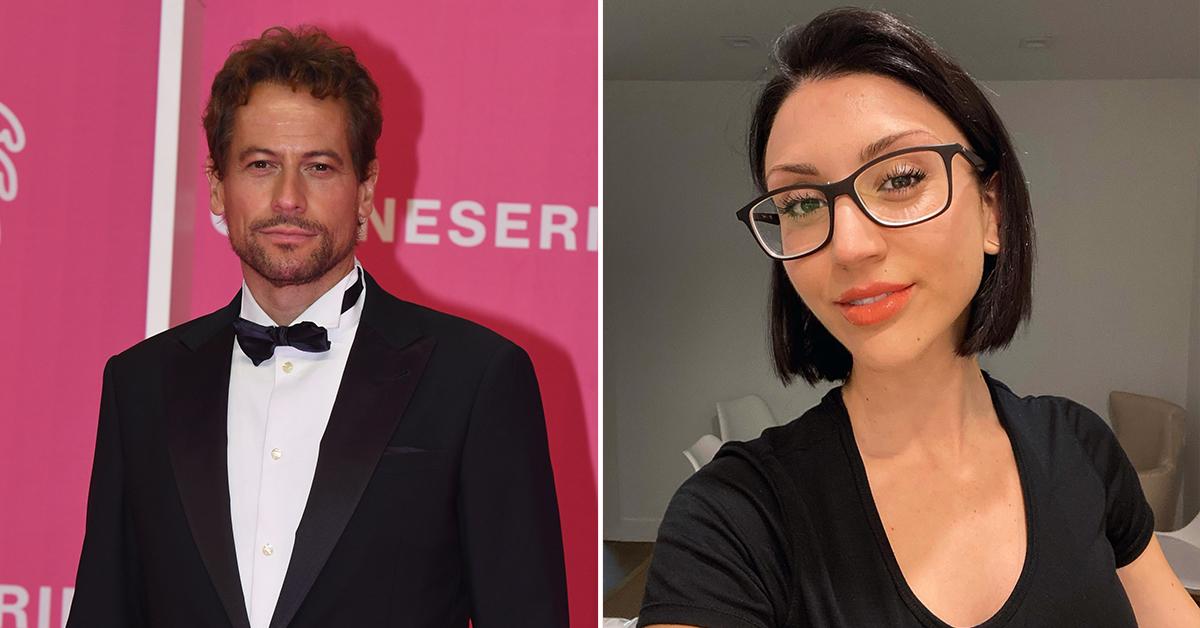 Ioan Gruffudd and new girlfriend Bianca Wallace were reportedly spotted going for a walk in Los Angeles with their puppy following the actress' news this weekend that she has been diagnosed with multiple sclerosis.
Article continues below advertisement
According to Daily Mail, the 48-year-old actor and 29-year-old actress were looking happier than ever despite Bianca's video posted on Saturday, January 15, revealing how she was diagnosed with "aggressive" multiple sclerosis three years ago – a diagnosis that left her wondering if she would lose her ability to walk.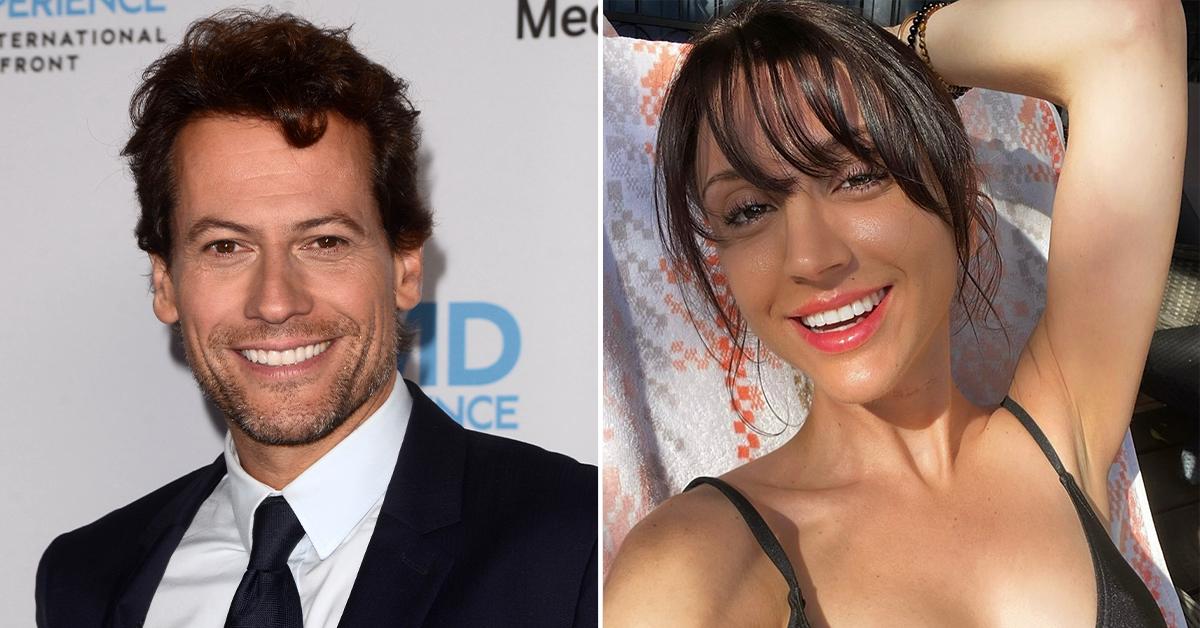 Article continues below advertisement
"I haven't always had the same outlook on life," Bianca said in the beginning of the video this past weekend. "I haven't always been about following your heart and living your life to the best of your ability. That's actually come with a diagnosis of aggressive multiple sclerosis."
"In October 2018 I was diagnosed with MS, I was diagnosed with an aggressive from, it was very aggressive in nature, it came on hard and fast," she revealed. "I was at work in accounting and I tried to pick up a pen and I couldn't."
"There was an initial shock, I can't really describe how I felt, I've never been able to put it into words, this is why I haven't spoken about it in the last three years as I don't quite know what to say."
Article continues below advertisement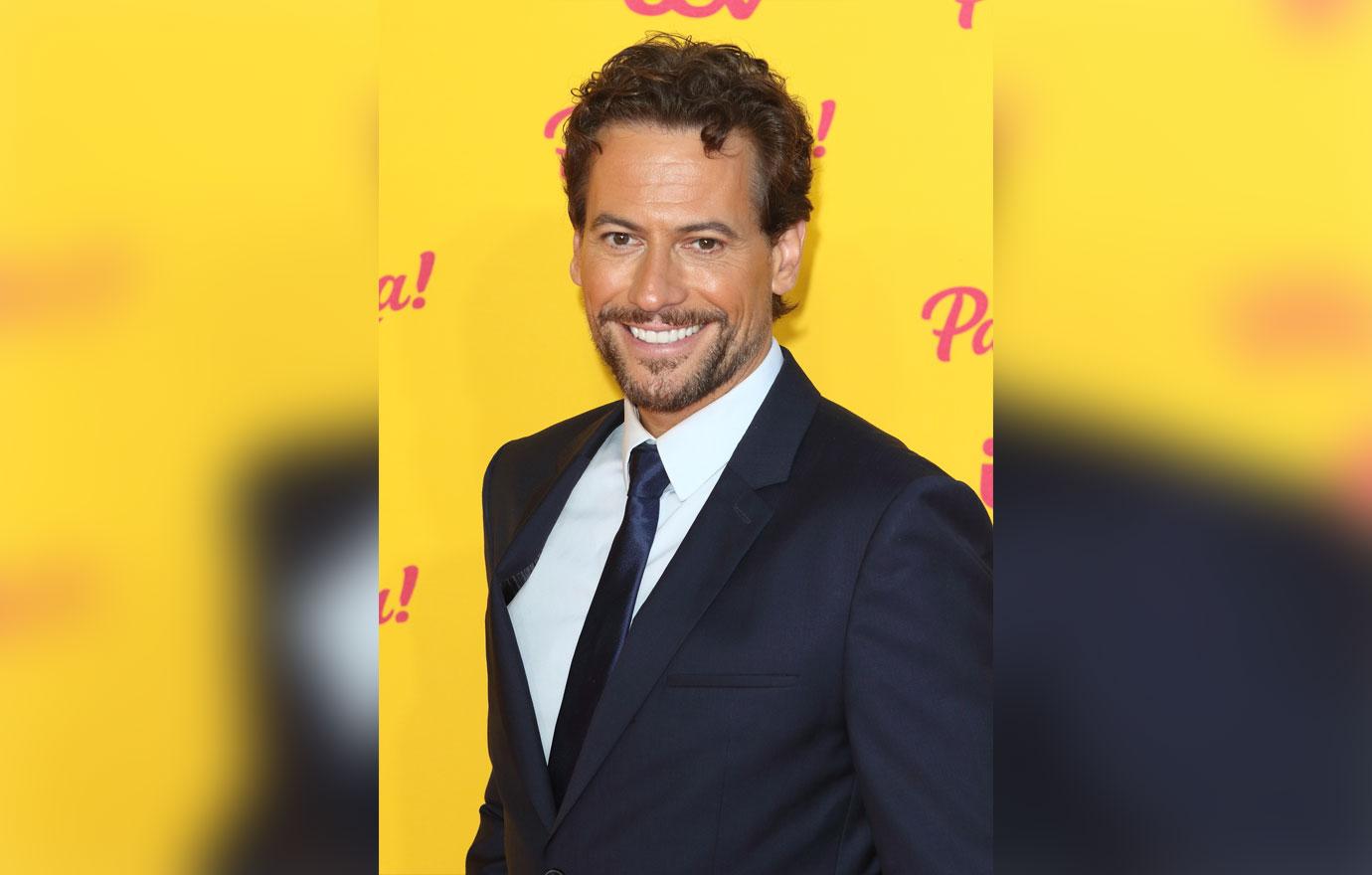 Following Bianca's announcement, Ioan also took to social media to send his new girlfriend a message of his own, telling her "I'm so proud of you" in an Instagram story that has since expired.
Article continues below advertisement
As RadarOnline.com exclusively reported, Bianca's reveal that she is suffering from multiple sclerosis, and Ioan's touching messaging showing how proud he is of her, come only days after it was revealed on January 10 that Ioan is attempting to speed up his divorce from his estranged wife Alice Evans.
According to the court documents obtained by RadarOnline.com, the Fantastic Four actor handed over his financial documents to Alice and her lawyer, documents that will be used to negotiate a settlement in their ongoing divorce rather than let it go to an expensive and costly trial.
Article continues below advertisement
But while Ioan is seemingly ready for his divorce from ex to be finalized, Alice is perhaps not as ready, taking to social media to rip both Ioan and Bianca for their alleged affair behind her back.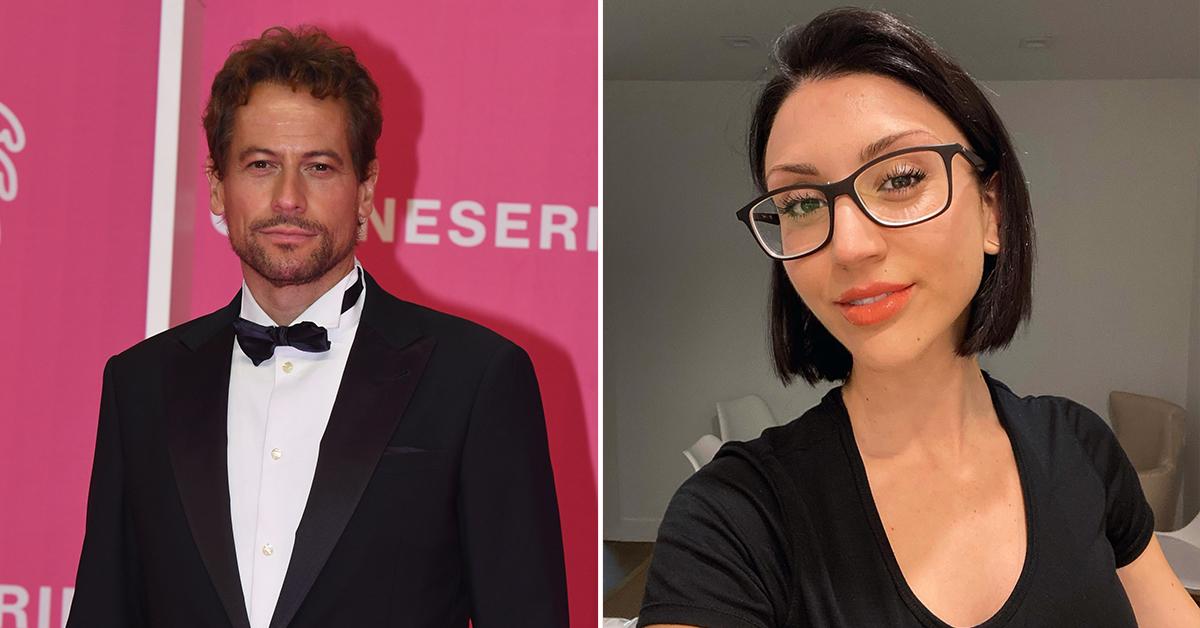 Article continues below advertisement
"So, it turns out that my husband, after two years of telling me I'm a bad person and I'm not excited and he no longer wants so to have sex with me and he just wants to be on set abroad…Has been in a relationship for THREE years behind all our backs," Alice tweeted in October.
Although neither Bianca or Ioan responded to Alice's affair allegation, close friends to Bianca reportedly denied the actor and actress ever had an affair and claimed that their relationship didn't start until after Ioan and Alice's split.