Agent Suspects 'The Walking Dead' Actor Moses J. Moseley Was Killed, Says The Young Artist Was 'Excited For His Future'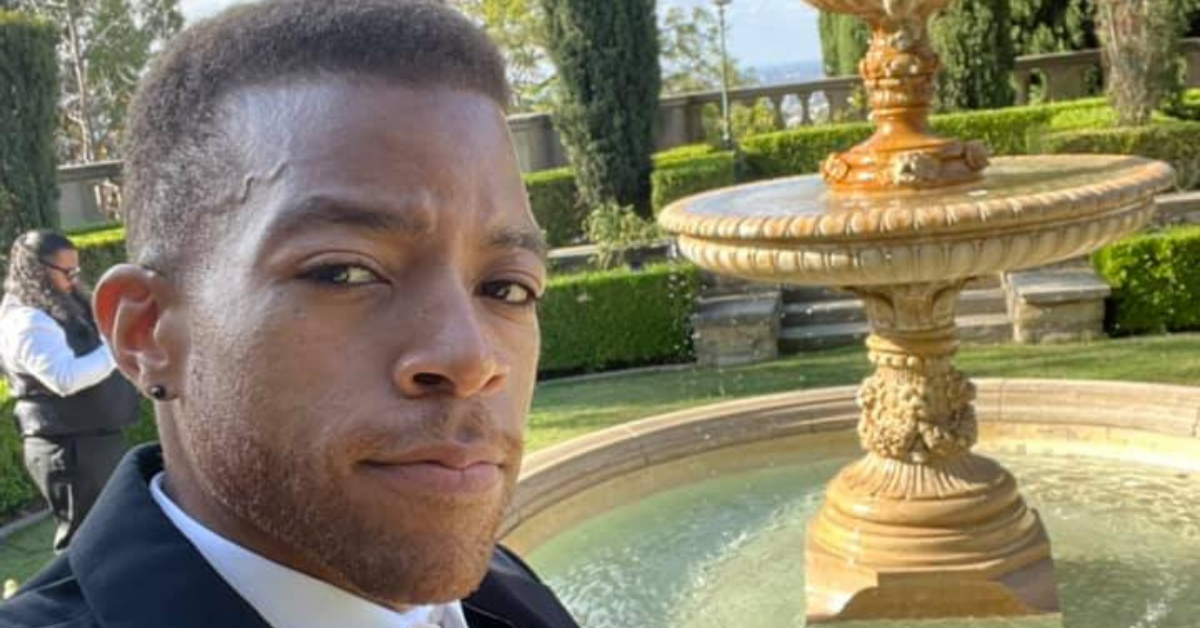 The Walking Dead actor Moses J. Moseley was found shot dead in the Hudson Bridge area of Stockbridge, Georgia last month. New comments from an interview with the actor's agent Gail Tassell shine light on what might have happened.
Tassell suspects that the late 31-year old actor was "killed."
Article continues below advertisement
In an interview with The Sun, Tassell said she believed the actor was kidnapped and murdered. She also noted that the actor's family believed that Moseley went missing on Sunday, a full three days before his body was found and identified.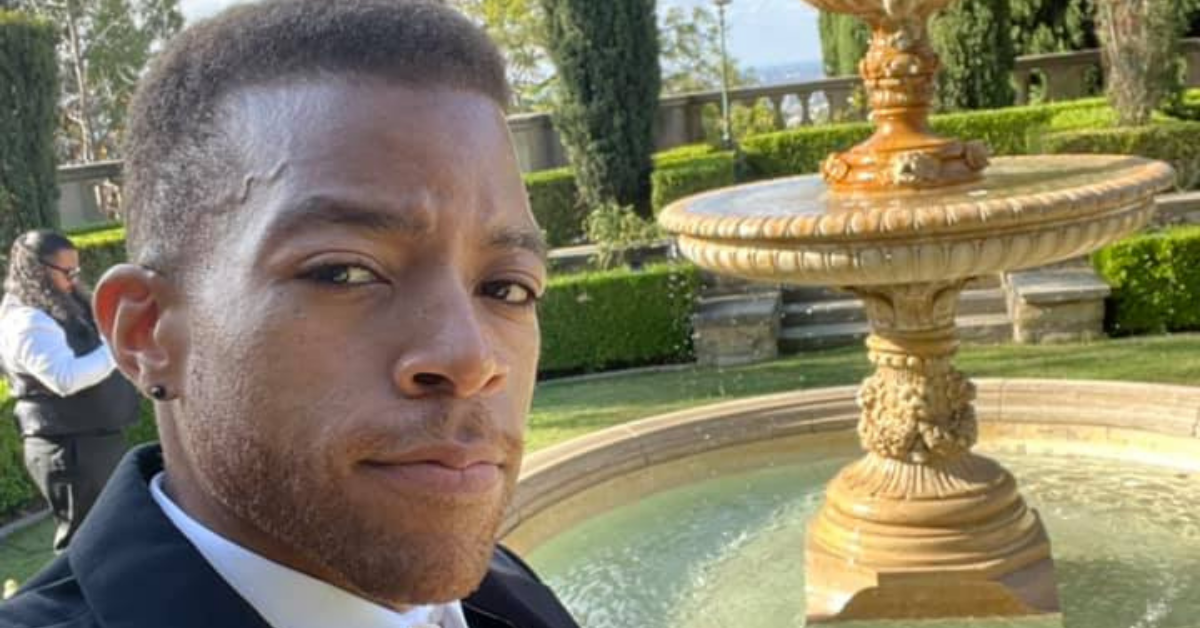 Article continues below advertisement
"Moses was very close to his sister and they spoke several times a day every day," said Tassell. "He was at her house in the morning and left to go to a taping service get taped for an audition."
"Moses never had his phone off and was always very quick to respond to text messages, emails and phone calls," the agent added.
"Moses was very excited about his future and was so focused on his career path and his goals. Moses would have reached out to someone for help if he was able to do so."
Article continues below advertisement
The actor's agent also mentioned that they regularly spoke with each other about his career goals for the future.
"He was an extremely thoughtful and caring individual and one of the most dedicated hard-working actors I know," she told the outlet. "Moses always had a great attitude and big smile on his face. His energy was infectious."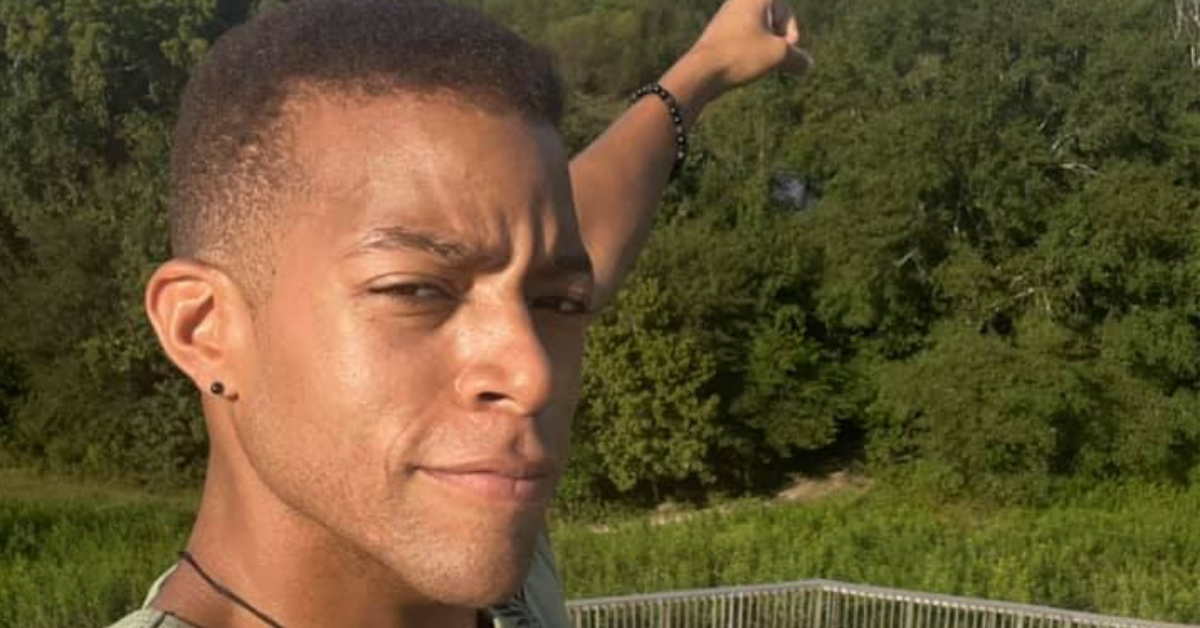 Article continues below advertisement
This isn't the first-time foul play has been suspected with the actor's tragic passing. On Friday, Moseley's sister spoke out to say she suspected that her brother was murdered.
Although police have said they are investigating the actor's death was a possible suicide, as of now nothing has been ruled out and the investigation into what happened is still underway.
Article continues below advertisement
Moseley has had a very successful career starring in HBO's Watchmen and Lionsgate's The Hunger Games: Catching Fire — but the actor is best known for his role as Mike on AMC's The Walking Dead.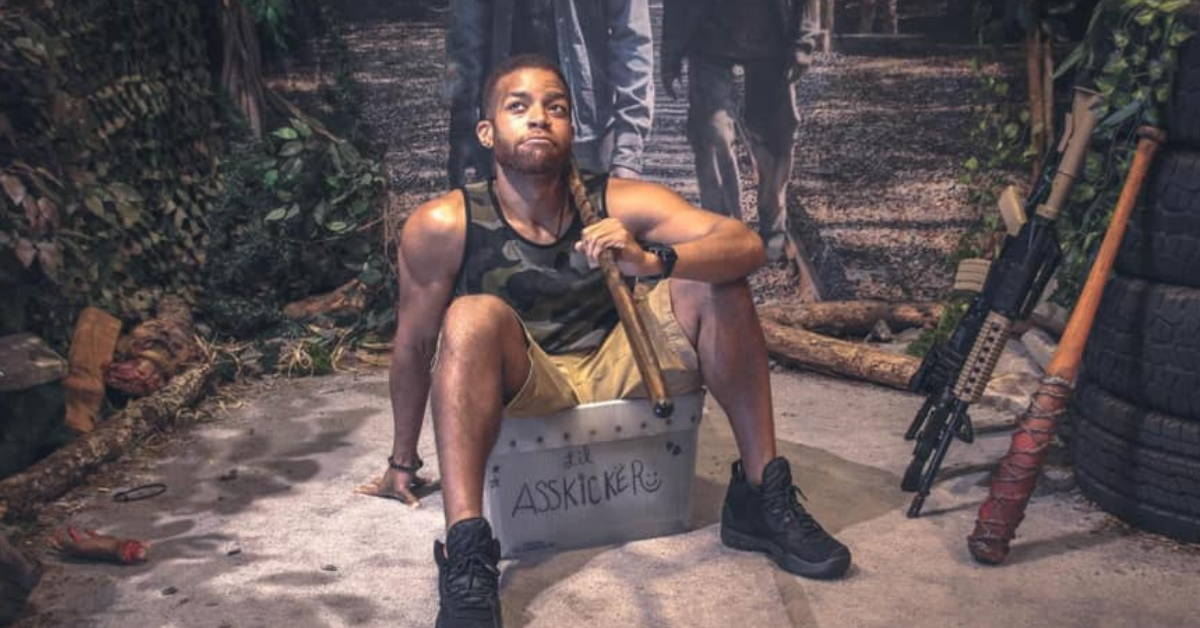 The actor had been hired onto several projects that are presently in the works and showed no signs of any emotional woes on his various social media accounts. As more details come out around the actor's death hopefully a clearer picture can be made as to what happened and bring much needed closure to the late actor's family.