Awkwafina Signs Off Of Social Media Over 'Blaccent' Controversy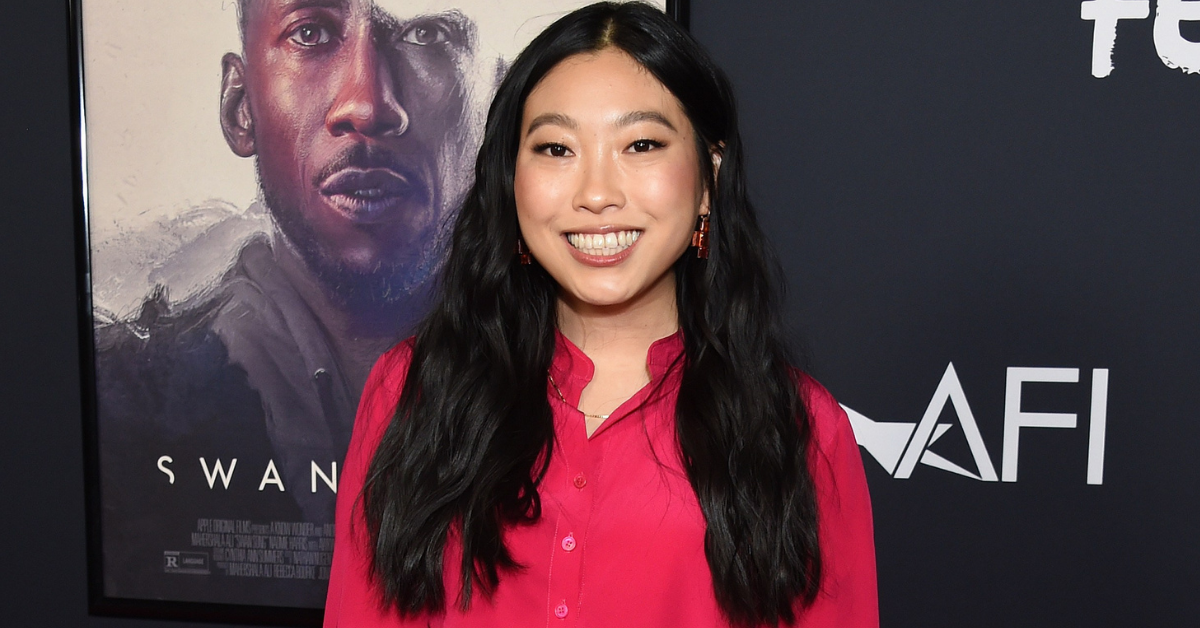 Awkwafina has reportedly signed off of Twitter, apparently for good, after allegedly being bullied and accused of culture appropriation for her use of a "blaccent" over the years.
Article continues below advertisement
According to Daily Mail, the 33-year-old Crazy Rich Asians and Shang-Chi star signed off of the social media platform Saturday after issuing a statement in response to recent criticism against her past imitations of black English in various of her television shows and movies.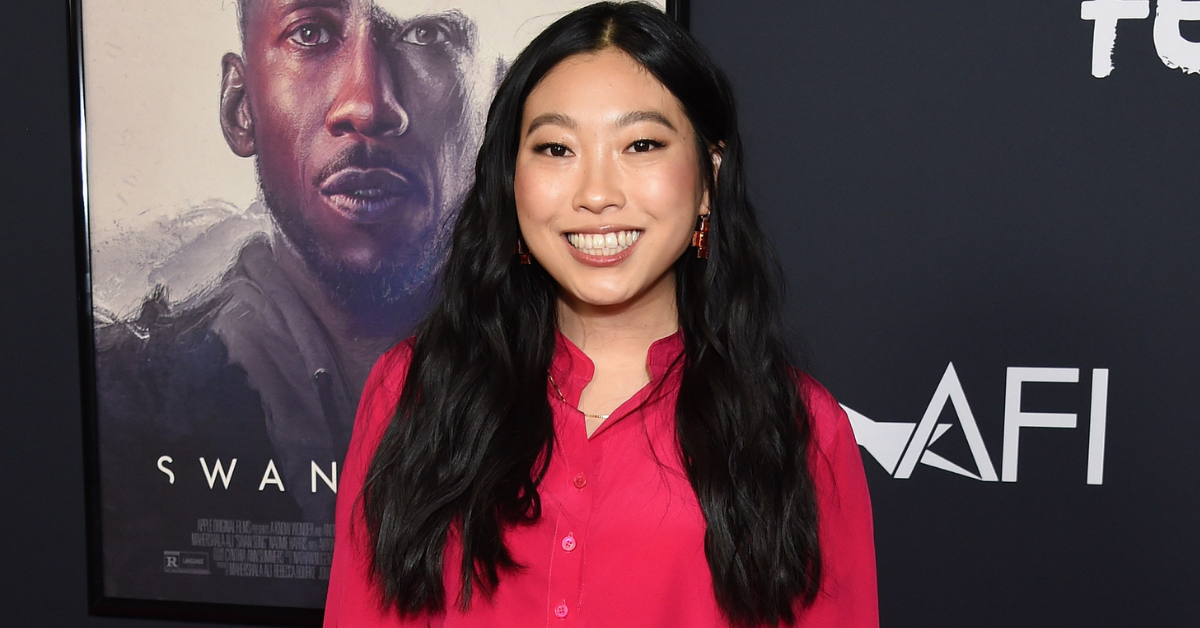 Article continues below advertisement
"As a non-Black POC, I stand by the fact that I will always listen and work tirelessly to understand the history and context of AAVE, what is deemed appropriate or backwards toward the progress of ANY and EVERY marginalized group," the Ocean's Eight actress said regarding African American Vernacular English.
"But I must emphasize: To mock, belittle, or to be unkind in any way possible at the expense of others is: Simply. Not. My. Nature. It never has, and it never was," she added.
Article continues below advertisement
In a separate post, the Raya and the Last Dragon star revealed her plans to leave Twitter – calling it an "ingrown toenail" from which she was retiring, although she would not be retiring from her other social media accounts.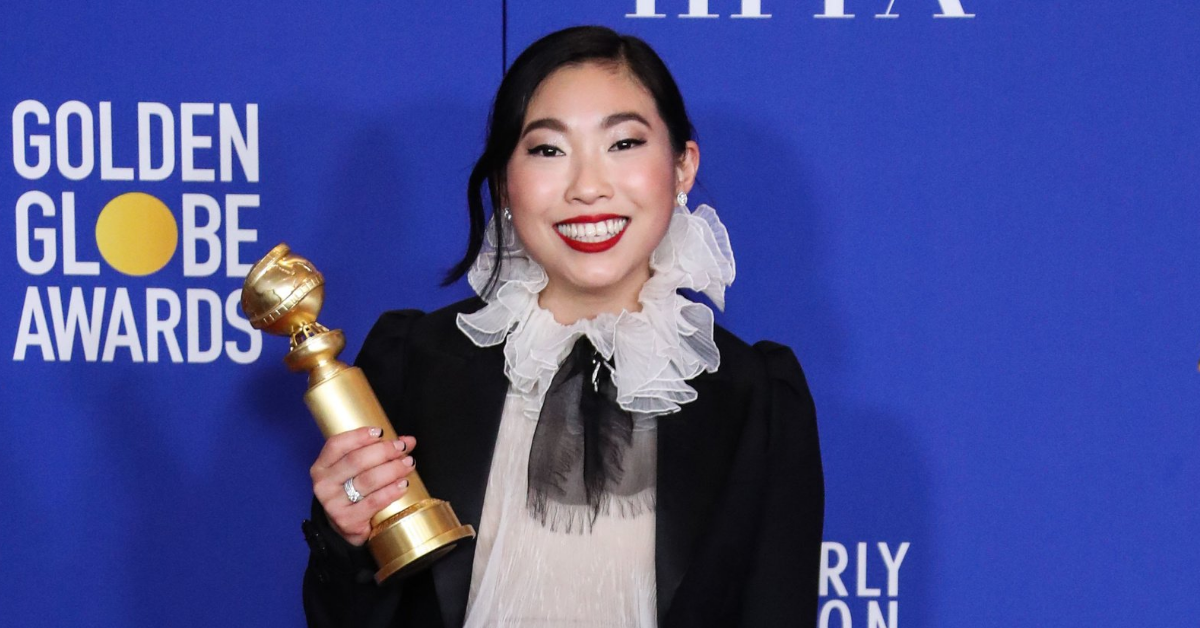 Article continues below advertisement
"I am retiring from the ingrown toenail that is Twitter," she tweeted. "Not retiring from anything else, even if I wanted to, and I didn't drunkenly hit someone with a shoehorn and now escaping as a fugitive. Also am avail on all other socials that don't tell you to kill yourself!"
"Well, I'll see you in a few years, Twitter – per my therapist," the comedian continued, after alluding to various individuals commenting on her past posts and encouraging her to hurt herself over her alleged cultural appropriation. "To my fans, thank you for continuing to love and support someone who wishes they could be a better person for you. I apologize if I ever fell short, in anything I did. You're in my heart always."
Article continues below advertisement
Awkwafina's "retirement" from Twitter comes nearly two weeks after there was widespread public outcry over her nomination for Outstanding Character Voice-Over Performance for an NAACP Image Award regarding her role as Sisudatu the dragon in one of Disney's latest films.