Syracuse In An Uproar: Crowd Boos Pete Davison At Basketball Game After He Calls The City Trash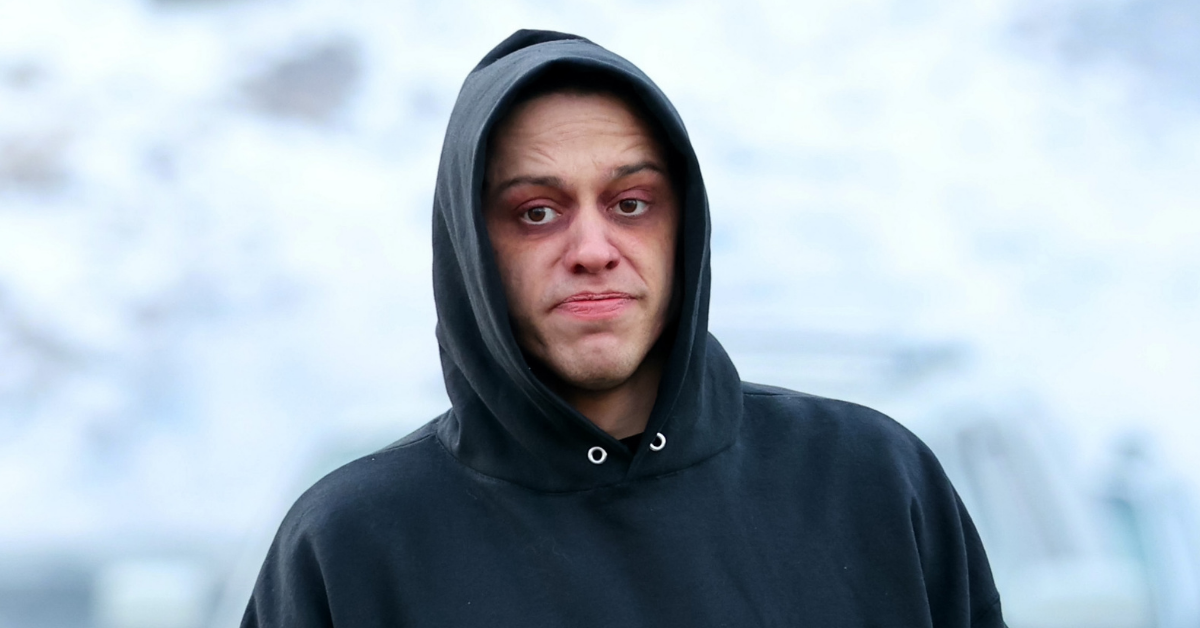 Locals turn out not to be too happy when you compare their city to actual garbage.
Article continues below advertisement
Pete Davidson decided to take a break from wheeling and dealing his way into the Kardashians lives to attend a basketball game in Syracuse, New York, and the comedian wasn't met with the warmest welcome.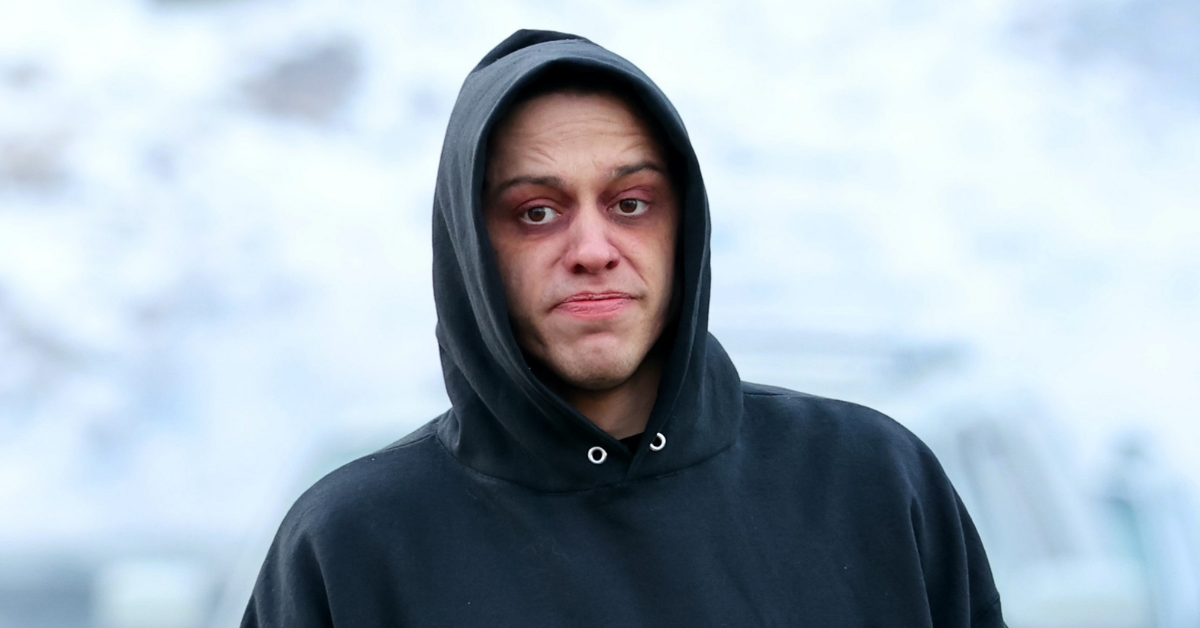 Article continues below advertisement
The King of Staten Island actor was booed at a men's basketball game between the Syracuse Orange and the Louisville Cardinals. Davidson doesn't have the best reputation in those parts due to comments he made comparing the city to "trash".
"Pete seemed to be prepared for what was coming to him," said a season ticket holder who attended the game. "He brushed it off and had a laugh, as did the locals." The game went on without any other incidents so there didn't seem to be any real altercation. The residents of the city just wanted to make sure their voices were heard.
Article continues below advertisement
Others commented that the Saturday Night Live star was bundled up throughout the duration of the game. This is most likely due to the near freezing weather New York has been facing this winter, "or perhaps because of the cold welcome from natives" one attendant said.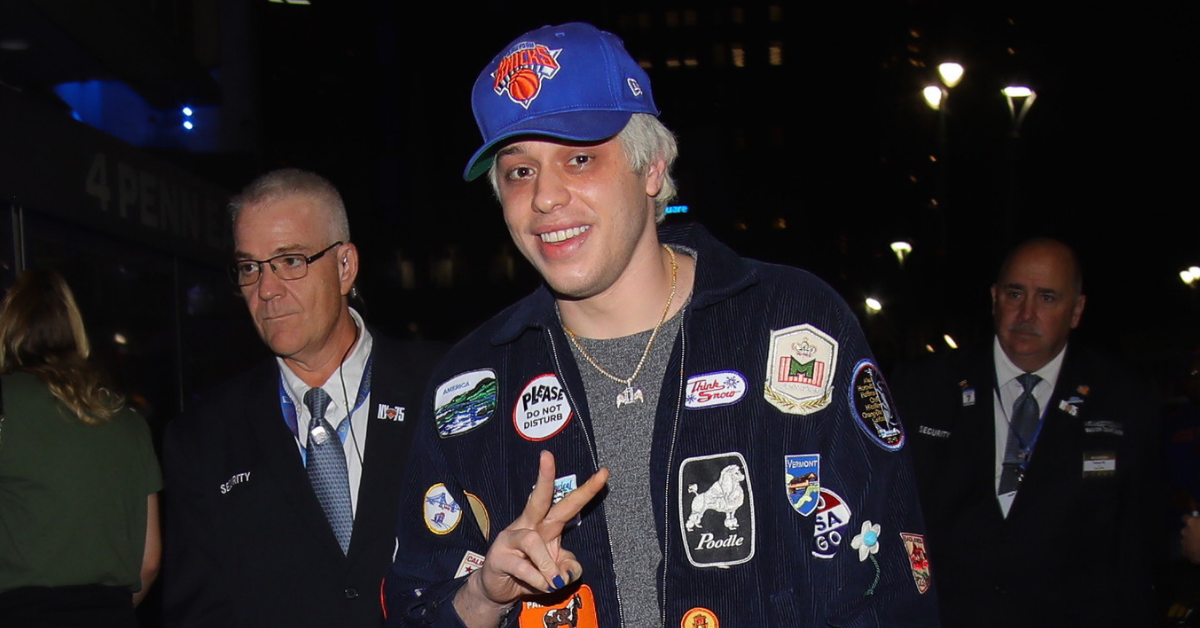 Article continues below advertisement
Davidson attended the game with entrepreneur Adam Weitsman, who is a huge fan of the local team.
"During halftime, campus police escorted Pete up to Adam's suite, which cost approximately $1.3 million to renovate," Page Six reported. "Everyone was trying to follow them in but they kept walking."
Local sports reporter Mike Curtis was able to get a word in with Davidson and filmed a video response for the people of Syracuse.
"Thank you so much for having me and my friends in the building," he said in the twitter video. "We had a really great time. So, peace?"
Article continues below advertisement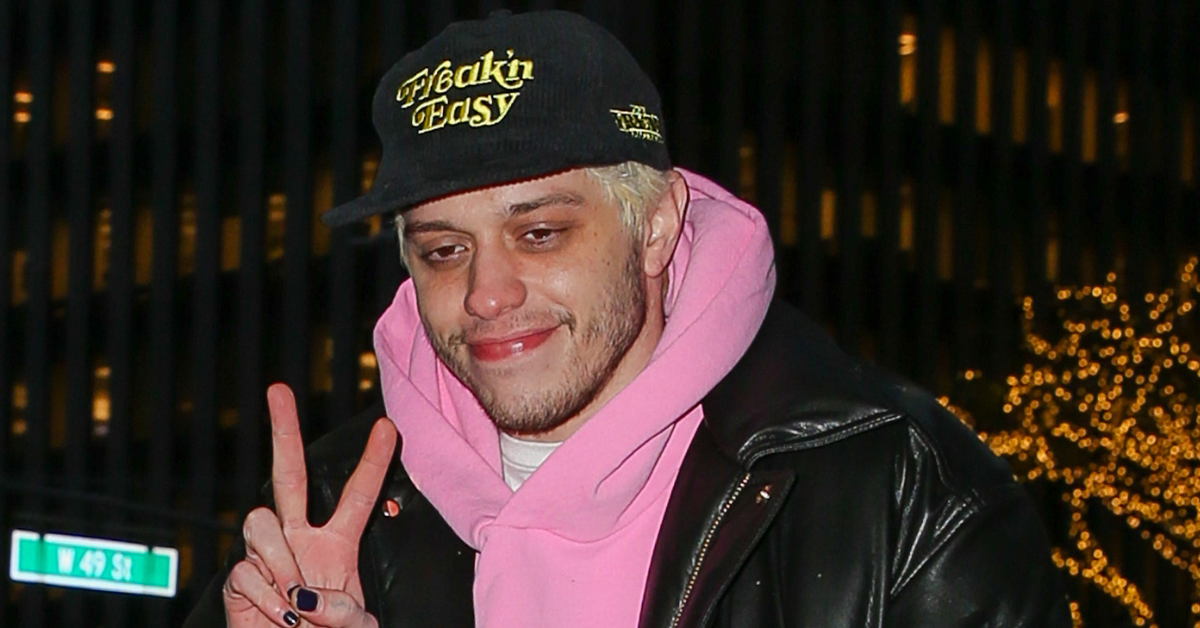 The uproar happened after comments the comedian made after spending a significant amount of time filming Big Time Adolescence with buddy Machine Gun Kelly, Euphoria actress Sydney Sweeney, and Two and a Half Men star Jon Cryer.
"Dude, I was shooting this movie out in Syracuse. Syracuse, you know, it's trash," the SNL star said on The Howard Stern Show.