Exclusive
Pete Davidson's Secret Business Meetings With Kris Jenner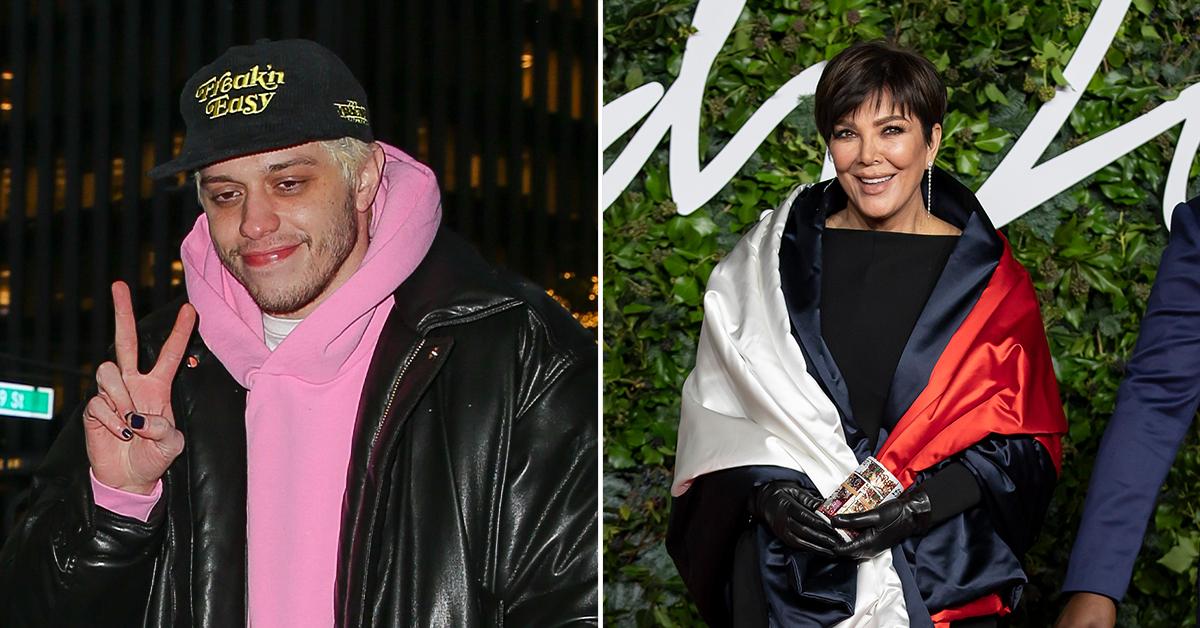 Pete Davidson has been spending time in LA working on a new project as well as hanging out with Kim Kardashian, however, he has also been secretly meeting with his girlfriend's mother and manager, Kris Jenner.
Article continues below advertisement
"Kris is a marketing genius. She made all her daughters into stars and at least two of them into billionaire. When Kris first met Caitlyn Jenner she was Bruce and struggling to make a living. Now, with Kim's blessing, Kris is talking with business Pete," sources tell Radar.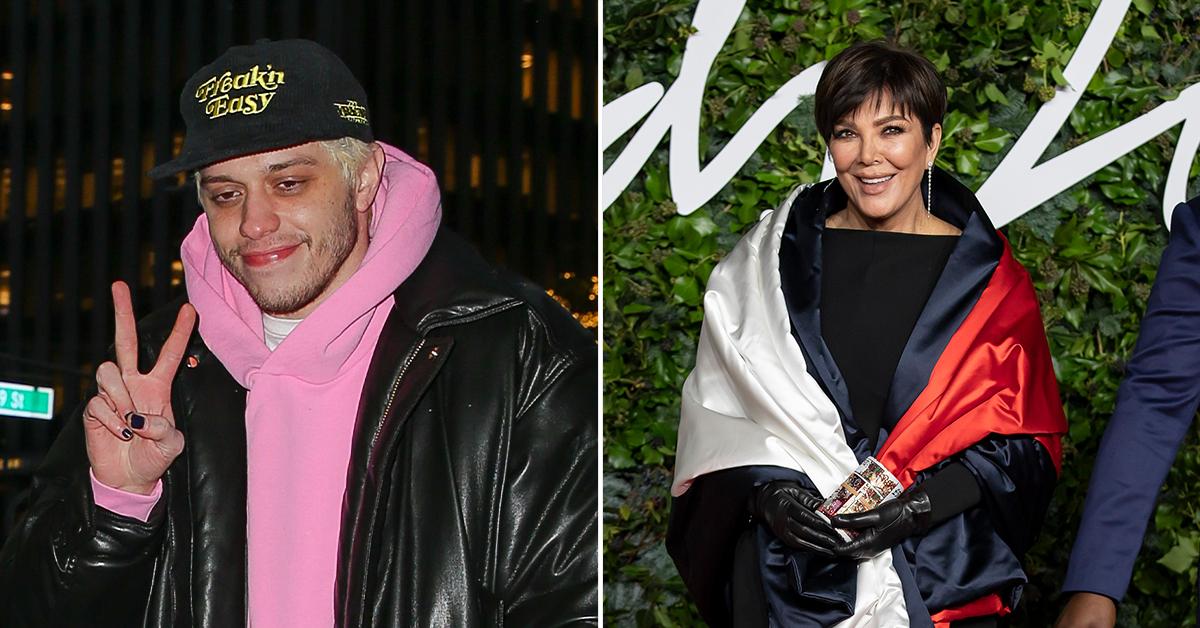 Article continues below advertisement
No formal agreement between Jenner and Davidson has been reached yet, but sources say it will not be long before Kris officially takes Pete under her arm.
Article continues below advertisement
"Kim has shown Pete that literally anything is possible. There is no reason whatsoever why a skinny guy from Staten Island cannot be a billionaire, dominating the entertainment business. Kris thinks Pete has the talent to be the biggest stand-up comedian of all time. She sees him as the next Eddie Murphy or Dave Chappelle. All he needs is the right manager," adds a pal.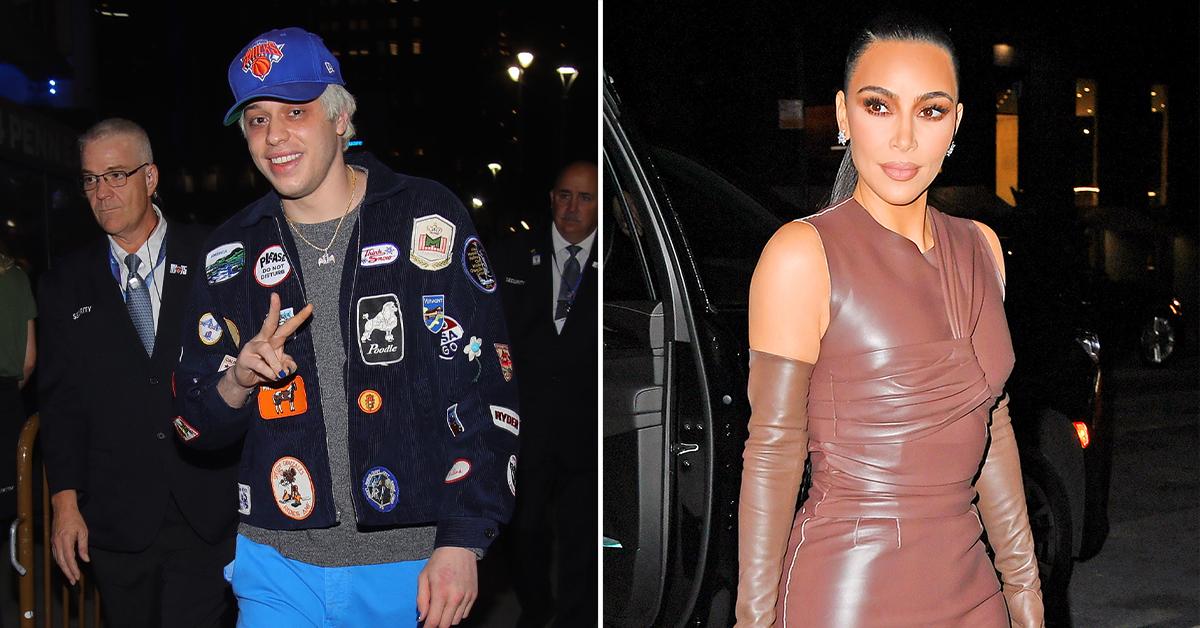 Article continues below advertisement
"Being in the ensemble of a late-night Saturday comedy show isn't enough. Kim has shown Pete that if you dare to dream big, they can come true…with a little help from mommy of course."
Article continues below advertisement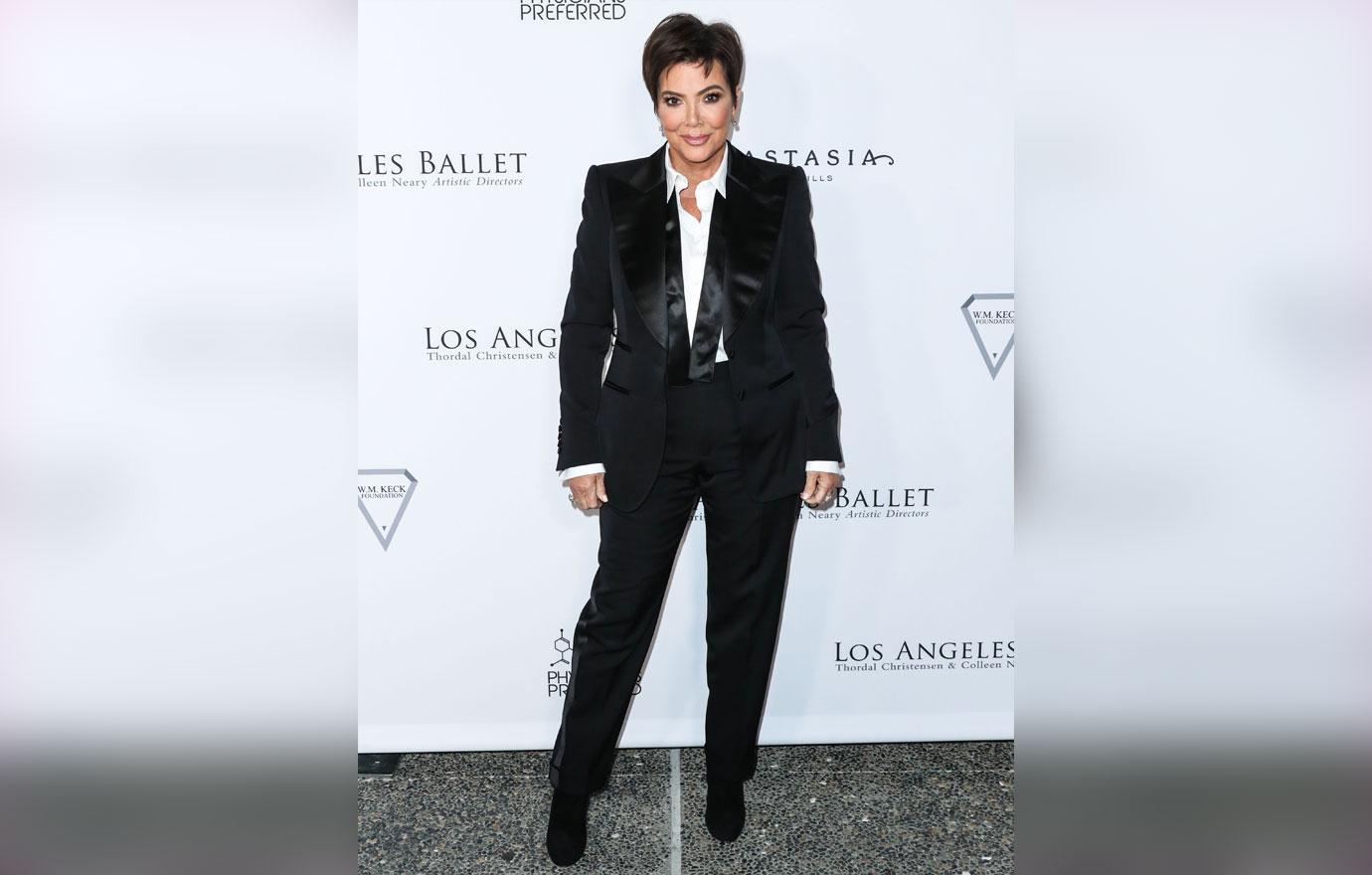 As we previously reported, despite Pete keeping a low profile he still managed to upset Kanye.
Kris' connection to Pete is sure to add additional fuel to the fire. The musician is so emotional that he has started to spread rumors that the comedian is a junkie who has a sexually transmitted disease.
Sources claim the allegation is not true and Kanye is trying to disparage Pete's name in hopes it will cause Kim to run back to him. So far, his plan appears to have backfired and his actions have led Kim straight into the SNL star's arms.