Norman Reedus Is Everyone's Favorite Bad Boy On 'Men's Fitness'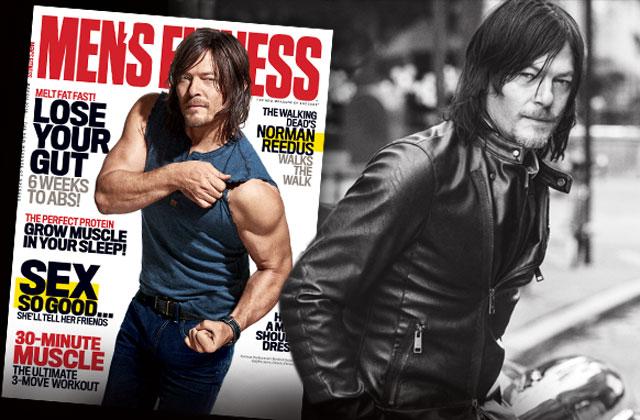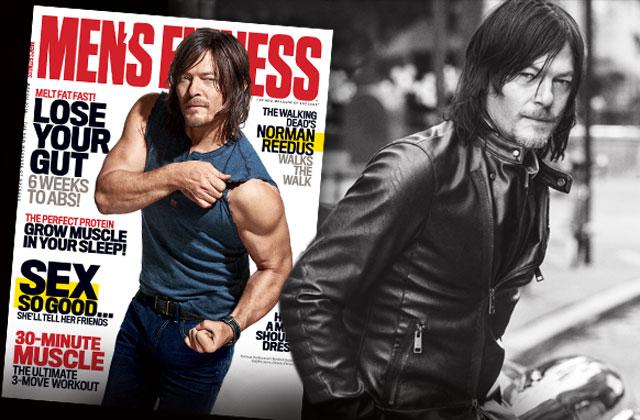 The Walking Dead star Norman Reedus spoke with Men's Fitness about the fate of his character Daryl, his crazy but loyal fan base, and his fitness routine.
Article continues below advertisement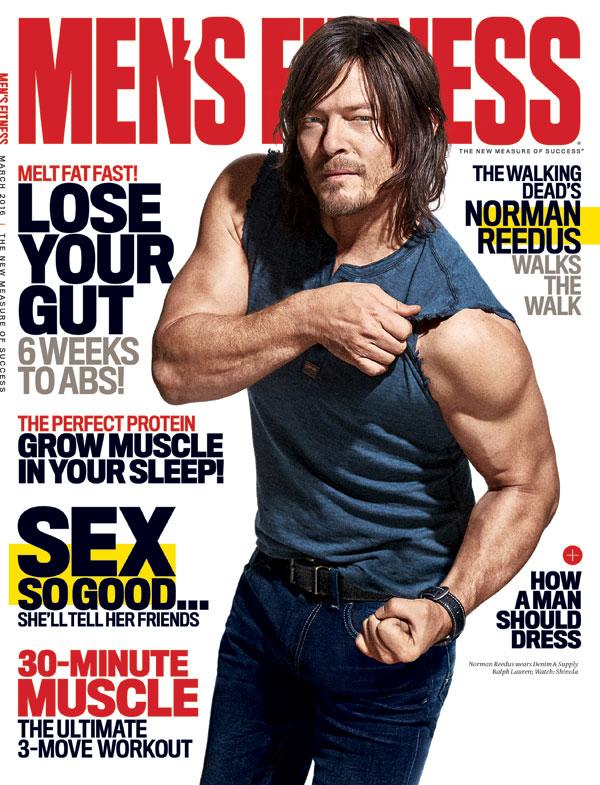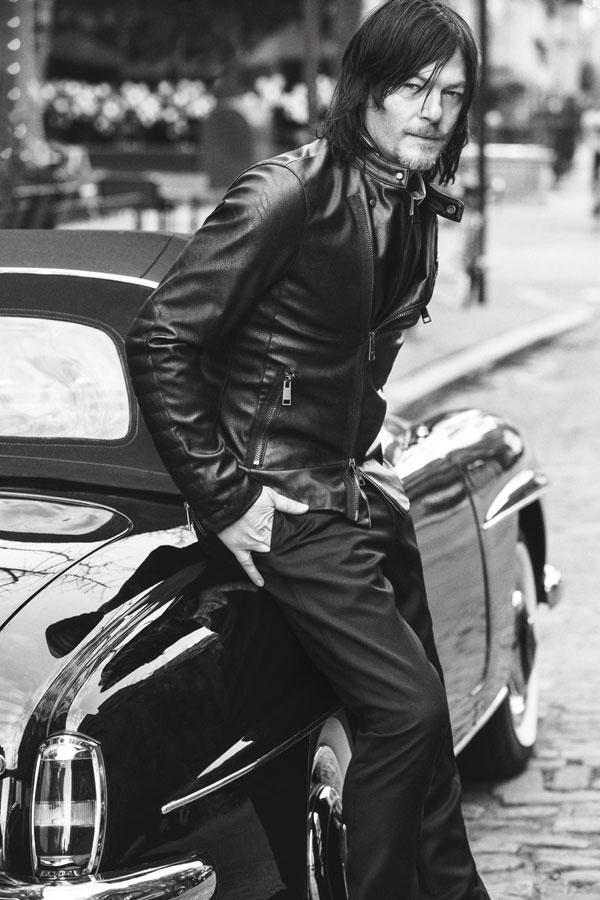 The hunk also admitted that he's not worried that his character may be killed off. "If it happens, it happens. If it's the story they're trying to tell, great. Do I want it to happen? No yet," he said to the magazine.
Article continues below advertisement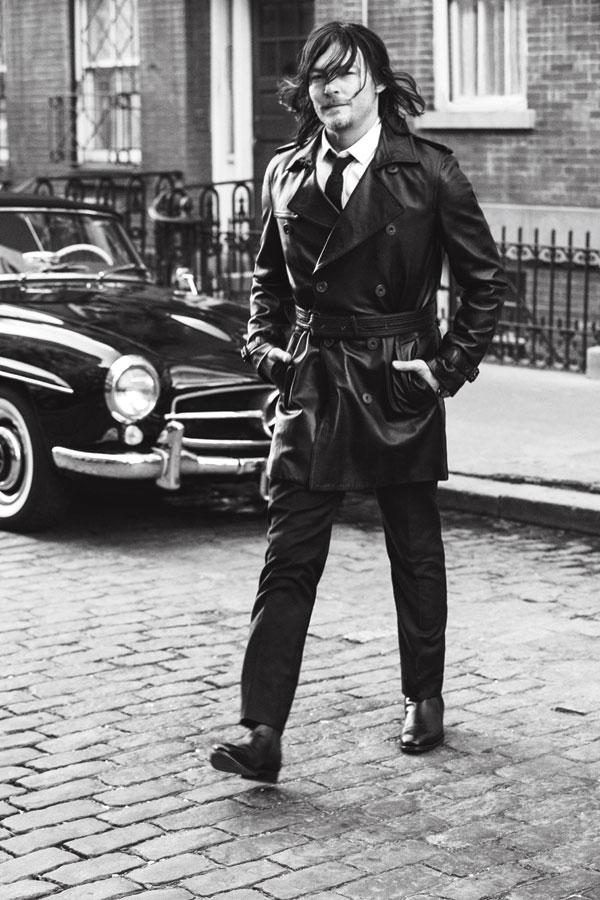 Norman said he has a trainer in New York and a home gym in Atlanta, where TWD is filmed. "I'm also running through the woods in 103 degree heat and my crossbow weighs a ton, and I'm always riding bikes and building things, so the pounds melt off," he confessed.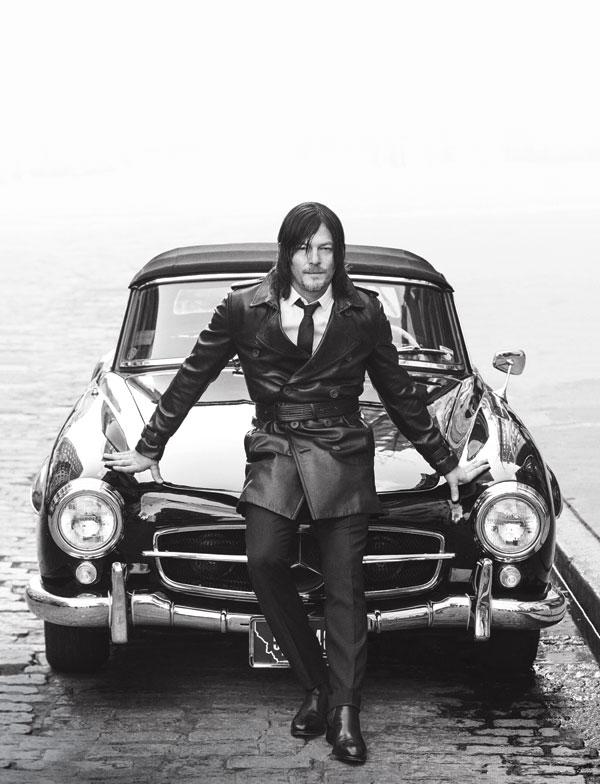 Norman said he still can't see himself as sex symbol even though his fan base adores him. At Comic-Con he even saw his face tattooed on someone's arm!