'Walking Dead' Star Alicia Witt's Elderly Parents 'Froze To Death' After Refusing Actress' Help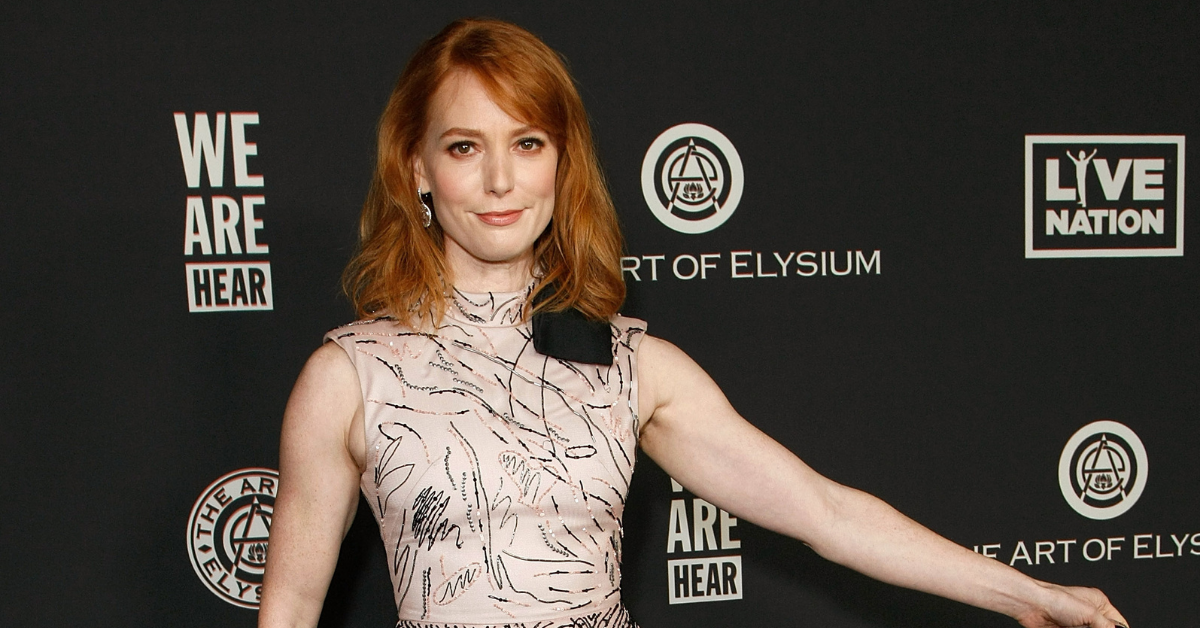 Walking Dead actress Alicia Witt's elderly parents — Robert Witt, 87, and Diane Witt, 75 — froze to death inside their Massachusetts home, according to their newly released death certificates. The couple's bodies were found in December.
According to Alicia, her parents refused when she offered to heat the house. She claims she hadn't been inside the home for "over a decade."
Article continues below advertisement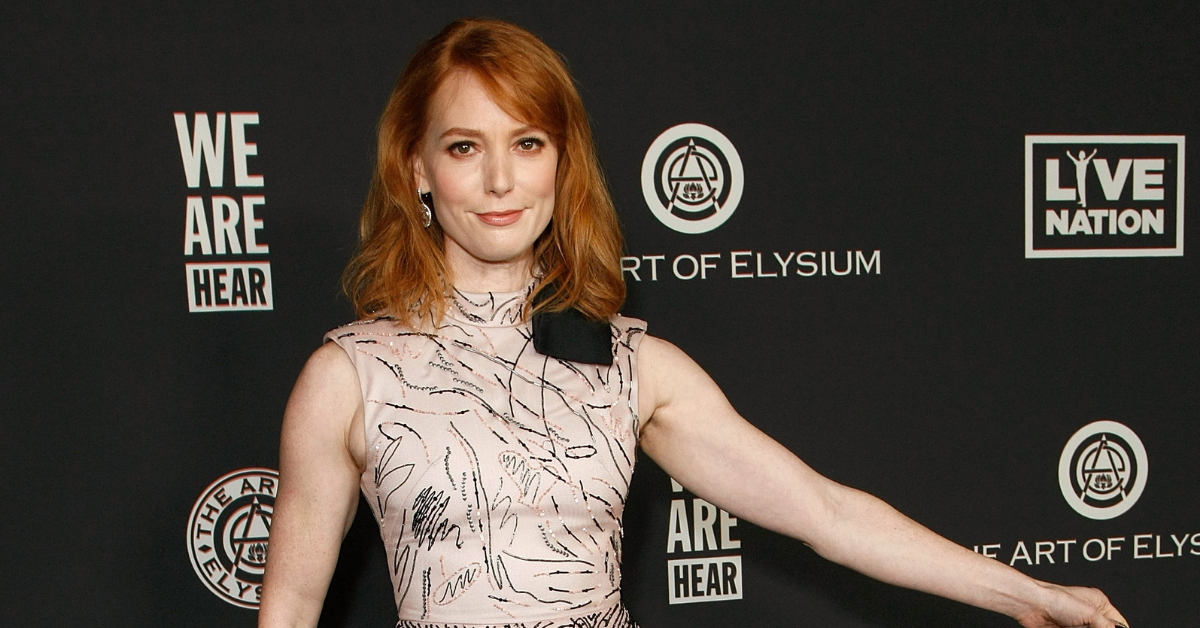 Death certificates obtained by The Telegram read that the elderly couple's deaths were officially listed as "probably cardiac dysrhythmia" due to exposure to the cold. The certificates come two months after the actress' parents were found in their beds. Neighbors have spoken out claiming that the Witt's home didn't have a working heating system for "quite a while."
The night before their deaths was the coldest recorded that season at 15 degrees, according to Massachusetts weather reports.
Article continues below advertisement
Alicia spoke out about her parents passing, revealing that her mother and father haven't let her inside their home for the past 10 years.
The Walking Dead actress claimed that she "begged, cried, tried to reason with them, tried to convince them to let me help them move." Alicia went on to say that when she would offer the slightest bit of help "they became furious with me, telling me I had no right to tell them how to live their lives and that they had it all under control."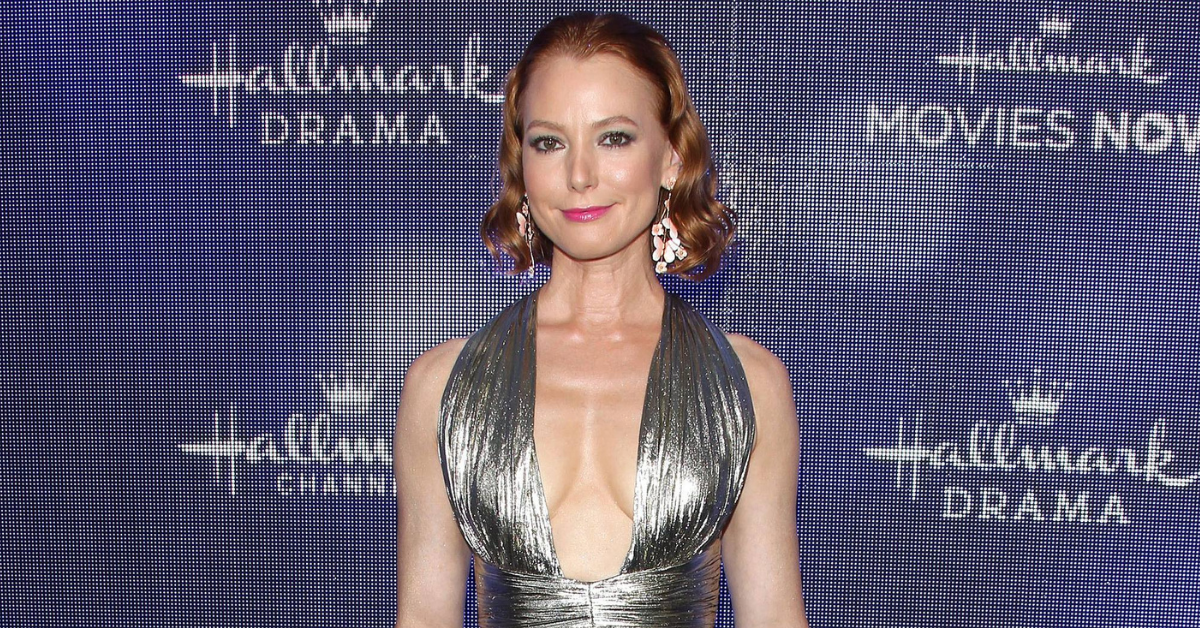 Article continues below advertisement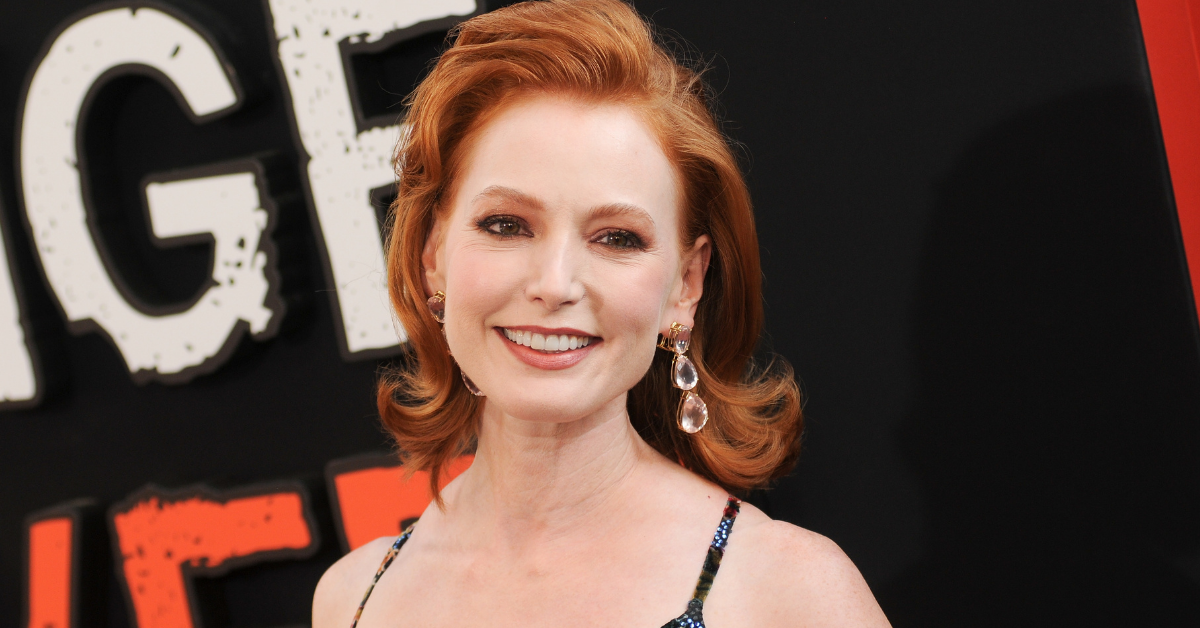 Authorities who investigated the scene say there were no signs of struggle or trauma to believe any foul play — but there was a space heater found inside some repairs and a malfunctioning furnace leaving nothing but small fires and blankets to keep the frail seniors warm.
A neighbor told local news that Diane "was a frail little thing, a good wind would blow her away." According to court records, Alicia's parents lived without heating, cable, television, or any access to the internet.