Exclusive
Shanna Moakler's Boyfriend Matthew Rondeau Released From Jail After Posting $50,000 Bail, Hours After Felony Domestic Violence Arrest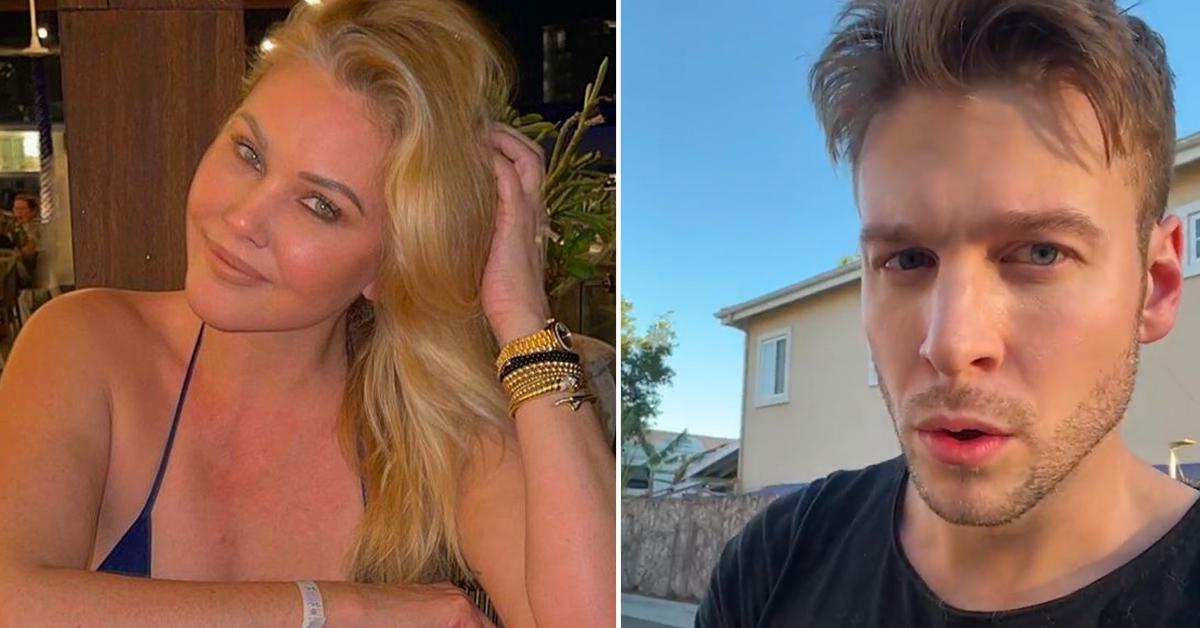 Shanna Moakler's boyfriend is no longer behind bars. RadarOnline.com has learned Matthew Rondeau has been released from jail after posting a $50,000 bail on Thursday. His release comes just hours after he was taken into custody by the Los Angeles Police Department for felony domestic violence against the 46-year-old former Playboy Playmate. According to the booking sheet, he was cut loose at 4:35 PM.
Rondeau is due in a Van Nuys, California, courtroom on June 23.
Article continues below advertisement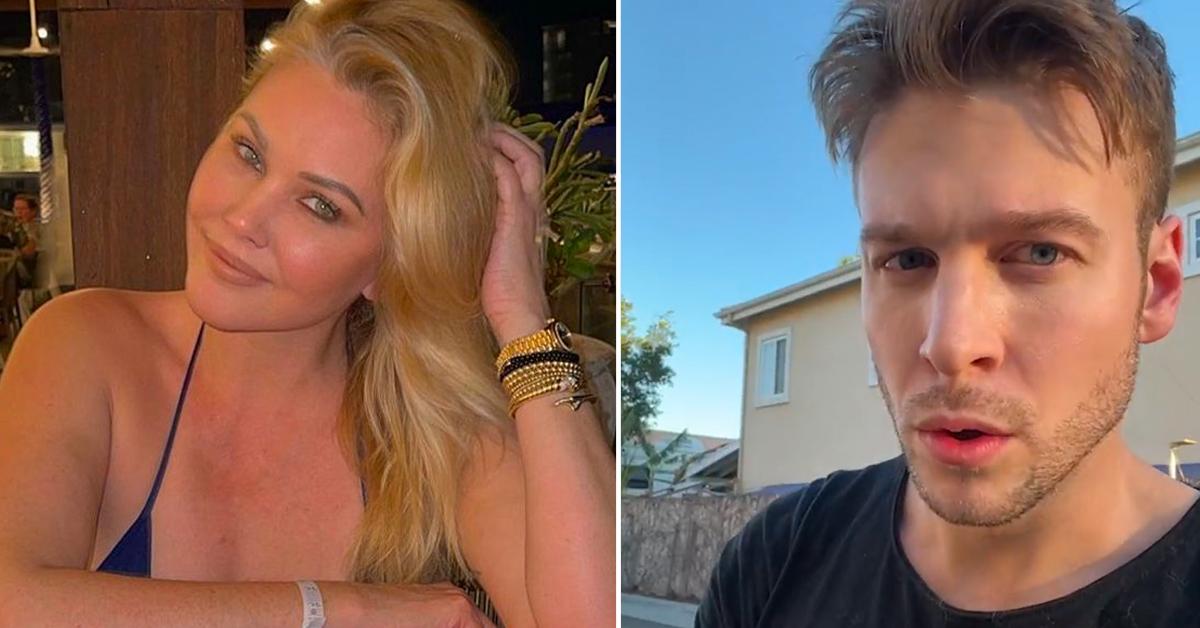 As RadarOnline.com reported, cops were called after Rondeau allegedly got physical with Moakler following an explosive fight in which he accused her of cheating. When law enforcement arrived, they reportedly saw visible scratches on Moakler's body. Earlier in the morning, the 29-year-old model posted a disturbing four-minute rant against Moakler.
Calling her a "f--king specimen of a f--king human," Rondeau claimed their turbulent years-long relationship was officially over.
Article continues below advertisement
He didn't hesitate to put their relationship troubles on blast. "The truth is, is that I found out that she was talking to other f--king people the entire time of our relationship," Rondeau stated. "That's the whole f--king truth. And I didn't say a godd--n f--king thing." Turning the camera to his neighbors' home, he claimed Moakler had stayed there the night before after he confronted her over cheating rumors.
Again with the name-calling, Rondeau shouted that Moakler was a "f--king whore" and "f--king c--t," before accusing her of "talking to married couples' husbands."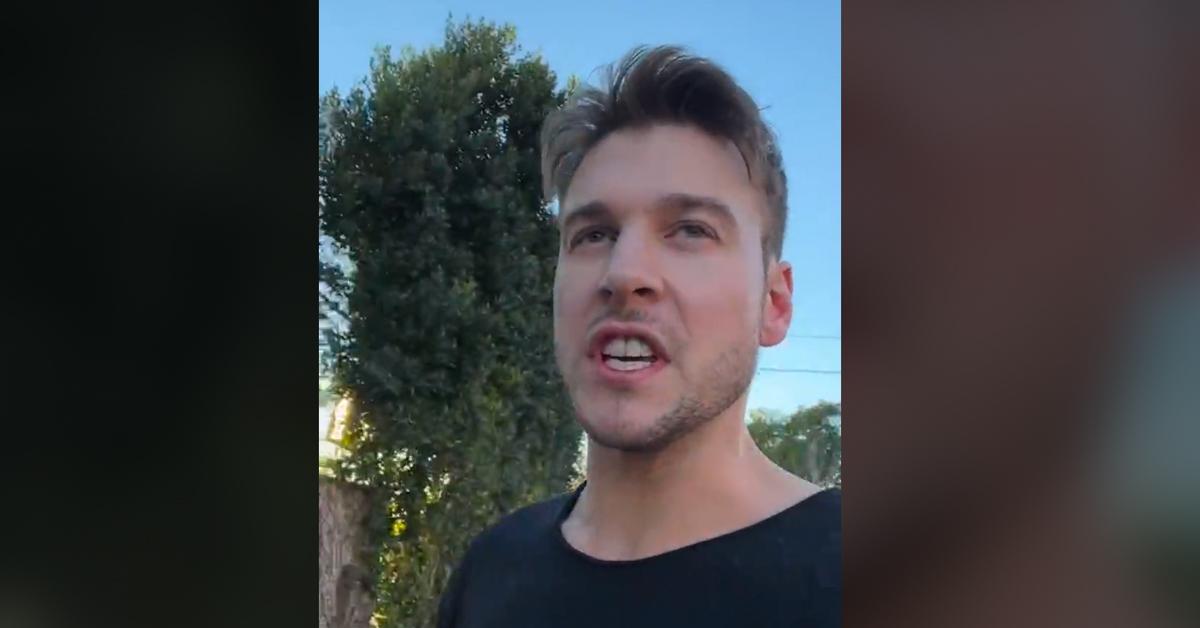 Article continues below advertisement
Rondeau also claimed that Moakler isn't over her ex-husband, who happens to be Kourtney Kardashian's fiancé, Travis Barker. "She ain't over f--king Travis, she ain't over anything," he shouted. "She's a complete f--king fabrication of life."
The model said he was "heartbroken" over the ordeal, yet continued to throw Moakler under the bus. Ending his vile message, Rondeau called his ex a "sociopath narcissist piece of s--t."
Following Rondeau's arrest, Moakler released a statement claiming she was processing through the drama. "Thank you to everyone calling with concern about Shanna, she is OK and survived this traumatic experience. Especially to all of her fans who saw this horrible incident unfold on social media. Thankfully, the police saved her from harm's way, and she is doing fine. At the moment, she asks that she is given her space to adjust to life after this trauma," she said through her rep.
The drama may have ripped Moakler and Rondeau apart, but it seems to have brought her back together with her once-estranged daughter. Alabama Barker spoke out following Rondeau's arrest and gave fans an update on how her mom was coping.