Vladimir Putin's 'Ghost Buses' Seen Carrying Fallen Soldiers Out Of Ukraine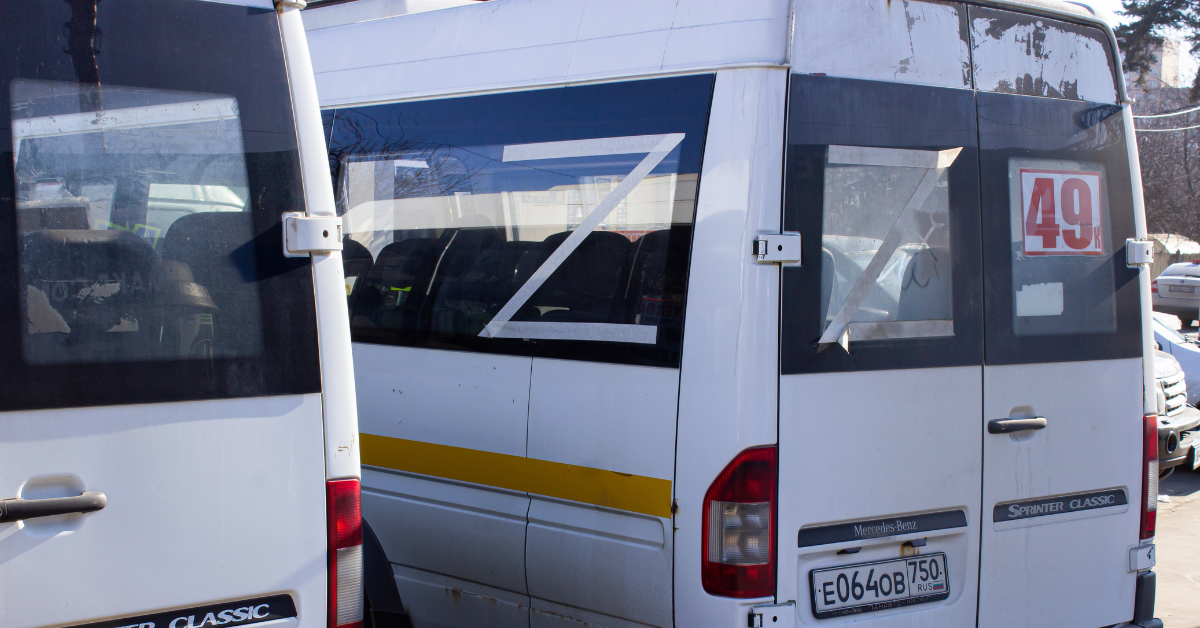 "Ghost buses" spotted crossing over from Ukraine to Russia are believed to be filled with the dead bodies of Vladimir Putin's Russian soldiers who perished in the ongoing war between the neighboring nations. Reports of these "ghost buses" come just days after it was revealed that the Kremlin has been allegedly fudging the numbers regarding the number of Russian casualties killed or injured in the conflict.
Article continues below advertisement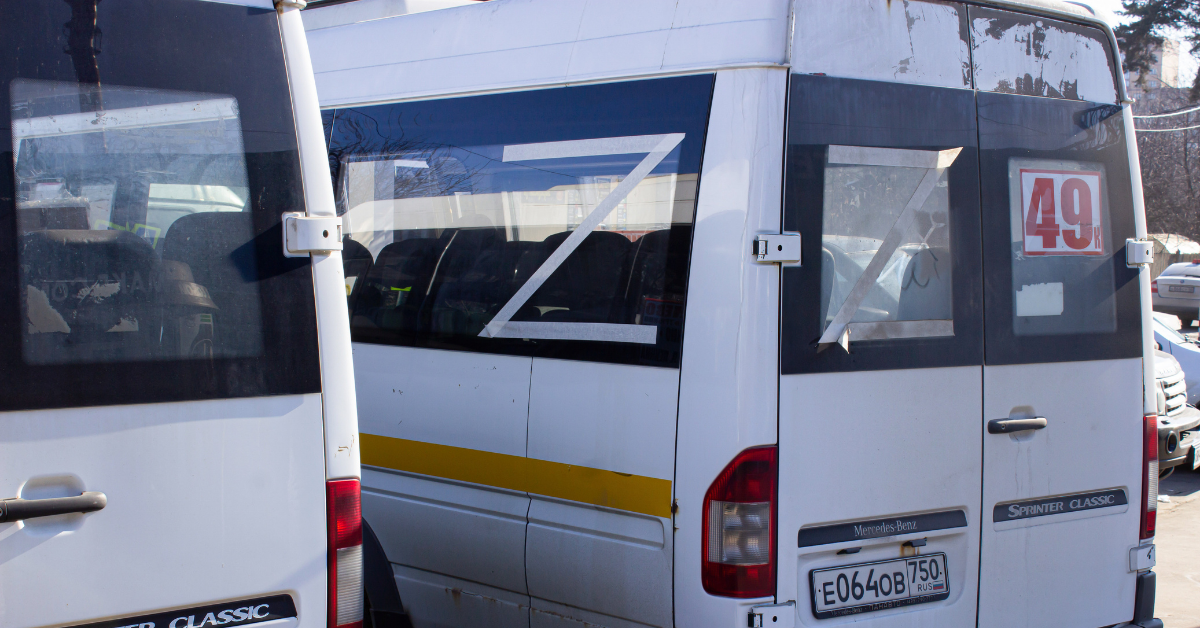 According to Daily Star, the first of these reported "ghost buses" was first spotted driving through the silent streets of Belarus and are believed to have departed from Ukraine as they slowly made their way back to Russia.
The first sightings of the buses reportedly took place in the Belarusian city of Gomel on Tuesday. Gomel, situated in the southeastern region of Belarus, is reportedly one of the country's closest metropolitan areas to the border where Russian forces initially invaded Ukraine nearly one month ago to the day on February 24.
Article continues below advertisement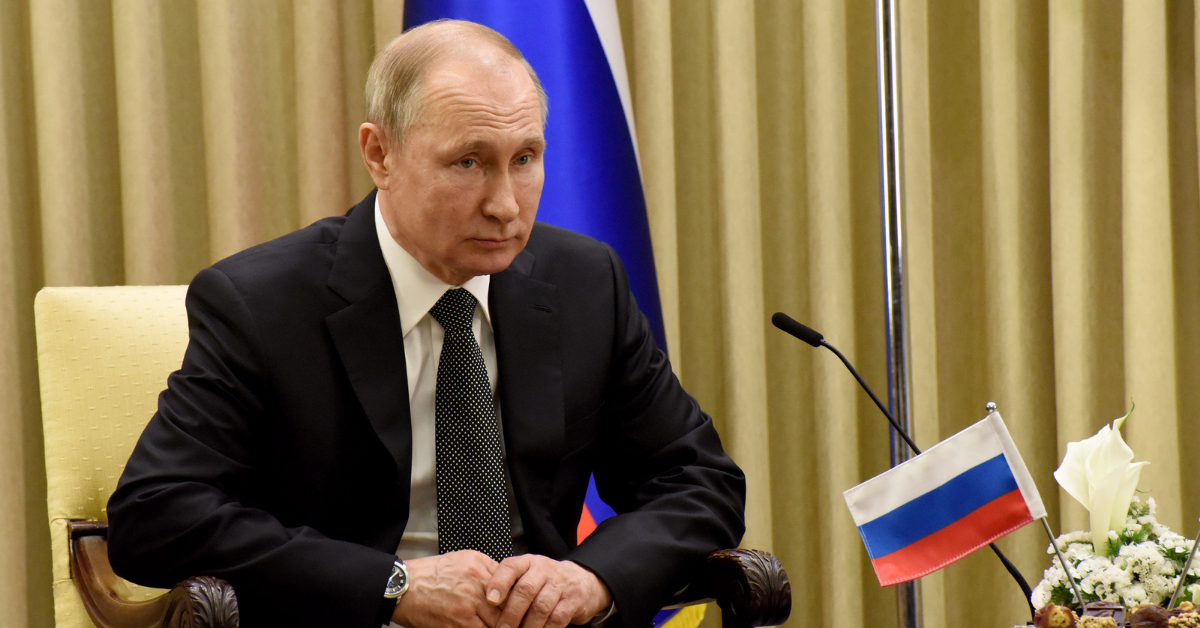 "It is not very clearly visible — but eight sanitary buses are moving…" a Belarusian citizen says in the background of a recently uploaded video providing firsthand footage of the alleged "ghost buses."
"I can see them bringing in a stretcher; I guess there are both wounded and Cargo-200," another man can be heard saying in the video, referring to Cargo-200 which is a euphemism for dead soldiers who perished on the field of battle.
The video also shows at least three Russian buses, all marked with the letter "V" which is a Russian symbol meaning "for victory," passing through the nearly deserted Gomel streets towards Russia.
While Russian sources are allegedly claiming these "ghost buses" are not makeshift hearses but rather makeshift ambulances tending to Russia's wounded, other sources are reportedly denying such claims and insisting that the buses are filled with fallen Russian soldiers being transported back home to their heartbroken families.
"The wounded are 'children,' young men born in 2003," the video clip's commentator continues, referring to the fact that many of the Ukrainian invaders from Russia are allegedly not even 20-years-old. "They are all last autumn's conscripts, and they get delivered here without eyes, ears, with their intestines twisted."
Article continues below advertisement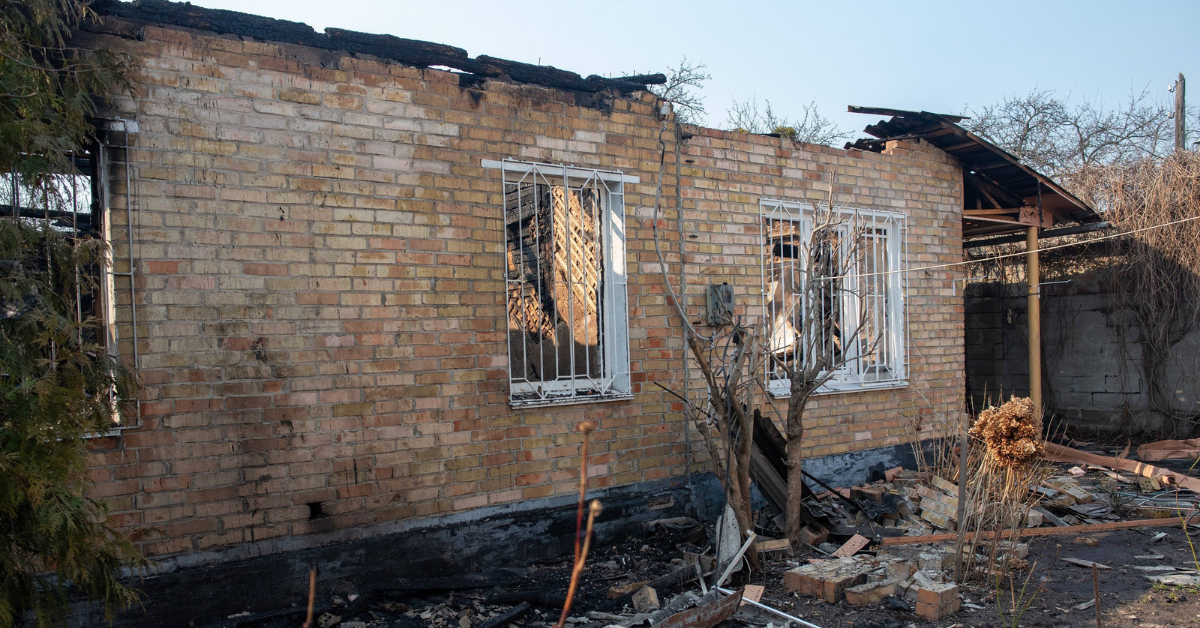 Despite this particular video clip showing Russia's allegedly fallen soldiers, other accounts straight from Belarus claim that they have also seen such buses carrying the aggressor nation's wounded.
"They had to be hose-washed from blood," one account alleged regarding the wounded Russian soldiers. "Most of these young men are incredibly hungry, saying they haven't eaten properly for a week."
"Whoever could walk was sent to buy extra instant noodles for the wounded."
As RadarOnline.com reported, while Russia's Ministry of Defense has been claiming they have only lost hundreds of soldiers to casualties in their ongoing war against Ukraine, a recently leaked report actually cites the number of casualties to be in the thousands.
"Komsomolskaya Pravda, the pro-Kremlin tabloid, says that according to Russian ministry of defence numbers, 9,861 Russian soldiers died in Ukraine and 16,153 were injured," Yaroslav Trofimov, the chief foreign affairs correspondent of The Wall Street Journal, claimed on Monday.
"The last official Russian [Killed in Action] figure, on March 2, was 498. Fascinating that someone posted the leaked number."