Death Scene Photos PROVE Bob Saget 'Wasn't Killed By Accidental Fall': Top Pathologist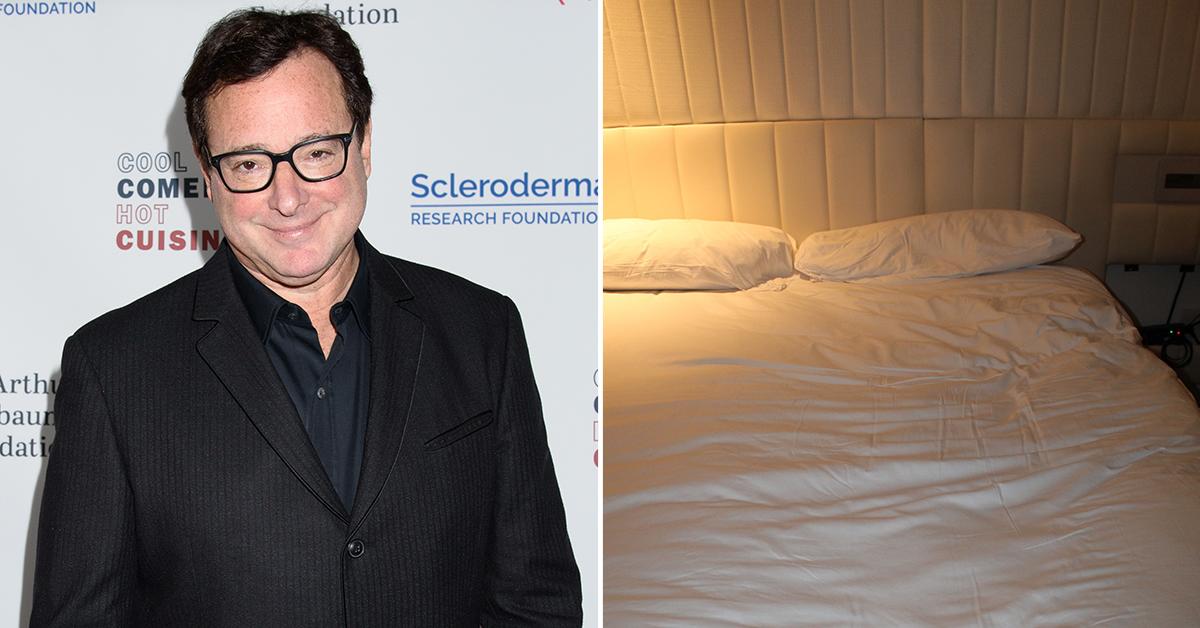 A renowned forensic expert says photographs of the Florida hotel room where Bob Saget's body was found in January are proof the fatal blow to his head could not have been caused by a simple "accidental" fall.
Article continues below advertisement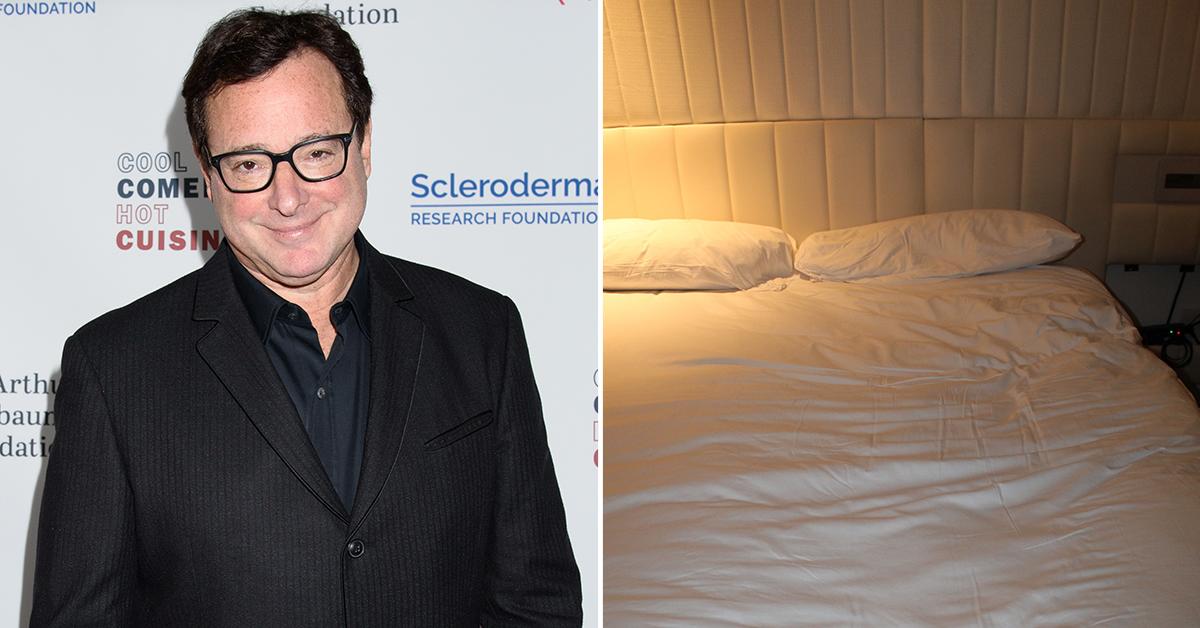 Famed investigator Dr. Cyril Wecht exclusively tells RadarOnline.com, the evidence shows sections of the floor and the headboard in Saget's room at the Ritz-Carlton in Orlando where the Full House star was found on Jan. 9 are "padded" and may have cushioned any fall.
Dr. Wecht was quick to discount the conclusion by investigators that Saget fractured his skull by smacking his head against either the headboard or the carpeted floor before falling asleep.
Article continues below advertisement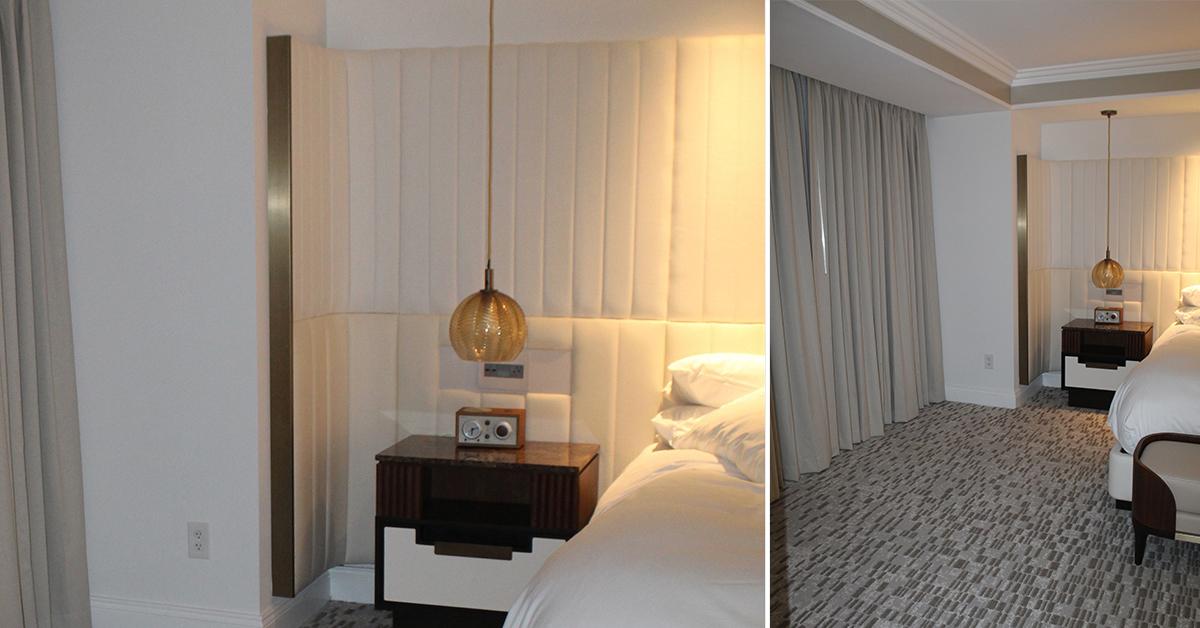 "The photographs substantiate very firmly my belief that there is NO WAY that he could've sustained the multiplicity, and anatomical variations, of all those head injuries by striking his head on the floor or against the headboard," he tells RadarOnline.com.
"They're padded! The floor is padded. The headboard is padded. I don't like to be absolute but in this case, I'm sure!"
He added: "It was a blow that produced injuries in the frontal and occipital areas of the brain, as well as other areas, which is just not possible."
Article continues below advertisement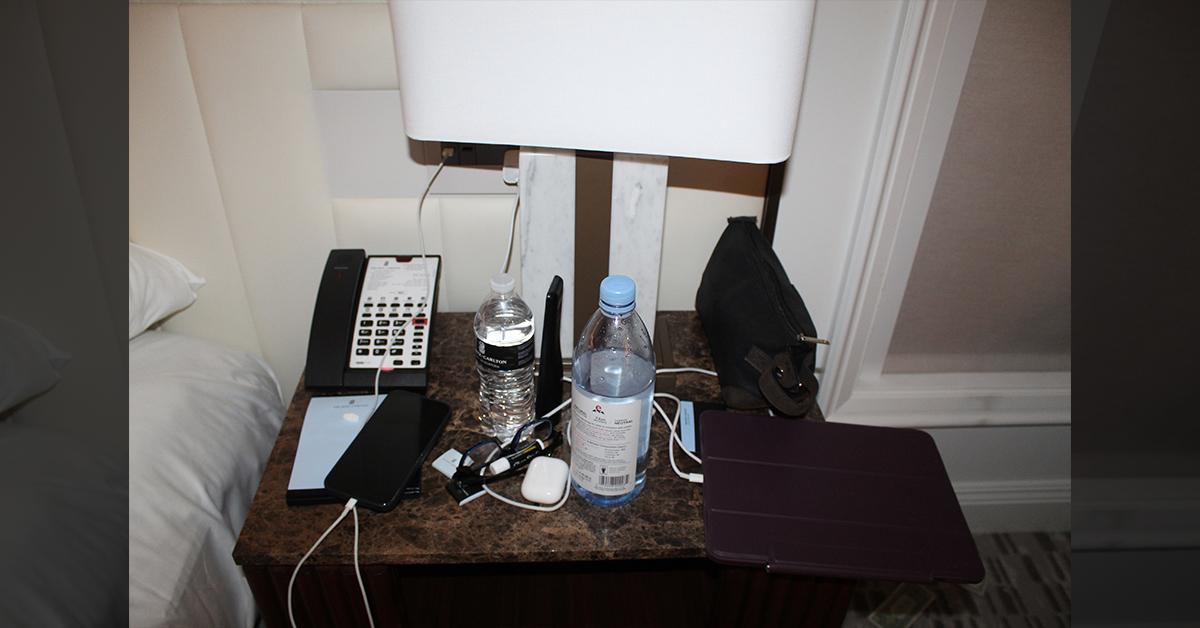 The photographs, police bodycam video and the 911 tapes were released by the Orange County Sheriff's Office this week — after numerous doctors and experts raised questions about the 65-year-old actor's cause of death.
The 50 photographs show Saget's hotel suite looking remarkably tidy and blood-free with nothing to indicate that the star crashed his head. The furniture appeared undisturbed, his bed neatly made, his clothing and sneakers in the closet.
Article continues below advertisement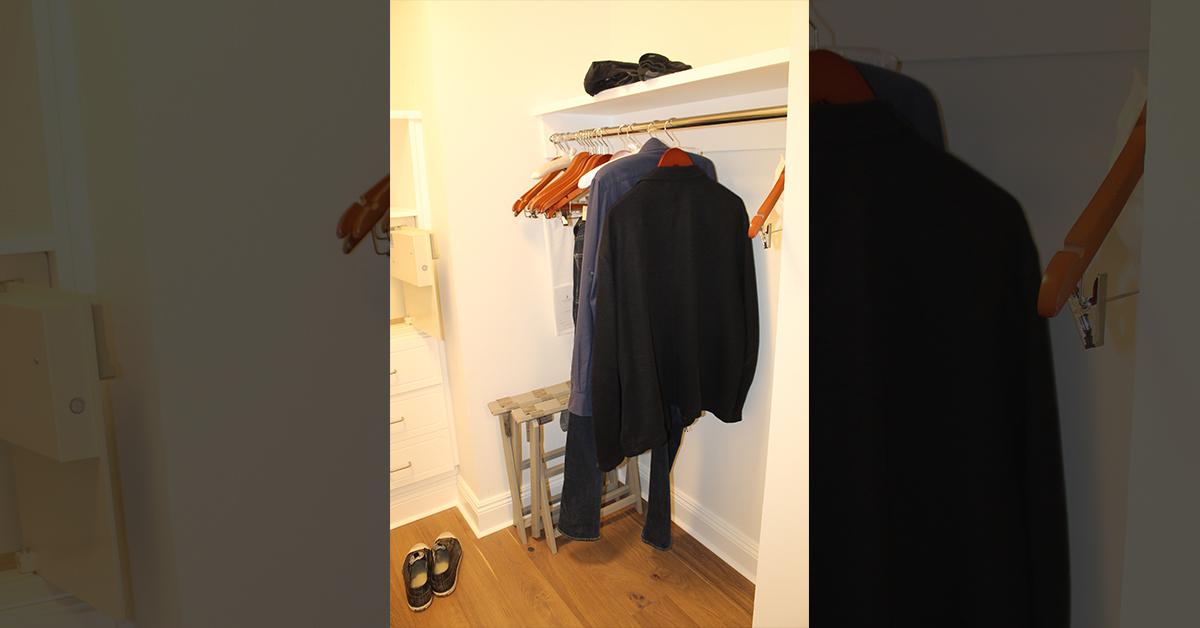 There were unopened bottles of booze in the minibar, a juice can in the trash, and his glasses, headphones, and iPad, along with two bottles of water on his nightstand.
Investigators released bodycam footage of sheriff's deputies knocking on Saget's door, along with other redacted footage presumably of law enforcement finding the actor's dead body.
Article continues below advertisement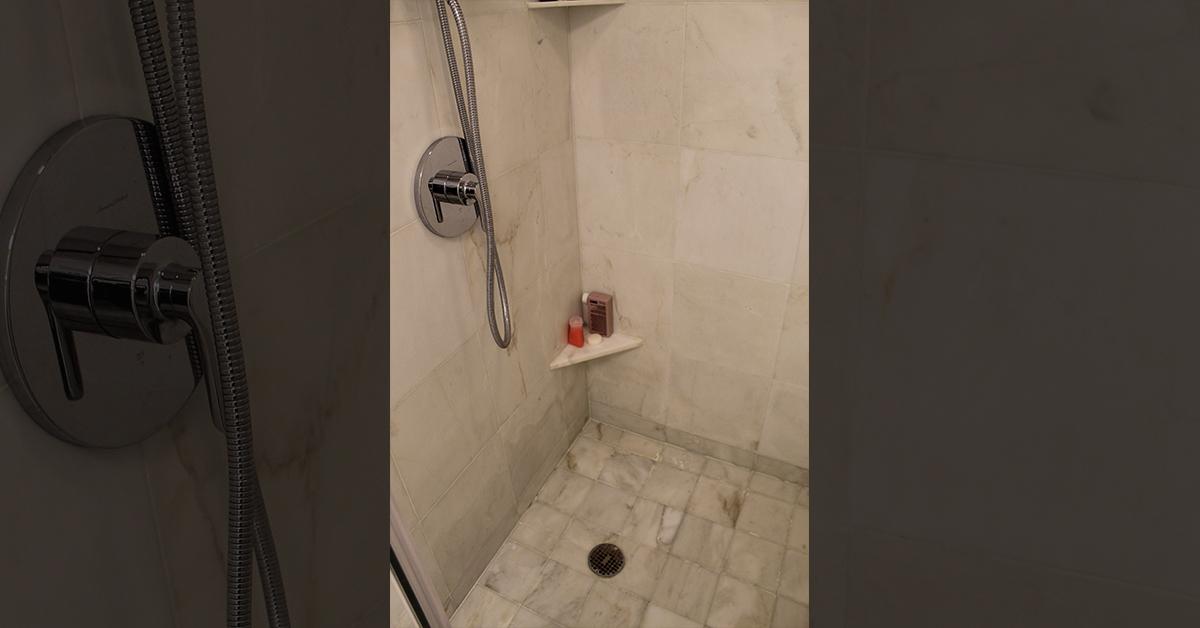 Authorities also released an audio interview with hotel valet Orlando Nunez, who earlier took a selfie with Saget, saying, "He seemed fine as he was — me speaking to him for that small period of time. He just seemed fine."
Orange County Medical Examiner Dr. Stephany concluded Saget died after falling backward, striking his head, then somehow crawling into his bed where his body was found. He concluded there was no suspected foul play.
Article continues below advertisement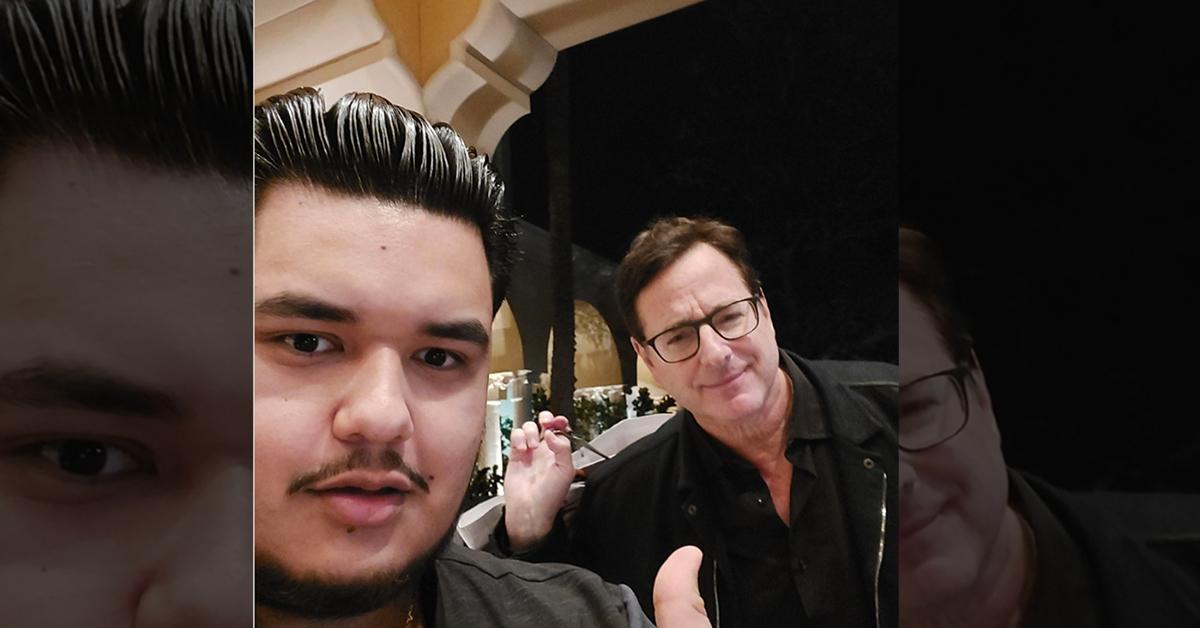 A judge recently blocked the release of Saget's autopsy photographs after his family filed a lawsuit to prevent further details about his death from being released to the public.
Forensic experts from around the country have publicly come forward to question the investigation, including one expert who compared the injuries to some being bashed with a baseball bat or falling from a height of up to 30 feet
Dr. Wecht called for a second autopsy, plus a deep-dig investigation by authorities, to see if someone entered Saget's room before his death.
"There is something very very suspicious about this case. The family not pursing it, wanting to not have anything discussed and the local authorities and detectives having nothing to say or do, as far as I know, is something that is mighty suspicious. I believe there is something a lot more to this to explain how he sustained all these injuries."
When contacted by RadarOnline.com about the Saget case, Orange County (Florida) Medical Examiner Joshua Stephany declined to comment, his assistant said.