Bob Saget Happy & Uninjured In Haunting Last Photo Taken At Hotel Hours Before His Body Was Discovered By Staff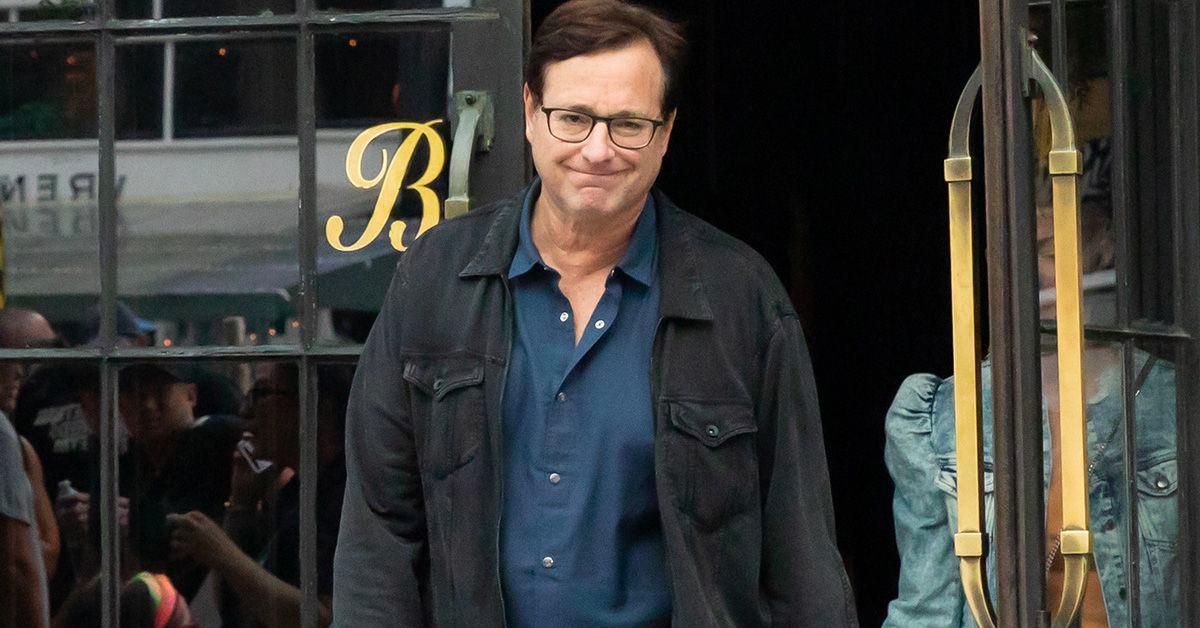 Bob Saget looked like the bill of health hours before his unexplained and mysterious death. The 65-year-old star even stopped to pose with the valet attendant at the Ritz-Carlton Orlando, Grande Lakes hotel for what would be the chilling last photo of the comedian.
The selfie, taken by employee Orlando Nunez, has been under wraps until now. Speaking about their pleasant interaction, which Nunez says occurred after Saget's stand-up show and mere hours before his body was discovered, he reveals the Full House actor showed no signs of injury or slurred speech.
Article continues below advertisement
"I didn't see any injuries, he didn't seem hurt, he wasn't slurring his words – he was exactly as I remembered while watching him on the TV as a child. I was in awe," Nunez tells Daily Mail. According to the 21-year-old, they spoke for several minutes and touched on a variety of subjects, including Saget's recent bout with COVID-19.
As RadarOnline.com reported, the stand-up legend contracted the virus and was testing positive at the time of his death; however, the Orange County Medical Examiner Dr. Joshua Stephany noted it did not play a part in his passing.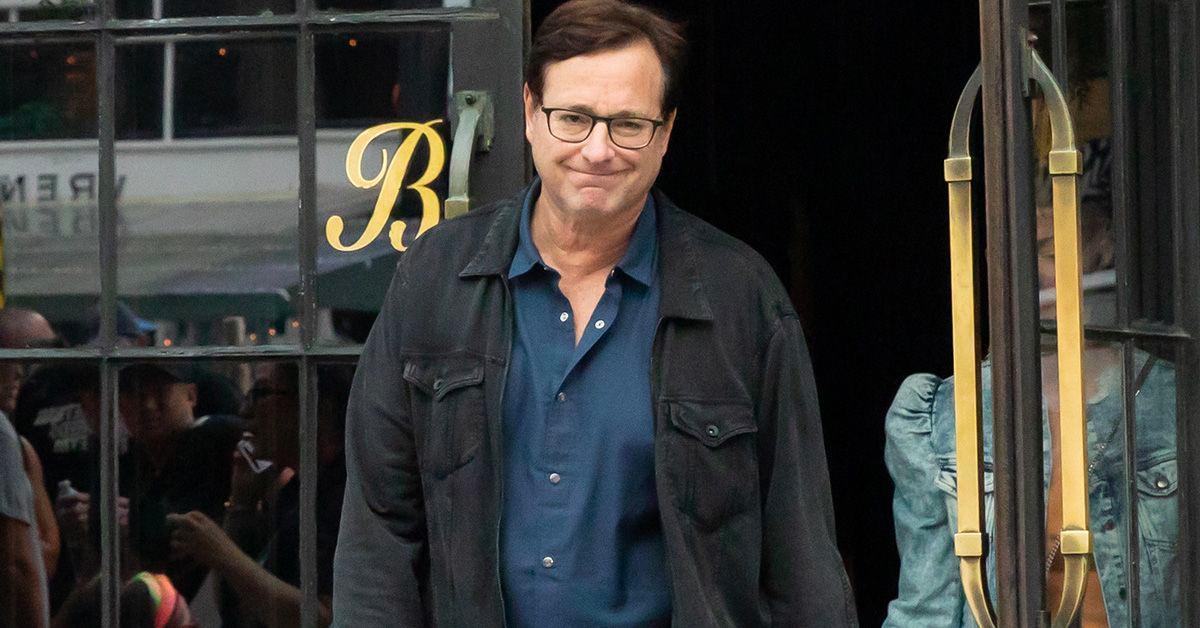 Article continues below advertisement
"He said he'd just driven back from Jacksonville but he didn't seem tired at all, it was like he had just stepped off stage," Nunez states. "We talked about Covid and he made a joke about how there are so many strains now they are giving them sorority names." He reveals that Saget lived up to his "America's Dad" nickname.
"If anything I was very cautious about the picture as I wanted to be polite and respectful. But he said, 'get in here, c'mon,'" the employee remembers.
Following their January 9 interaction, Saget would be seen for the last time on CCTV walking "purposely across the lobby" and entering his room at 2:17 AM. After failing to check out later that morning, hotel security entered his hotel room at 3:53 PM to find the TV star dead.
The footage plus Nunez's statement cooperate with what police have said all along — that Saget suffered injuries after entering his hotel room, most likely from an unexplained fall.
The autopsy stated that Saget died from accidental head trauma. The report also noted his wounds, which included a skull fracture, fractures around his eye sockets, internal bleeding between his brain and the tissue that surrounds it, as well as a cut to his scalp.
Article continues below advertisement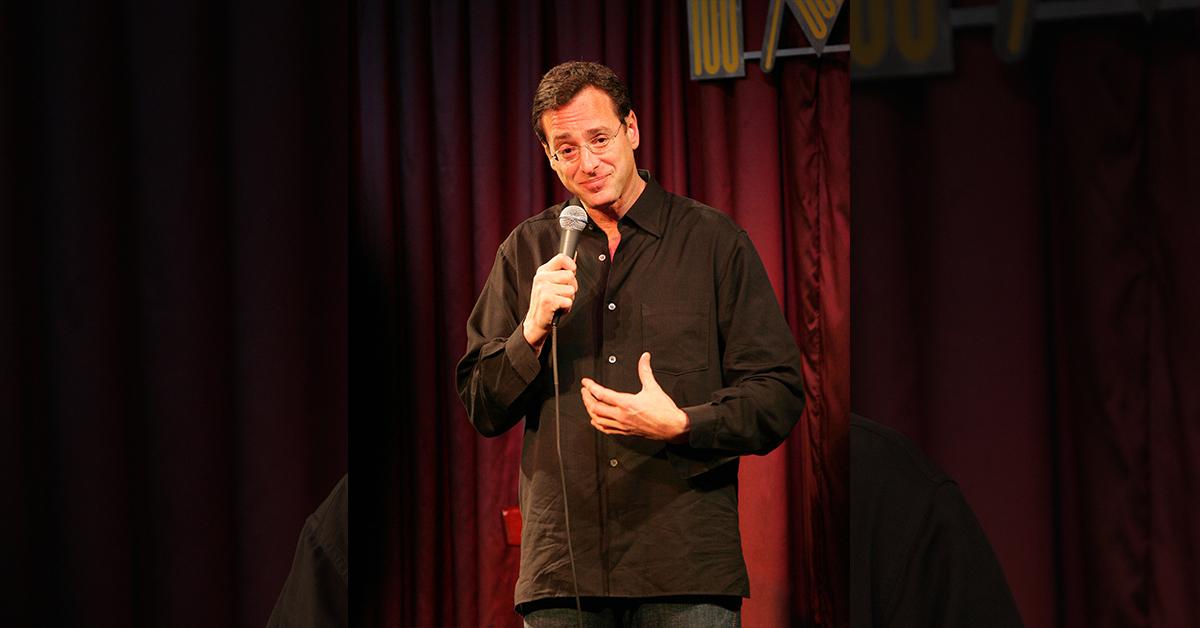 Saget left behind his wife of nearly four years, Kelly Rizzo, and three adult daughters — Aubrey, 35, Lara, 32, and Jennifer, 29 — from his first marriage to Sherri Kramer.
On Monday, a Florida judge permanently blocked the release of photos, video, and other records connected to Saget's bizarre death.