Florida Judge Blocks Release Of Late Comedian Bob Saget's Autopsy Records & Investigation Photos
A Florida judge has permanently blocked Bob Saget's autopsy records from being released. Circuit Judge Vincent Chiu made the decision on Monday, two months after the comedian's life was cut short at the age of 65.
Chiu's ruling prevents the release of photos, video, and other records connected to the investigation of Saget's bizarre death.
Article continues below advertisement
As RadarOnline.com reported, Saget's wife, Kelly Rizzo, along with his children, sued the District Nine Medical Examiner's Office and Orange County Sheriff, John Mina, in February. The lawsuit was an attempt to prohibit the release of further documents or photos to the public.
Saget's life came to a fatal halt on January 9 when he was discovered dead by hotel staff at the Ritz-Carlton Orlando Grande Lakes in Florida.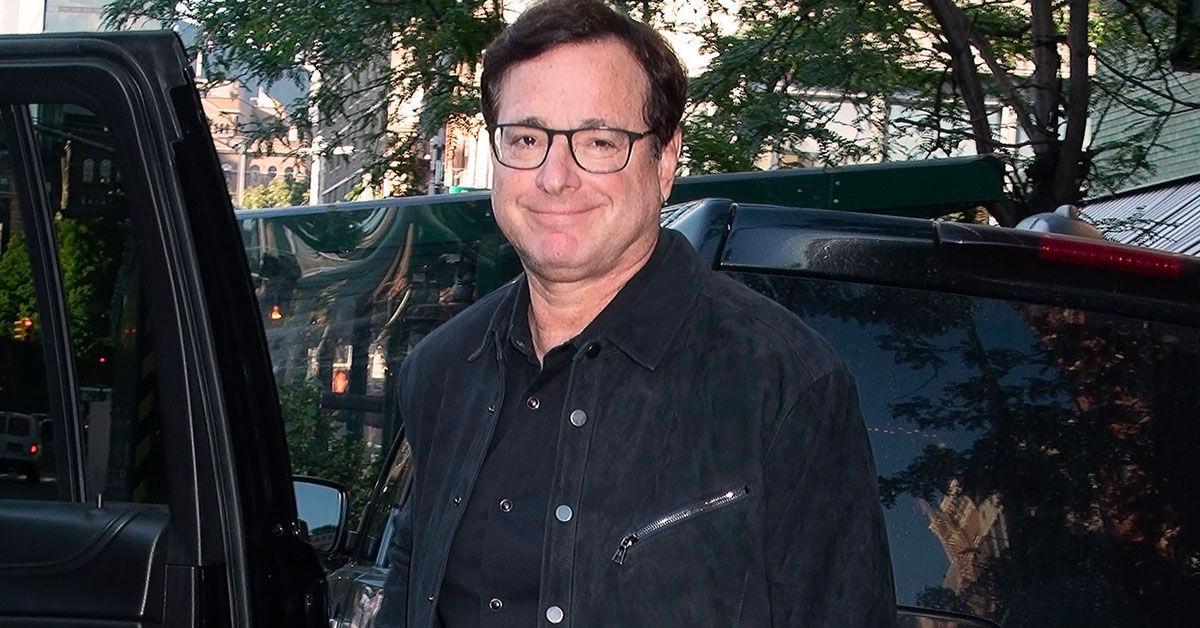 Article continues below advertisement
The medical examiner revealed the Full House star had suffered "blunt head trauma" most likely from falling and hitting his head. While the coroner declared his death an accident and authorities said no foul play was involved, the severity of his injuries left his fans and co-stars with questions.
The autopsy revealed Saget's wounds, which included a skull fracture, fractures around his eye sockets, internal bleeding between his brain and the tissue that surrounds it, as well as a cut to his scalp.
Police allegedly believe Saget nailed himself on the headboard of his bed before falling unconscious in his hotel room, but some of the top forensic experts in the world beg to differ.
Orange County Medical Examiner Dr. Joshua Stephany told the New York Times that Saget's injury is consistent with being hit by a baseball bat or falling from a height of up to 30 feet.
Well-known pathologist Dr. Cyril Wecht called for the comedian's body to be exhumed. She believes a full investigation needs to be done following the disturbing autopsy results.
Article continues below advertisement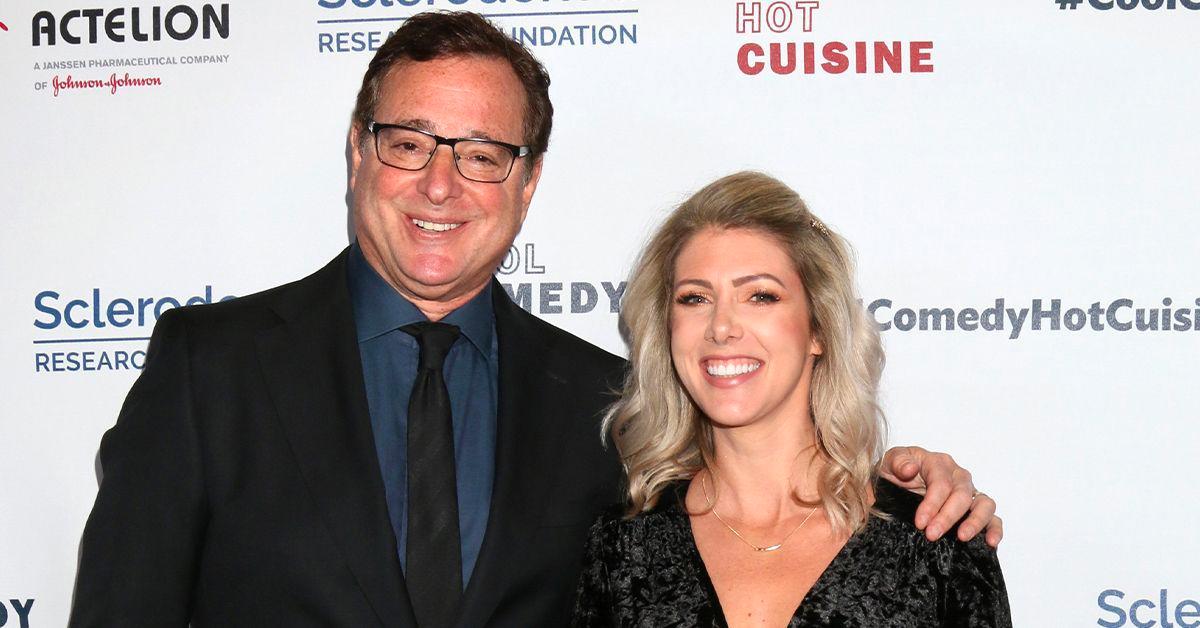 Saget's on-screen daughter and real-life friend Candace Cameron Bure revealed she had questions surrounding his surprising passing.
"It's been difficult, these past couple of weeks, because of more things that have come out. And there's a lot of questions," she said during her first interview following his death.
Saget left behind his wife of nearly four years and three adult daughters — Aubrey, 35, Lara, 32, and Jennifer, 29 — from his first marriage to Sherri Kramer.