Exclusive Details
Pregnant Shanna Moakler Reunites With Ex-Boyfriend Matthew Rondeau, Weeks After His Domestic Violence Arrest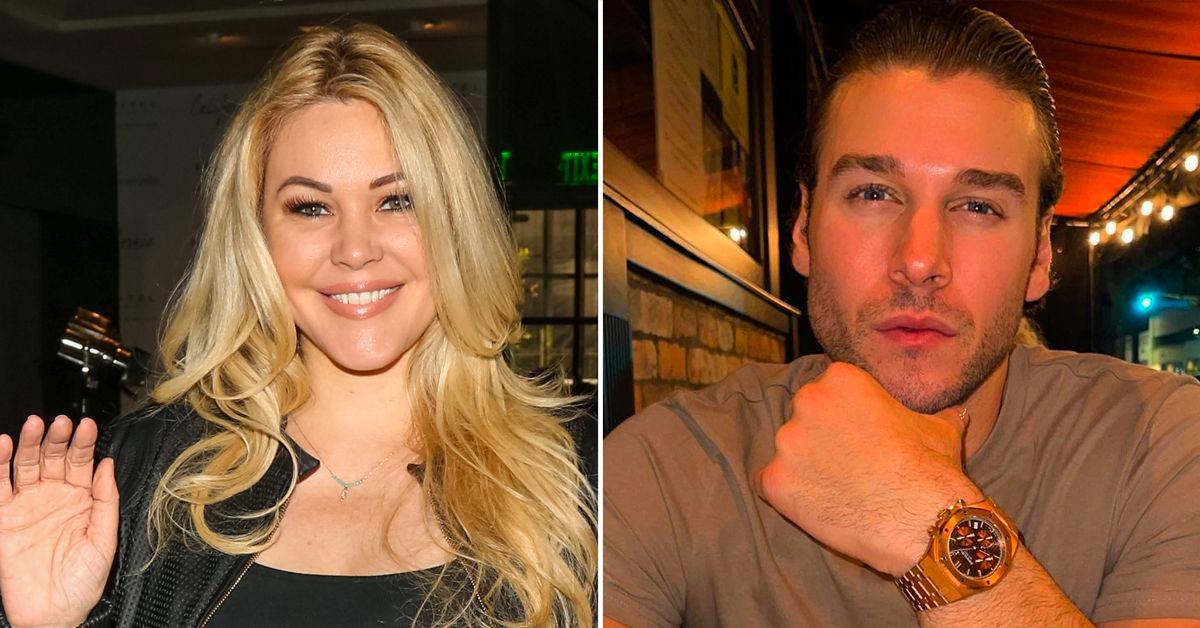 Shanna Moakler was all smiles alongside her ex-boyfriend Matthew Rondeau weeks after he was arrested for allegedly getting violent with her. After telling RadarOnline.com he was done with Moakler for good, Rondeau was spotted cozying up to his pregnant ex in his hometown of Rhode Island.
The two were photographed enjoying a quiet dinner for two at Opa Restaurant on Sunday evening.
Article continues below advertisement
The 46-year-old former Playmate looked happy to be in Rondeau's company considering the baggage that recently unfolded in their on-again, off-again relationship. Snapping a photo to commemorate their meeting, Moakler flashed her pearly whites while Rondeau kept it causal with a closed-mouth smile in a dimly-lit booth at the romantic Mediterranean eatery.
The exes were clearly not trying to hide their reunion, leaving many to wonder if the two have reconciled.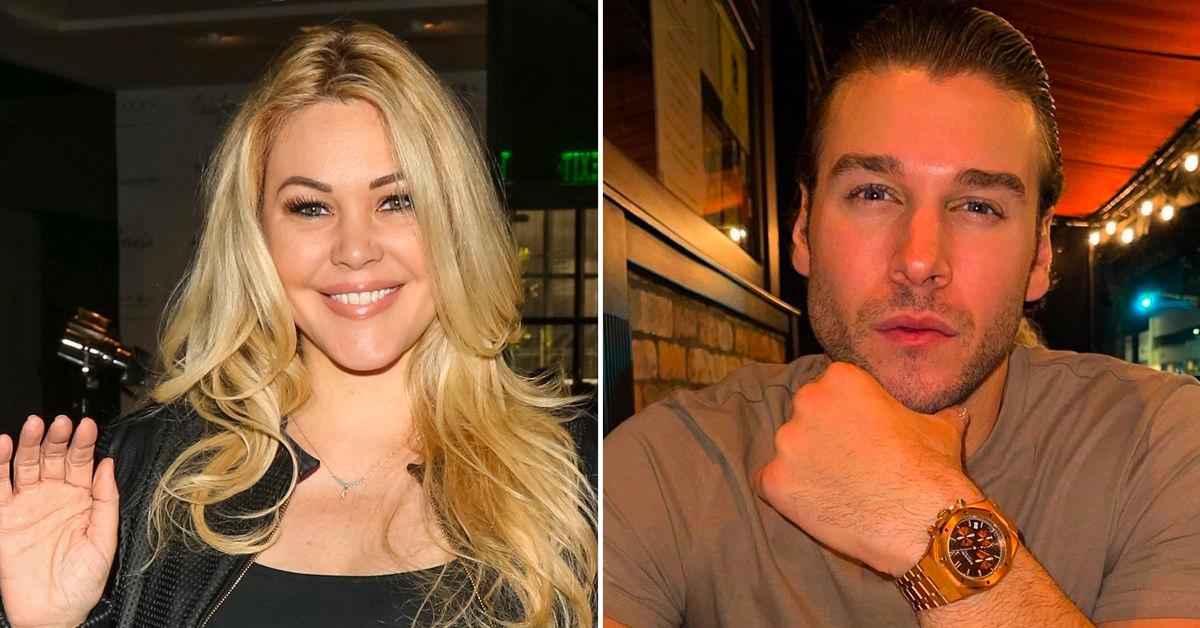 Article continues below advertisement
Insiders at the restaurant claim Moakler was overheard telling patrons, "We're okay, we're hanging in there." They also noted that she and her 29-year-old ex showed no affection at dinner. It's rumored Moakler and Rondeau also met up the night before.
Their date comes after Rondeau told RadarOnline.com his relationship with Moakler was over after she had him arrested for domestic violence — an allegation he wholeheartedly denies.
"I will never speak to her after what she is putting me through," Rondeau told us earlier this month, referring to the backlash that has followed him after his arrest made headlines. "Would you go back to someone who put you through this for fame?"
Maintaining his innocence, he continued, "I never hit her or beat her."
Article continues below advertisement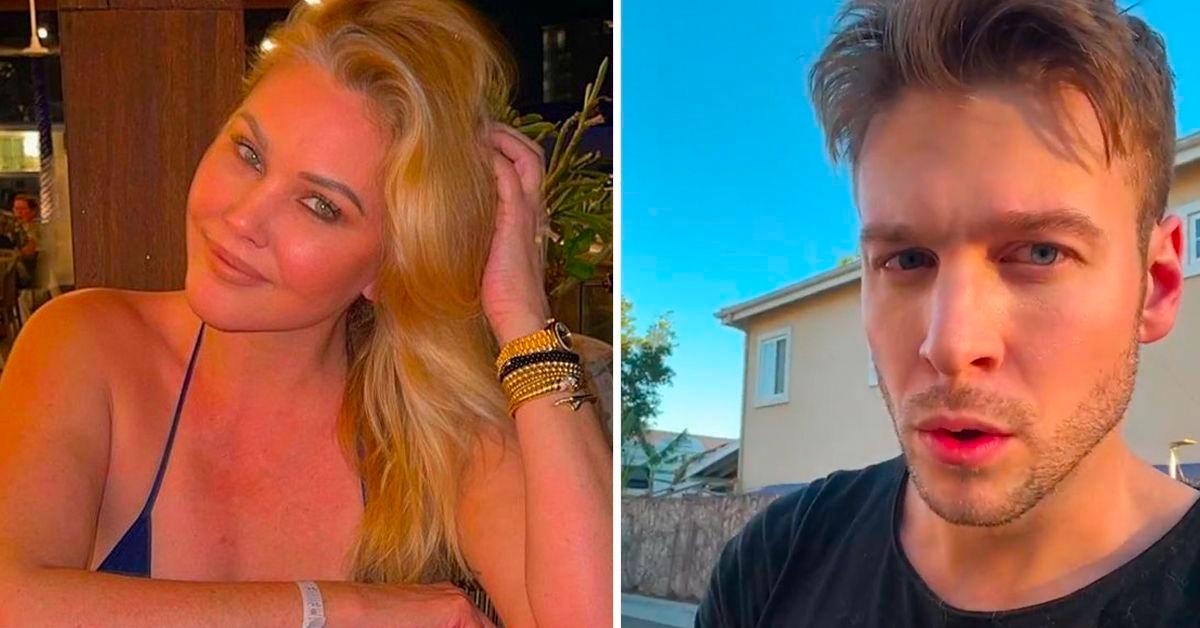 At the time, Rondeau said he took preventative measures to ensure Moakler couldn't reach him. He told us that he blocked her from contacting him via phone and through social media.
Days after he spoke to RadarOnline.com, Moakler revealed she was pregnant.
Announcing she's expecting baby #4, the ex-Playmate told PEOPLE. "I took a pregnancy test and it is positive," adding, "This has been a very difficult week, but I'm taking everything day by day."
Moakler is already a mom to three. She shares daughter Atiana, 22, with her ex-fiancé, Oscar De La Hoya. She also has two children — son Landon, 18, and daughter, Alabama, 16 — with her ex-husband, Travis Barker.
RadarOnline.com has reached out to Rondeau for comment.