Shanna Moakler Granted Emergency Protective Order After Matthew Rondeau 'Grabbed' Her, 'Threw Chair' & Defiled Her: Shocking Claims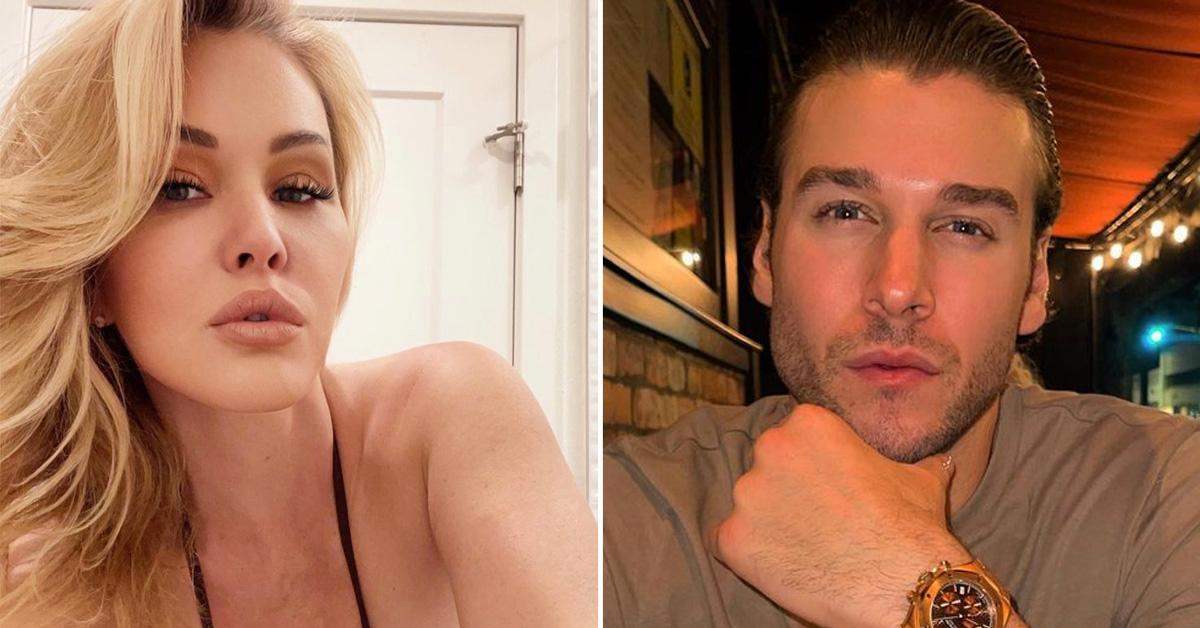 Immediately after Matthew Rondeau was arrested for felony domestic violence against his now-ex-girlfriend, Shanna Moakler, she was granted an emergency protective order that's valid for one week.
According to Us Weekly, a Los Angeles Police Department officer issued the seven-day restraining order shortly after the 29-year-old model was taken into custody over a Feb. 24 incident involving the 46-year-old former Playboy Playmate.
Article continues below advertisement
Per the report, the officer described the dispute – which took place at their California home – as follows: "[Rondeau] grabbed victim by the hair, [swinging] her by hair on the ground." Rondeau then "grabbed [Moakler's] face and neck, threw chair at victim and urinated on [her], leaving visible injuries."
The report also notes that firearms were seized.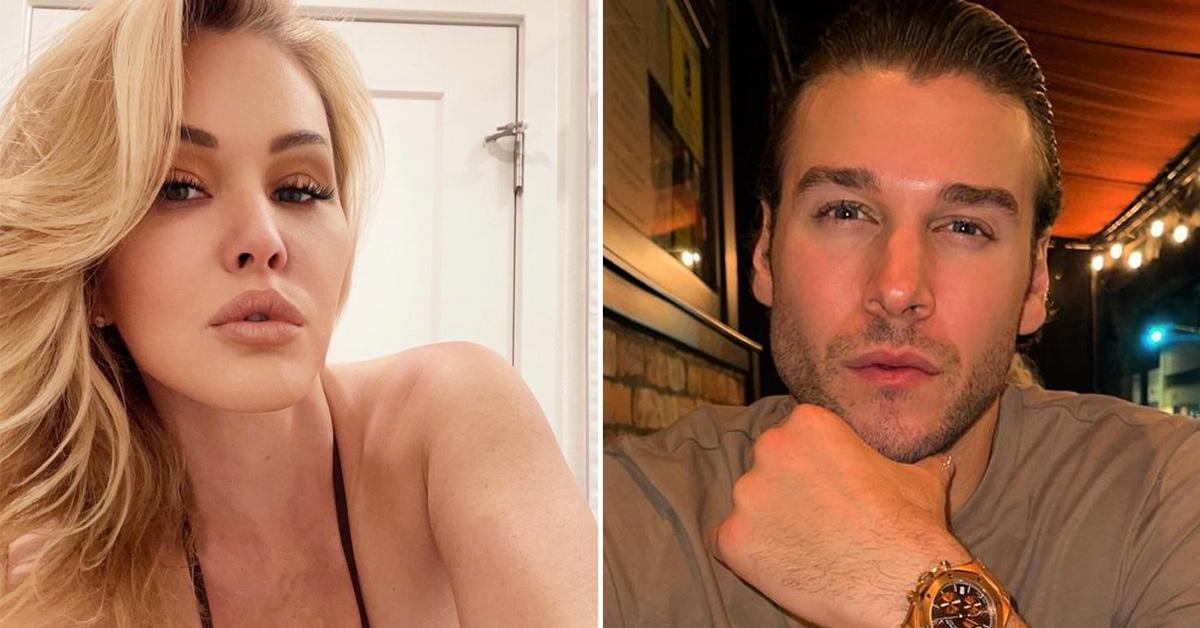 Article continues below advertisement
The terms of the order stipulate that Matthew must not "harass, attack, strike, threaten, [or] assault" Shanna. In fact, he must move out of her house immediately and stay at least 100 yards away from her.
He's also forbidden from contacting her directly or indirectly "by any means."
Per Us Weekly, Shanna has not yet filed for a separate restraining order, which would extend the existing order beyond March 3.
As RadarOnline.com reported, the on-off couple got into an argument on Feb. 23. Moakler left and slept elsewhere but returned the next morning, at which point Rondeau allegedly became physical with her.
Cops were called, and the model was arrested.
Several hours after he was taken into custody, he posted a $50,000 bail and was released from jail.
He's due back in a Van Nuys courtroom on June 23.
Article continues below advertisement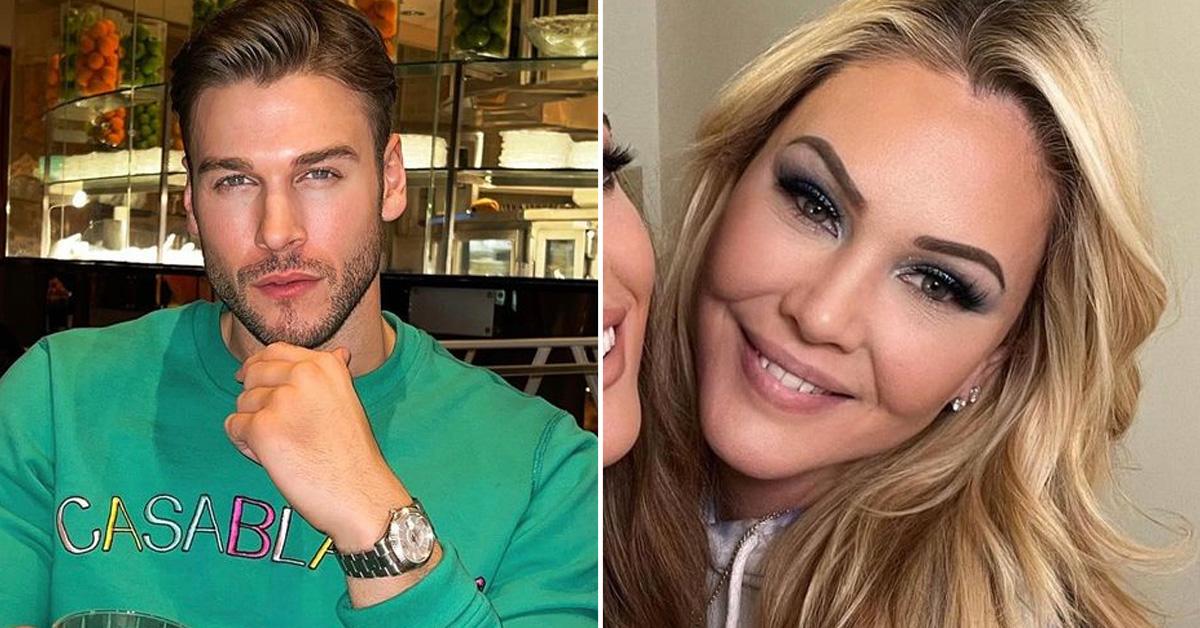 The scary ordeal was preceded by a disturbing 4-minute Instagram Live, during which Matthew angrily accused Shanna of cheating on him and not being over her ex-husband, Travis Barker. The explicit name-calling was not lacking, either.
Hours after he was released from jail, he took to his Instagram Story to proclaim both his innocence and his love for Shanna.
Over the weekend, he tried to explain his vile rant, telling his followers, "That video was an example of a young man completely and utterly heart broken. ... I acted like a lunatic because I was distraught and in disbelief that she and I had got to this point."
Rondeau insists he "did NOT hit" Moakler, instead claiming he would "give her so many kisses every day."