Shanna Moakler's Ex Matthew Rondeau Rants About How Much He Still Loves Her After Getting Arrested For Domestic Violence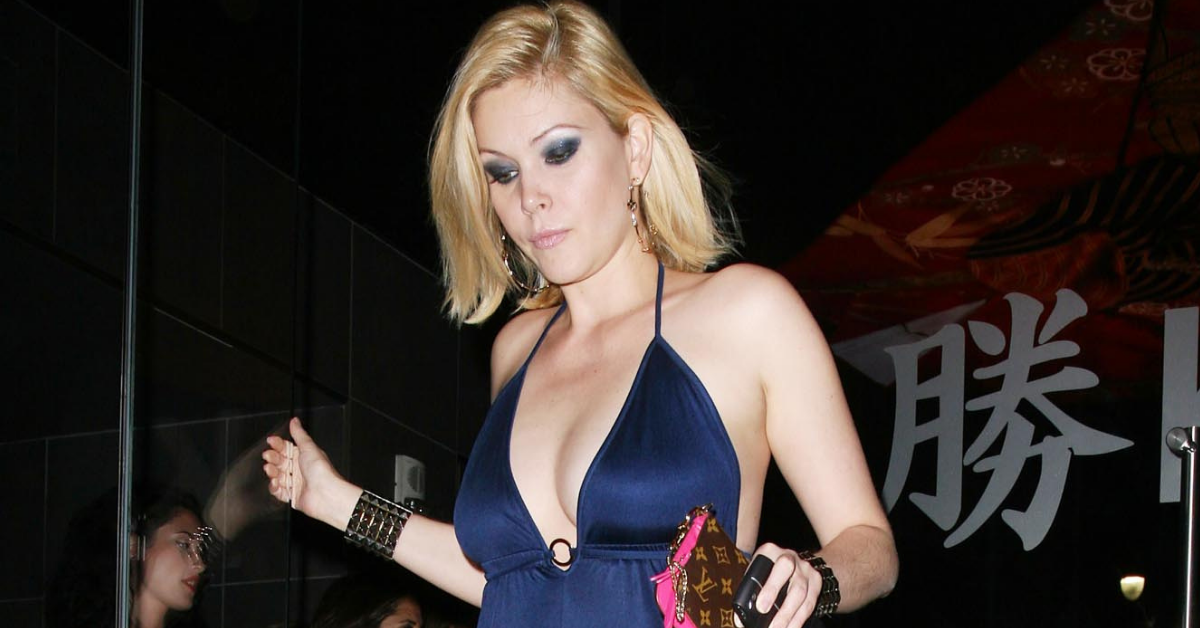 Article continues below advertisement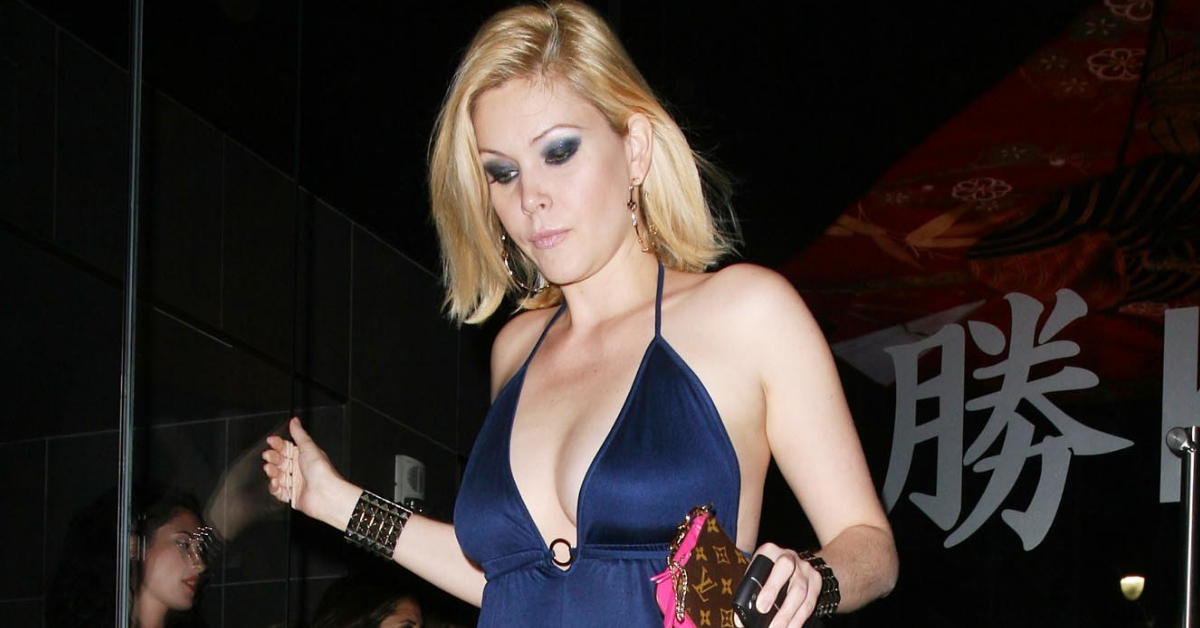 Rondeau was released from jail Thursday after posting his $50,000 bail. He was arrested by police responding to an alleged physical altercation between the 29-year-old and Moakler
Rondeau released a video going off on the former Playboy Playmate calling her a "f--king specimen of a f--king human."
The male model claimed that Moakler was cheating when they were together. "The truth is, is that I found out that she was talking to other f--king people the entire time of our relationship." Rondeau went on to call her a "f--king whore" and "f--king c--t."
Article continues below advertisement
The backlash to the video seems to have brought Matthew some clarity because late Friday night he posted a rant on his Instagram - written this time - to say that his video was not the "mature way" to handle the situation.
"That video was an example of a young man completely and utterly heart broken." He continued to explain saying "I acted like a lunatic because I was distraught and in disbelief that she and I had got to this point."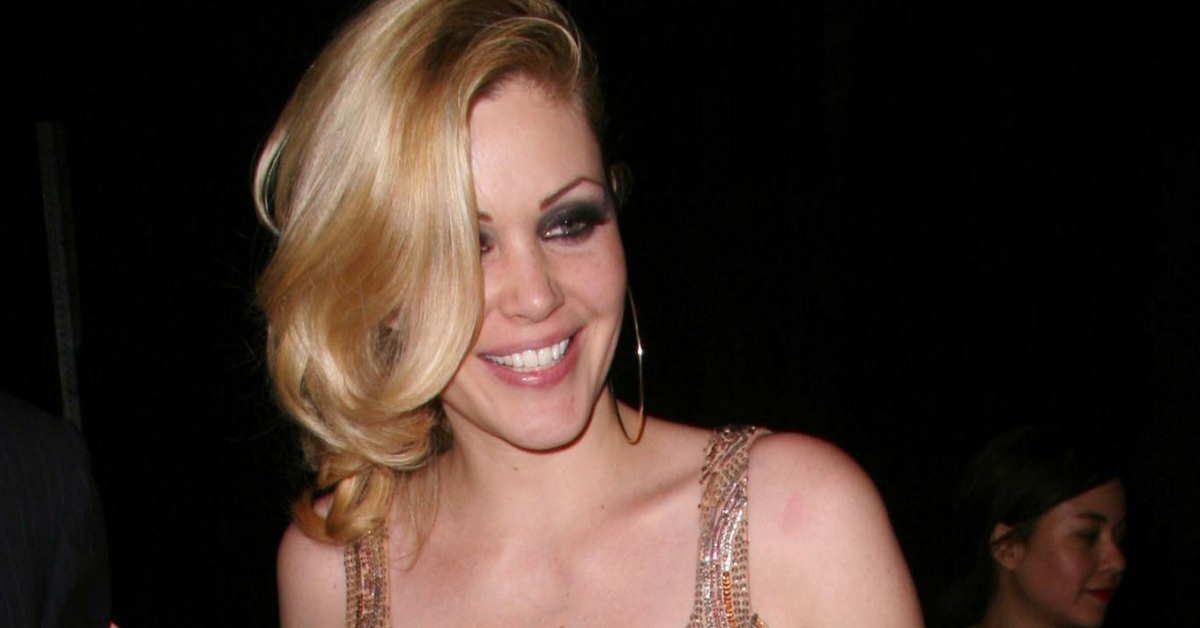 Article continues below advertisement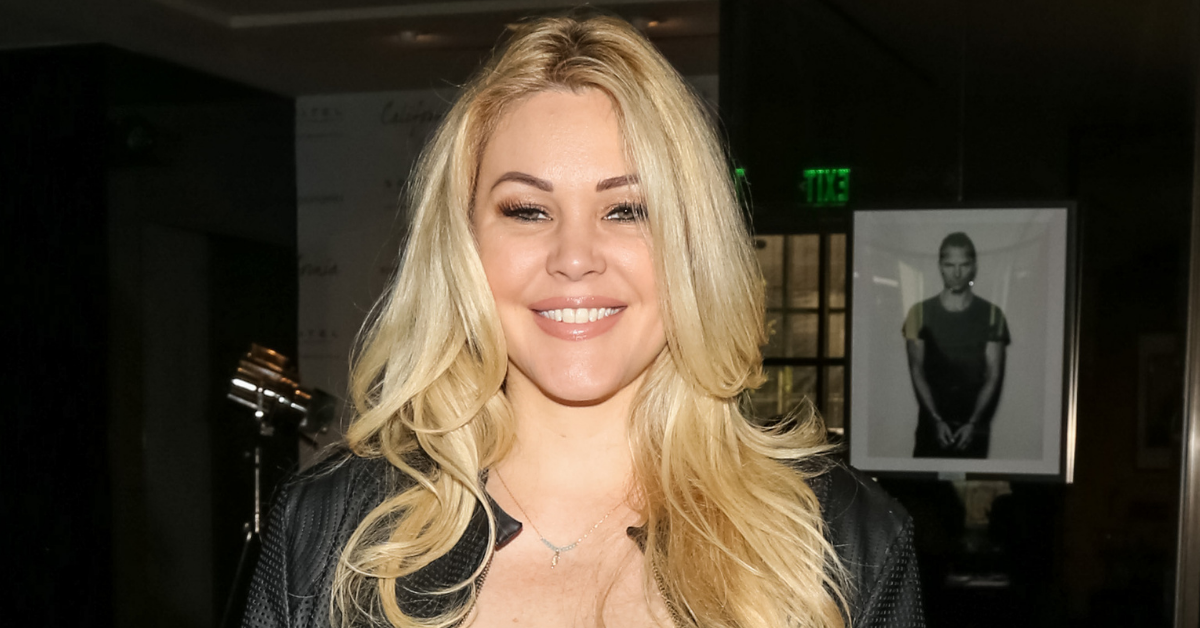 In the second page of his plea for forgiveness Rondeau doubles down on denying the charges against him declaring "she made me very happy and even at times she didn't I NEVER STRIKED HER."
He goes on to say that he wanted the mother of their twins to be his wife and clarified that he didn't care about the age difference between the two of them.
Rondeau ends his statement having said he "won't ever stop loving and caring for [Moakler]. Because that's love. Deep real love. I wish you nothing but the best. Such Is Life." He punctuated the post with a sad face emoji.