Shanna Moakler Looks Unkept In First Sighting Since Boyfriend Matthew Rondeau's Domestic Violence Arrest, Model Swears He's Innocent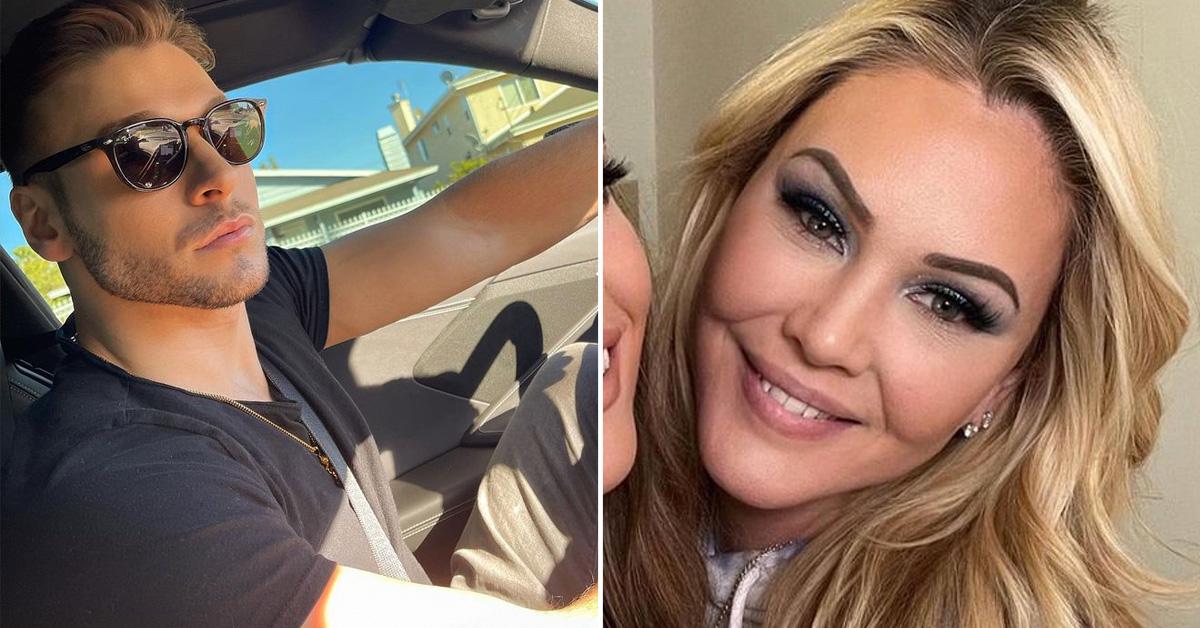 Shanna Moakler kept a low profile in her first public outing since her now-ex-boyfriend, Matthew Rondeau, was arrested for domestic violence.
On Thursday afternoon, hours after Matthew was taken into custody by the Los Angeles Police Department, Shanna stepped out for some fresh air. The blonde bombshell looked more unkept than usual, pulling her highlighted tresses back into a low messy ponytail and hiding her typically made-up eyes behind dark sunglasses.
The mother of three opted for a red cropped loose-fitting cable-knit sweater, which she paired with blue-and-white baggy tie-dye sweatpants.
Article continues below advertisement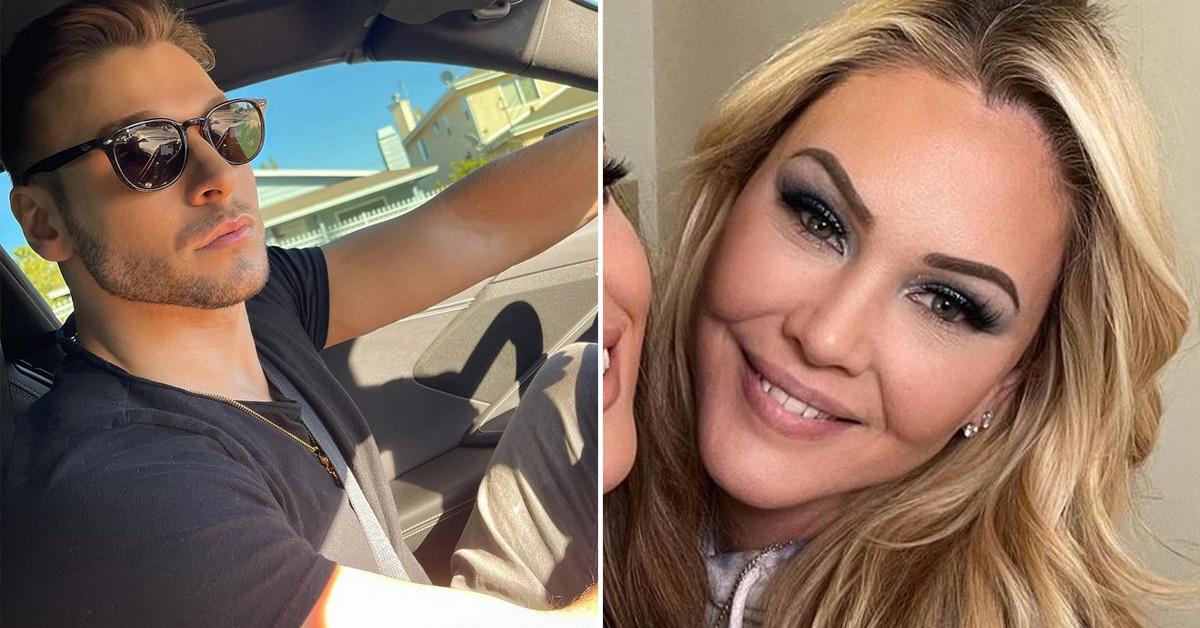 Her manager, David Weintraub, told Page Six that "social media saved her life."
"She is OK and survived this traumatic experience," he explained. "Thankfully the police saved her from harm's way and she is doing fine. At the moment, she asks that she is given her space to adjust to life after this trauma."
Article continues below advertisement
The 46-year-old former Playboy Playmate and the 29-year-old model got into a fight on Wednesday night at their California home.
Shanna left and slept elsewhere but returned Thursday morning, at which point Matthew allegedly became physical with her.
Cops were called and reportedly observed visible marks on Moakler's body, leading to Rondeau's felony arrest, which is typically determined by whether "there are injuries or where the defendant has a history of domestic violence offenses on his or her criminal record."
As RadarOnline.com exclusively reported, several hours after he was taken into custody, he posted a $50,000 bail and was released from jail.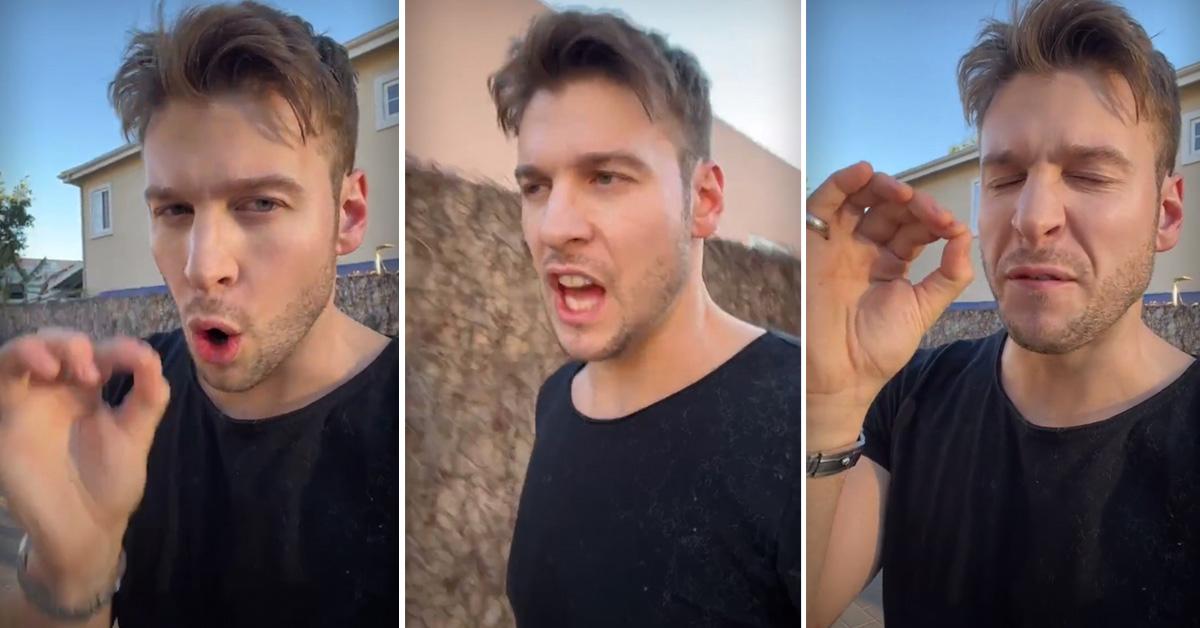 Article continues below advertisement
The scary ordeal was preceded by a disturbing 4-minute Instagram Live, during which Matthew angrily accused Shanna of cheating on him and not being over her ex-husband, Travis Barker. The name-calling was not lacking, either.
Still, he maintains his innocence.
"Today was one of the most heartbreaking days of my life," he wrote in a lengthy statement posted to his Instagram Story on Thursday night. "To my Family and Friends I just want you to know I love you so so much."
Referencing the allegations, Rondeau claimed he'd "never lay a hand on another Woman. My Mother is my Angel and my Best Friend. She raised me right."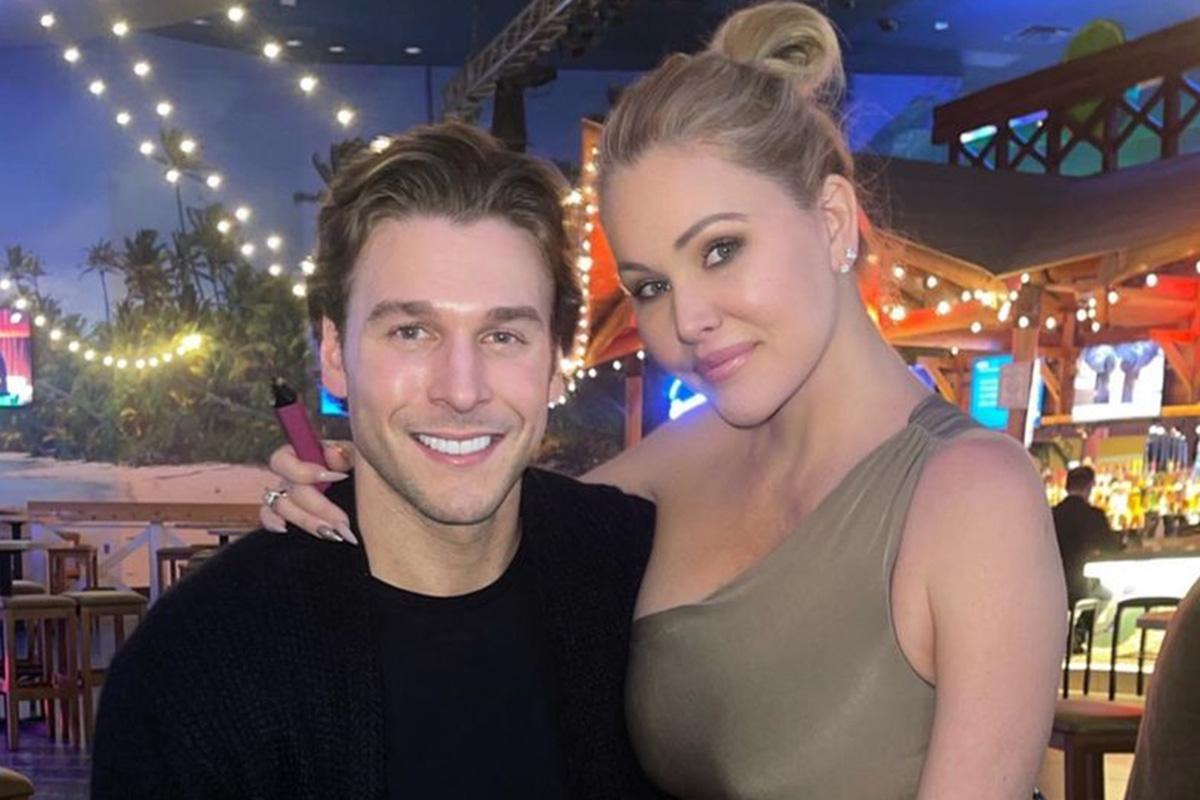 Matthew went on to say he was "disappointed" and saddened by "how this Industry flips and spins the truth."
"I'm safe and I'm moving forward. Im just mentally drained and In complete disbelief," he explained, adding that "the love of my life has made me out to be the villain."
Rondeau told his followers "this will be my last post for a while" and signed off with: "God bless everyone who actually knows the truth of who I am and how I am as a Man."