Shailene Woodley & Aaron Rodgers Reunite For The First Time Since Split Rumors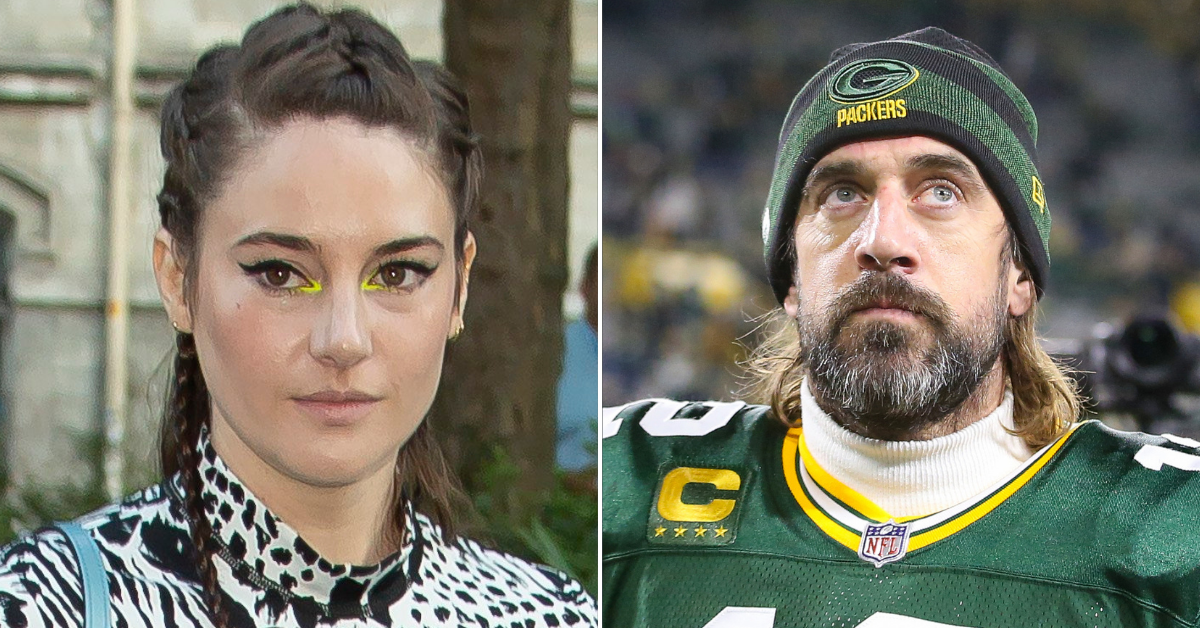 Actress Shailene Woodley and football star Aaron Rodgers were spotted together for the first time since news they reportedly ended their engagement.
The duo was seen grabbing breakfast together the same day Rodgers apologized for dragging his former fiancée into his anti-vax scandal.
Article continues below advertisement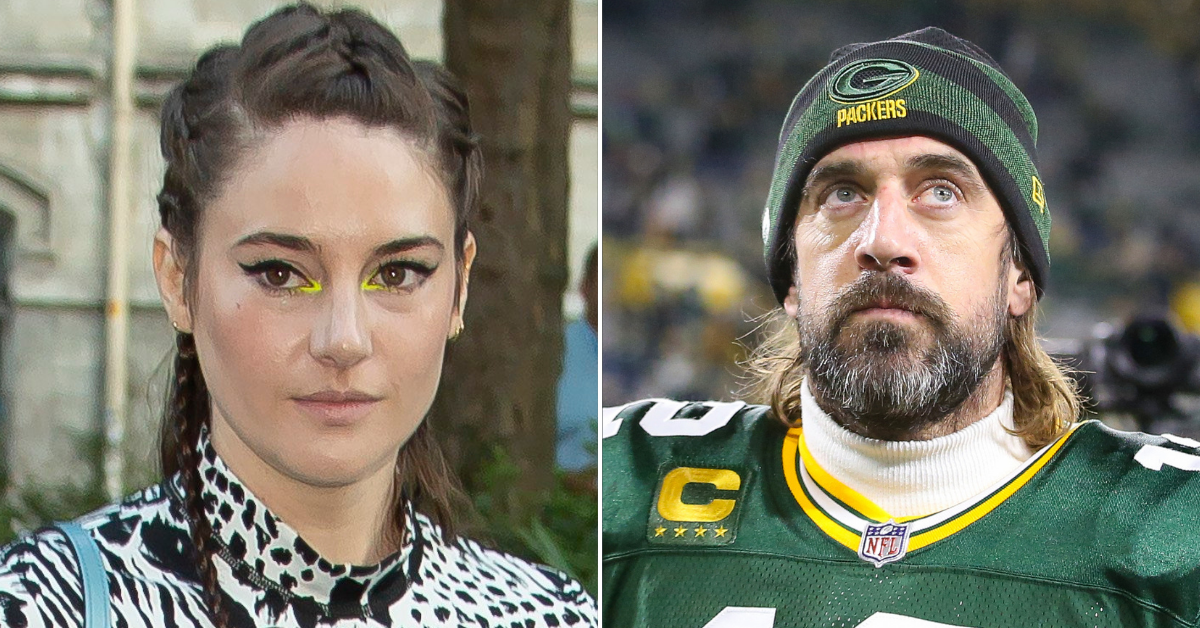 Article continues below advertisement
This was the first time Woodley and Rodgers have been seen together since reportedly ended their relationship earlier this month. Aaron spoke out soon after the split, saying he thought it was "a good thing" to spend time away from Woodley to focus on his career after failing to make it to the Super Bowl this year with the Packers.
Well, not too much time has passed and the two are already seen publicly together.
Article continues below advertisement
The former maybe couple's sighting came the same day the NFL star publicly apologized to Woodley for getting her caught up in the backlash he caused after he copped backlash over his COVID vaccine status.
Rodgers appeared on The Pat McAfee Show to say, "I am very sorry to those people ... Shai, and my loved ones, and my agents." He continued, "I never meant to get you in the middle of it... I do have a lot of feelings of remorse for that." The pro athlete also thanked Woodley for her support over the past season.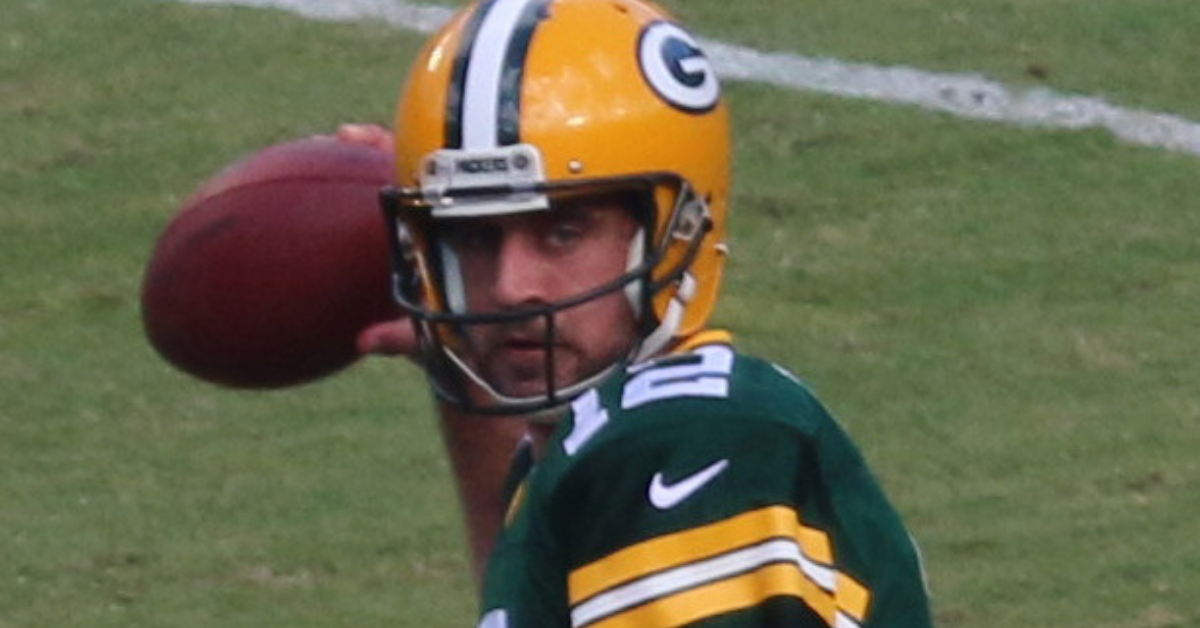 The Fault in Our Stars actress has been constantly on the mind of the Packers Quarterback. Rodgers posted several images of the two this past Monday.
They were older photos of when the two were still together with the caption: "Thanks for letting me chase after you the first couple months after we met, and finally letting me catch up to you and be a part of your life." He ended his sentiment by explaining, "I was going through some old photos last year, and I felt an intense amount of gratitude for the life that I have and the lessons that I learned ... and the people who have been a part of that journey."