Newly Single Shailene Woodley Proudly Flashes Bare Finger, Ditches Engagement Ring For First Outing Since Aaron Rodgers Split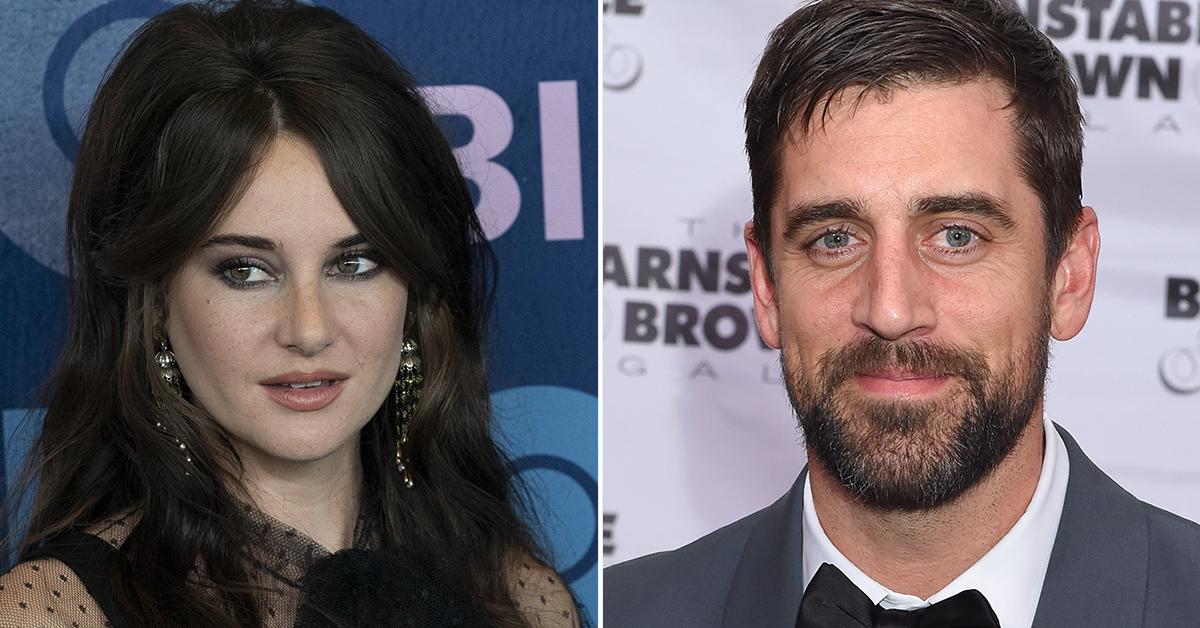 Shailene Woodley is single and ready to mingle — at least that's what her bare ring finger is saying after she ditched her diamond from ex-fiancé Aaron Rodgers!
Article continues below advertisement
The 30-year-old Big Little Lies actress stepped out for the first time since ending her engagement to the NFL player, and she wanted everyone to know she was missing one accessory.
Woodley let her presence be known while taking in some retail therapy in Malibu, California, on Thursday, post-split. Appearing to be in a cheery mood, despite Rodgers reportedly getting "cold feet" over their nuptials, the star looked unbothered after their breakup.
Article continues below advertisement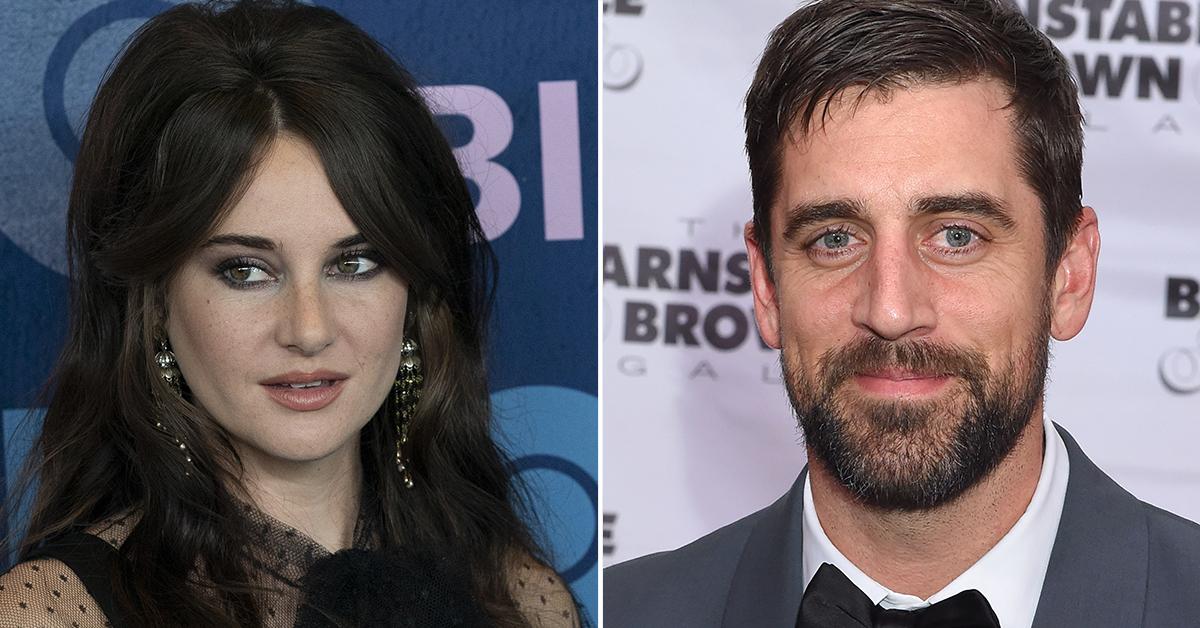 Deciding to opt for a low-key outfit for her first public appearance, Woodley wore a navy blue top, black jeans, a denim jacket, and Jesus sandals. Flaunting her natural beauty, the actress emerged with a fresh face and pulled her hair in a messy bun.
Article continues below advertisement
Holding a shopping bag on her arm, Woodley clung to her iPhone with her left hand and held it up high so no one could miss her naked finger. Giving the nearby photographers exactly what they wanted, the HBO actress made it clear that she's moving on after Rodgers.
Proudly not rocking the diamond ring her ex gave her, Woodley swayed by shutterbugs and made her way home after spending some hard-earned cash.
Article continues below advertisement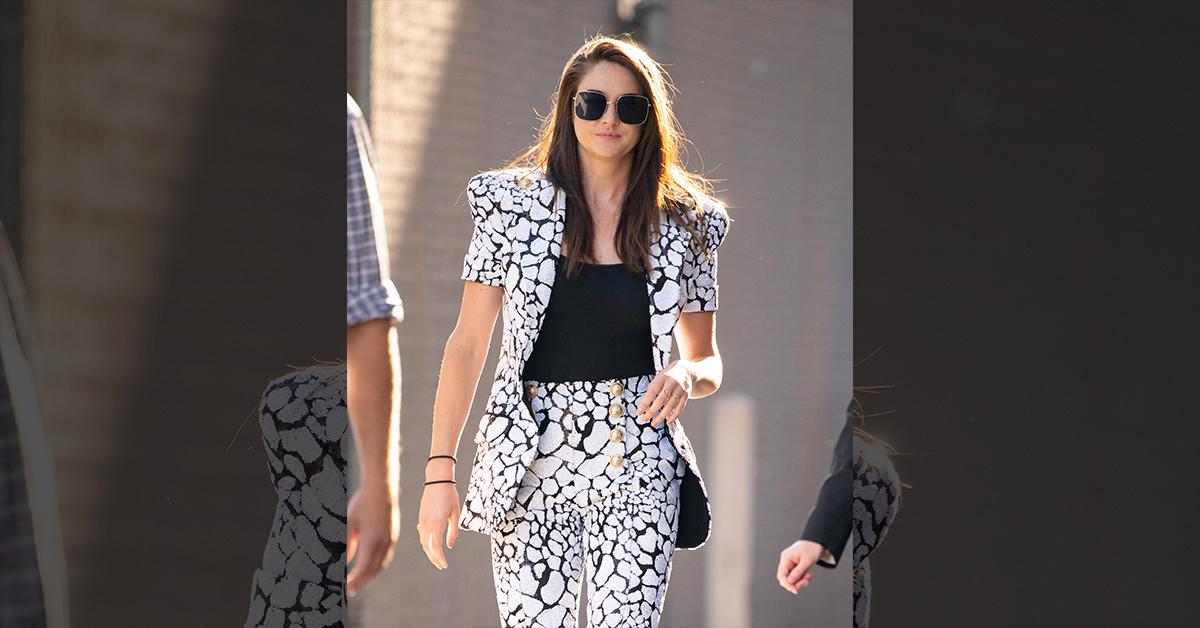 Their engagement was a surprise to the world considering dating rumors began to swirl only days before. In February 2021, the Green Bay Packers quarterback revealed he had proposed to Woodley.
But his commitment to football reportedly put a strain on their relationship.
Article continues below advertisement
"While Shailene is supportive of Aaron's career, he put football first and they were barely spending any time together," a source told In Touch following their split. "She felt he neglected their relationship. Neither of them was happy."
Their insider also claimed that Rodger was getting "cold feet" as the wedding plans became more of a reality.
Woodley and Rodger's friends weren't shocked about their split. "They fell hard and fast, but it was a mismatch from the start," a source told PEOPLE.
"Aaron's a complicated guy," they continued. "No one in their circle is surprised this didn't work out. In the bubble of the pandemic, it was easy for them to fall in love and focus only on their relationship but that's not real life."