Exclusive
Drake's Alleged Serial Stalker — Who Broke Into Rapper's Home Three Times — Loses Again In Court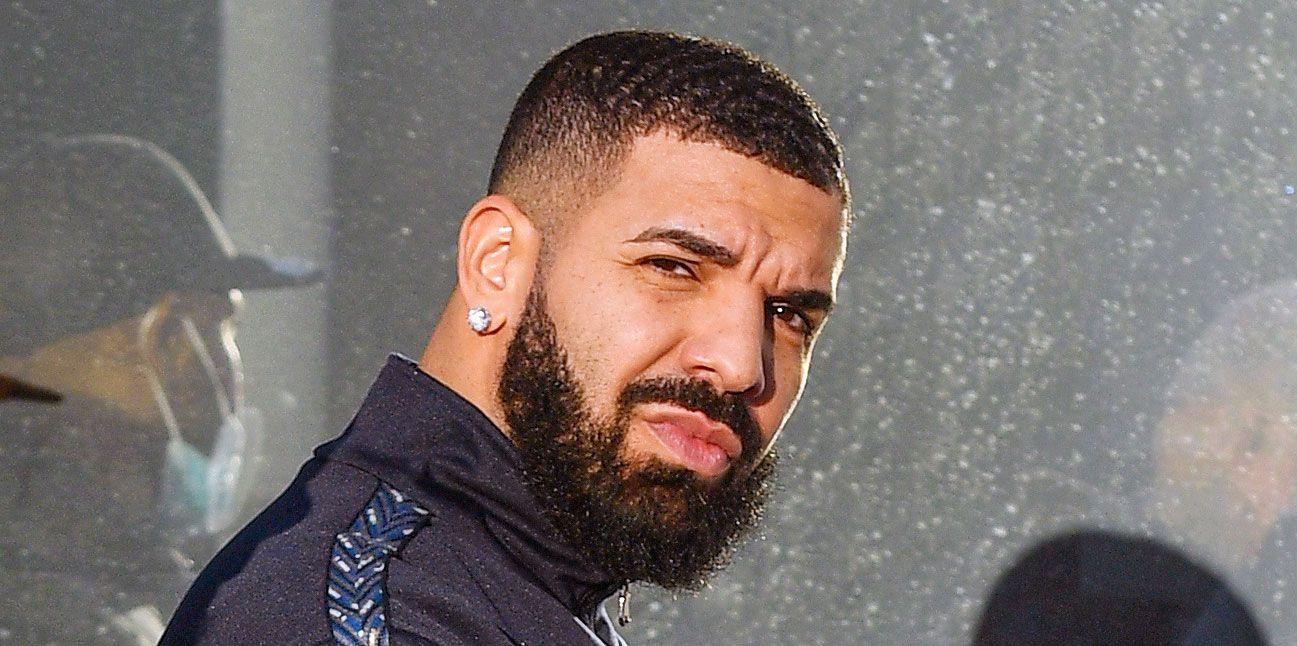 Drake's alleged female stalker was shut down in court once again — with a judge unsympathetic about her recent jail stint.
According to court documents obtained by Radar, on Thursday, a Los Angeles Superior Court judge denied Mesha Collins' attempt to revive her lawsuit against the rapper.
Article continues below advertisement
Her lawsuit accusing Drake of invasion of privacy was originally dismissed in November.
"[Collins] alleges [Drake] did so by posting products and captions to his Instagram that publicly indicated the exact city and state in which [Collins] lives, or otherwise making veiled references to her," the judge explained.
She demanded $4 billion in damages. The one thing she failed to mention in her lawsuit — the time she was arrested for trespassing on Drake's property.
Back in 2017, cops were called to Drake's Los Angeles mansion after a then-27-year-old Collins trespassed. Law enforcement claim the woman drank a bunch of refreshments out of the fridge and then proceeded to lock herself in a room.
Article continues below advertisement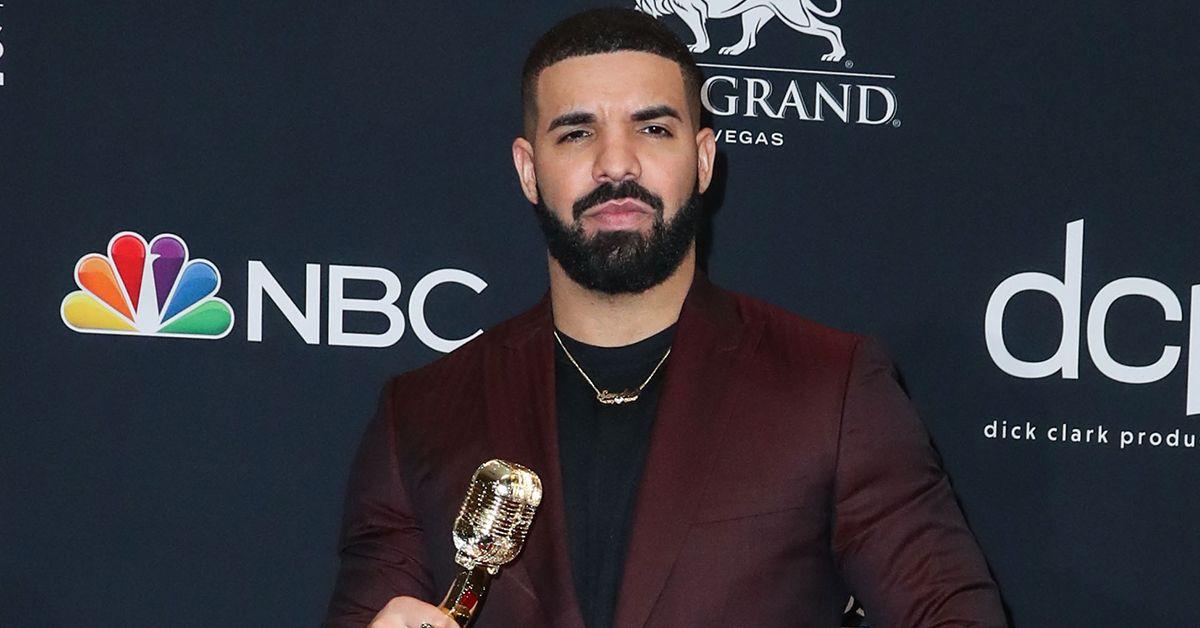 At the time, Drake allegedly decided not to press charges against Collins because he believed she had personal issues.
No criminal charges were ever brought. Flash forward to 2021, Collins filed the lawsuit against Drake.
Article continues below advertisement
Drake filed a declaration in the case arguing he could not defame Collins because he had no idea of her name until recently.
"In April 2017, somebody broke into my Los Angeles home when I was not there. At the time of that incident, I was not told any details about the trespasser, including her name," the God's Plan rapper wrote. "I understand that [Collins] filed a lawsuit against me in August 2021. When this lawsuit was filed and served on me, I learned that Plaintiff is the same person who broke into my house in Los Angeles in April 2017."
Article continues below advertisement
The judge ended up dismissing the case because Collins failed to oppose the motion. However, last month, she asked the judge to vacate the dismissal claiming she didn't respond because she was locked up.
Jail records show Collins was arrested for battery on a police officer. She stayed at the Los Angeles County Jail for four days.
Article continues below advertisement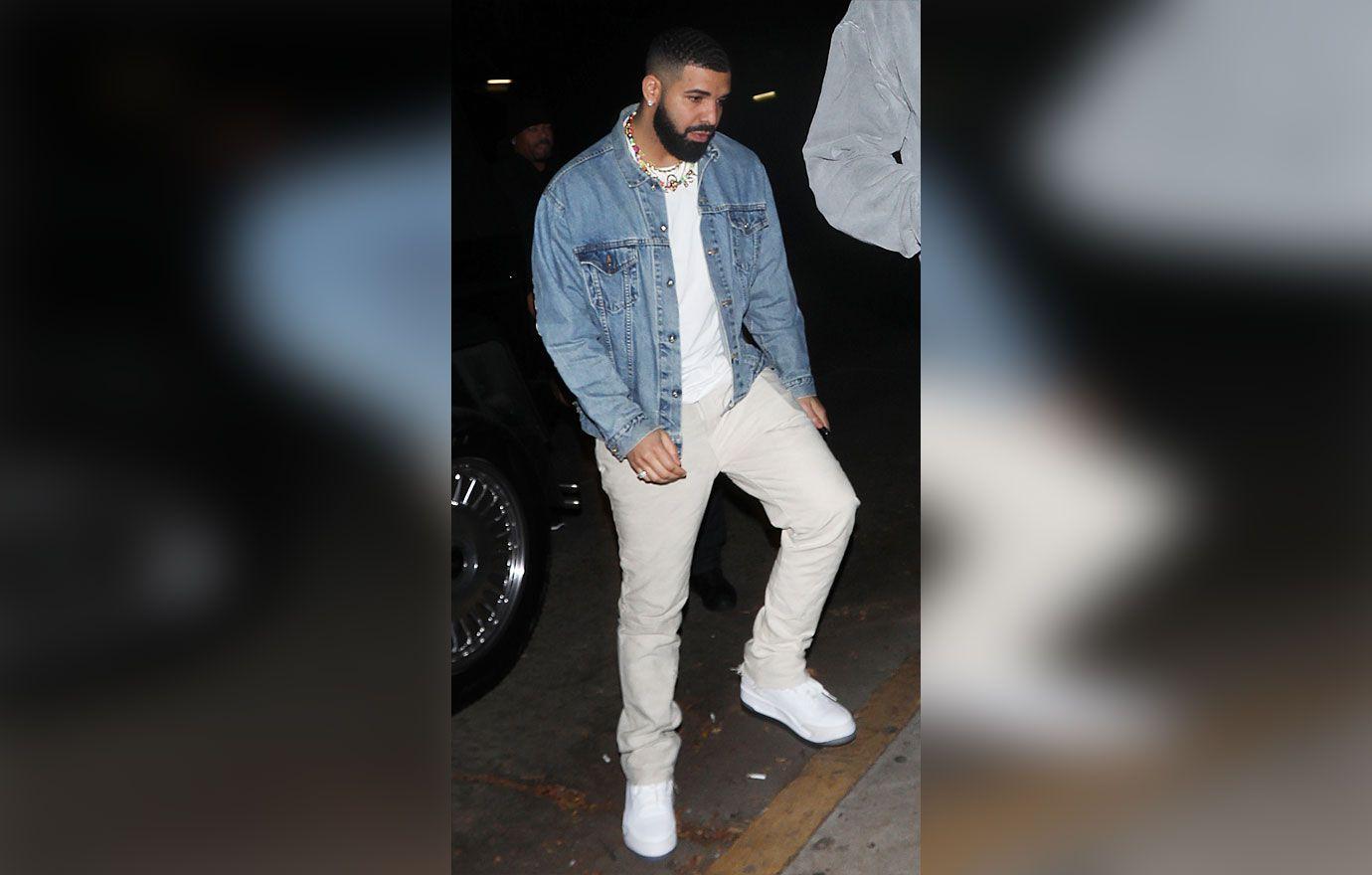 The court held a hearing on February 17 — where the judge allowed Collins the chance to argue her case.
Article continues below advertisement
The court order read, "[Collins] was not able to present any persuasive evidence to oppose the motion. She conceded that she has been arrested three times for trespassing on defendant [Drake's] property and another five to six times for assaulting or spitting on his fans, or otherwise disturbing the peace surrounding [Drake.]
The judge said Collins did not present any "credible evidence to overcome or even contest [Drake's] declaration that he has never met her, does not know her, and does not refer to her directly or indirectly in any of his music or other publications."
As a result, the judge denied Collins' motion and closed the case once and for all.