Drake Appears Down & Out In First Sighting Since Being Ruthlessly Mocked Over Rihanna's Pregnancy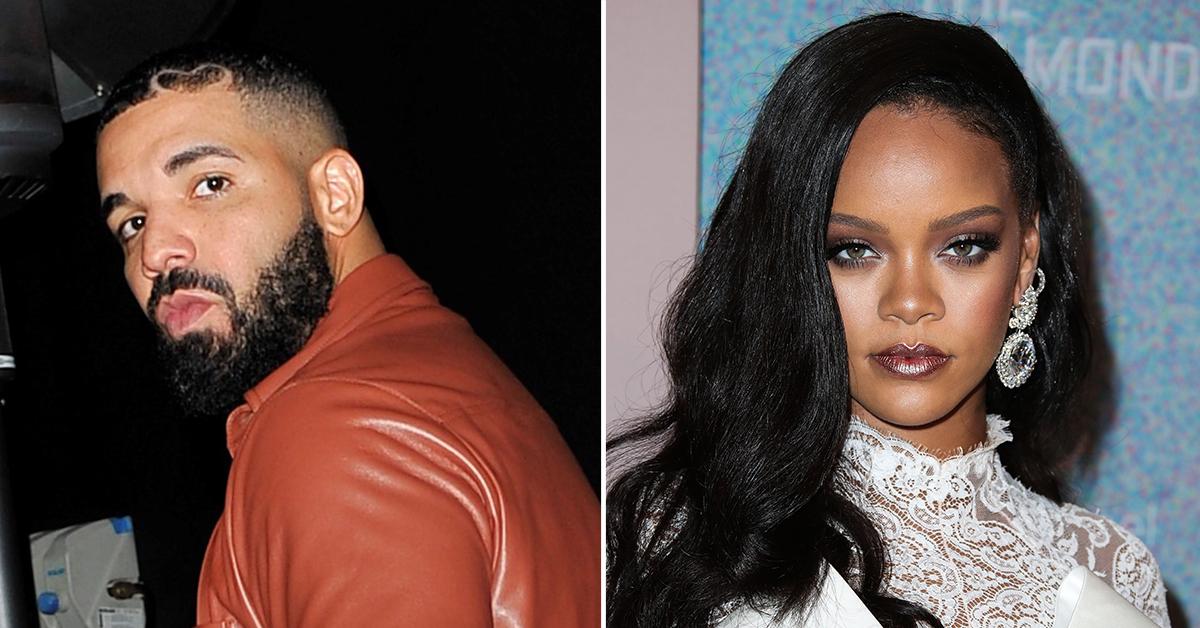 Article continues below advertisement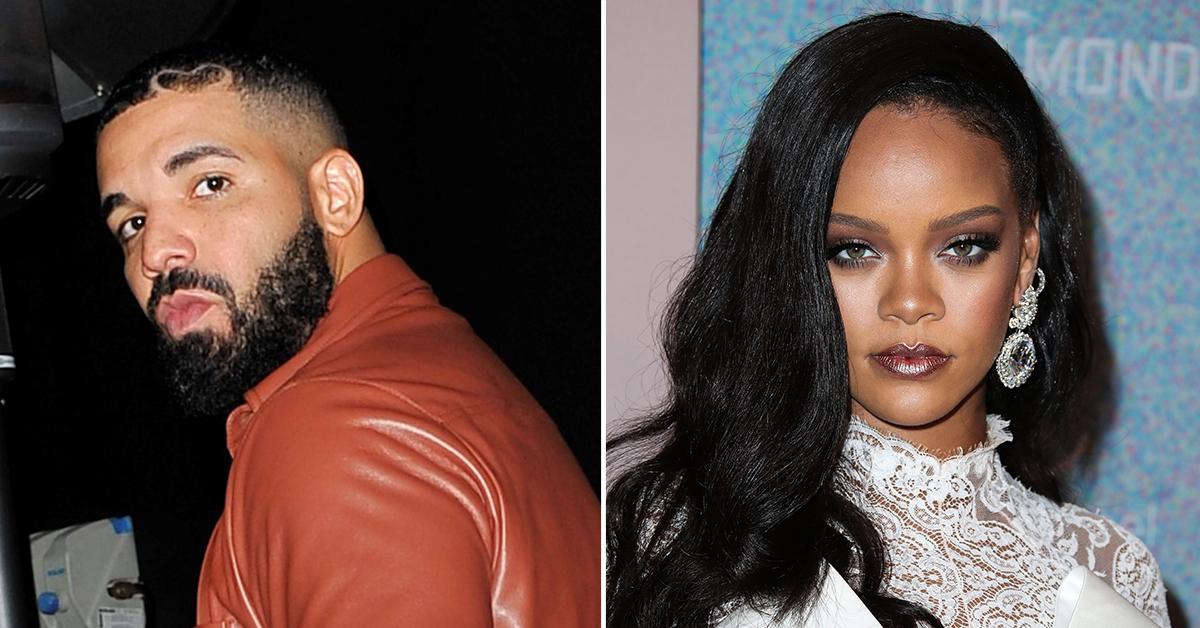 Article continues below advertisement
Sitting courtside, Rihanna's ex looked deflated, despite the Raptors 110-106 victory. Failing to show any emotion at all, Drake didn't step up his style game for the outing either.
Wearing beige-colored pants, a hooded sweatshirt, and an olive green sweater, Dizzy sat with his hands crossed for most of the game. At one point, he was seen in the empty stands with Raptors President Masai Ujiri.
Article continues below advertisement
Drake didn't appear happy in the photos, but maybe that's because he's been trolled so hard on social media ever since Rihanna revealed she's expecting her first child with her boyfriend, A$AP Rocky.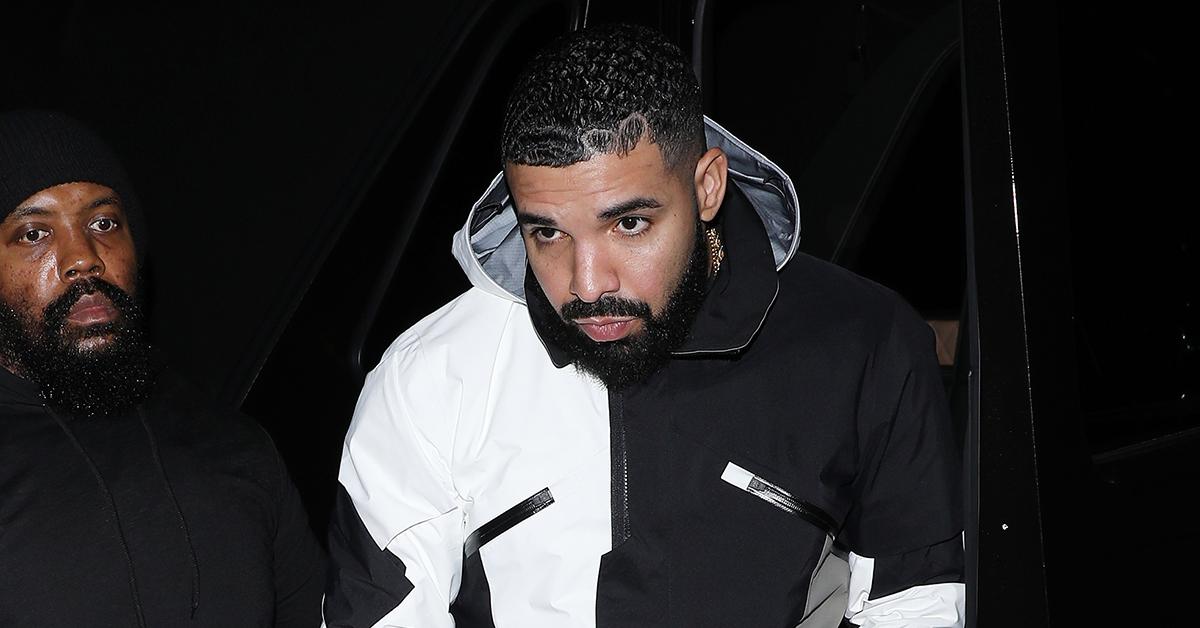 Article continues below advertisement
The Canadian rapper and RiRi have a complicated relationship. The two declared they were "just friends" for years, despite rumors and eyewitnesses claiming they were hooking up.
Drake was in his feelings about Rihanna and often publicly praised her. The SOS singer did not appear to reciprocate the love.
On Monday, Rihanna dropped the pregnancy bombshell. Unleashing her growing baby bump, the 33-year-old proudly flashed her bare belly. Dripping her stomach in diamonds belly chains, A$AP was right alongside her for the announcement.
Article continues below advertisement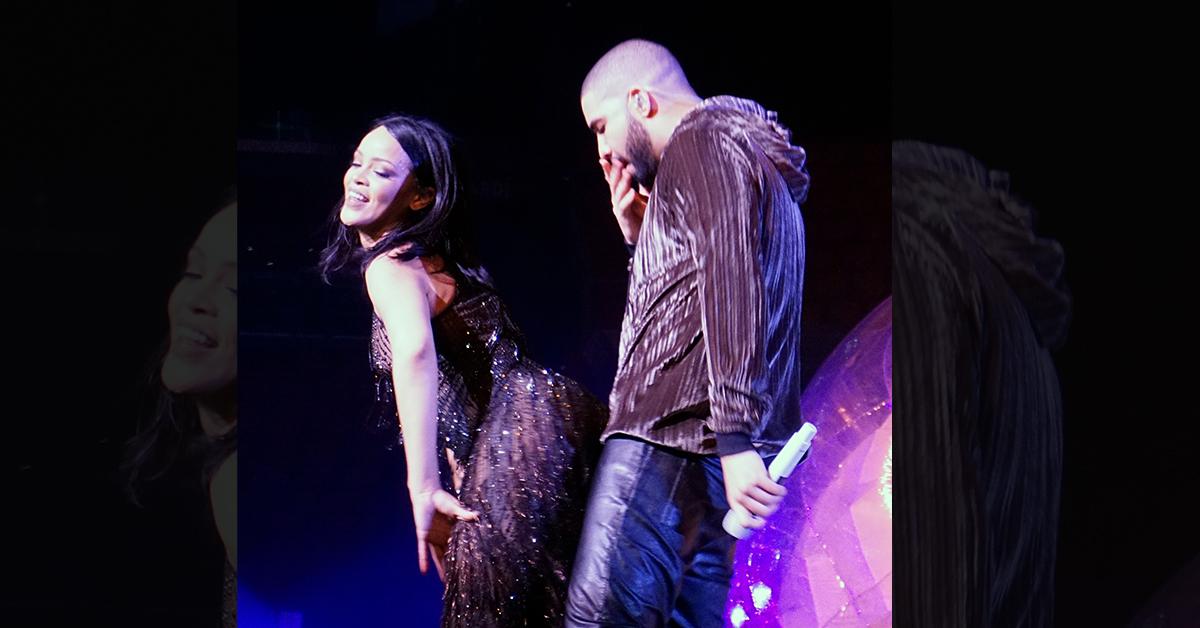 While RiRi and A$AP have been dating for years, everyone immediately turned their attention to Drake. His name began trending on Twitter and he was ruthlessly mocked over the news.
Posting several memes of Drake, fans joked about how he may have reacted to the news. According to reports, Drake has since unfollowed Rihanna.
Article continues below advertisement
It didn't help when the rapper posted a cryptic message following his ex's announcement. "I've seen things that ain't on nobodies vision board or list of goals…I would go more in depth if I wasn't dealing with shallow souls," he wrote.
While Drake hasn't commented on Rihanna's pregnancy, the latter's dad hasn't shut up.
As RadarOnline.com reported, Rihanna's father, Ronald Fenty, has given not one, but two interviews to the press about his daughter's pregnancy. He better be careful — the two recently made up after Rihanna sued him for allegedly using her name for money.
She dropped the lawsuit in September.