Rihanna's Dad Won't Stop Blabbing About Daughter's Pregnancy, Despite Singer Once Suing Him For Using Her Name For Money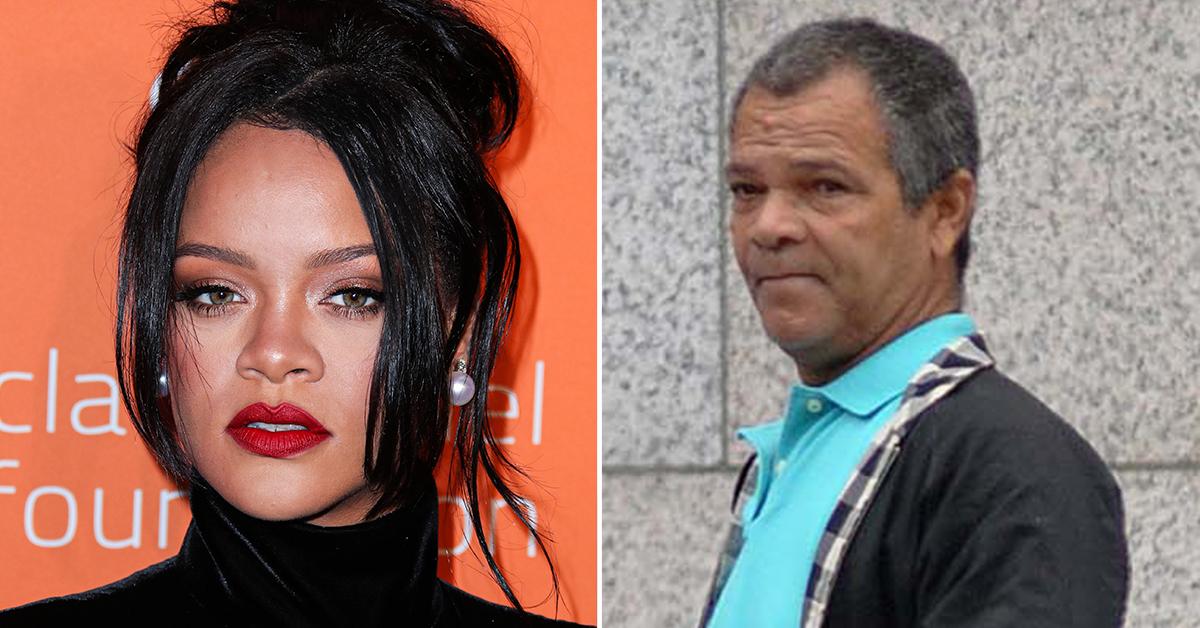 Rihanna's dad just won't quit! The 33-year-old singer just announced her pregnancy on Monday, and her once estranged father, Ronald Fenty, has already been capitalizing on the news.
Article continues below advertisement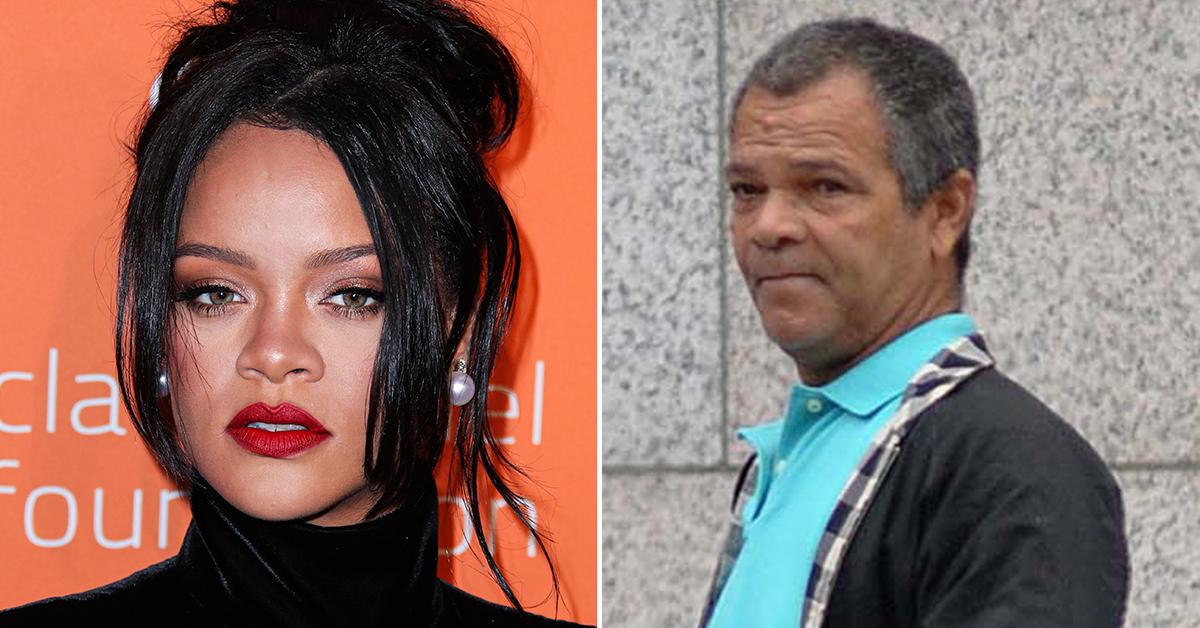 Article continues below advertisement
Expressing his excitement about Rihanna's baby with A$AP Rocky, her dad said she's not stopping at one. According to him, the singer wants three children.
And he's not only hoping for more grandkids once she pops this one out, but he also wants Rihanna and A$AP — who he's met once — to get married.
Article continues below advertisement
"I hope it has 10 fingers and 10 toes," he joked, before stating he's hoping for a girl. "I already have two grandsons," Ronald said on camera. "I'm looking for a granddaughter now."
Rihanna's dad also believes his pregnant daughter will be making a trip home soon.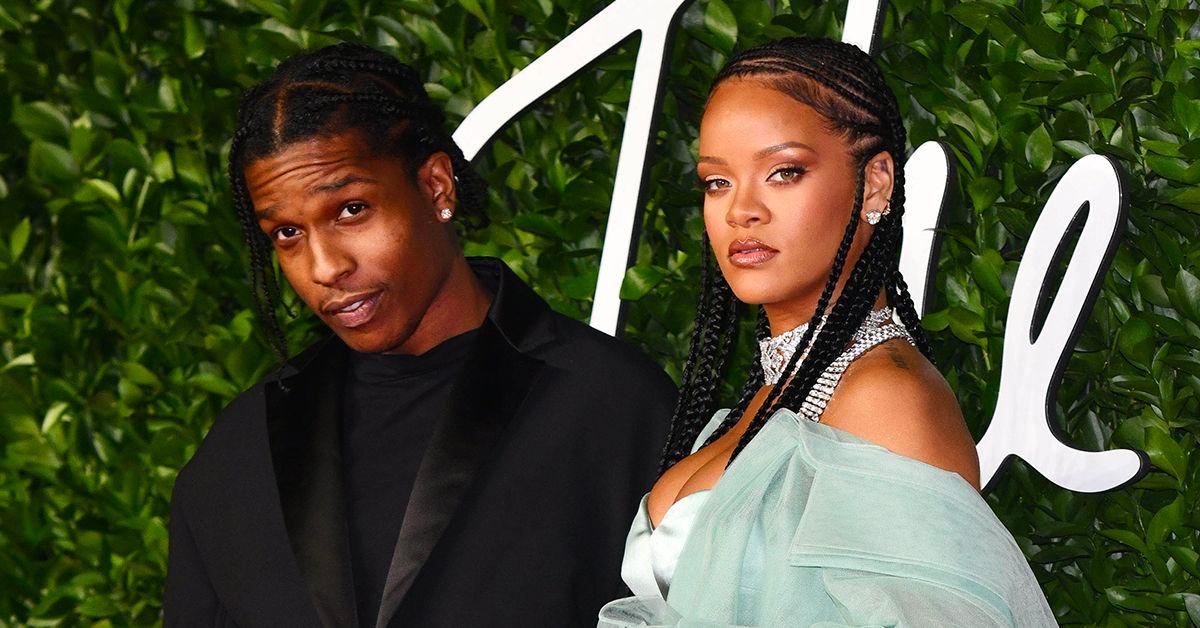 Article continues below advertisement
As RadarOnline.com reported, Ronald addressed Rihanna's baby bombshell just hours after she broke cover with her growing bump. He told Page Six, the singer gave him a heads-up before the news went public.
Saying she'll make an excellent mother, RiRi's dad revealed he was "over the moon" for his famous daughter.
The fact Ronald has given two interviews in 24 hours might not sit well with Rihanna. In 2019, the Don't Stop The Music singer sued her father after she claimed he was using her name for money.
In September, Rihanna dropped the lawsuit.
Article continues below advertisement
So, while it appears the daughter-father duo have kissed and made up, it's unclear how long that will last if Rihanna's dad doesn't shut his trap.