Exclusive
Drake's Alleged Stalker Arrested For Battery Of Police Officer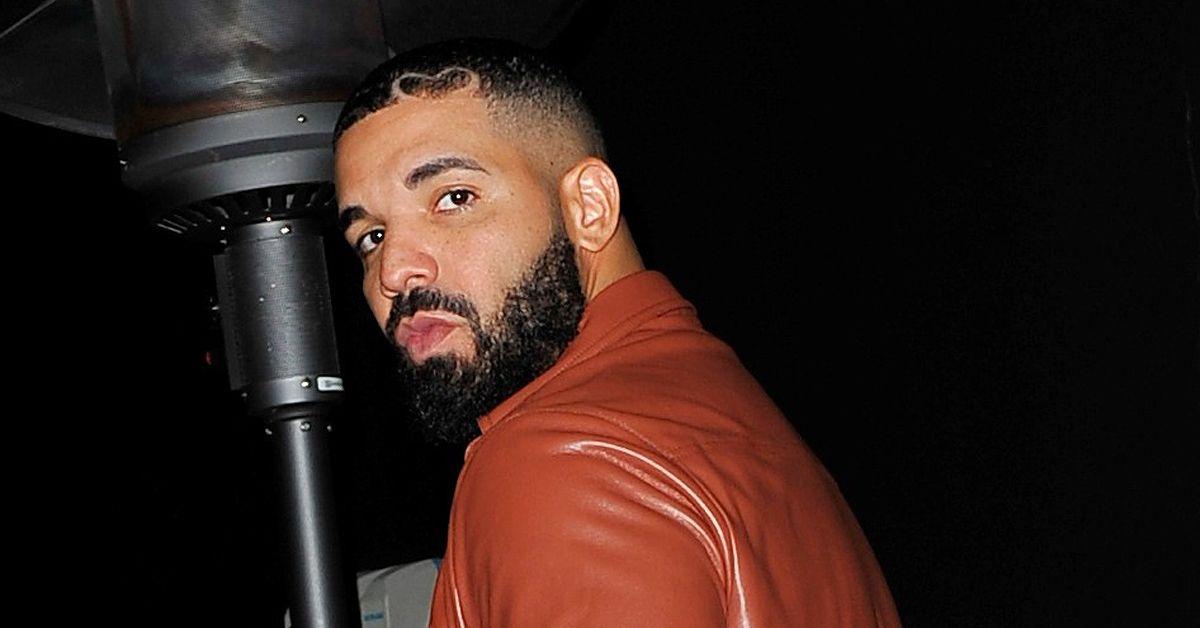 The woman suing Drake for $4 billion dollars was taken into custody after an altercation with a Los Angeles police officer.
According to court documents obtained by Radar, Drake revealed the news as part of his plea to shut down Mesha Collins' lawsuit.
Article continues below advertisement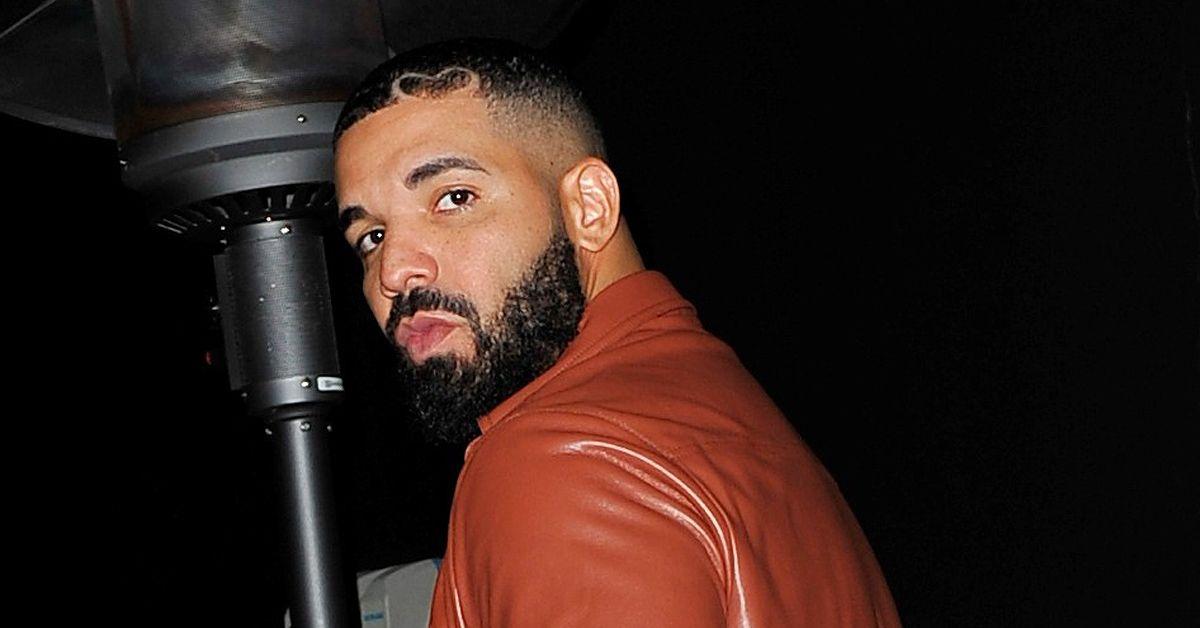 Mesha is accused of battery on a police officer and stayed at the Los Angeles County Jail for four days. She was eventually released on December 20 without paying bond.
Article continues below advertisement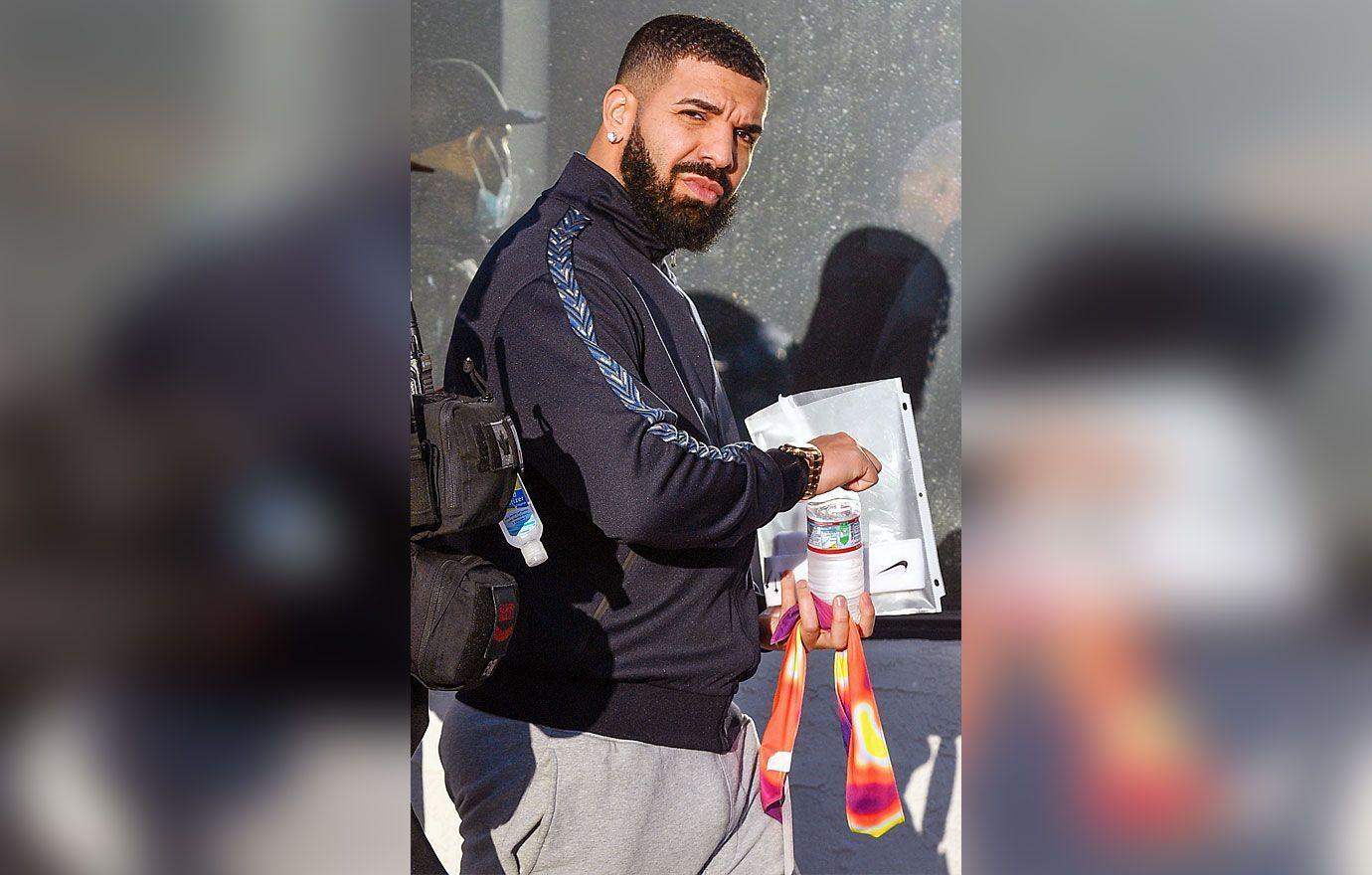 Article continues below advertisement
Last year, Mesha sued Drake accusing him of invasion of privacy claiming he was releasing her private information to the public.
Her suit failed to mention she had previously been arrested for trespassing at Drake's Los Angeles mansion in April 2017. Law enforcement sources claim she broke in and enjoyed a couple refreshments in Drake's fridge.
Article continues below advertisement
Officers found her locked inside a room.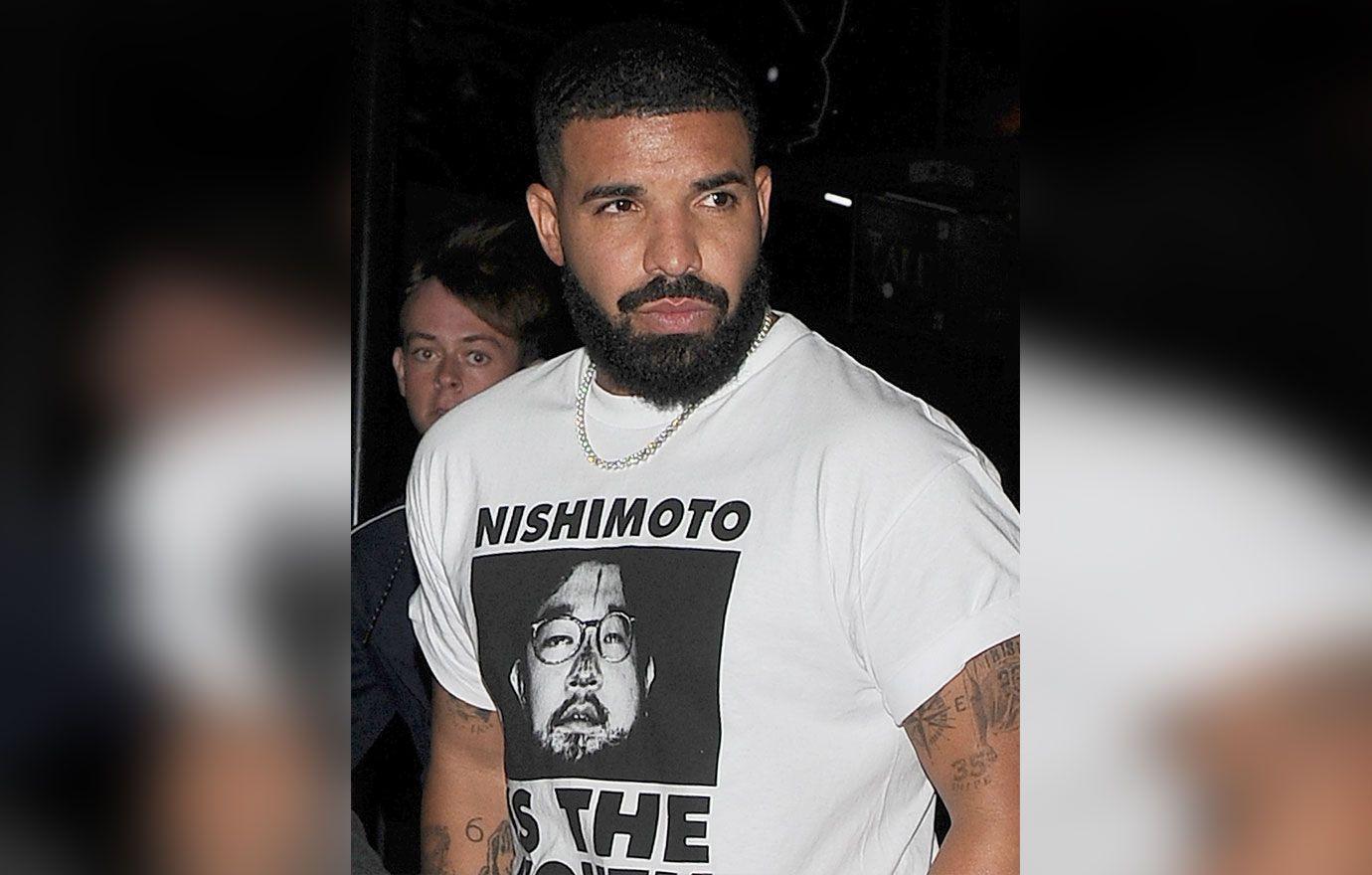 Article continues below advertisement
In response to the legal action, The God's Plan rapper filed a declaration under oath in the suit claiming he had no idea who Mesha was and he never leaked her information.
Drake said, "In April 2017, somebody broke into my Los Angeles home when I was not there. At the time of that incident, I was not told any details about the trespasser, including her name," he wrote "I do not know Plaintiff. I have never met her and have never communicated with her."
Article continues below advertisement
In December, the judge sided with Drake and dismissed the suit. The rapper decided not to ask for legal fees from Mesha given her "mental health."
Earlier this month, despite Drake's generosity, Mesha filed to vacate the dismissal due to her being in jail for four days.
Article continues below advertisement
In his newly filed motion, Drake says the dismissal should not be thrown out. He says after Mesha was released from jail on December 20, she called his lawyer and asked for a conversation.
"I have been FREE'd! Can we arrange a phone conversation?" she wrote. Drake's lawyer ignored the call because the case was already dismissed.
Drake is asking the court to deny Mesha's attempt to bring the case back.