Kanye West Ditches Donda Homecoming To Smother Girlfriend Julia Fox In a Storage Closet On Her Birthday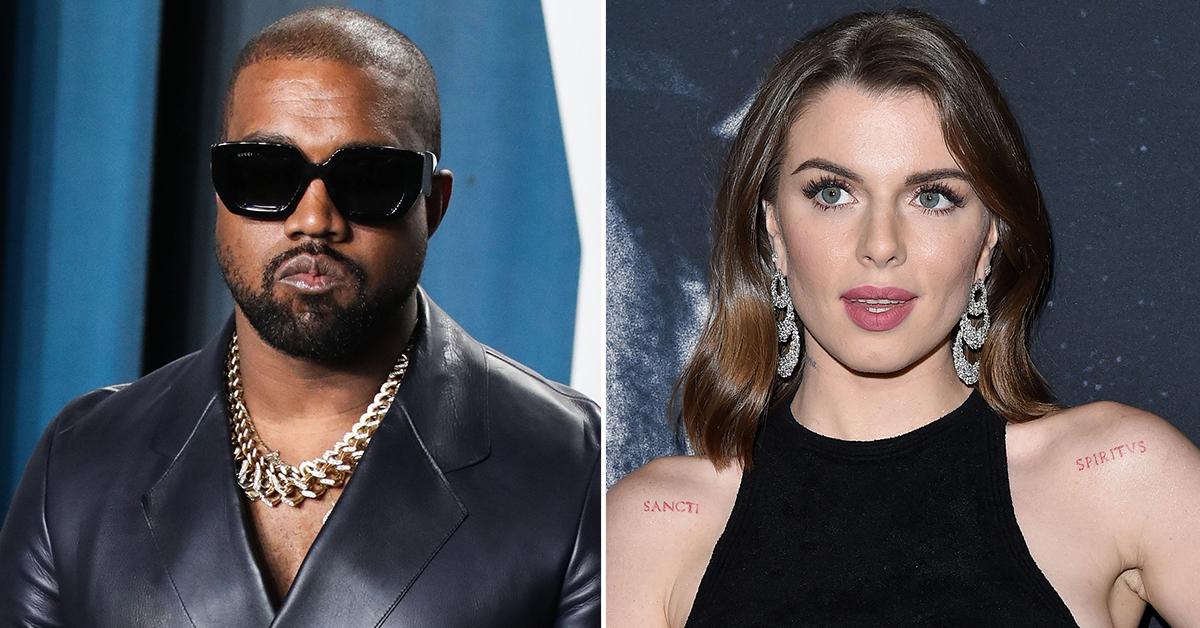 Kanye West must really like Julia Fox because the Grammy winner opted to celebrate his girlfriend's birthday instead of showing up at his Donda Academy's Homecoming game.
Here's the kicker — Ye and the group rang in Fox's 32nd birthday in what appeared to be a storage closet or an extremely small garage.
Article continues below advertisement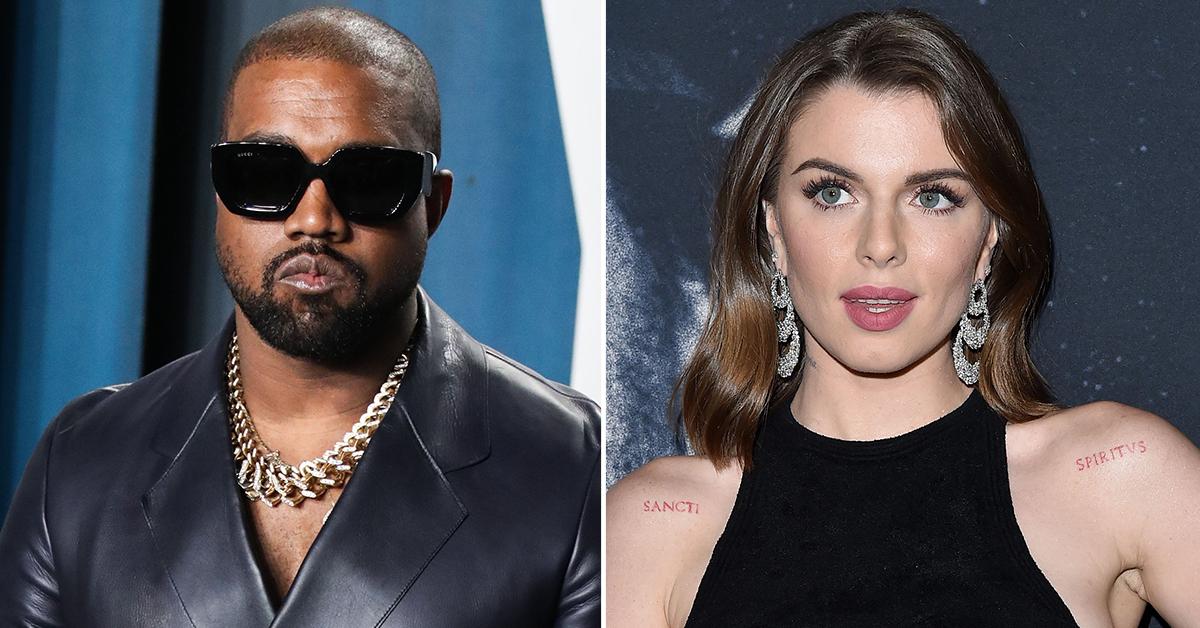 Article continues below advertisement
In videos shared on Fox's Instagram Stories, Kanye can be seen sitting alongside his weeks-long girlfriend with rows of cleaning products and household junk behind them. Wearing a navy blue sweatshirt with the hood on, the Jesus Is King rapper made sure to double layer in a leather jacket and gloves to protect himself from the chilly New York City weather.
Instead of using his award-winning voice to serenade her, Ye smiled and went in for an awkwardly long hug while the group sang to Fox. Kanye didn't let go either — not even when she tried to blow out the candles on her birthday cake.
Article continues below advertisement
Smothering her to the point where she looked annoyed, Fox maneuvered around him to make her wish. It never looked like Kanye got the message because he failed to let go.
While Ye was bundled up for the garage/storage closet party, Fox did not.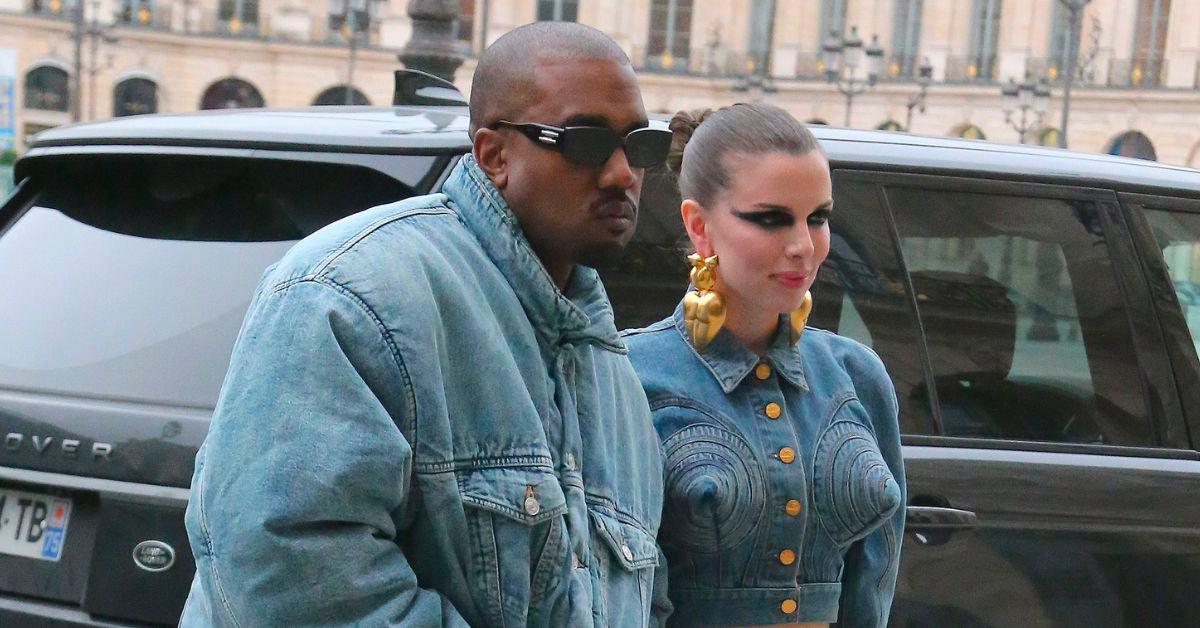 Article continues below advertisement
Not worrying about the cold, his girlfriend flaunted plenty of skin of her birthday. Rocking an itty bitty black tube top, the Uncut Gems actress dangled her flat stomach for all to see.
She matched her party look with a pair of leather pants and bright red lipstick.
Fox didn't keep everyone in the garage all night long. The party began at the same restaurant where she hosted her son's first birthday. It's unclear why they took the celebration from an elegant eatery and into someone's garage.
Article continues below advertisement
Kanye met Fox on New Year's Eve in Miami and they've been inseparable since. They've taken their whirlwind romance to both coasts and even overseas to Paris Fashion Week.
While Ye picked his girlfriend over his basketball academy's homecoming, the team played in front of star power. DJ Khaled represented and was photographed sitting courtside at the game in Florida.
Kanye, Khaled, and Fox were recently in Miami where the two musicians collaborated.