Bob Saget's Hotel Headboard That Authorities Believe Caused His Death Revealed For First Time In Eerie Photos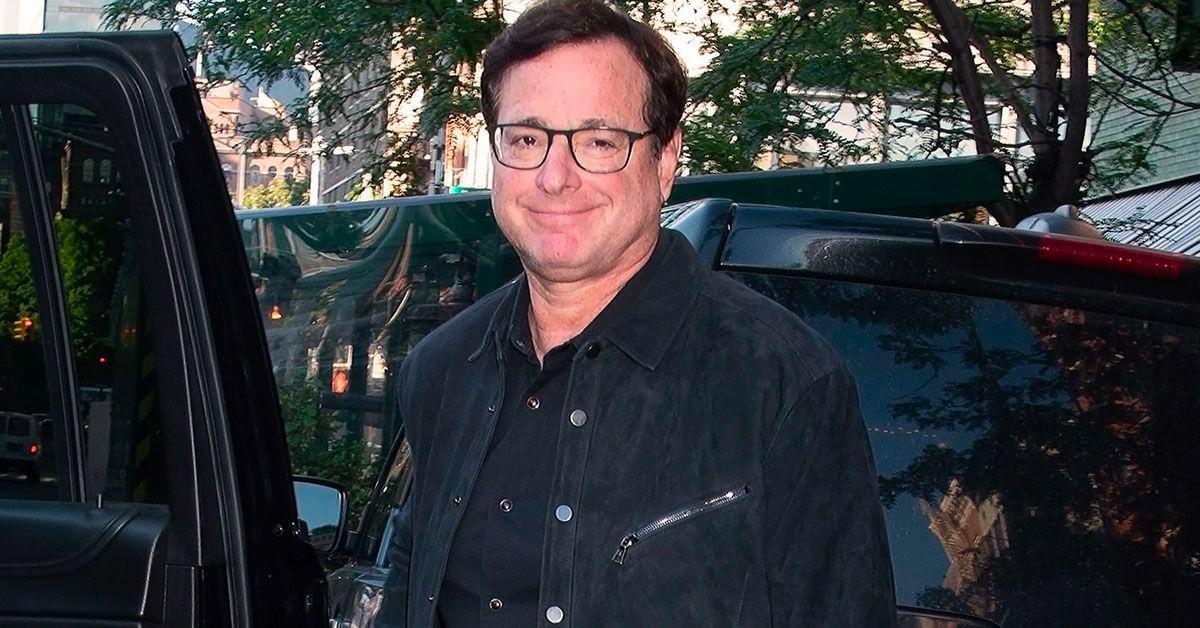 Photos of the headboard that authorities believe Bob Saget may have hit his head on, causing his death, have just been released. The shots, taken inside the late comedian's Ritz-Carlton hotel room in Orlando, Florida, show a grim scene.
The bed's white sheets look tousled but barely slept in. The nightstand alongside the bed appears empty.
Article continues below advertisement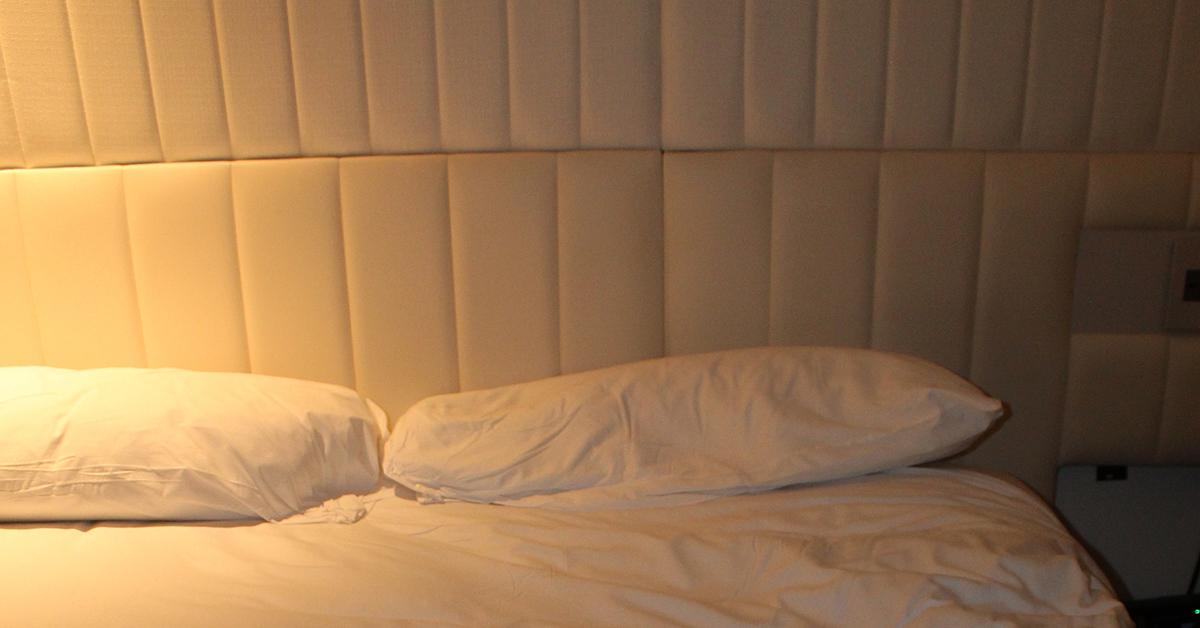 The focus is on Saget's headboard, something that has never been released until now. The white cushioned surface behind the bed, in which his body was found, stretches down the ground and up to the roof.
While the material is padded, authorities say there is a hard surface underneath. Their theory is that Saget hit the headboard so severely that it caused a brain bleed. Law enforcement does not think the Full House star knew the severity of his injury when he went to bed and never woke up.
Article continues below advertisement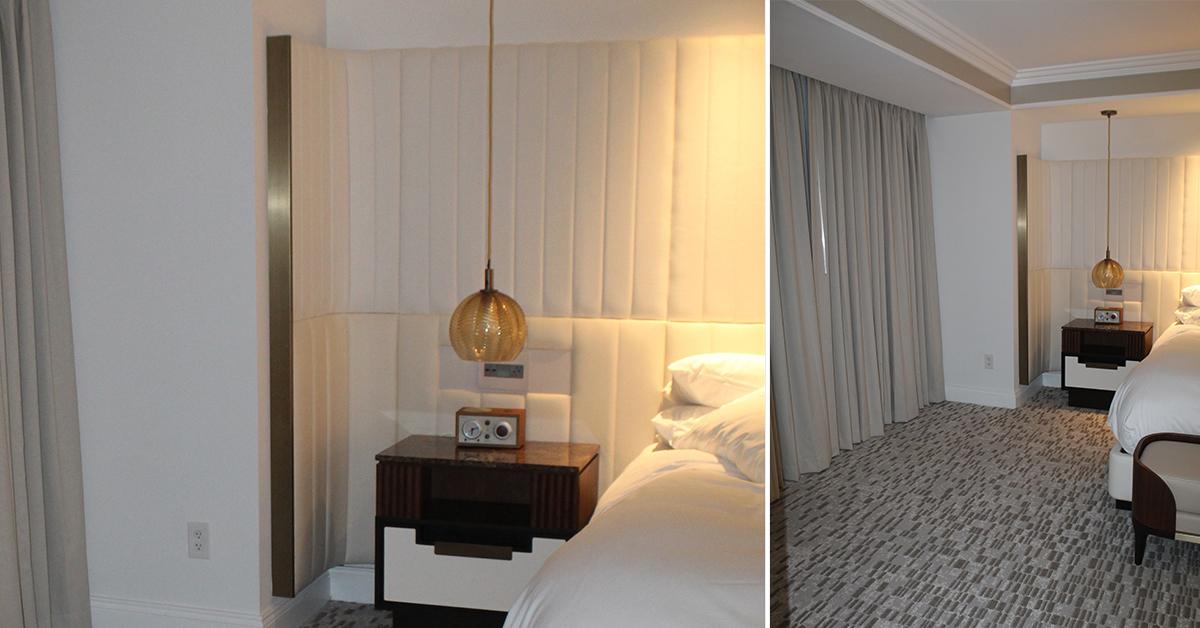 When Saget's body was found by hotel security in February, there were no signs of external bleeding. According to the medical examiner, Saget hit his head on "something hard, covered by something soft," leading authorities to believe the headboard is the culprit.
Photos of the bathroom were also released. Based on the pictures, it looks like Saget used the shower when he returned to his hotel room after his stand-up comedy show.
Article continues below advertisement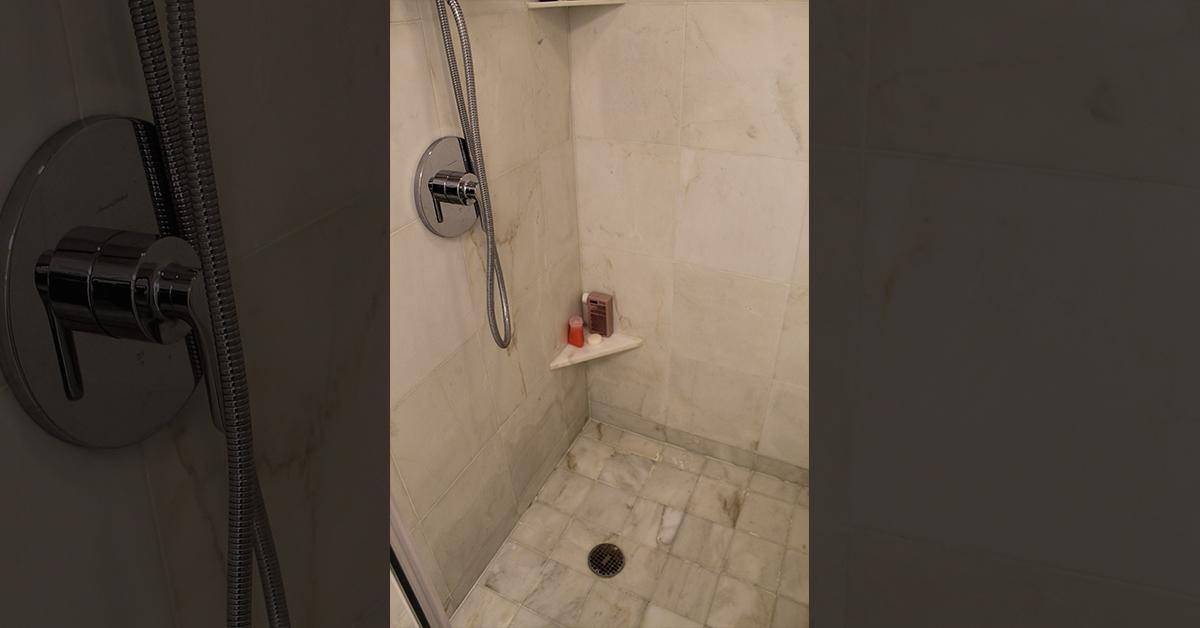 The actor's used toiletries can be seen in the shower. There is also a towel in the tub. While the bathroom pictures appear to indicate he showered before the injury occurred, police have not said that.
The theory that Saget hit his bed before going to sleep also matches what a hotel valet employee stated after speaking with the comedian before his death.
Article continues below advertisement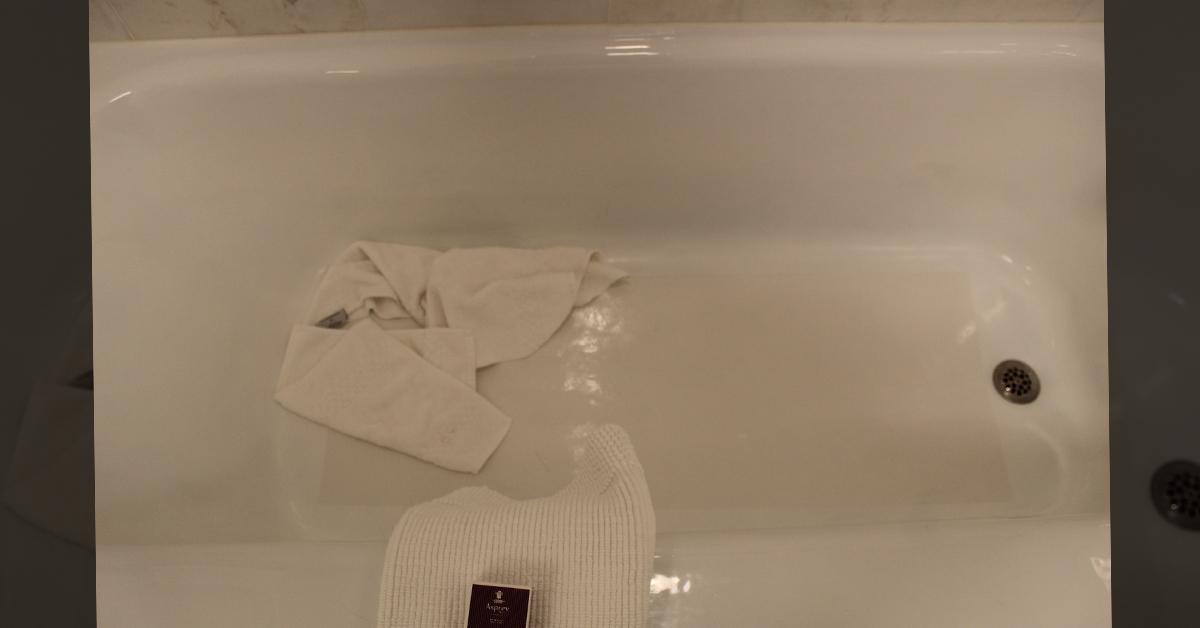 As RadarOnline.com reported, the TV dad appeared happy and uninjured in a photo taken with an employee hours before his body was discovered. According to the employee, Saget was in high spirits and spent minutes chatting about his family and stand-up.
The staffer said the comedian did not suffer from any slurred speech and showed no signs of an injury.
Article continues below advertisement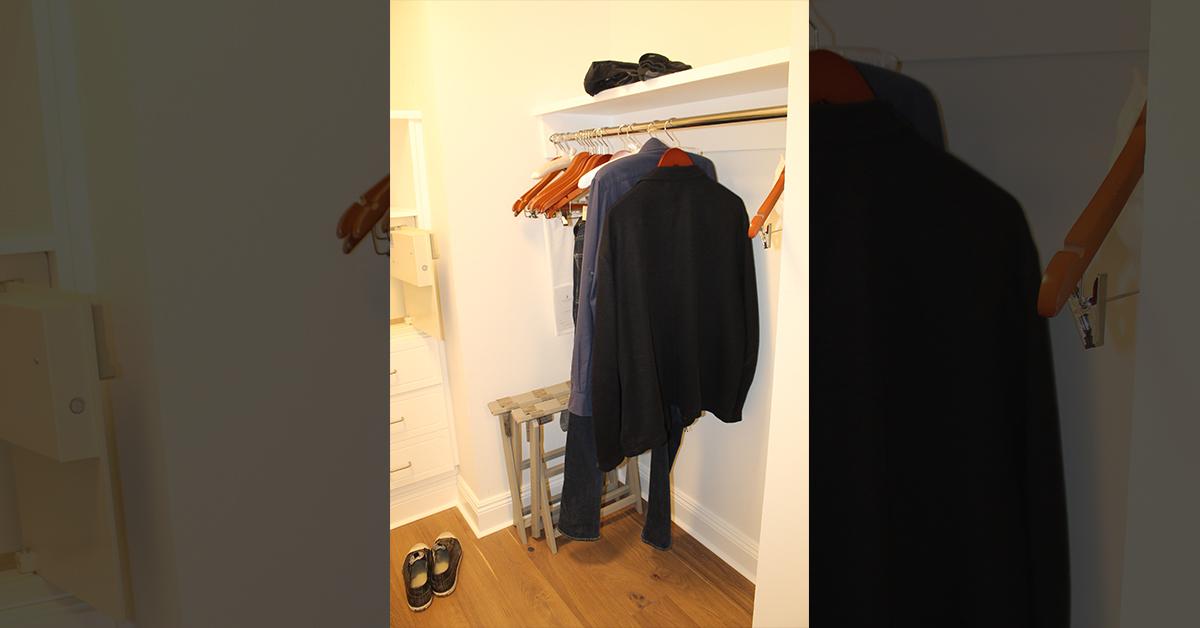 No one else entered or left Saget's hotel room before security found his body. They only entered the room after he failed to show up at check-out time. His clothes were still hanging in the closet.
The photos being released are interesting, considering the judge recently ruled that his autopsy records and investigation pictures would not be made public.
Saget was only 65 years old. He left behind his wife, Kelly Rizzo, and three adult daughters — Aubrey, 35, Lara, 32, and Jennifer, 29 — from his first marriage to Sherri Kramer.