Ukrainian Doctor Apologizes For Ordering Staff To 'Castrate' Captured Russian Soldiers For Being 'Cockroaches'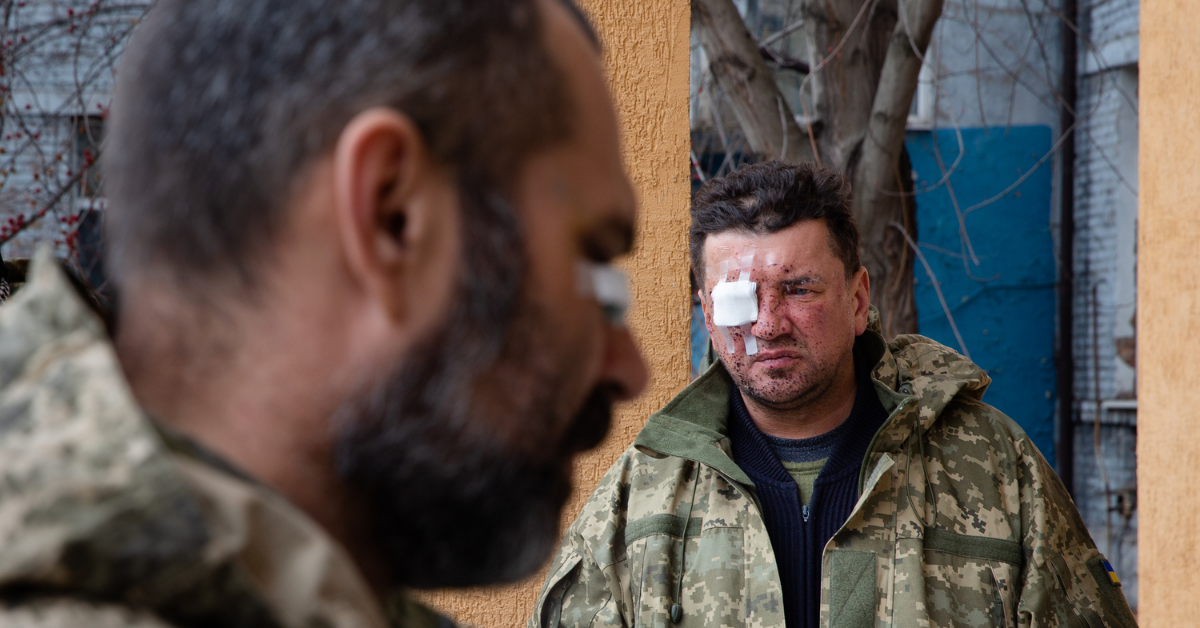 Gennadiy Druzenko, a Ukrainian war zone medic and doctor, was recently forced to apologize after allegedly ordering his staff to castrate captured Russian soldiers while claiming they were "cockroaches, not people."
According to Daily Star, the 49-year-old doctor – who owns and runs an eastern Ukrainian war zone mobile hospital – admitted to his troubling orders during an interview with a Ukrainian news channel Monday morning.
Article continues below advertisement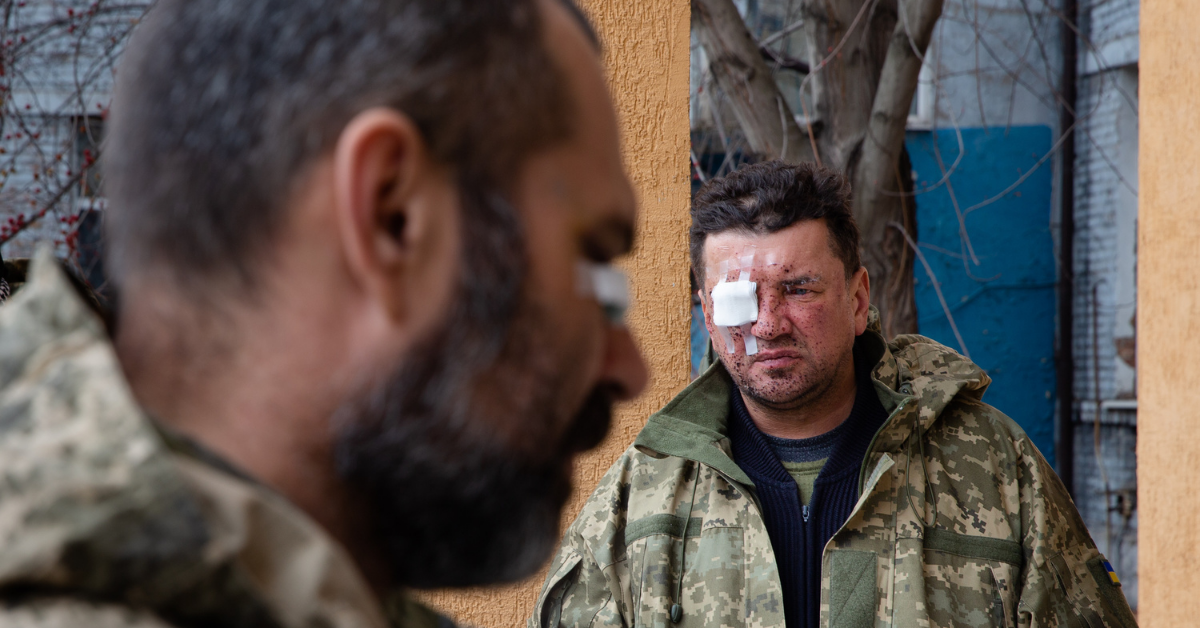 "I have always been a great humanist and said that if a man is wounded, he is no longer an enemy but a patient," Druzenko said during the interview with the Ukraine-24 channel. "But now I gave very strict orders to castrate all [captured Russian] men because they are cockroaches, not people."
Druzenko's claims also came following similarly troubling comments he made while speaking to a famous Russian TV host named Yevgeny Kiselyov in which he shared his views of Russia and Russian soldiers.
"Believe, all doctors who saved the patients - Russians will die here. Die in large numbers," he previously told Kiselyov. "Those who come here will remember their nightmare on Ukrainian soil. Like the Germans remember Stalingrad."
Following Druzenko's admittance to ordering his staff to castrate captured Russian soldiers, as well as his comments comparing them to cockroaches, he reportedly took to social media to apologize for his claims and reassure the world that he was bluffing when he said he gave the order.
Article continues below advertisement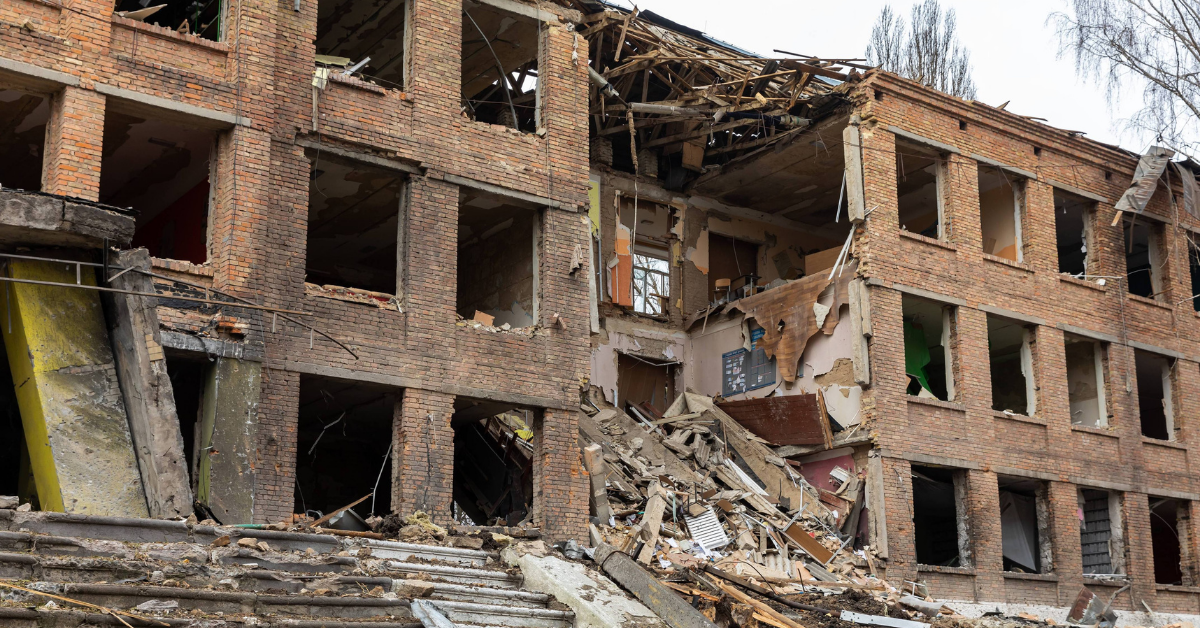 MORE ON:
Russia/Ukraine Conflict
"[The hospital] does not castrate anyone and is not going to," he wrote before adding that his comments were words coming from "emotions."
"[Druzenko] made an emotional statement about the sterilization of the invaders and claimed it was 'prompted by threats against Gennady and his family personally,'" the hospital itself also said in a statement in which they also apologized for Druzenko's comments.
But the doctor and the hospital's apologies may be too little too late because the Russian Investigative Committee has reportedly opened a criminal case into Druzenko and could potentially make the doctor face trial under Russian law for his castration comments.
As RadarOnline.com reported, Druzenko's comments and apology come just days after Vladimir Putin and his Russian forces revealed the first footage of new thermobaric rockets that reportedly have the power to "melt their enemies" and "wipe out everything within the 200-by-300m blast zone."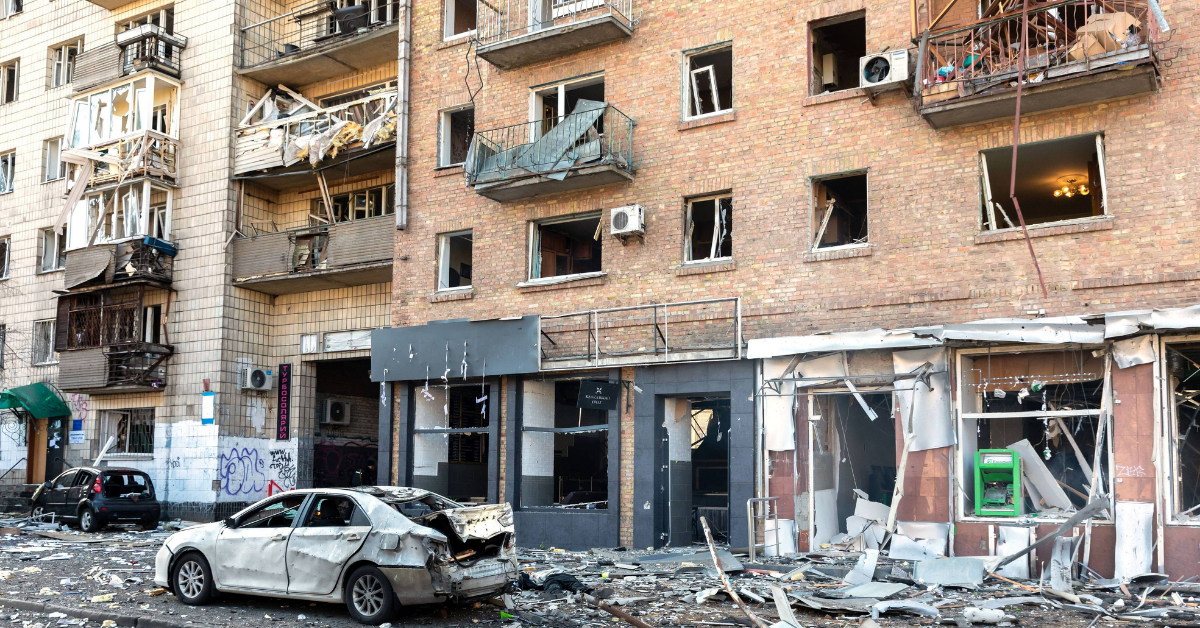 This also all comes as United States generals continue to claim that the Russian forces only have enough manpower and ammunition for one more week of fighting against Ukraine – which explains why Russia is allegedly so desperate to recruit help from other countries like China and Syria.
"That's why they have reached out to China for help and why they are now recruiting Syrians," Lieutenant General Ben Hodges recently revealed. "Russian generals are running out of time, ammunition and manpower. I could be way off, but I am confident of this assessment."