Machine Gun Kelly Catches Heat Over Controversial Comment About Black Women In Resurfaced BET Awards Interview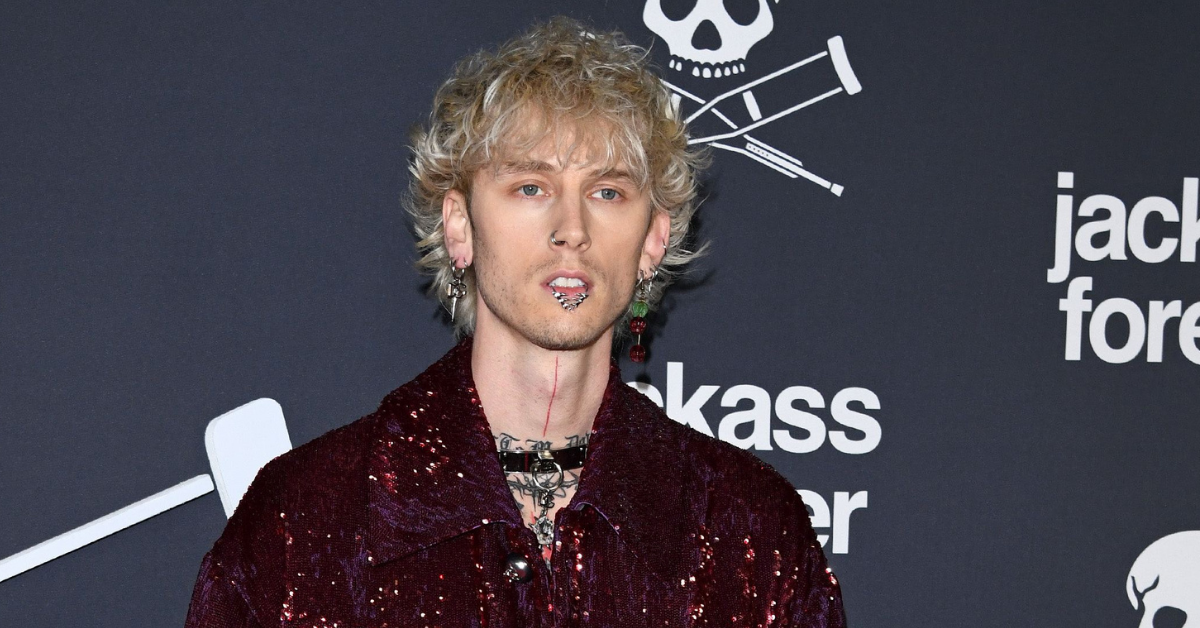 A resurfaced clip showing Machine Gun Kelly making sexual comments about Black women at the 2012 BET Awards has sparked controversy amongst fans.
Former Crystal Castles vocalist Alice Glass took to Twitter with a "trigger warning" on March 21, calling out the Papercuts rapper, 31, for "fetishizing Black women and in such a disrespectful way."
In the clip, MGK (real name: Colson Baker) claims "Black girls give the best h–d" and can later be seen calling another unidentified woman a "b—h" after she walks away seemingly due to his remarks.
Article continues below advertisement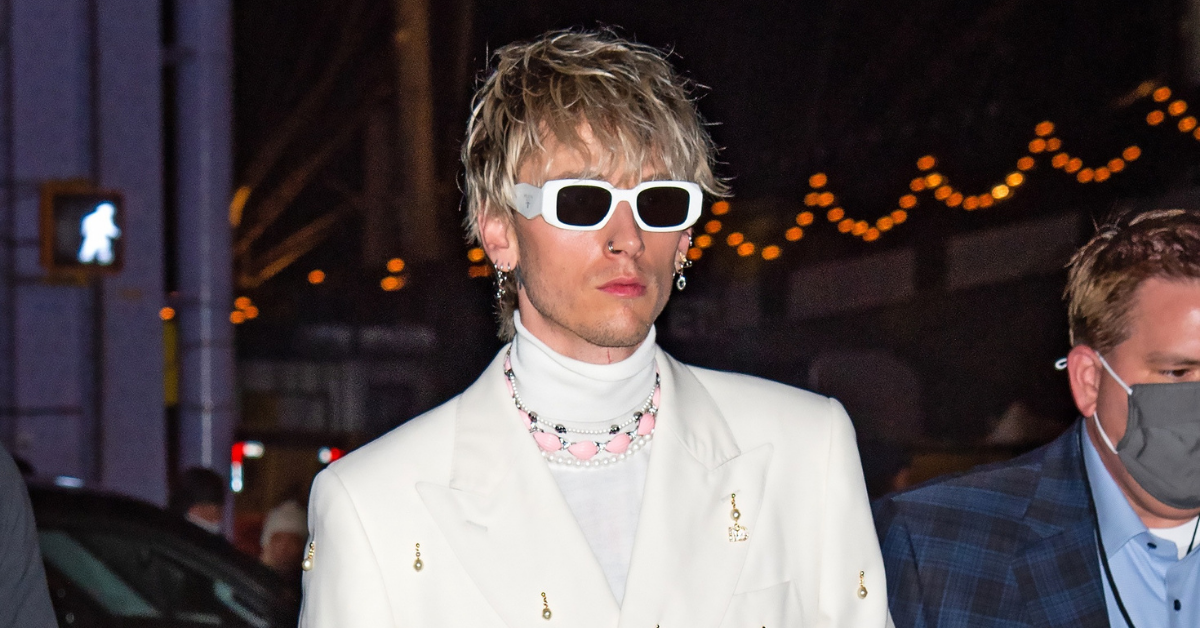 "Show respect for Black Women [whose] culture you are appropriating. Apologize for this @machinegunkelly this was beyond disgusting," Glass voiced in a tweet. "But all this isn't just about one artist. There is a bigger picture here. This is about how men who act like this are still given power and opportunities in an industry that willfully perpetuates sexist, racist and abusive behavior. It needs to change."
It seems some of the views were divided as Glass later explained her stance, writing, "I do not understand what some of you are trying to defend [him] by insulting me. I just saw these videos and was extremely upset by them. So, I'm showing you what the man said out of his own mouth."
Article continues below advertisement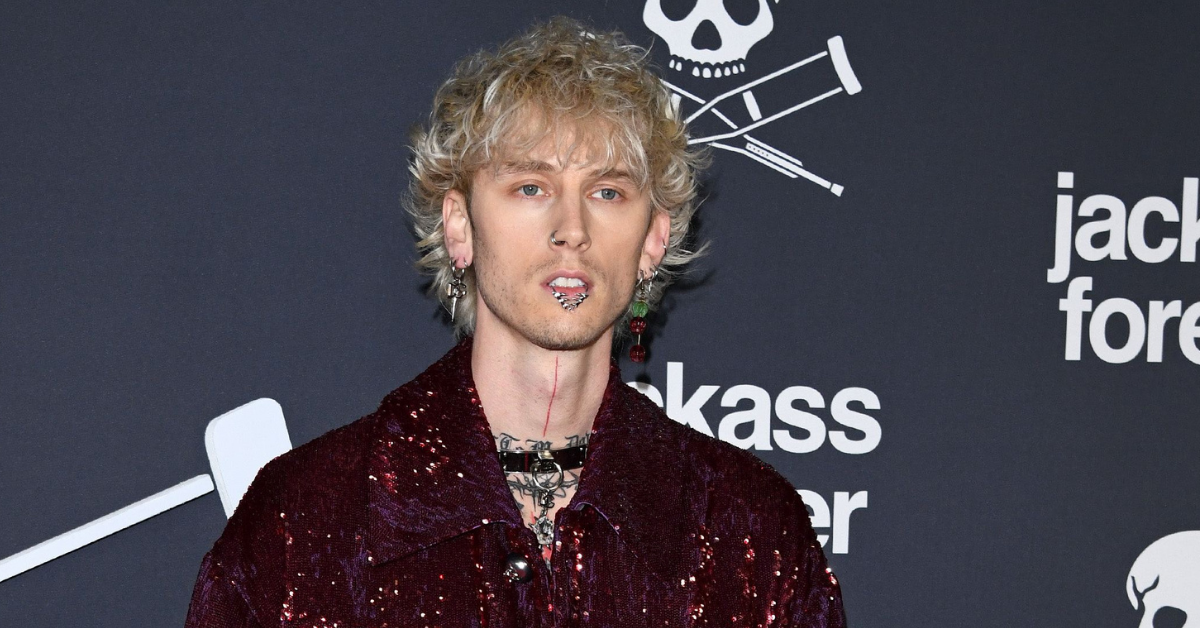 The backlash comes shortly after news that MGK is set to embark on his Mainstream Sellout Tour, hitting cities like Miami, Las Vegas, Atlanta, Los Angeles, and more. MGK will be joined by special guests such as Avril Lavigne, Travis Barker, Blackbear, and Trippie Redd at some of the shows.
MGK was last joined by fiancée Megan Fox at his Lollapalooza Argentina 2022 show. The couple hit it off while filming Midnight in the Switchgrass and later co-starred in his Bloody Valentine music video. By July 2020, the duo had made their budding relationship Instagram official.
Article continues below advertisement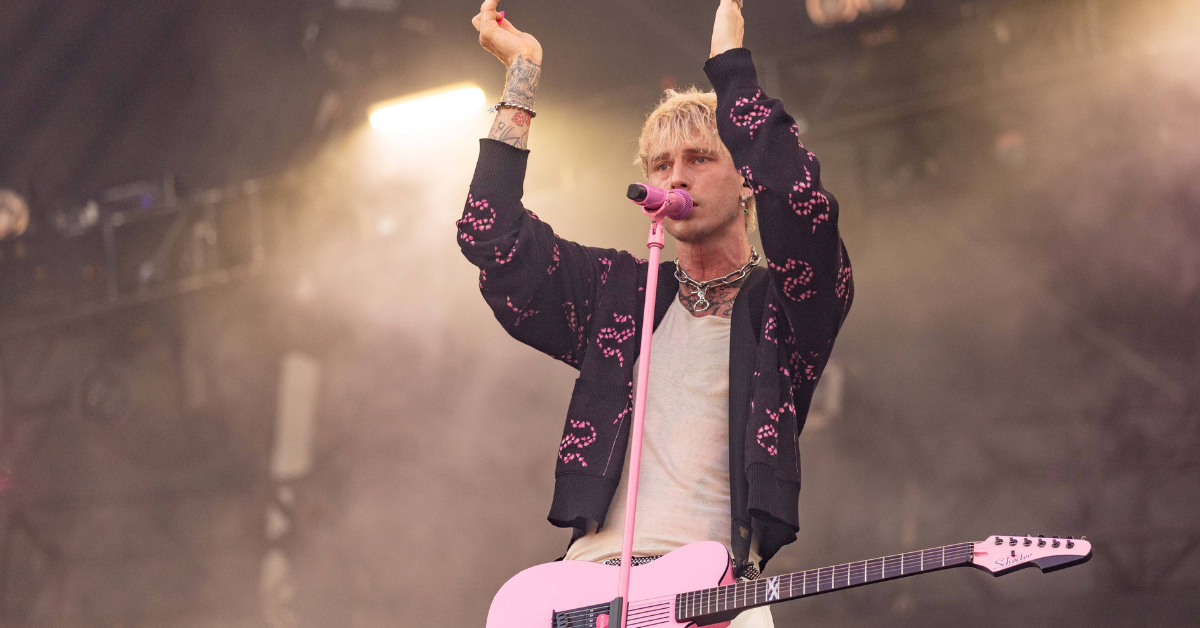 Fox, 35, and MGK announced their engagement in January 2022, sharing a video documenting his romantic proposal underneath a banyan tree that had significant value to them.
"Somehow a year and a half later, having walked through hell together and having laughed more than I ever imagined possible, he asked me to marry him," the Jennifer's Body actress gushed in her caption. "And just as in every lifetime before this one, and as in every lifetime that will follow it, I said yes … and then we drank each other's blood 1.11.22."
As of now, Fox and MGK have yet to announce an official date for their nuptials.