Kanye West Leaks Text Pete Davidson Sent Him, Machine Gun Kelly Caught In The Crossfire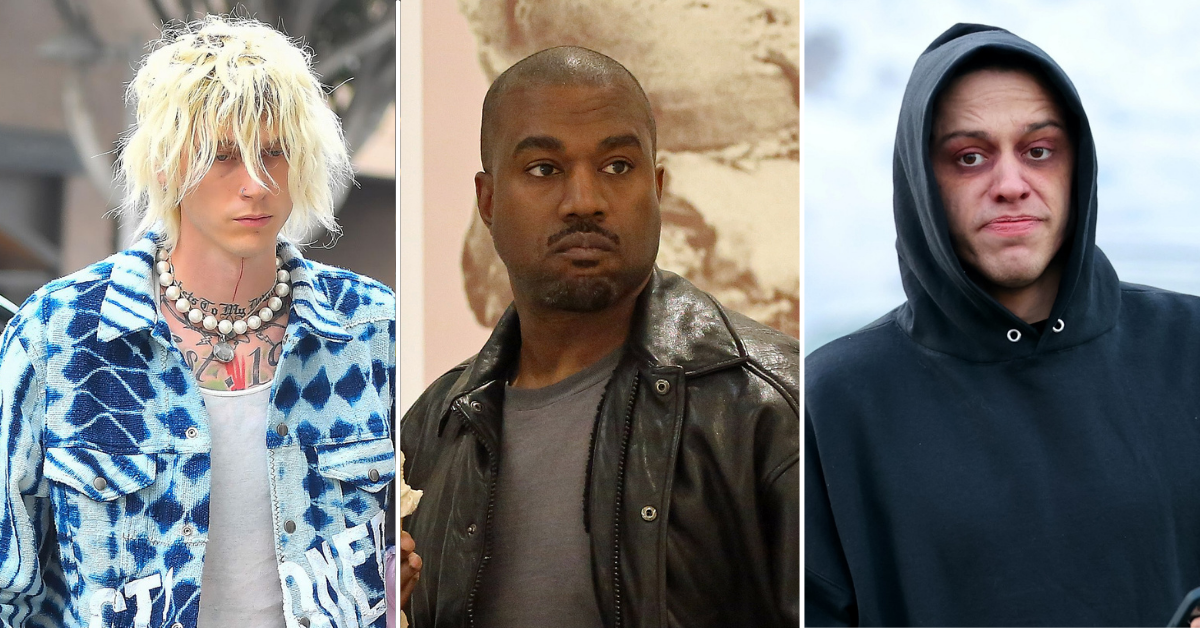 Kanye West has been making a tsunami of posts on Instagram today and no one is safe. The rapper mainly has his sights on his wife Kim Kardashian's current flame Pete Davidson after clarifying why Kid Cudi was booted from his next album - but even Machine Gun Kelly, former Disney CEO Bob Iger, and past presidential nominee Hilary Clinton have been caught up in the crossfire of West's Insta-rants.
Article continues below advertisement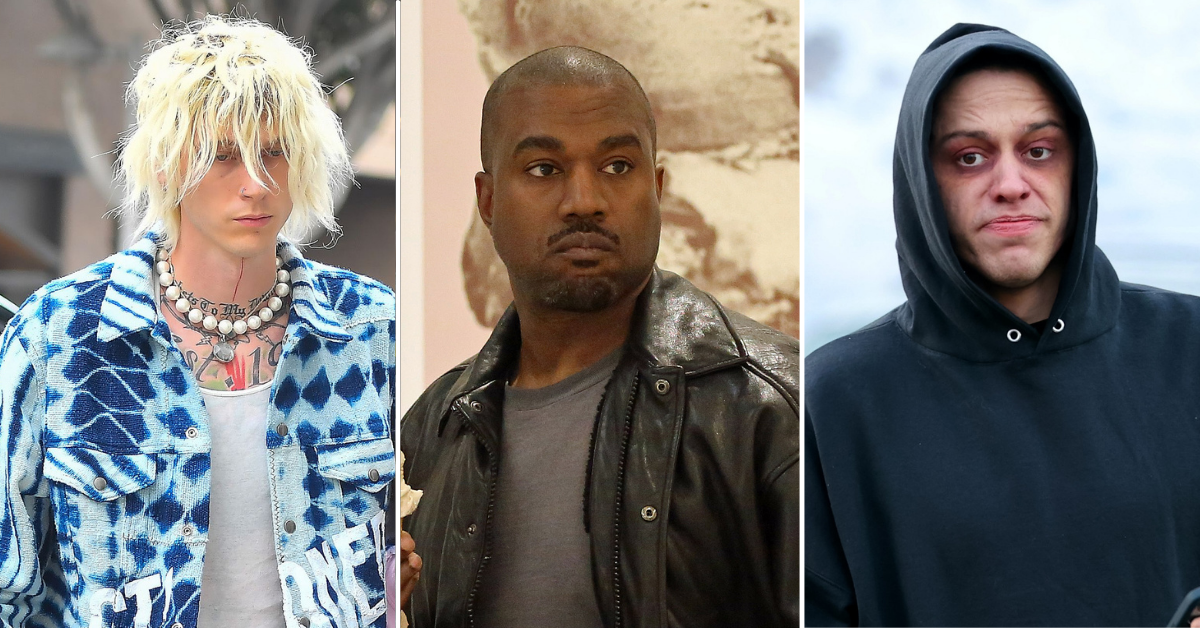 It all started Sunday morning at 8. The rapper posted a follow up to his announcement that Cudi was cut from Donda 2.
Kanye wrote "I'M VERY COMMUNITY ORIENTED I LOVE MY FRIENDS I LOVE MY FAMILY THE REASON I ASKED CUDI TO AT THE LEAST SPEAK TO SKETE IS BECAUSE FOR YEARS CUDI ALWAYS MADE IT SEEM LIKE IT WAS ME AND HIM AGAINST EVERYONE NOW THAT IM FIGHTING FOR MY FAMILY HE NOT BY MY SIDE THIS IS BIGGER THAN MUSIC."
He followed it up in another post where he explained "I LOVE CUDI AND ALWAYS WILL BUT DONDA2 IS ABOUT RUNNING BACK IN THAT BURNING HOUSE I RESPECT NOT EVERYONE GONNA BE READY FOR THE SMOKE."
Article continues below advertisement
After clearing the air with Cudi, West redirected his attention to the SNL comedian Davidson. The Yeezus rapper posted a photo of Davidson & Kardashian holding hands. "LOOK AT THIS DICKHEAD I WONDER IF INSTAGRAM GONNA SHUT DOWN MY PAGE FOR DISSING HILARY CLINTON'S EX BOYFRIEND."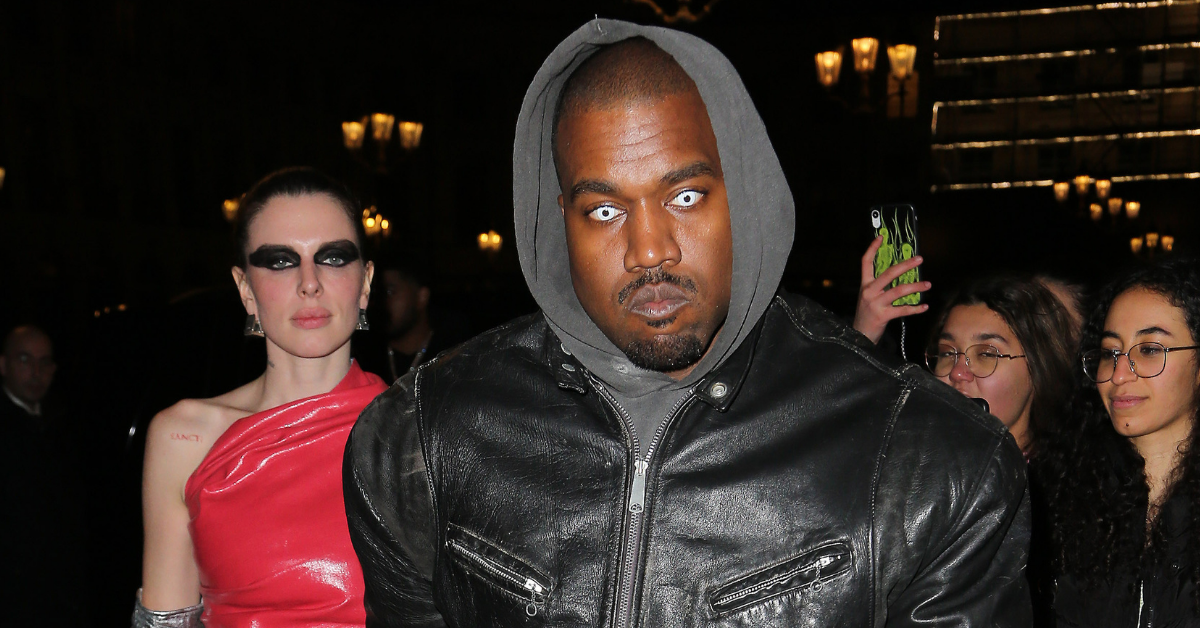 Article continues below advertisement
Ye followed up his odd moniker towards Davidson by posting a screenshot of Davidson's Instagram post where he had gotten a tattoo of the former Secutary of State. "IM JUST PUTTING TOGETHER THE WEB THERE ARE A GROUP OF PEOPLE WHO RUN MEDIA AND THE ELECTION THANK GOD FOR FREE SPEECH."
Shortly after bringing up his conspiracy theory West posted a fake movie poster where the rapper was the Venom to Davidson's Carnage. With it came the strangest rant the billionaire has made yet where West throws MGK and Disney's Bob Iger into the mix.
"THIS AINT ABOUT SKETE PEOPLE IT'S ABOUT SELLING YALL A NARRATIVE SKETE JUST PLAYING HIS PART IN FROZEN 3 ACCEPT ITS NOT IN THE THEATERS THIS TIME ITS ON DAILEY MAIL TELL BOB AND THE ENTIRE DISNEY STAFF YOU WAISTED YOUR MONEY ON STARWARS AND MARVEL BECAUSE EVEN THOUGH IT MAKES MONEY YOU WILL NEVER CONTROL THE HIGHSCHOOLS NO ONES EVER HEARD A MACHINE GUN KELLY SONG BOB"
Kardashian's new show is set to air on Hulu owned by the Disney corporation.
Article continues below advertisement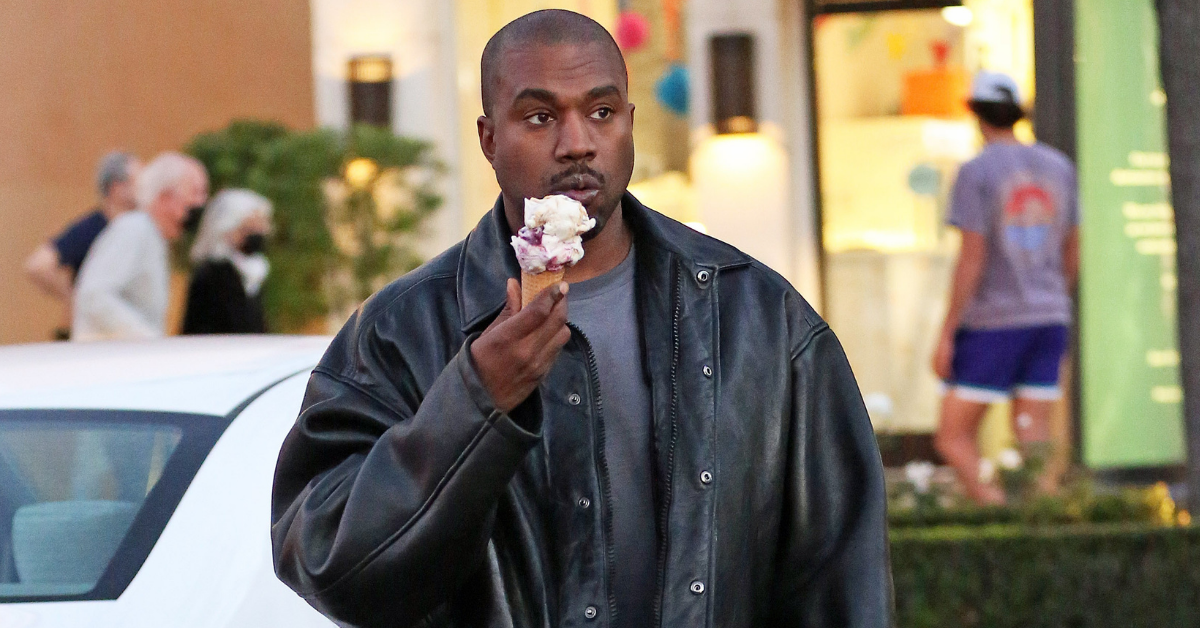 The messages clearly reached Davidson who had sent a text to West trying to reach out. The cropped text Ye leaked online clarified that Davidson is not trying to come between the rapper and his children.
The comedian hopes to one day meet the kids and possibly find a way for the two to become friends down the road. West's response... "NO YOU WILL NEVER MEET MY CHILDREN" along with a pic of the comedian in his underwear with MGK.