Jennifer Hudson's Ex-Fiancé David Otunga Auctions Off Singer's $54k Engagement Ring, Five Years After Nasty Split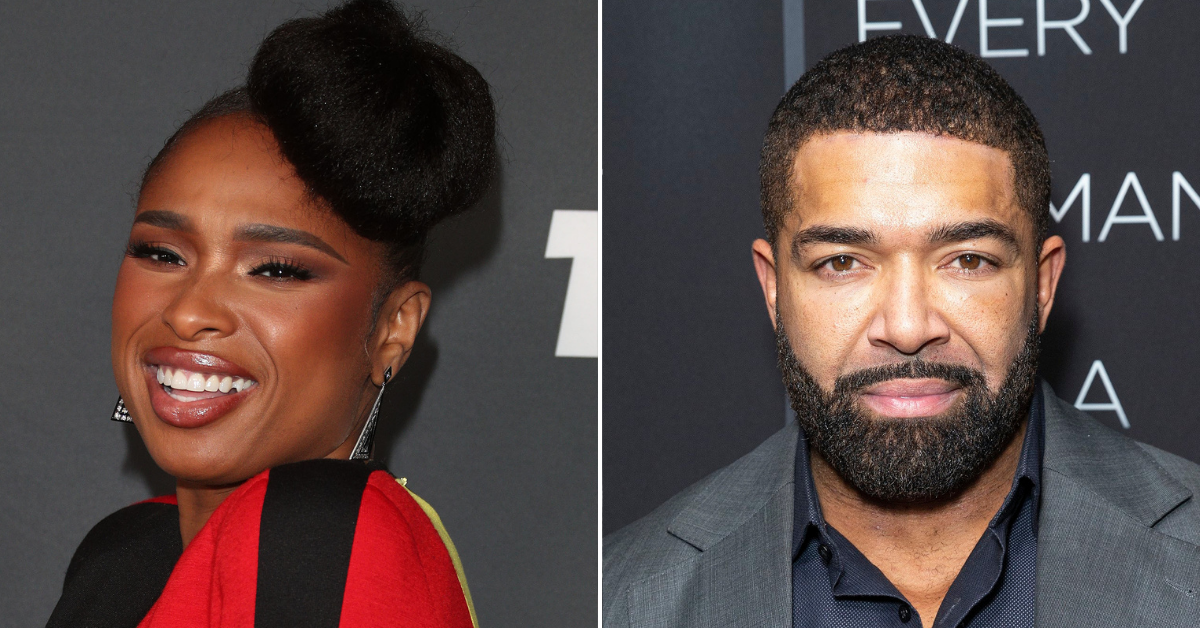 Former WWE superstar David Otunga is finally letting go of Jennifer Hudson's engagement ring nearly 13 years after he proposed to the Grammy winner.
The ex-wrestler is cashing in on the diamond he spent nearly $50,000 on, 5 years after their nasty breakup.
Article continues below advertisement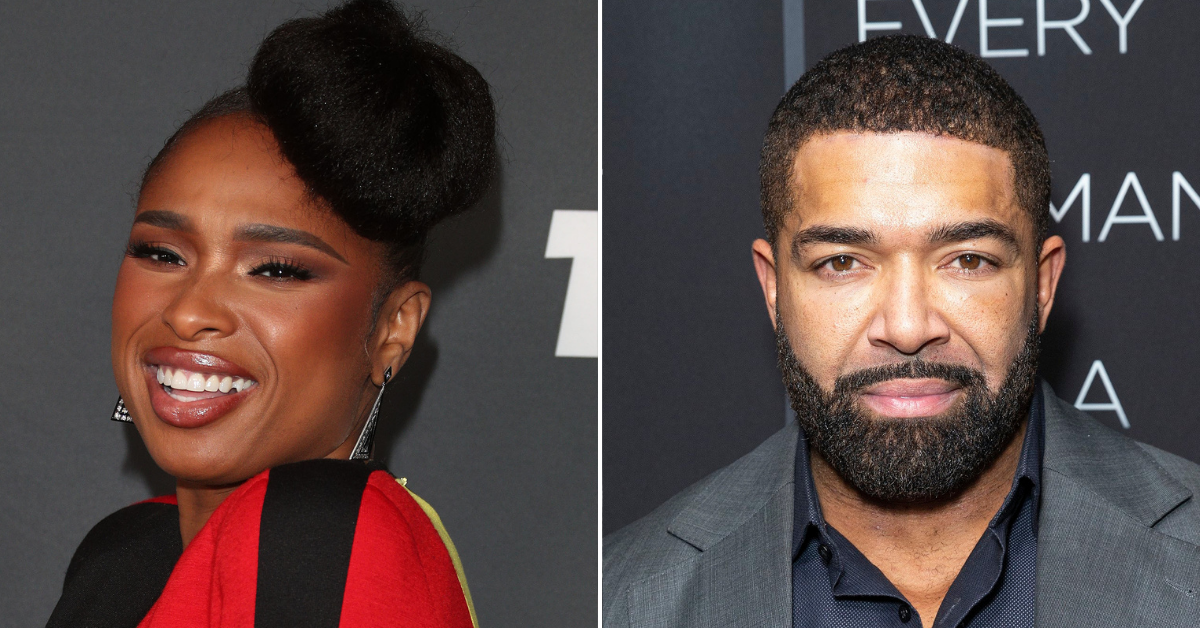 Otunga bought the 5-carat, cushion-cut diamond back in 2008, and it's estimated to be worth $45,000. After sitting on it for nearly half a decade, he's teamed up with IDoNowIDon't.com to auction off the ring and see if he can turn a profit from it.
The former WWE star reportedly plans on giving a portion of the proceeds to his late father's charity The Moses Otunga Foundation, built to aid impoverished children in Kenya.
Jennifer Hudson Will Belt Out Opera At Clive Davis' Welcome Back NYC
Article continues below advertisement
Hudson met Otunga in 2008 after appearing in the first feature film of Sex in the City. The two quickly became close and were engaged before the end of the year. The American Idol finalist shares a son with the wrestler, David Daniel Otunga Jr., 4, who she gave birth to in 2009.
David Jr.'s parents ended up splitting in 2017 after being engaged for 9 years.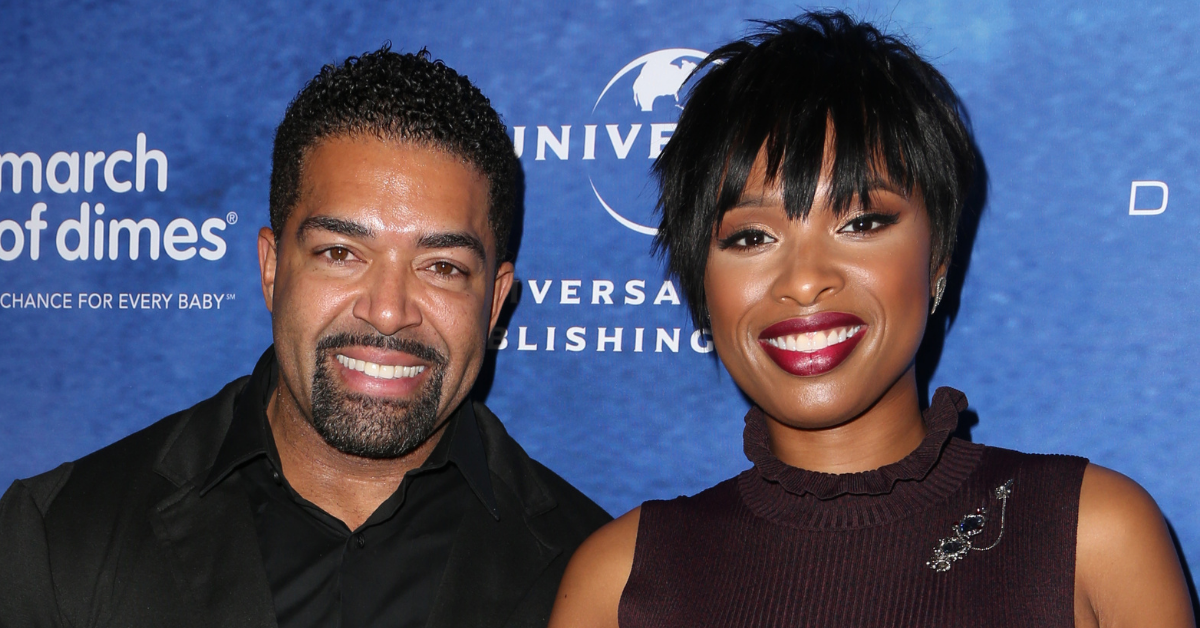 Article continues below advertisement
In November 2017, the 40-year-old singer filed a restraining order against the 41-year-old wrestler claiming that he had become extremely "aggressive, threatening and [expressing] harassing behavior" towards her. Otunga denied these claims. The two ended up reaching a custody agreement two years later after a lengthy and expensive trial.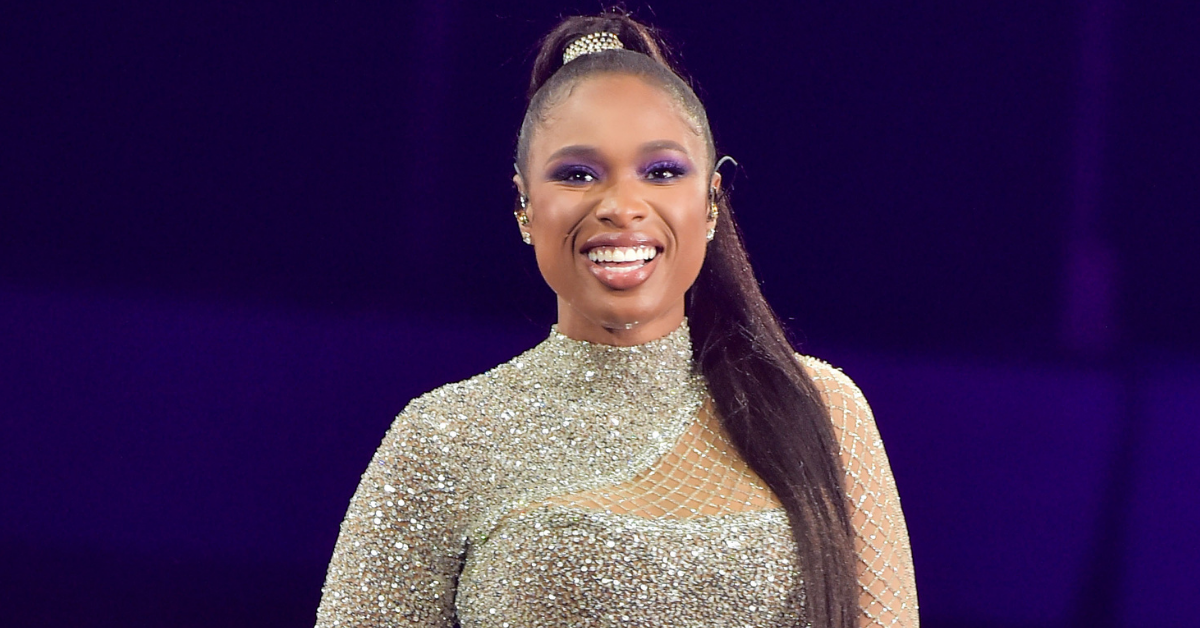 Otunga retired from wrestling in 2015 after WWE's Live Summer Slam Heatwave Tour losing to R-Truth in his last match. The former legend would later appear on Raw's Pre-Show commentating on other wrestlers' performances. He was then replaced by Booker T after trying to get his acting career off the ground.
He would go on to star in the war film Live to Tell and Tyler Perry's Madea comedy, A Madea Family Funeral.