Jennifer Hudson & Ex-Fiancé David Otunga Reach Custody Agreement 2 Years After Split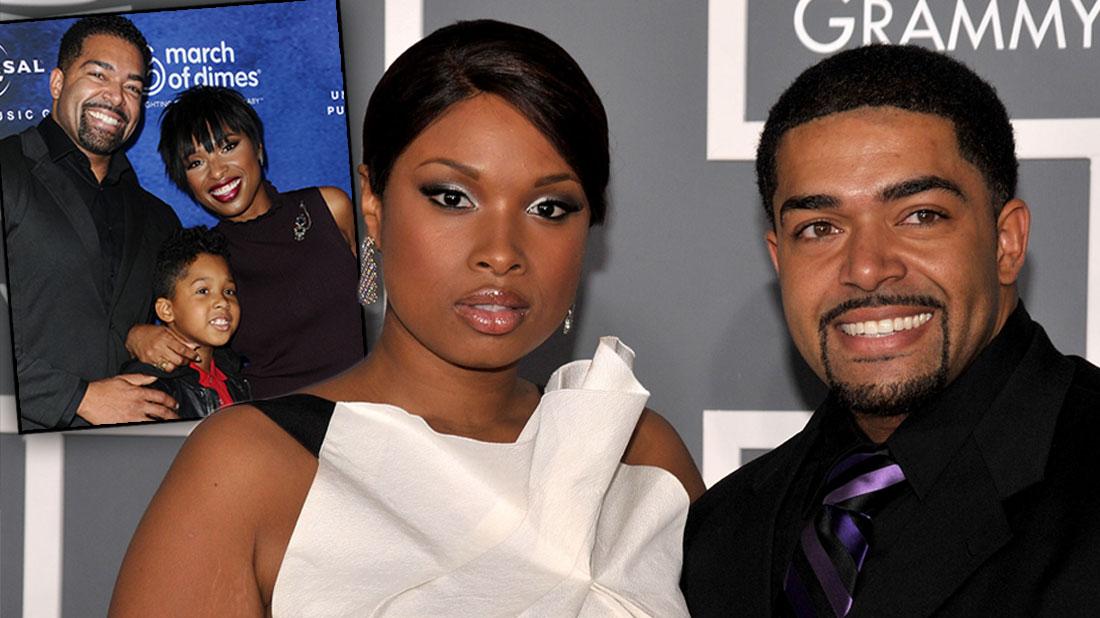 Jennifer Hudson and ex-fiancé David Otunga have reached a custody agreement, two years after their sudden split.
According to reports, details of their contract will remain private.
As RadarOnline.com readers know, the stars — who dated for 10 years and were engaged for nine — are parents to 9-year-old son David Jr. When they called it quits in 2017, Hudson, 37, requested an emergency protective order against Otunga, 39, which her rep said was "in the best interest of their son."
Article continues below advertisement
Hudson alleged Otunga often demonstrated a "bad temper" and "aggressive tirades," and even displayed "verbal and physical abuse" and "unpredictable behavior" during their breakup, all which Otunga's rep vehemently denied.
"Mr. Otunga has never abused or harassed Ms. Hudson or their son, and it is unfortunate, especially in today's climate, that she would feel the need to make these false allegations against him," said his rep in a statement. "Mr. Otunga looks forward to his day in court and in being awarded the residential care of the parties' only child."
As RadarOnline.com previously reported, a source close to Hudson said she resorted to extreme measures in their legal war because she quickly realized her ex-fiancé would be more likely to obtain full custody of their child.
While fighting over the matter for two years in court, Otunga accused Hudson of lying about the abuse, and of cheating on him during their relationship. He even said the "I Still Love You" singer had been with another man for months before their official split!
This April, Otunga filed a motion to have Hudson give her testimony under oath, as he believed it would help his case.