Jennifer Hudson's Ex Requests Singer Testify Under Oath Amid Custody Battle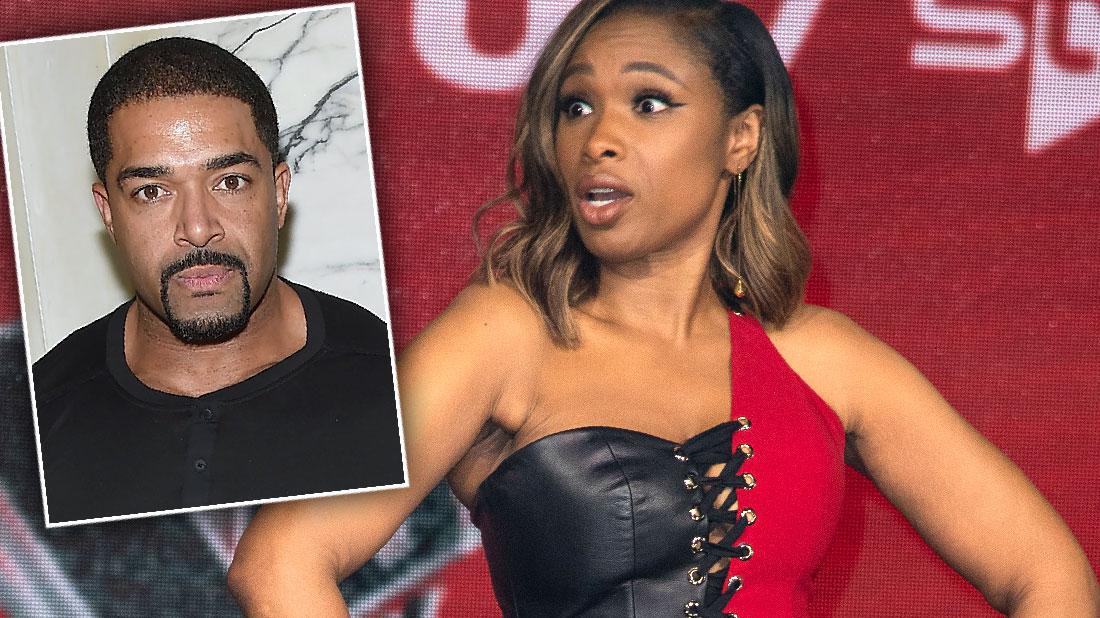 The nasty custody battle between Jennifer Hudson and her ex-husband continues with David Otunga's recent motion to coerce the singer's deposition.
According to court documents obtained by The Blast, Otunga has filed a motion to force The Voice judge to give her testimony under oath as he believes it will assist his arguments.
The judge has not yet made a decision but has ordered a hearing on the proposition.
Article continues below advertisement
The former couple are also awaiting an upcoming hearing for Hudson's prior motion to ensure Otunga is actively seeking employment.
They are set to appear in court in May 2019 to judge the outcome of their trial, which they'd previously postponed in attempt to settle the case.
Readers know Hudson, 37, and Otunga, 39, were together for a decade before splitting in November 2017.
Since then, they have been back and forth in court, filing motions and accusations against each other.