Jennifer Hudson Will Belt Out Opera At Clive Davis' Welcome Back NYC, Paul Simon Not Bruce Springsteen Closing Show
Article continues below advertisement
The music legends are scheduled to hit the stage alongside other greats like powerhouse Jennifer Hudson, who we've learned will join the NY philharmonic to belt out Nessun Dorma.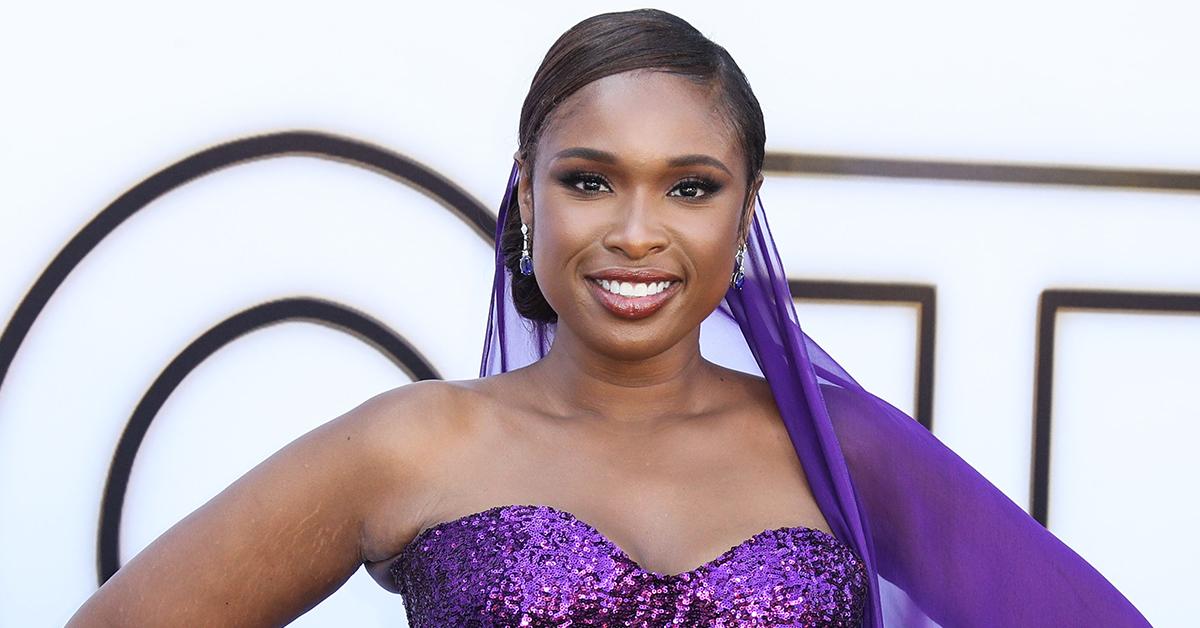 Article continues below advertisement
The opera classic was made famous by Luciano Pavarotti. Icon Aretha Franklin once performed the difficult song at the Grammy Awards in 1998. She stepped in and nailed it after Luciano fell sick.
RadarOnline.com is told Saturday evening's highly-anticipated Welcome Back show will open with the NY Philharmonic playing Leonard Bernstein's operetta Candide and will continue with a melody of songs that the city holds dear.
Article continues below advertisement
Billy Joel's New York State Of Mind, Liza Minnelli's New York, New York, and Alicia Keys' Empire State of Mind with Jay-Z are among those songs we've learned will be played by the famous symphony orchestra.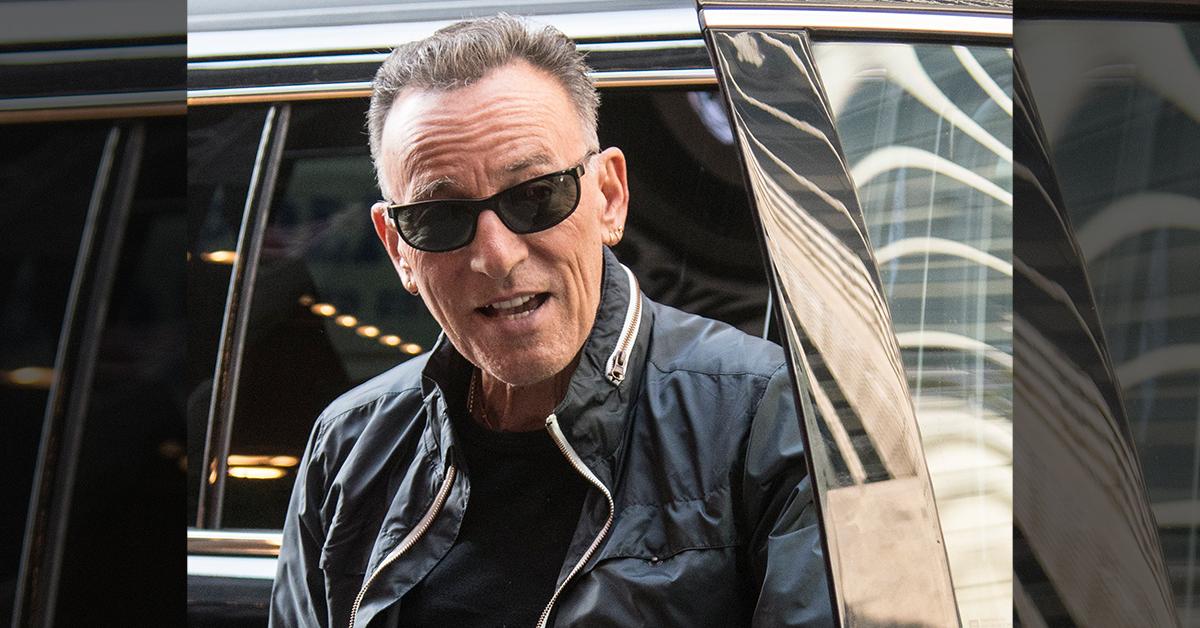 Article continues below advertisement
The show, which will be live from Central Park, starts promptly at 5 PM ET and will provide entertainment for five whole hours. It doesn't end until 10 PM.
Clive recently opened up about the NYC comeback show, explaining what it means to the city and how he carefully concocted the lineup.
Article continues below advertisement
While the music executive didn't tell Billboard exactly what Hudson was going to sing — see above — he did promise "she's going to knock your socks off."
Article continues below advertisement
Clive also said it wasn't hard to pick the artists that will grace the stage.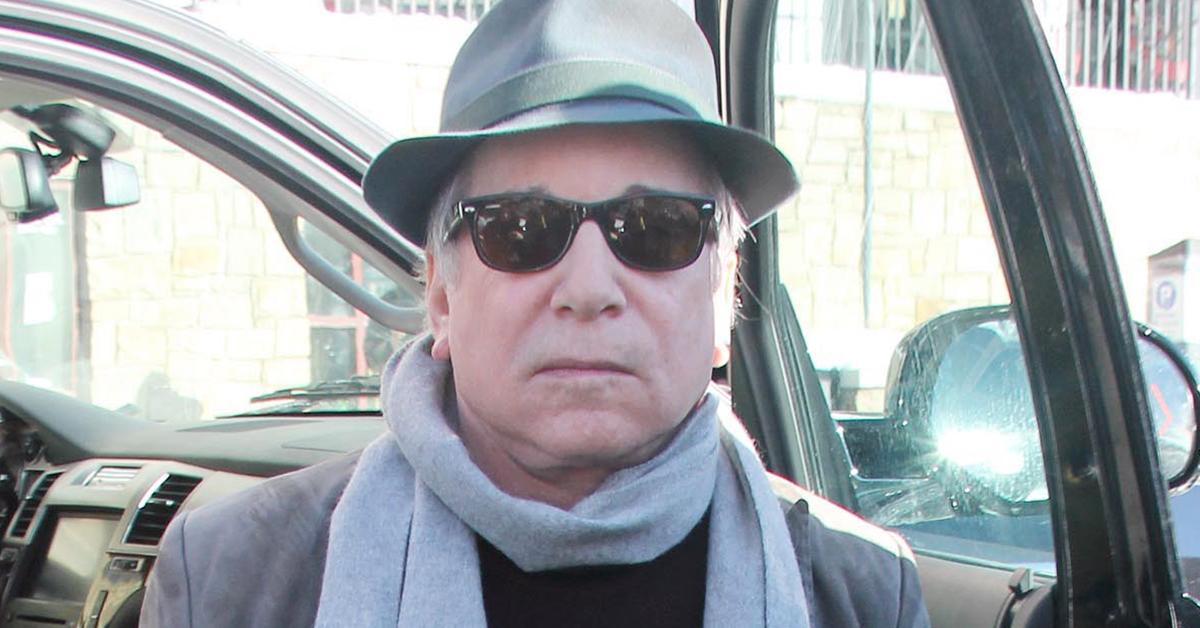 Article continues below advertisement
"The first artists I called were those who I was personally involved with. I'm so proud of them now that it's 40, 50 years later, whether Bruce Springsteen, Earth, Wind & Fire, Santana or Paul Simon. For them to still be able to fill stadiums everywhere is gratifying," he told the outlet, adding he wanted "every genre of music represented."
When it comes to the safety of the artists amid coronavirus, Clive says he's taking every precaution necessary.
Article continues below advertisement
"We are implementing all the safety guidelines from the mayor's office and we're in touch with them daily. They made a condition that everybody be vaccinated. Also, the capacity of the Great Lawn as we all know is well over a half-million people; here the maximum will be 60,000 people," he explained.