Former Gwyneth Paltrow 'Goop' Exec Trashes 'Toxic' Wellness Culture After Quitting, Says She 'Punished' Her Body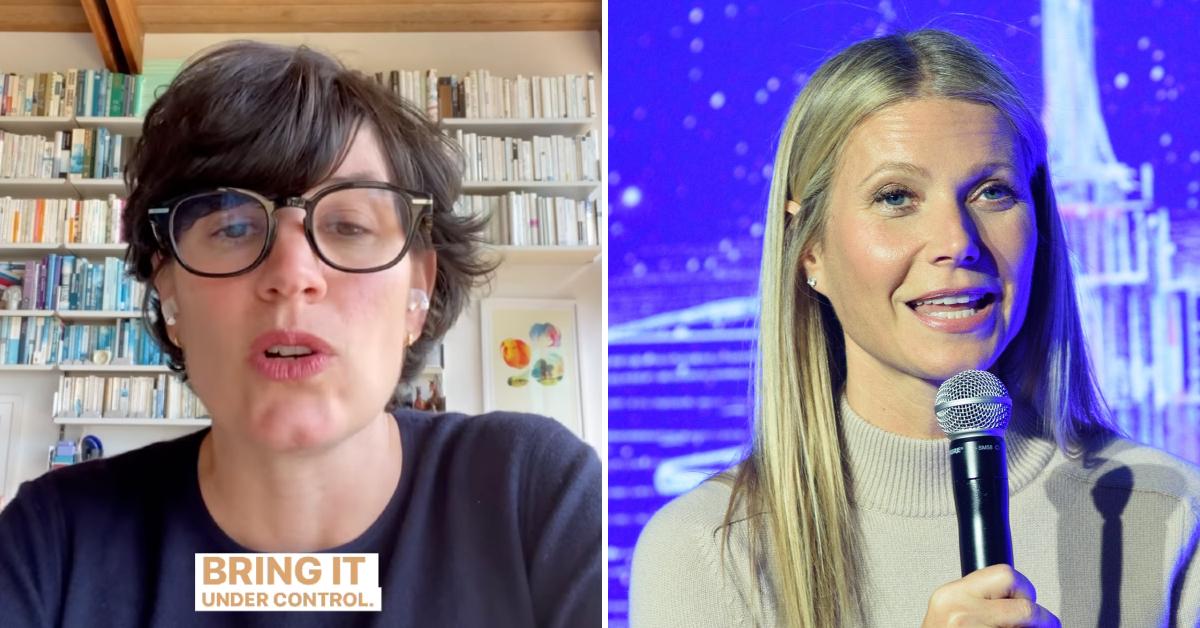 Elise Loehnen once stood alongside Gwyneth Paltrow as a former chief content officer of the actress' lifestyle company Goop but has since taken a passionate stance against "toxic" wellness culture.
"When I left Goop, I vowed to never do another cleanse again and went into full rebellion, which has been kind of fun, and definitely healthy in terms of letting go of ideas of what my body should look like as a 42-year-old who has had two kids," Loehnen wrote in an Instagram Reel caption less than two years after her departure, adding, "I needed to break a tendency to be critical and punishing. To chastise myself. All of it. I stopped weighing myself completely."
Article continues below advertisement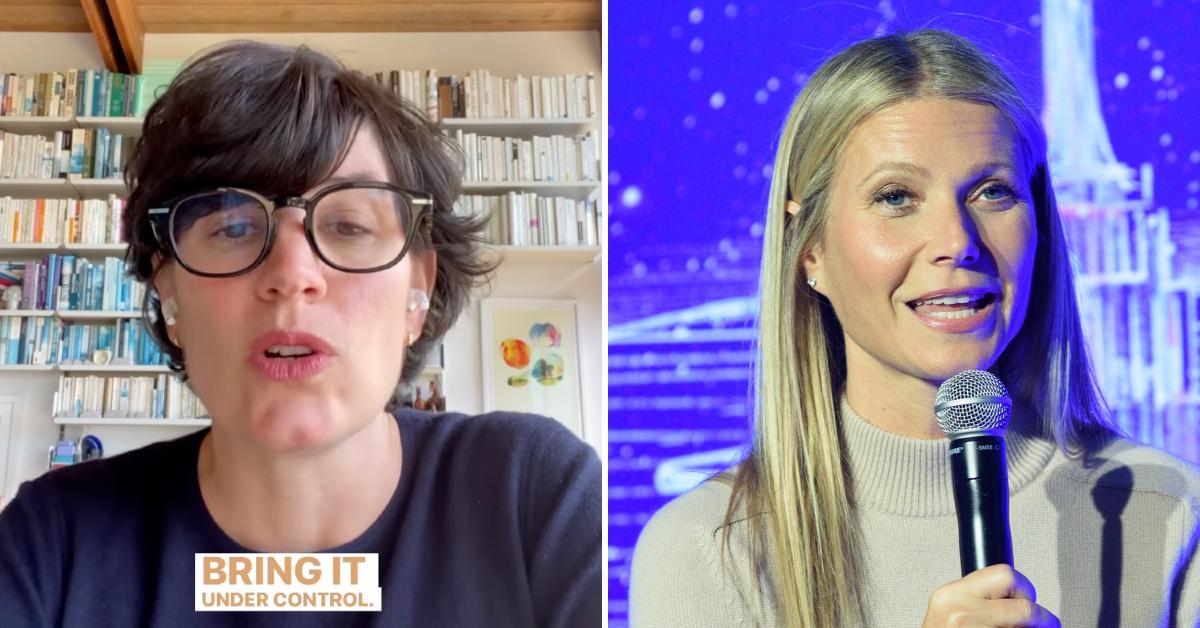 "To me, [all cleansing] had become synonymous with dieting and restriction and I felt like I was not in a healthy relationship with my body where I was always trying to punish it, bring it under control," the Pulling the Thread host explained of the internal battle she struggled with.
In her viral post on March 22, Loehnen highlighted that it was recently brought to her attention how "wellness culture can be toxic AND that eating an abundance of overly processed foods can also be toxic." She said it's been a process of finding her sweet spot instead of leaning too far in one direction.
Article continues below advertisement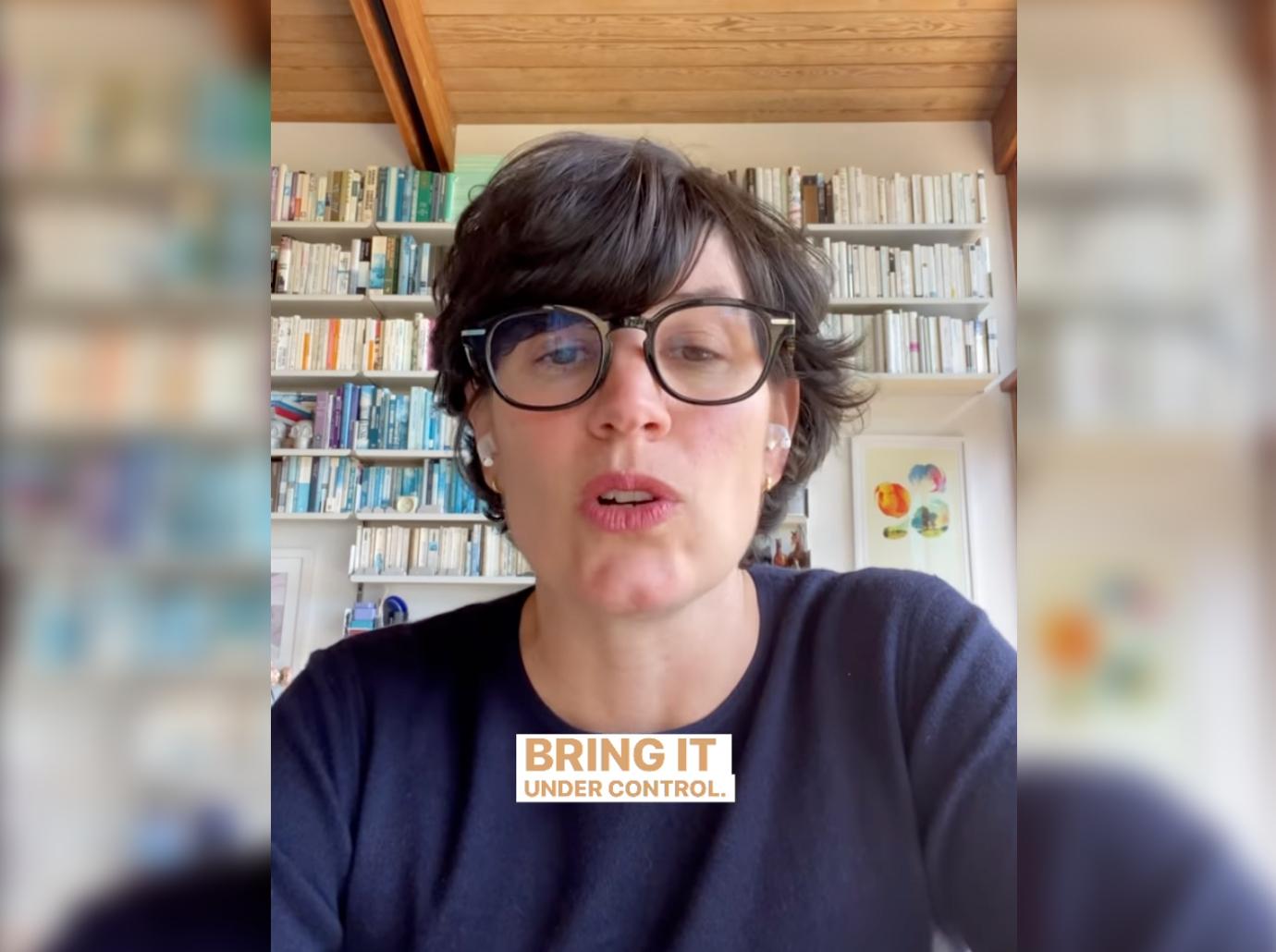 "I realized in that moment that I've kind of deserted how my body actually feels — as much as I've enjoyed two years of eating whatever my young kids want [since leaving Goop]. And that I'm clearly being called back to a place somewhere in the middle," the New York Times best-selling author continued.
Paltrow's company added her to the Goop staff in 2014, and Loehnen went on to host the brand's podcast and star alongside the Iron Man actress, 49, in the Netflix series The Goop Lab. Upon announcing her exit, the Los Angeles resident said she was going on sabbatical to write a book.
Article continues below advertisement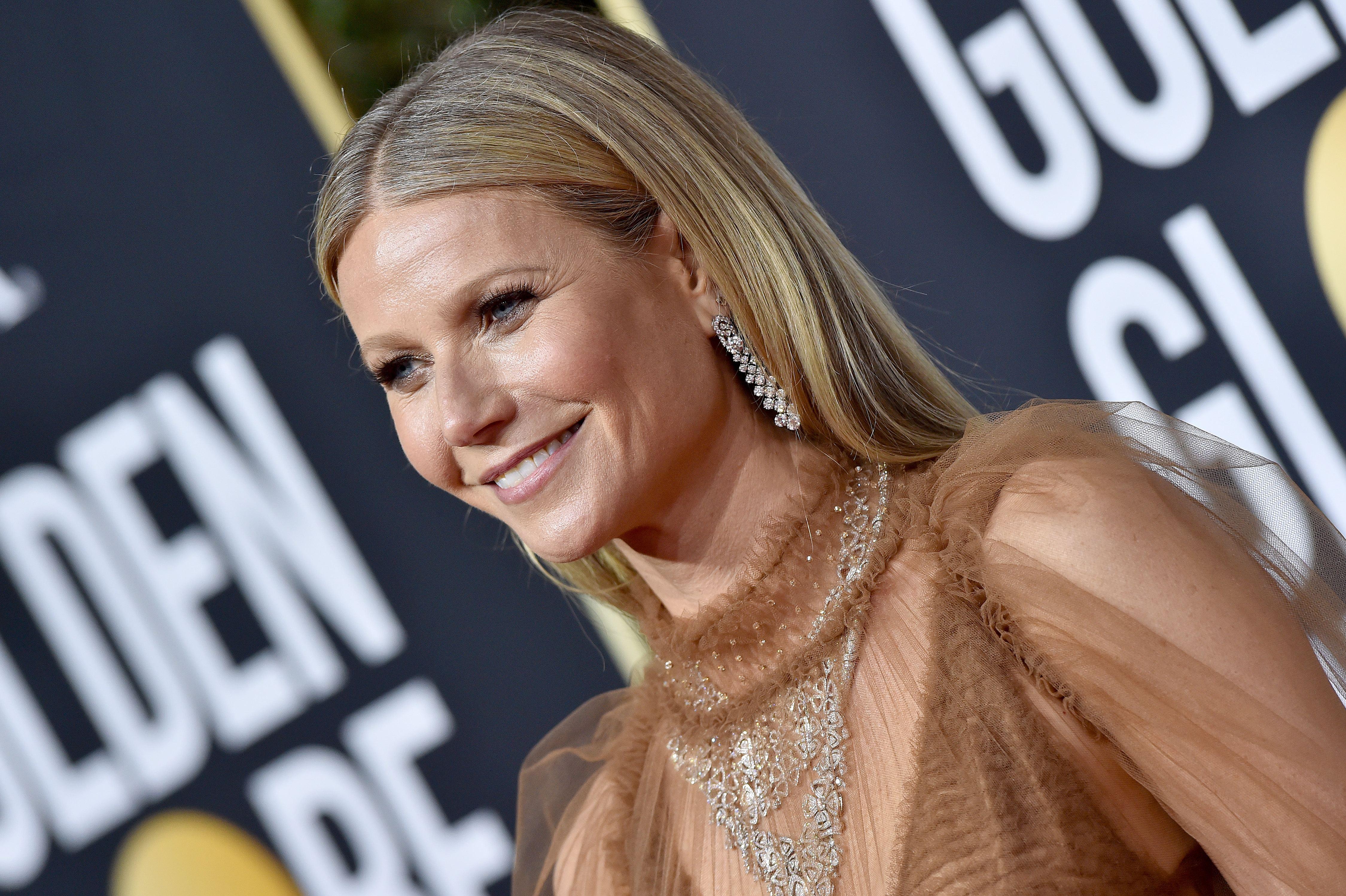 Loehnen said in her new video that she recently turned to Kroma Wellness and their liquid "five-day cleanse" including broths, smoothies, and lattes, noting she did it "differently" this time around because she's putting less pressure on herself. That meant not stepping on a scale and adding more proteins and vegetables to her diet as she deemed necessary.
"It just released me into a new, slightly healthier lane," she added. "But I refuse to punish myself with food, or hold myself under the weight my body seems to want to be anymore. I don't have the energy or the interest, thankfully. (And more importantly, I've come to realize that I really like my body and am grateful it is mine.) Hopefully I've broken that cycle for good."