Premeditated: Gabby Petito's Killer Brian Laundrie Fled His Parents' Home—Knowing He Was Going To Commit Suicide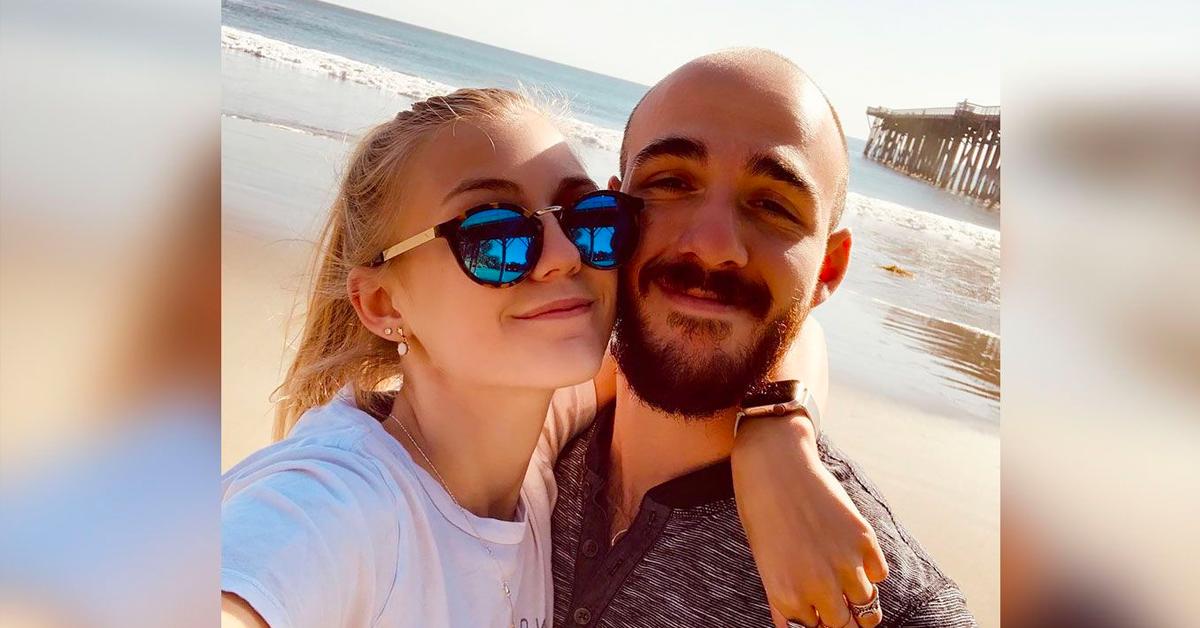 Brian Laundrie fled his parents' home in a panic, allegedly knowing he was going to kill himself less than one month after murdering his 22-year-old fiancée, Gabby Petito.
According to a friend of the Laundrie family, Brian was on the brink of turning himself in or committing suicide, but "his mind was made up" after he overheard a conversation about his mom, Roberta.
Article continues below advertisement
The pal — who wished to stay anonymous — told The Sun the media attention, the angry protestors, and the phone call drove him to leave his parents' North Port, Florida, home on September 13, never to return.
"He was contemplating everything," the friend said. "He promised his parents he would wait until they issue an arrest warrant and then turn himself in and fight the case," the insider added. "But that whole day was awful."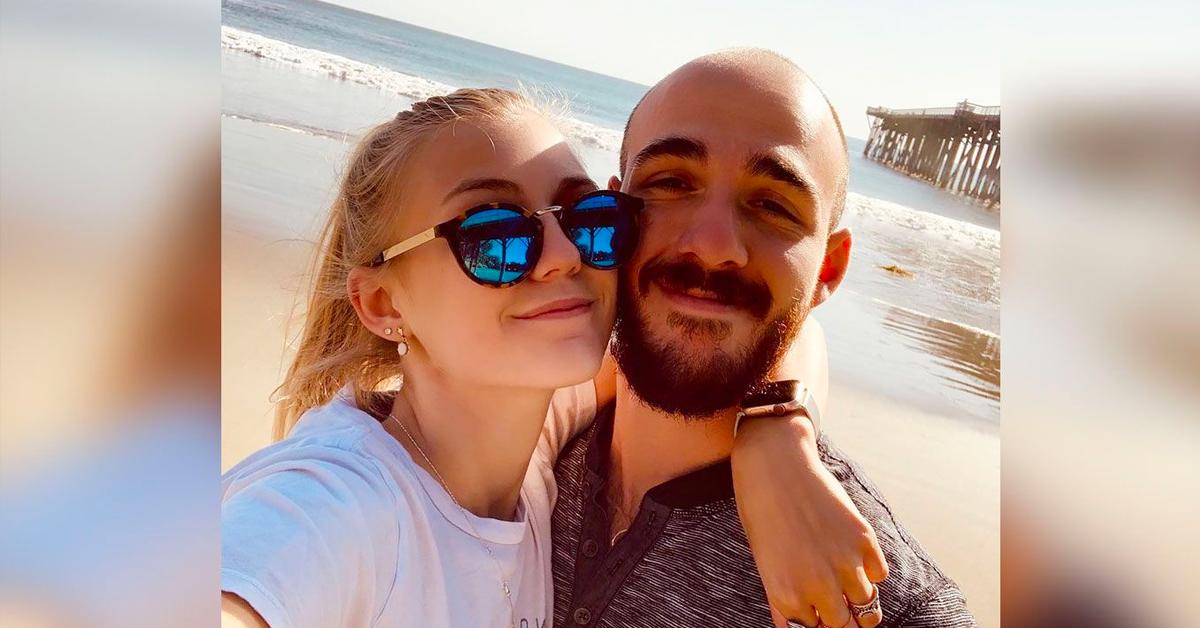 Article continues below advertisement
Revealing that Brian was fearful that police would arrest his mother, the source told the outlet about the phone call that decided his fate.
"The police were talking to Steven (Bertolino, the Laundries' lawyer), the media stuff started. Steven was on speaker phone, and Brian heard him say police might arrest his mom," the friend stated.
"That's when he left. His dad tried to tell him to stay since he was leaving upset, but Brian said he needed to get fresh air and clear his head, which wasn't unusual for him."
Brian told his parents he was going on a solo hike in the Carlton Reserve near their home, allegedly knowing he would never see them again.
"It was a bad day, and his mind was made up," the pal said about the day Brian left, revealing, "the bottom line though is that his mom blames herself."
Article continues below advertisement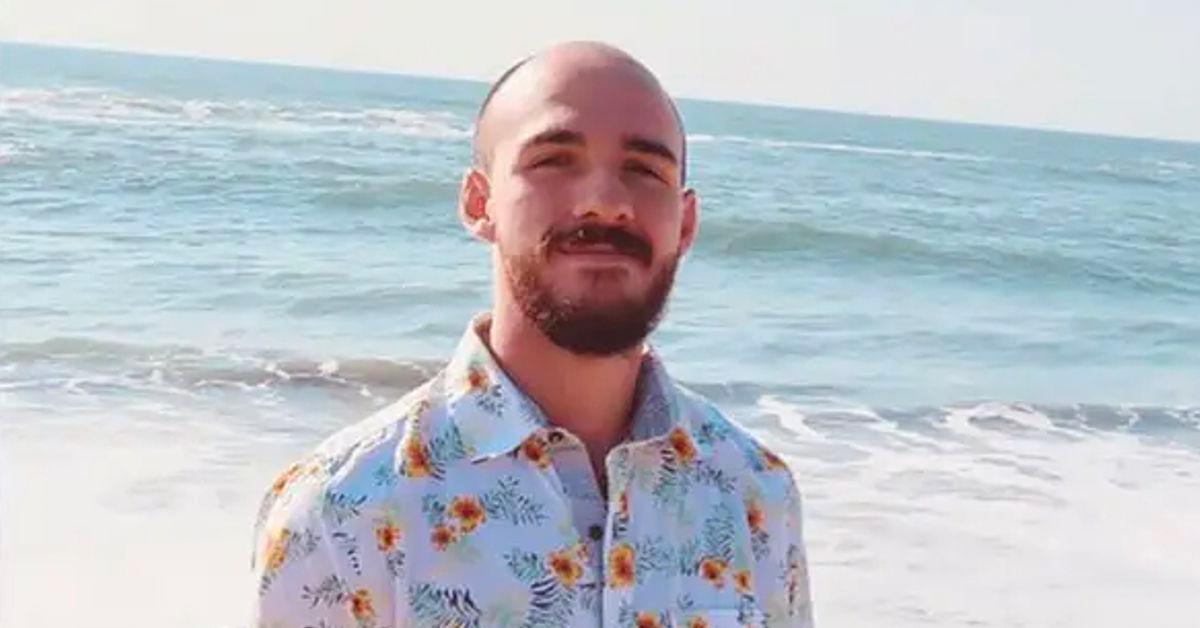 According to the insider, Brian's father, Christopher, is "falling apart."
"It kills me because it's not his fault," the pal said. "He didn't cause this and he doesn't deserve this. He was always a good dad. I get such an awful knot in my stomach knowing he's suffering so much."
Article continues below advertisement
Brian's remains were discovered near the Carlton Reserve on October 20. His notebook was found nearby, and in his handwriting, he confessed to Gabby's murder.
Brian's cause of death was a self-inflicted gunshot wound to the head.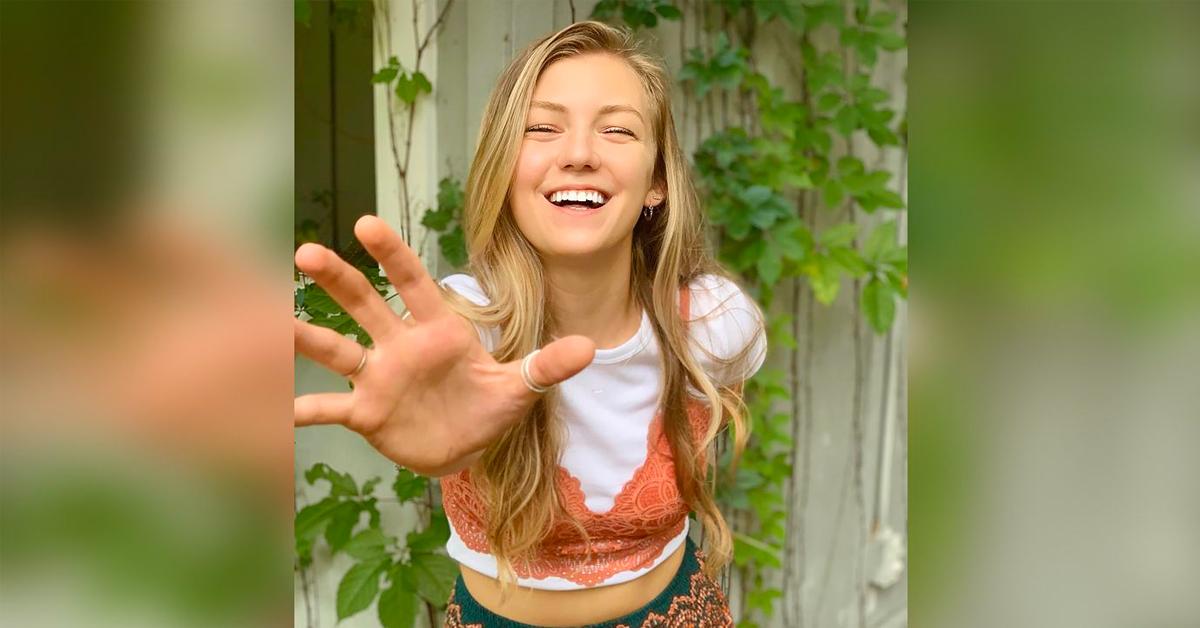 Article continues below advertisement
Gabby's body was found in Wyoming just days after Brian left his parents' home. An autopsy later revealed she had been strangled to death and suffered "blunt-force injuries to the head and neck."
The duo was on a cross-country road trip when Brian returned to Christopher and Roberta's home on September 1 in her van without her.
Gabby's mom and dad have since filed a $100k lawsuit against the Laundrie family, claiming they knew Brian killed their daughter "on or about" August 28.
Gabby's parents will get their day in court this summer. The judge has set a mandatory conference at Sarasota County Court on June 30 at 1:30 PM.