Evander Kane's Estranged Wife Anna Says She's 'Ready' For A Lie Detector Test As Divorce Battle Rages On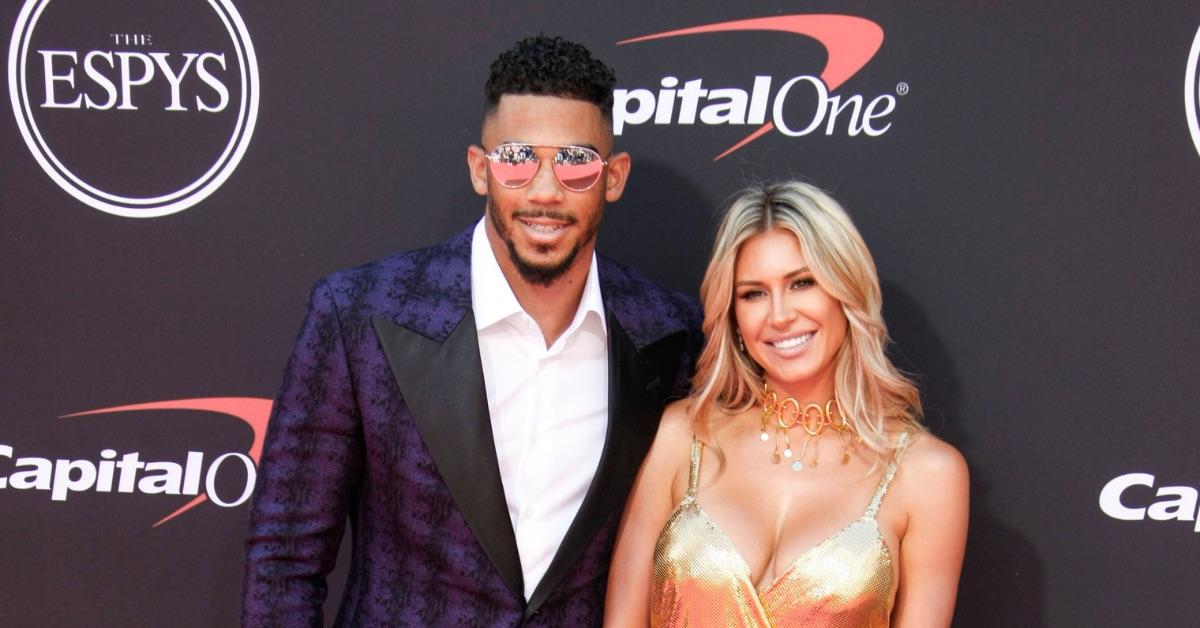 NHL star Evander Kane's estranged wife, Anna, said she is "ready" to clear up some misconceptions amid the former couple's divorce and custody battle.
In a new Instagram Live, Anna explained that she was "thrust into this position" to speak out "because of actions of other people," noting she had a private social media account and a small following as she valued her privacy.
"I was happy being a private person but because of circumstances outside of my control, now it is what it is," she continued. "There's so much to say. Man, Y'all can hook me up to a lie detector test," Anna added. "I'm ready."
Article continues below advertisement
"And I hope and I pray that nobody thinks that this is over a guy," Anna clarified amid claims of her ex's infidelity. "I've never had to sweat a guy in my life. If you don't want to be in my life, and you want to be with someone else, God bless you."
In December 2021, the San Jose Sharks star, 30, was granted temporary sole custody of the couple's 1-year-old daughter, Kensington, allowing Anna professionally supervised visits with Kensington pending a psychiatric evaluation that she has since passed.
Article continues below advertisement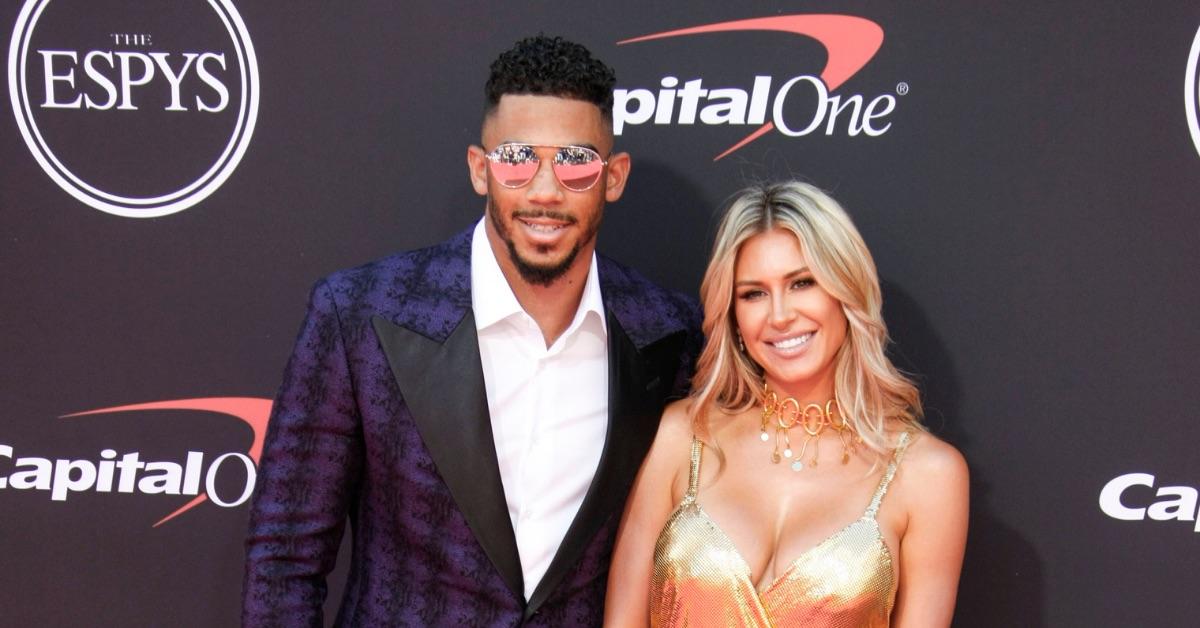 Following the court's decision, more drama kicked off between the exes as Anna posted a shocking video depicting her estranged husband allegedly pointing a gun at her to illustrate what was allegedly going on between them behind closed doors.
"She posted videos, taken intentionally out of context, from a professional photo shoot both parties participated in back in 2020," Evander's lawyers argued after the video went viral online.
"It doesn't matter what I say, or what any of his victims say, there will always be some excuse, followed by a lie," Anna doubled down. "Just like now this 'photo shoot' I was apparently involved in."
Article continues below advertisement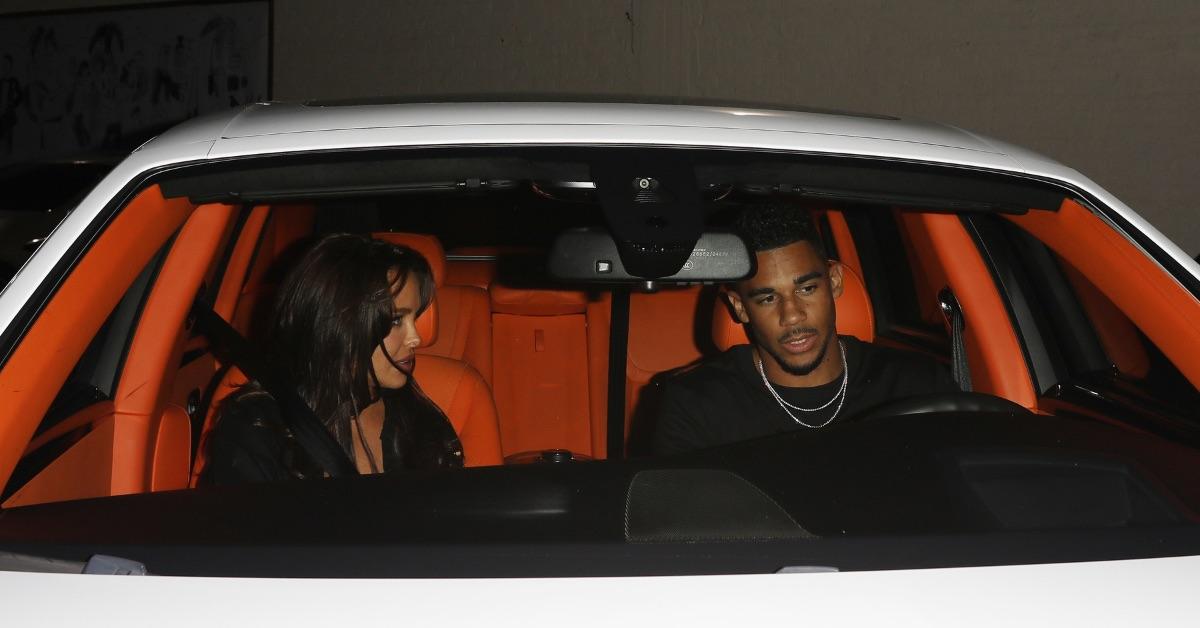 Evander previously accused his estranged wife of faking a pregnancy with their second child in court documents, which she later addressed in a statement via her Instagram Stories.
"I acknowledge I was not forthcoming about my pregnancy ending, but I was and still am terrified because I know what this man is capable of," she alleged. "We were not given any support at all. After the day he decided to leave me, and I found out through social media he was in Europe with another woman, Mara."
Mara and Evander have since announced they are expecting a child together, sharing the news alongside a maternity photo shoot in February 2022.
In her Instagram Live, Anna explained why she is now ready to share her side of the story. "This is about my daughter, my baby, Kensington. It's never been about a guy … If I did not have a child, then I would have just peaced the f–k out," she explained. "I had a baby that passed away and had to go through all that," adding there is so much that people "don't know."