NHL Star Evander Kane's Estranged Wife Anna Confirms She Aborted Her Most Recent Pregnancy & Denies Faking A Belly
NHL star Evander Kane's estranged wife, Anna Kane, copped to getting an abortion discretely earlier this summer but says his claim that she has been "faking" having a belly since then is simply not true.
Anna filed for divorce in July, the same month she admitted in court documents to terminating her most recent pregnancy and being "less than forthcoming with [Evander] with regards to my decision."
Article continues below advertisement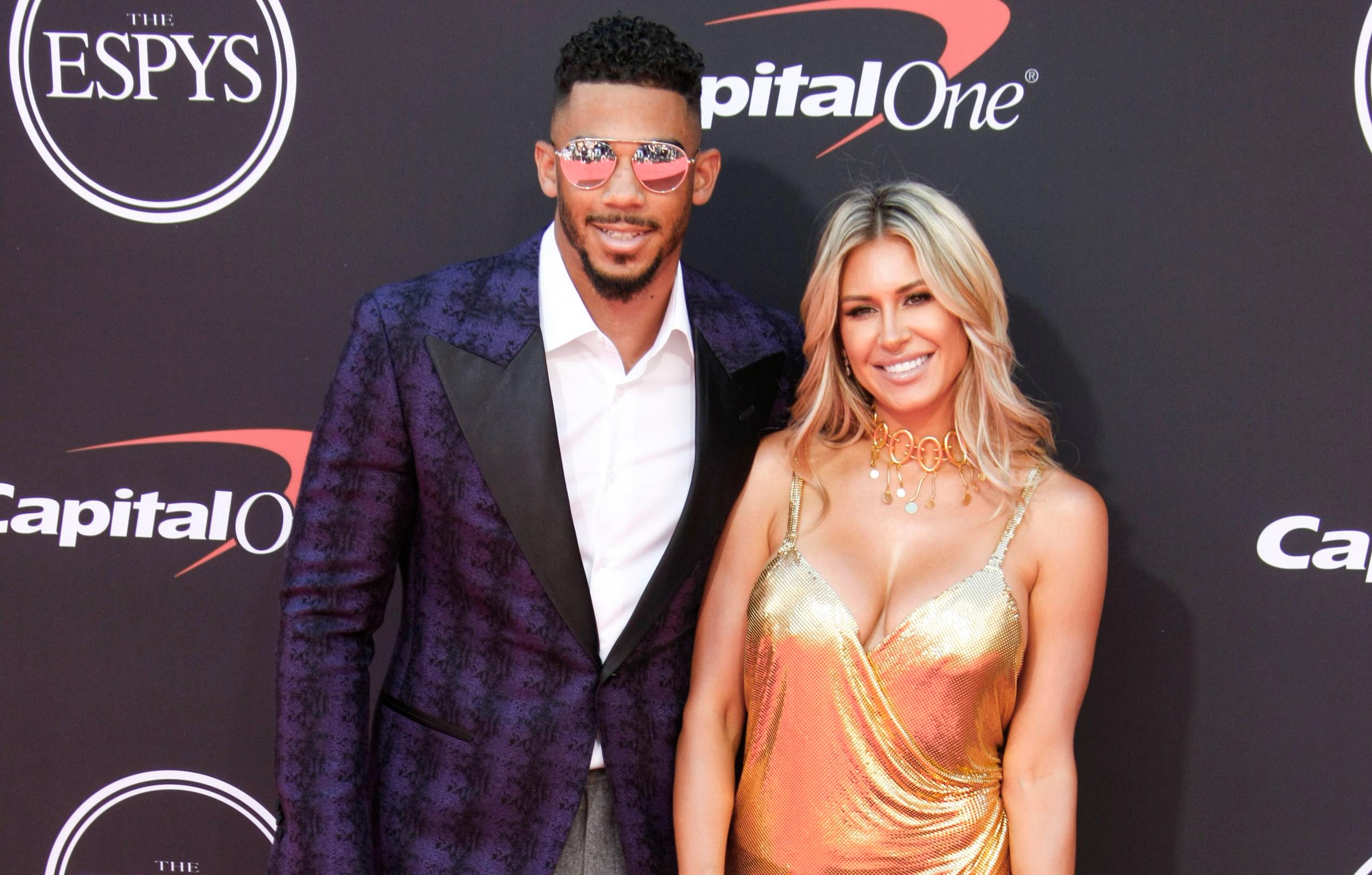 This come after the embattled San Jose Sharks right wing requested full custody of their daughter, 2-year-old Kensington Ava, claiming that Anna was unfit to care for her because she had allegedly lied to him about being pregnant the last few months.
Evander asked the judge overseeing their case to order his estranged wife to undergo a mental evaluation to prove she is capable of caring for Kensington.
Article continues below advertisement
Anna admitted in her response to the filing that she "did not inform [Evander] or the court that I was no longer pregnant." She did, however, deny Evander's claim that she wore "some sort of pregnancy belly" or prosthetic to deceive him into thinking she was still expecting and therefore cause him alleged mental anguish.
She was to be due in February of 2022.
The former couple has a hearing on the matter next month. In the meantime, Evander has been granted temporary custody of Ava.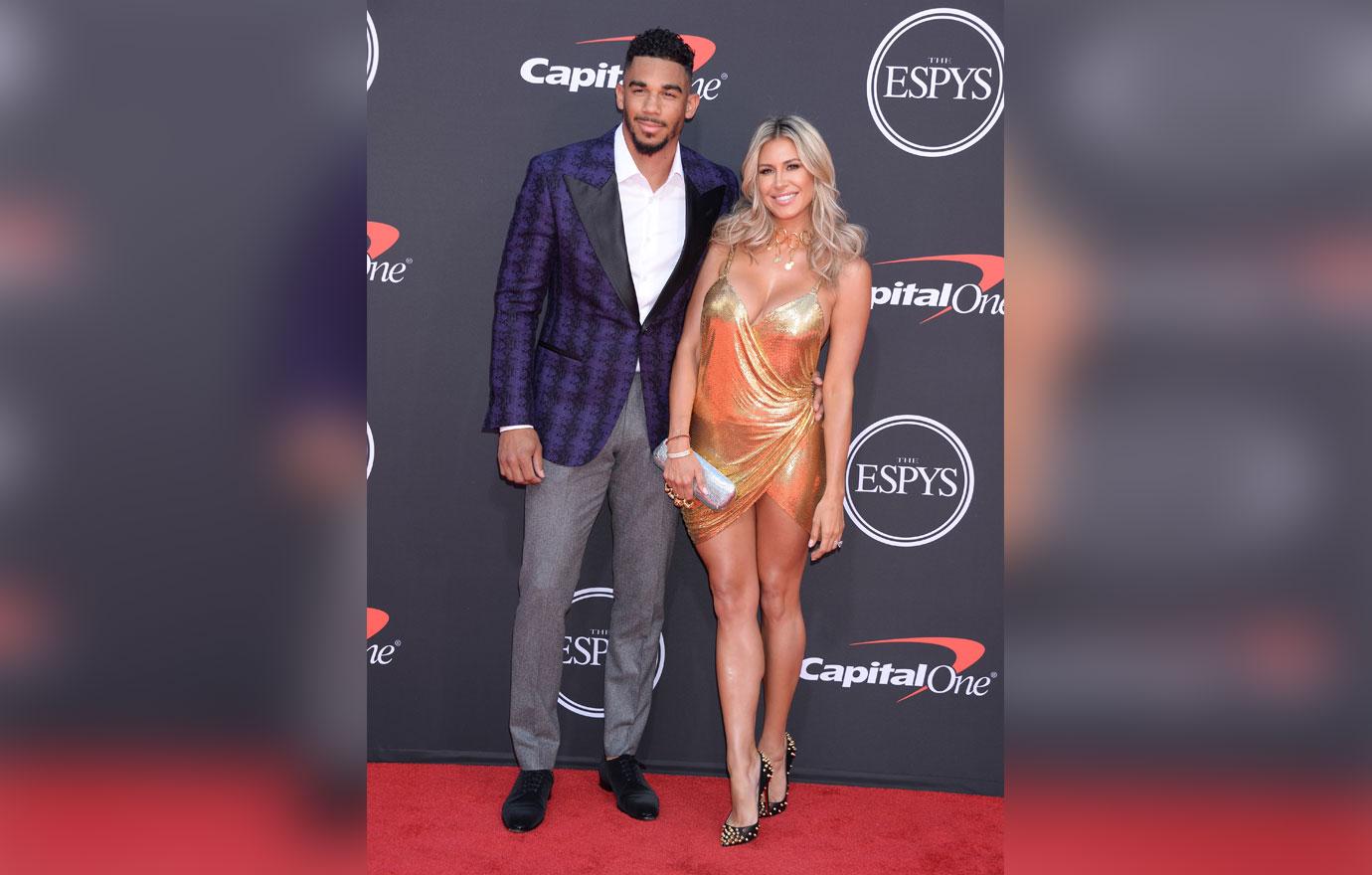 Article continues below advertisement
Kane has been having a rough couple of months.
In addition to divorce papers, the professional athlete has also been hit with abuse claims by Anna.
On top of that, he has been accused of refusing to pay an ex-girlfriend $2 million over an alleged abortion deal. The ex, Hope Parker, claims that Kane begged her to undergo the procedure to prevent the news from making headlines.
Kane was also accused of betting on his games (an allegation of which he was cleared, following an investigation) and lost his $2 million home in court.
Additionally, he is set to legally face another woman, Rachel Kuechle, over claims that he sexually assaulted her inside his hotel room after he invited her back for a "party" that turned out to only be him.