San Jose Sharks Star Evander Kane Accused Of Assault By Estranged Wife Anna, Weeks After Judge Granted Him A Restraining Order Against Her
NHL star Evander Kane is being accused of assaulting his soon-to-be ex-wife during their marriage, only weeks after he told the court she abused him.
The messy split between the San Jose Sharks star and Anna Kane keeps getting nastier by the minute.
Article continues below advertisement
According to Front Office Sports, who obtained court documents filed by Anna, Evander's ex. Anna is pleading with the court to grant her a domestic violence restraining order.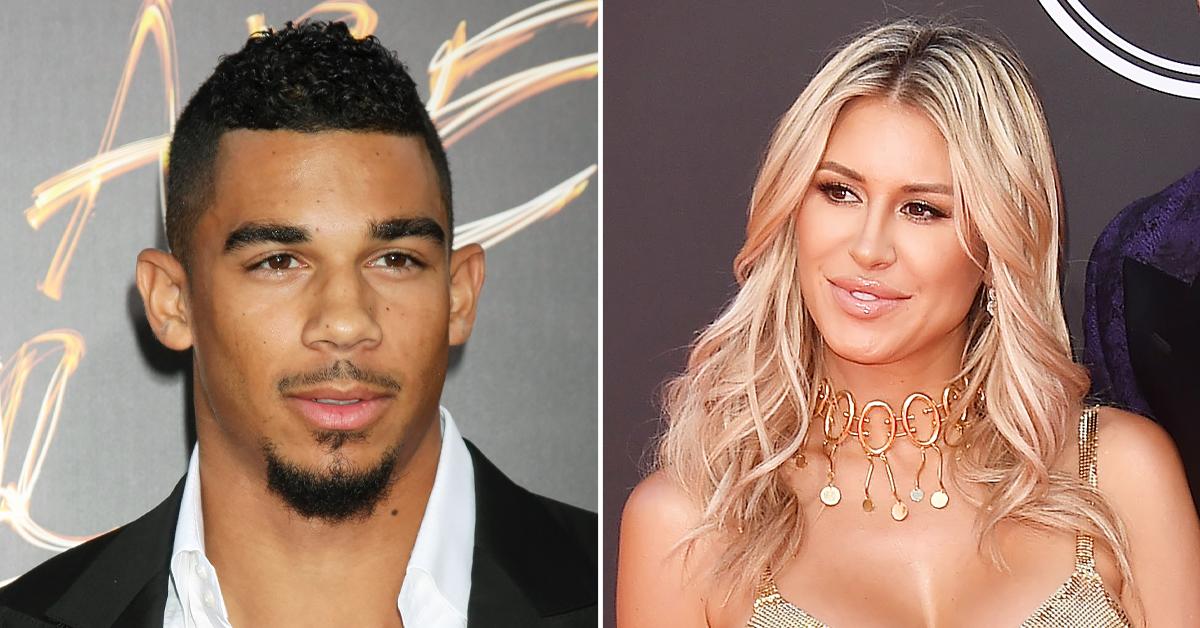 Article continues below advertisement
The petition was filed on Tuesday as part of their nasty divorce. In the documents, Anna, who is pregnant with Evander's second child, included claims of sexual assault and "multiple incidents of domestic battery."
Evander's ex wrote there were "numerous other instances of Evander yelling and screaming at me or being physically aggressive toward me during our relationship." Anna's request comes weeks after the judge granted a restraining order petition brought by Evander against his ex.
Article continues below advertisement
He said she was violent with him during their marriage and even put their kid in danger. During one incident, Evander accused Anna of hitting him "7-8 times in the face with her fist."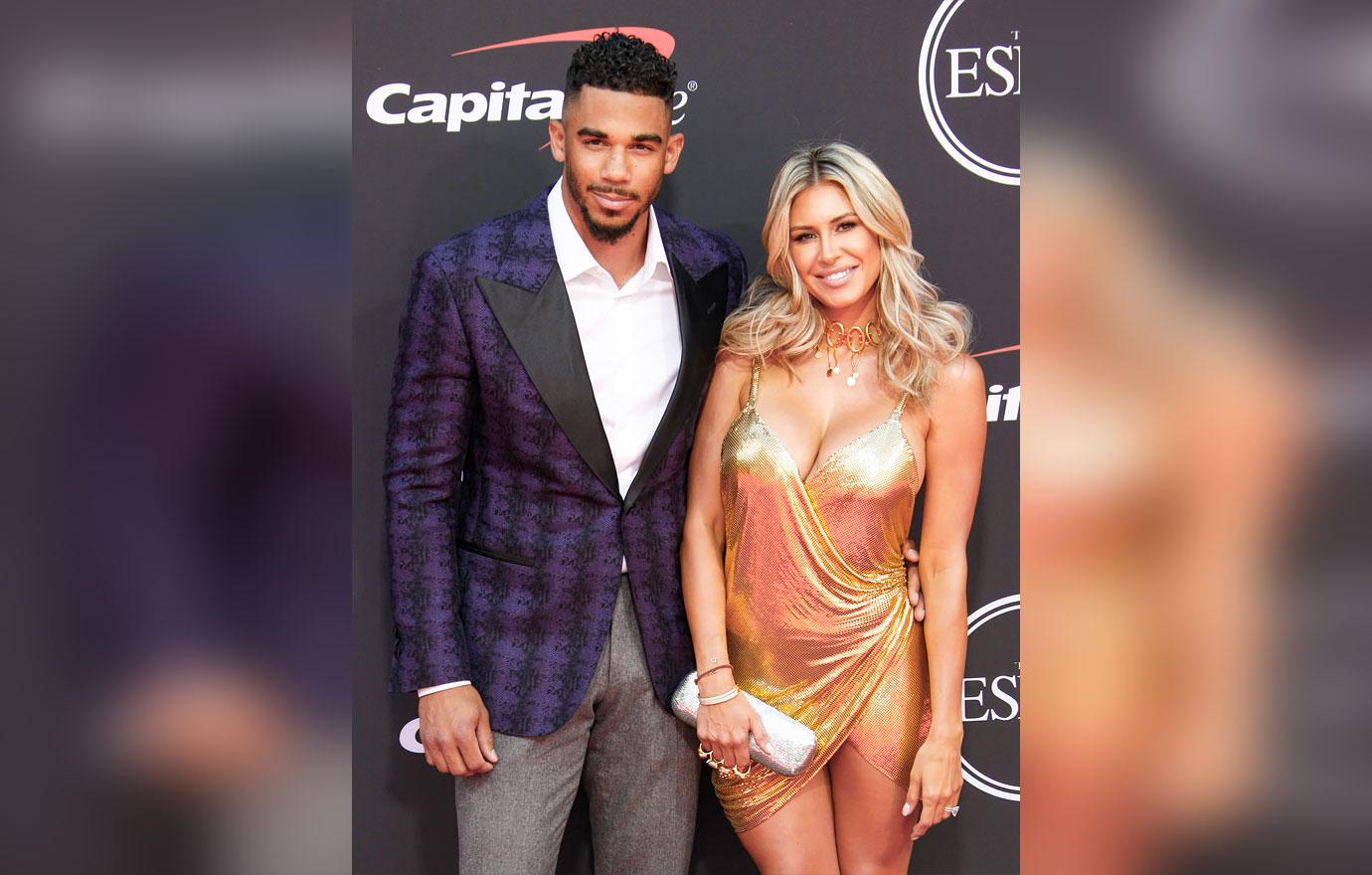 Article continues below advertisement
Another incident involved Anna allegedly striking him in the face after a fight at home. A judge has yet to make a decision on Anna's petition. Evander is dealing with quite a bit these days. Earlier this year, he filed for bankruptcy listing $26.8 million in debt.
The Chapter 7 case is still pending in federal court with the trustee seizing assets to pay back creditors. The $3 million mansion Evander lived in with Anna was sold off as part of the bankruptcy.
Article continues below advertisement
The hockey star's ex-girlfriend Hope Parker is also suing him in court. She is demanding the $3 million she believes he owes her not be wiped clean.
Hope says Evander reneged on a deal to pay her $2.5 million if she aborted their child. The two dated from 2016 until June 2018.
Evander has denied all claims of wrongdoing, but a judge ruled the case can move forward. He is also dealing with an investigation by the NHL after Anna made public claims that he bet on his own games. He denied the accusations, but the league was forced to look into the matter.