NHL Star Evander Kane Spotted With His Daughter Days After Judge Orders His Wife Anna To Stay Away Over Violent Allegations
San Jose Sharks star Evander Kane was spotted spending time with his daughter as his nasty divorce from his soon-to-be ex-wife Anna rages on.
The 30-year-old hockey player didn't let his nonstop personal drama prevent him from hanging with his baby girl Kensington. He posted a short clip of the two hanging out together at a luxury hotel.
Article continues below advertisement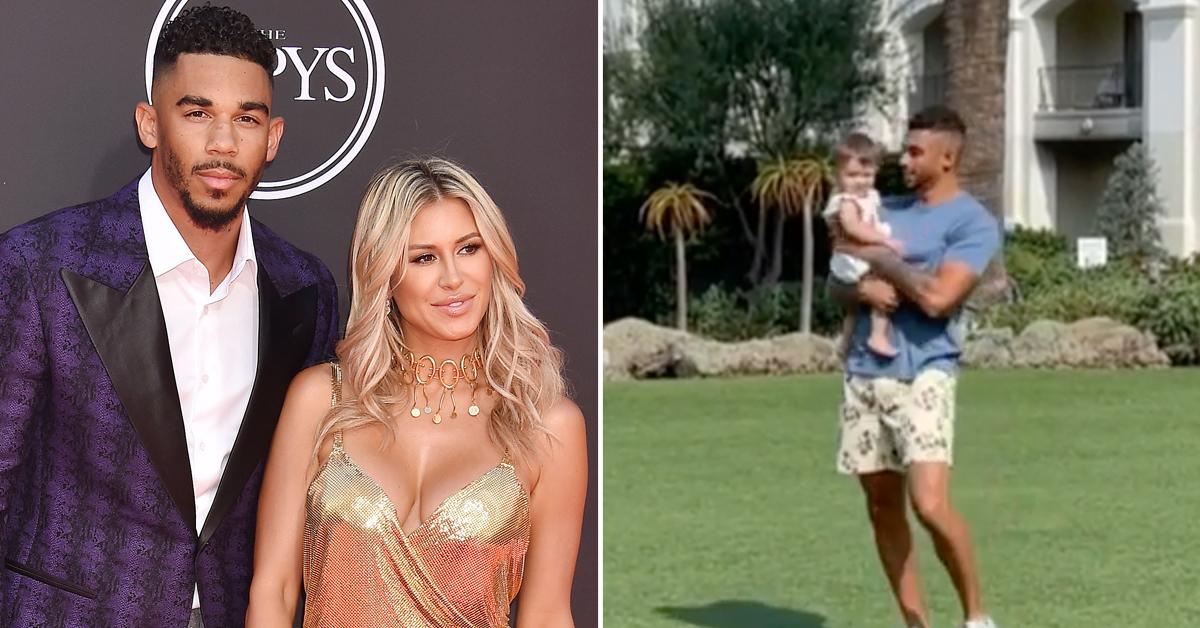 The little girl can be seen running towards Evander as he picks her up from the ground. It appears his current girlfriend Mara Teigen was present for the outing.
Article continues below advertisement
The NHL star captioned the video, "Daddy's Girl." The father-daddy day comes after a California judge ordered Anna to stay far away from Evander. The court granted a restraining order request filed by Evander against his ex.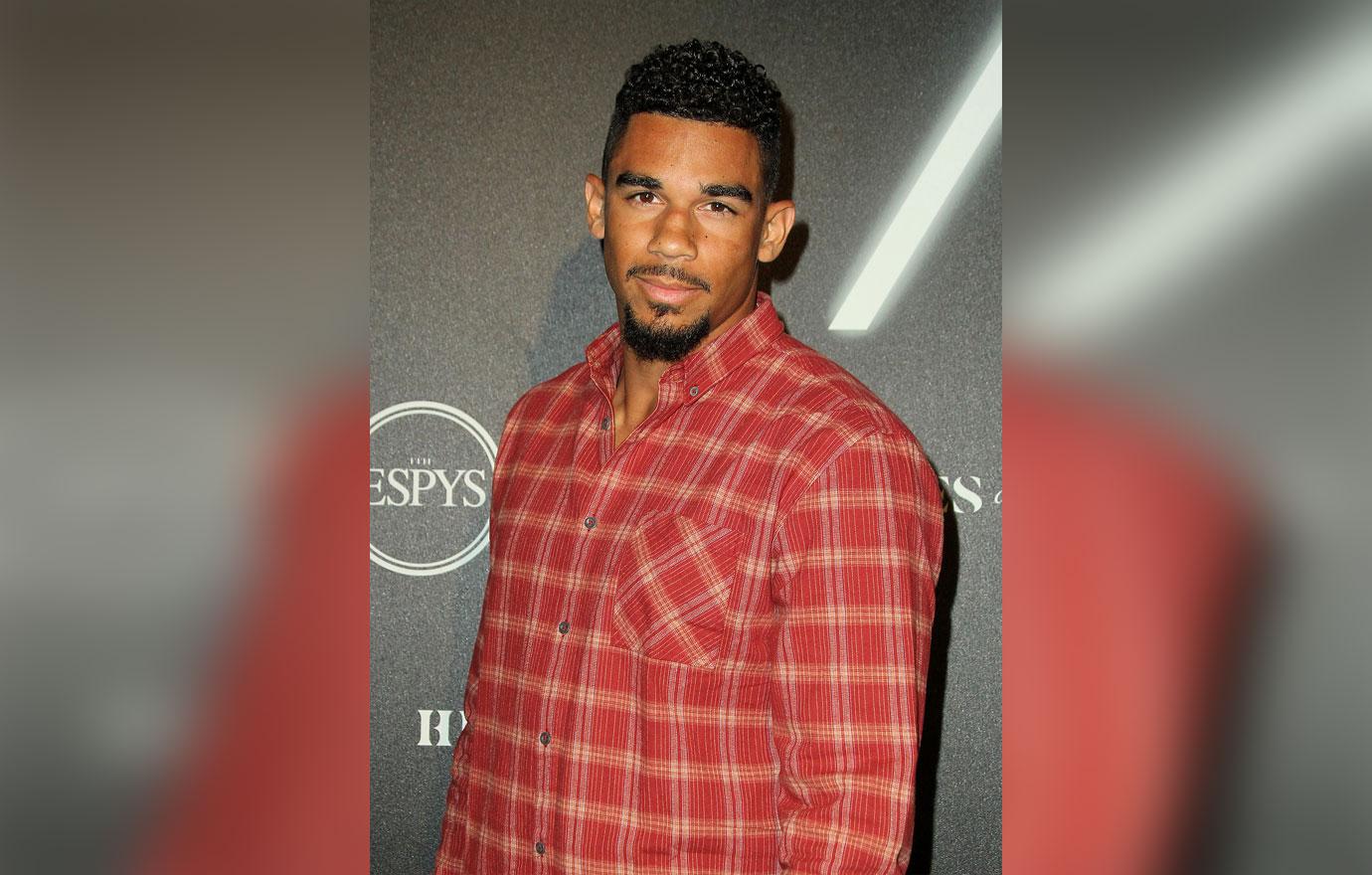 Article continues below advertisement
Anna filed for divorce from Evander in July days before accusing him of cheating on her with Mara, betting on his own NHL games, and kicking her out of the $3 million home they owned together in San Jose.
A couple of weeks later, Evander responded to Anna's divorce petition and pleaded for the court for protection. In court, he claimed his estranged wife had been physical with him on numerous occasions during their marriage.
Article continues below advertisement
He accuses Anna of smacking him around multiple times. Evander described one incident where Anna punched him in the face repeatedly.
During another incident, the hockey player said Anna had their baby in her arms while she was coming for him. He said Kensington was put in a dangerous situation as a result.
Article continues below advertisement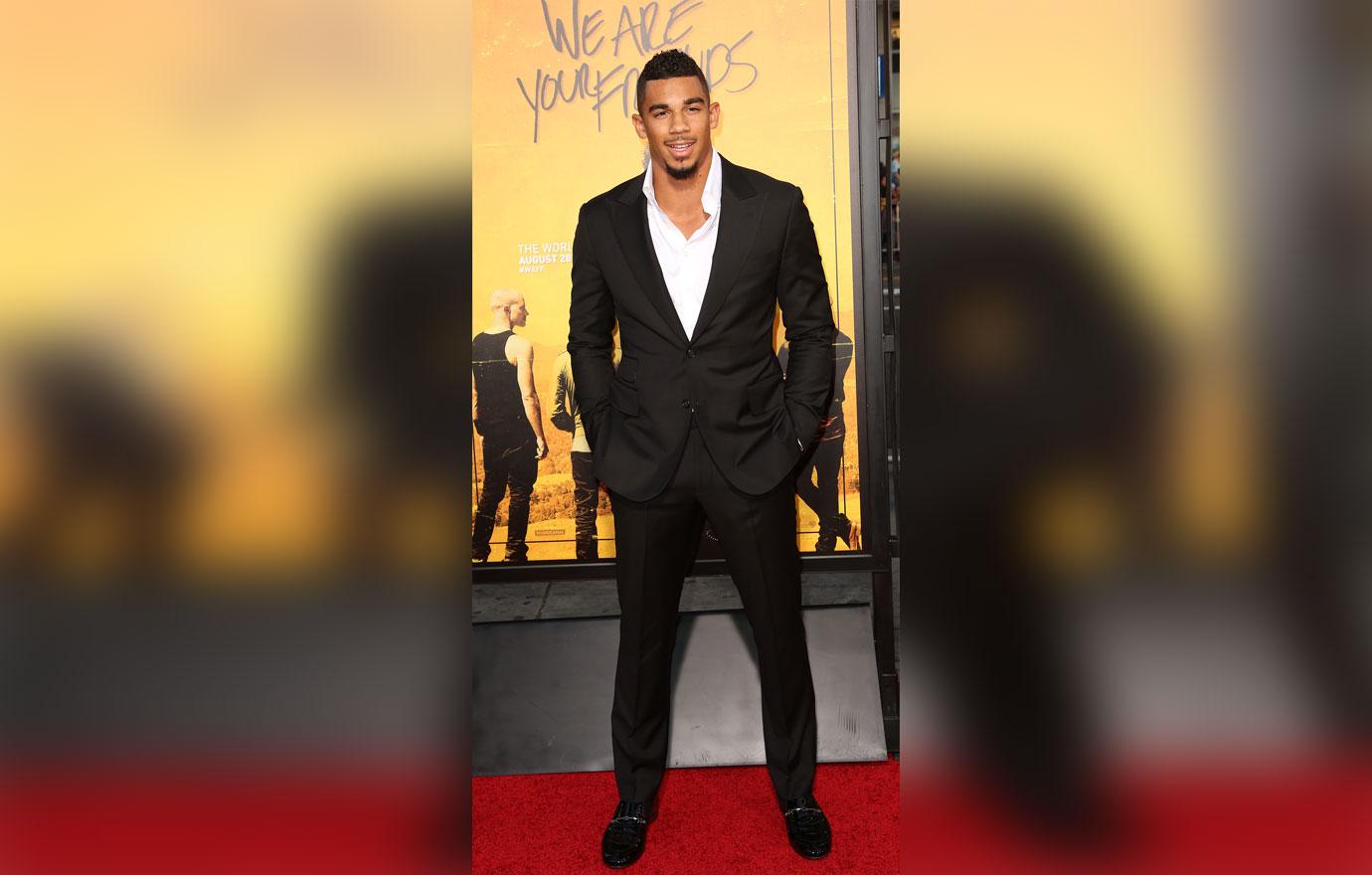 The judge sided with Evander by partly granting the petition until a hearing later this month.
Article continues below advertisement
To add to his personal drama, a federal judge also ruled Evander's ex-girlfriend Hope's $2.5 million lawsuit can move forward. She accuses him of promising to pay her millions if she terminated her pregnancy. She went through with the procedure but Evander allegedly ghosted her after she was done.
Evander tried to have the suit tossed as part of his ongoing bankruptcy but the judge was not persuaded.