NHL Star Evander Kane Loses $3 Million Mansion In Bankruptcy Days After Judge Rules Ex-Girlfriend's Abortion Lawsuit Will Move Forward
San Jose Sharks' player Evander Kane is dealing with a nasty divorce from his wife Anna, which includes accusations of betting on games and domestic violence, and now his mansion is being sold off to pay back his debts.
According to court documents obtained by RadarOnline.com, Evander's 5-bedroom, 4.5-bathroom, 3,706 sq. ft. mansion in San Jose is being sold off as part of his Chapter 7 bankruptcy.
Article continues below advertisement
In January, the hockey player filed for bankruptcy listing $10.2 million in assets and $26.8 million in debt. Evander has made a total of $62 million during his career in the league.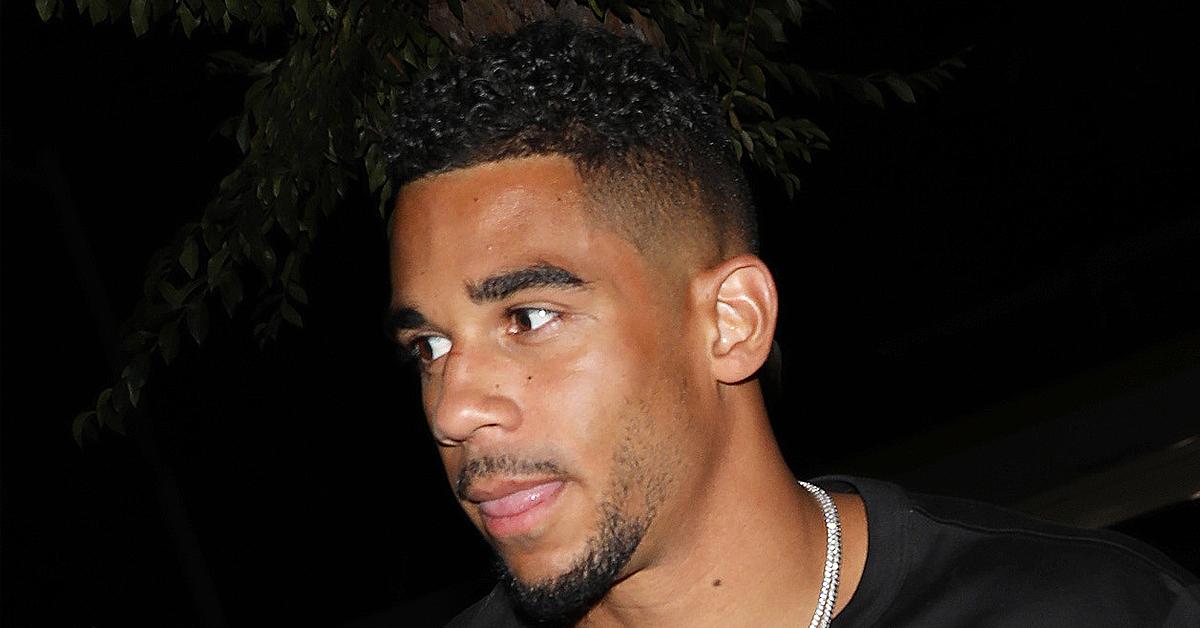 Article continues below advertisement
The home was owned by Evander and his estranged wife Anna Kane.
Article continues below advertisement
The plan was to collect as much money as possible to pay back Evander's creditors. In newly filed documents, the trustee says he found a buyer who is willing to pay $3,375,000 for the property.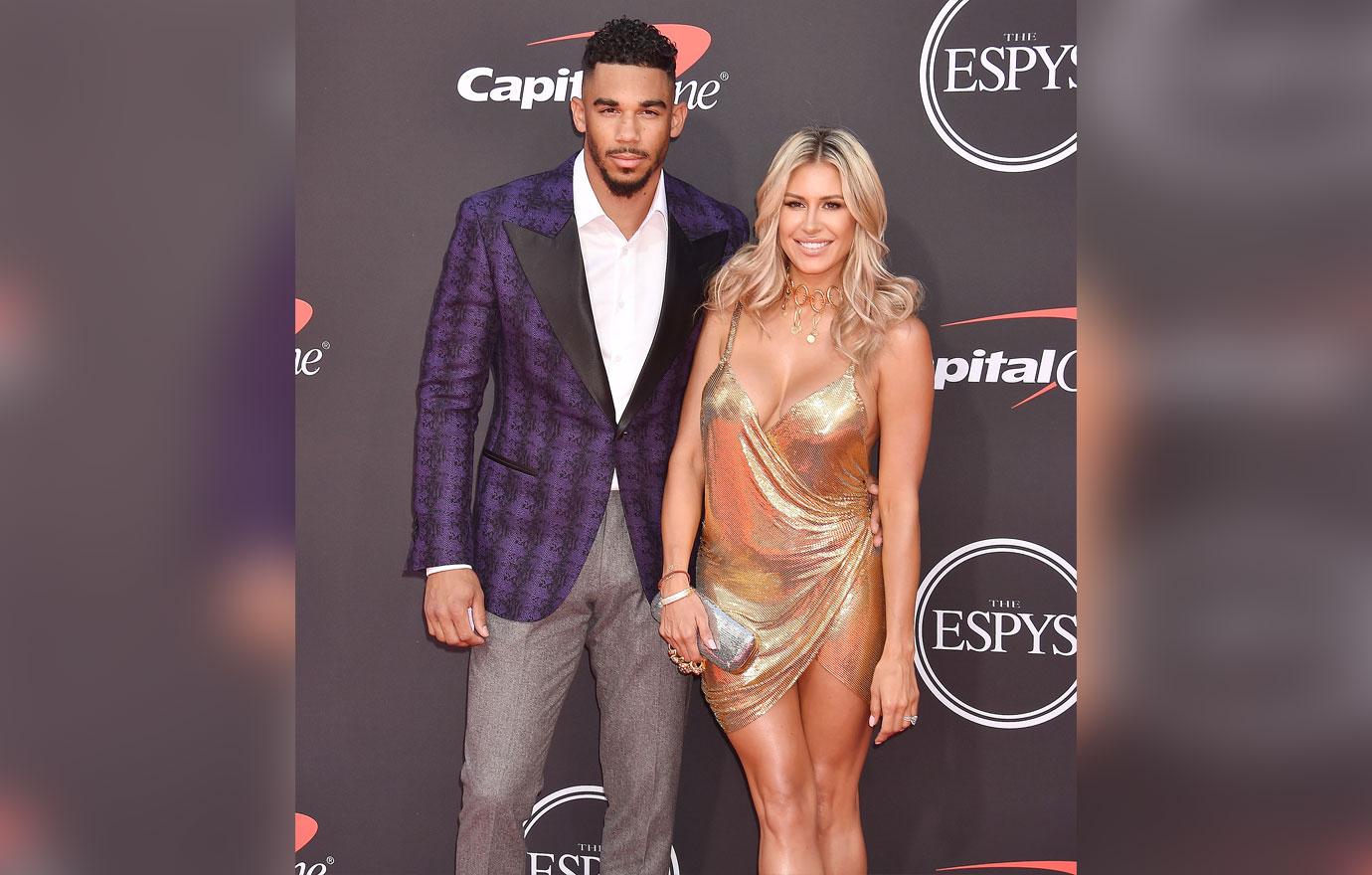 Article continues below advertisement
As RadarOnline.com previously reported, Evander is also dealing with his split from Anna. She slapped him with divorce papers back in July after accusing him of cheating on her with his ex-girlfriend Mara Teigen. Anna claimed he told her to pack up her stuff and get out of their martial home immediately.
Anna also blasted Evander on social media accusing him of leaving her without money to pay for their child's expenses while he was off partying in Europe. She even accused him of betting on his own hockey games. The accusation led to the league launching an investigation into the matter, which is still underway.
Article continues below advertisement
Recently, Evander responded to Anna's divorce and pleaded with the judge to order his ex to stay away from him. He filed a petition in which he accused Anna of abusing him on multiple occasions. He described her punching him in his face, pushing him and putting their daughter in danger, and smacking him around with her hands.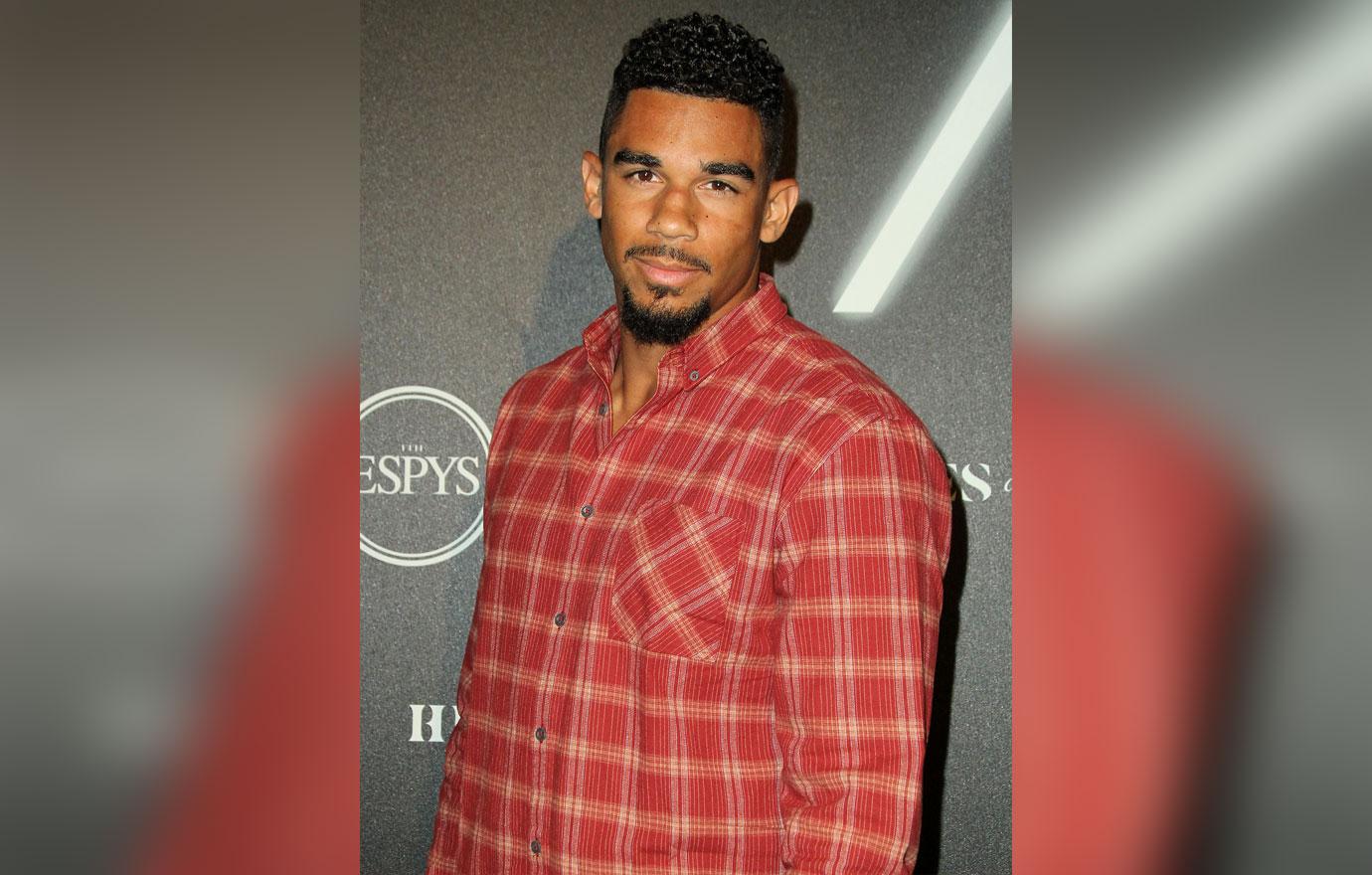 Article continues below advertisement
The judge decided to grant Evander a temporary restraining order. Both parties will appear in court next month where the court will decide whether to make the order permanent.
As RadarOnline.com first reported, Evander is also dealing with another ex-girlfriend coming after him for $2.5 million. She claims he promised to pay her for an abortion but then refused to cough up the money after she terminated the pregnancy. A federal judge determined her lawsuit can move forward despite his objections.