NHL Star Evander Kane Flaunts Girlfriend Mara Teigen In LA As His Divorce From Wife Anna Turns Nasty
San Jose Sharks star Evander Kane, who is in the middle of being investigated after his estranged wife Anna accused him of betting on his own games, hit the town without a care in the world as he paraded around his new girlfriend, Mara Teigen.
Article continues below advertisement
Over the weekend, Evander and Mara, who he dated prior to getting married and rekindled with after his split, hit up the Los Angeles hotspot Delilah.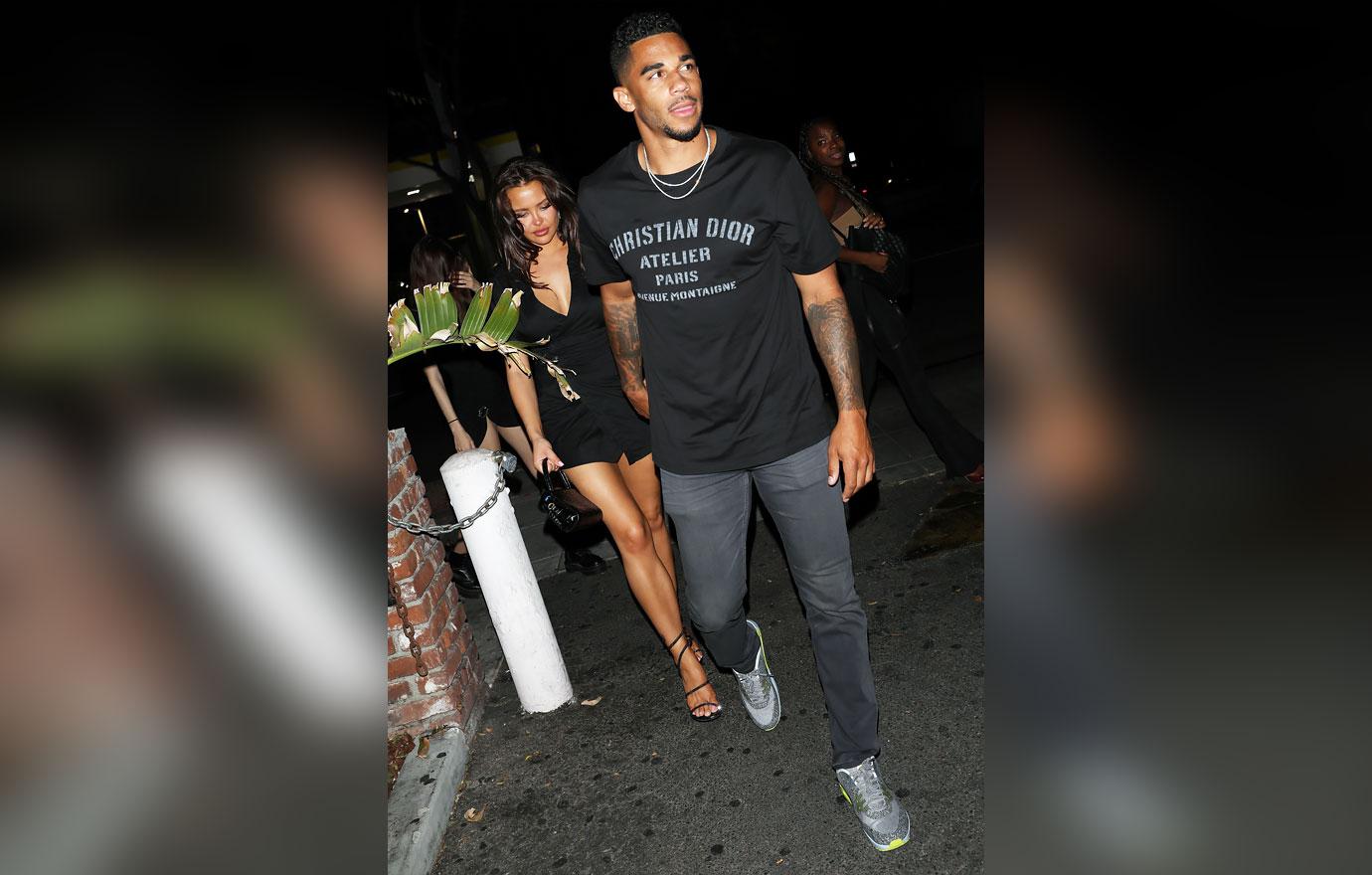 Article continues below advertisement
Evander rocked a simple black Christian Dior shirt with a couple of flossy diamond chains. Unclear if the rocks are real because the NHL star is in the middle of an expensive bankruptcy. Mara was seen wearing a tiny black dress that left little to the imagination.
The couple has been going hot and heavy for a couple of weeks now. Evander and Mara are only recently back in LA after going on a European vacation that set off his estranged wife.
Article continues below advertisement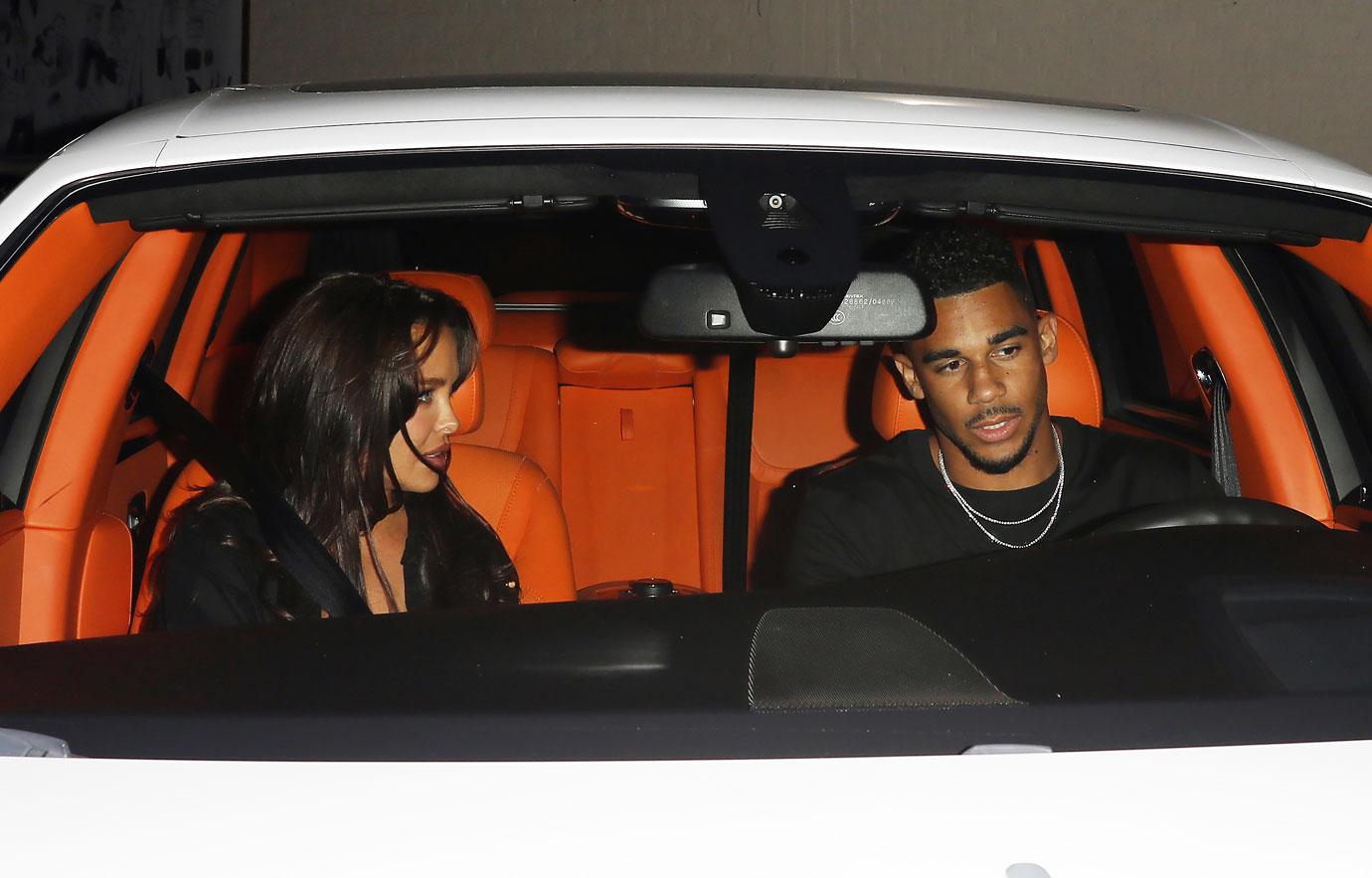 Last month, Anna filed for divorce from Evander on July 16 in a California court. The petition before she publicly called him out on Instagram. She wrote, "So you leave July 8th, you do not call or text at all for 7 days. Then you inform me you are going to Europe for a vacation, must be nice."
Article continues below advertisement
"But at the same time, you tell me our house is being taken by the bank. But you do not come home to help your pregnant wife pack or help with anything at all, you have enough money to party and stay in hotels in Europe and go to dinners every night."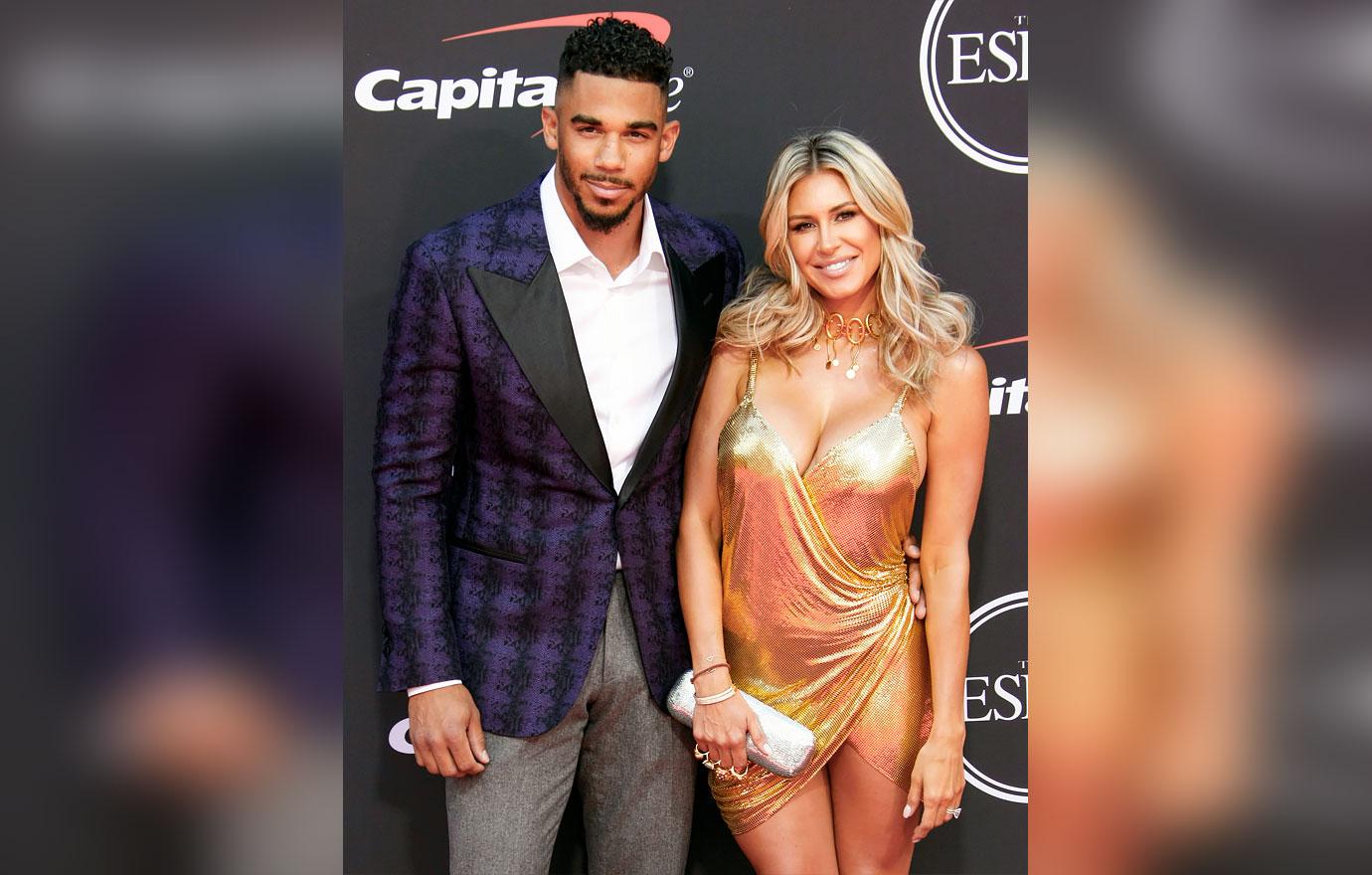 Article continues below advertisement
"But I can't buy my daughter formula and you force me to sell my wedding ring to survive as you party every day every night, never calling your daughter and never asking not even one time how I'm doing myself," she ended.
Recently, Evander responded to Anna's divorce in court. One of the parties also requested a domestic violence restraining order which was partly granted and partly denied. It's unclear which side asked for protection based on the records.
Article continues below advertisement
The divorce has yet to be finalized.