NHL Star Evander Kane's Estranged Wife Anna Calls Out His New Girl Mara Teigen After Judge Grants Restraining Order In Nasty Divorce
San Jose Sharks star Evander Kane's estranged wife Anna, who is pregnant with their second child, was seen for the first time since a judge granted a restraining order in court.
On Tuesday, Anna shared a series of videos on her Instagram Story showing her hanging with their daughter Kensington. She filmed her baby girl playing in a shopping mall and later strolling around the beach together.
Article continues below advertisement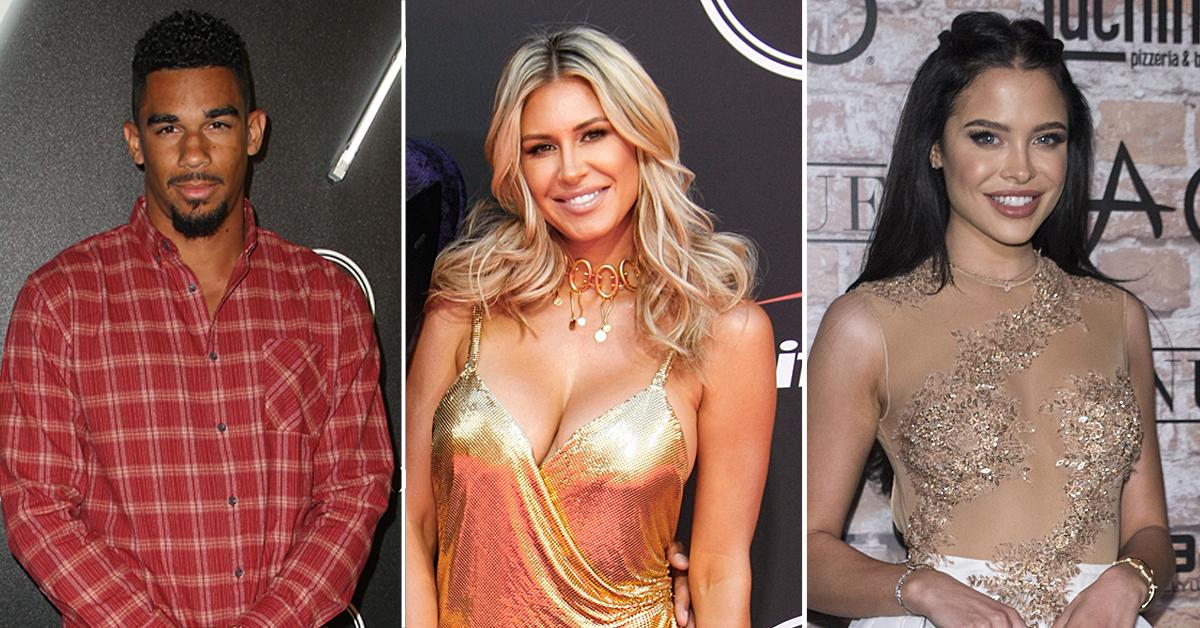 A couple of hours later, Anna was back to being petty on social media and trashed Evander's current girlfriend/model Mara Tiegen. The NHL player dated the model years before ever getting with Anna and rekindled his romance after his recent breakup.
Article continues below advertisement
Anna said, "I'm very happy for the new JLO effect. Back with the old boo. The more she's around, the less he will bother me.. Love you Mara. Ty so much." The message is a reference to Jennifer Lopez and Ben Affleck bringing back Bennifer in 2021.
Last week, Anna wrote to Mara publicly asking, "So do you feel good about yourself fuc-ing my husband when I'm at home pregnant and he can't even give me money to buy my daughter formula? Do you feel amazing with him? After he cheated on you so much that you broke up now you can do this to another woman?"
Article continues below advertisement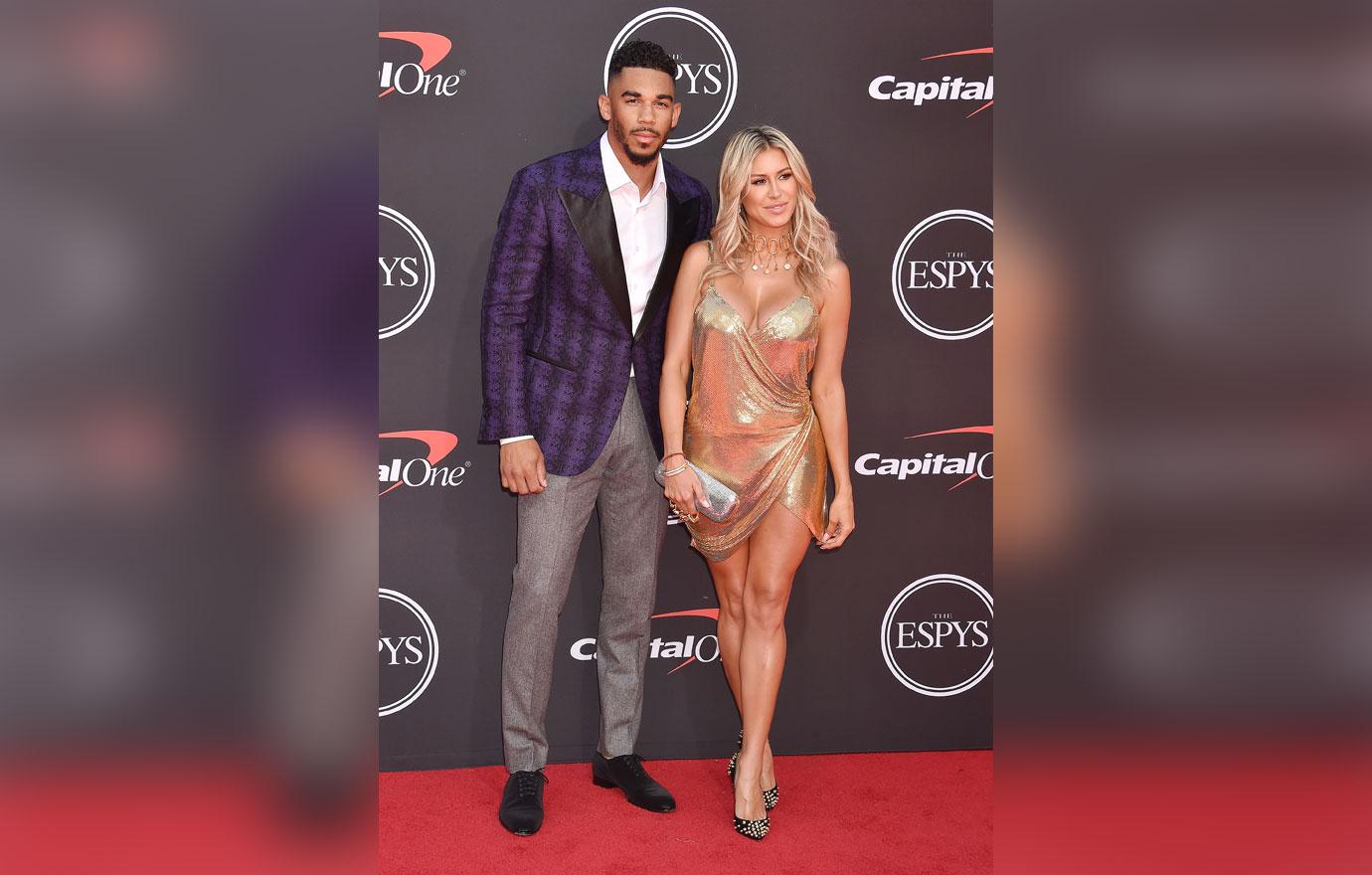 Anna even claimed Evander called Mara "ugly" and talked about "how much surgery you had." She even said he told her she "had old rich sugar daddies" back in the day.
Article continues below advertisement
Sources close to Evander claim he was already done with Anna before he started talking to Mara this year.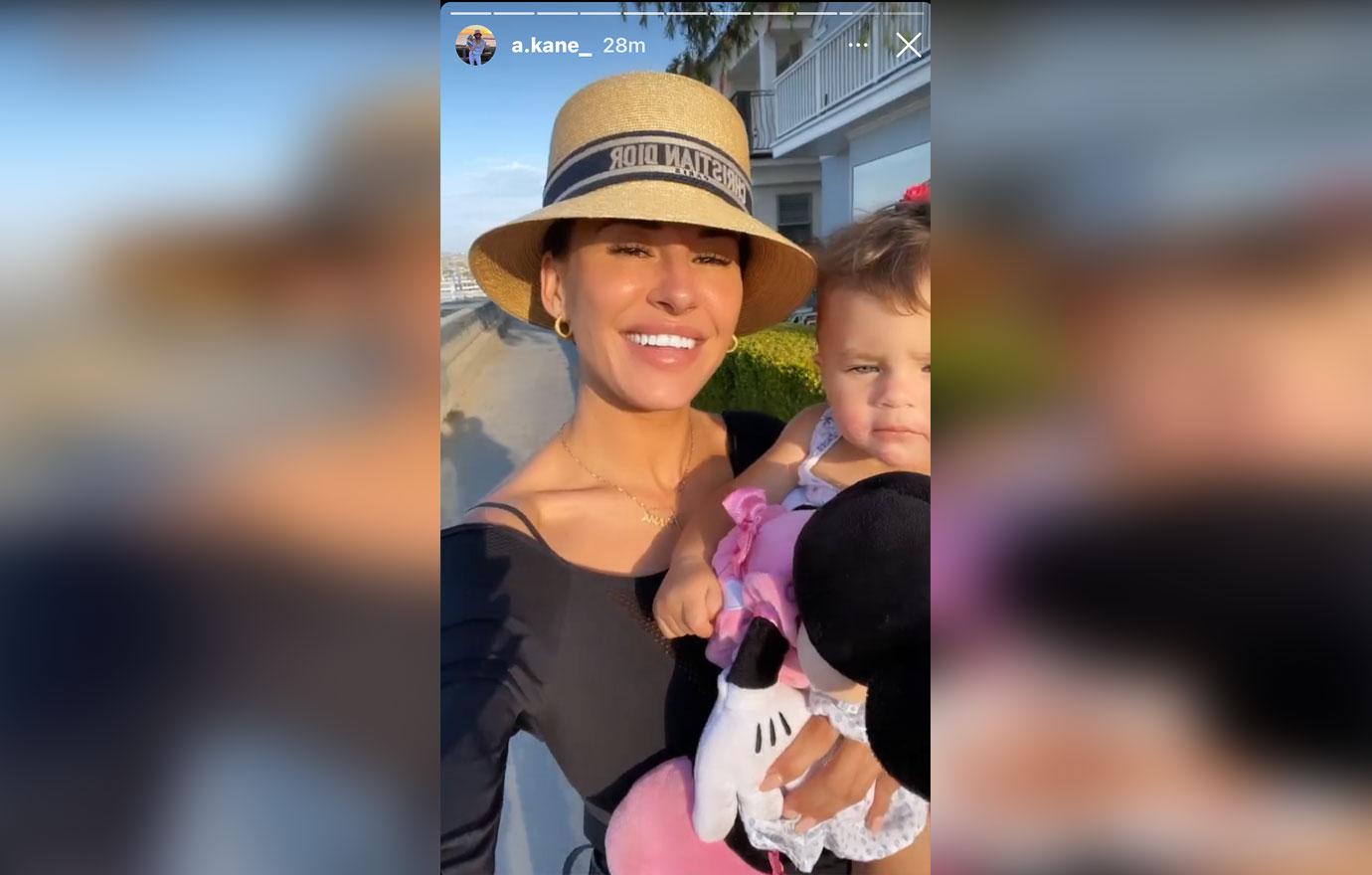 Article continues below advertisement
All the drama started last month after Anna filed for divorce from Evander on July 16. The two share their daughter and allegedly have another one on the way.
On August 6, Evander's lawyers filed a response to the divorce. The same day a request was entered by one of the parties for a domestic violence restraining order. The records do not indicate which party requested the order.
Article continues below advertisement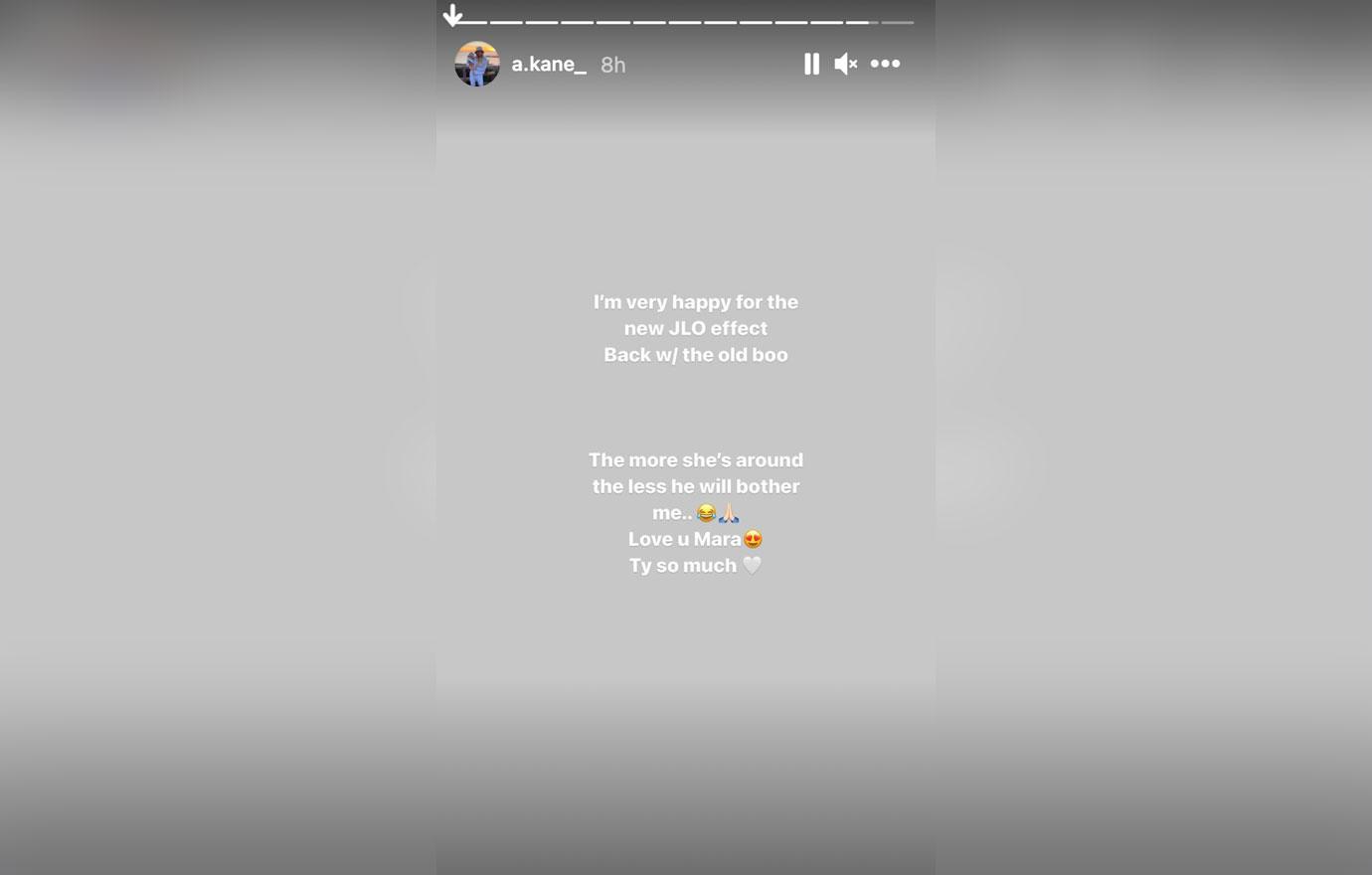 The docket shows the judge partly granted and partly denied the request. A hearing will go down next month to determine if the restraining order will be permanent.
Article continues below advertisement
RadarOnline.com reached out to both parties for clarification on the matter. Evander's lawyer, Travis Krepelka, told us, "Our office approaches every divorce action with the same mentality - that these are difficult, emotional, sensitive times, and that the family involved, that much more so if there are children, deserves as much privacy as can reasonable be afforded to deal with these issues in a dignified fashion. Mr. Kane has the same principles and goals. We can only control our side of the case, and we have been disappointed thus far in the approach taken by the other side, but we will continue to seek privacy, amicability and a cooperative spirit."
Anna's lawyer has not responded to our requests.