Evander Kane Wife Filed For Divorce Weeks Before Accusing Him Of Betting On His Own Games, NHL Star Fires Back At Allegations
NHL star Evander Kane's estranged wife Anna slapped the San Jose Sharks' player with divorce papers weeks before accusing him of betting on his own hockey games.
According to court documents obtained by RadarOnline.com, Anna filed for divorce from Evander on July 16. She used her full name and put the have one minor child named Kensington. Evander has yet to respond to the divorce. No hearing has been scheduled.
Article continues below advertisement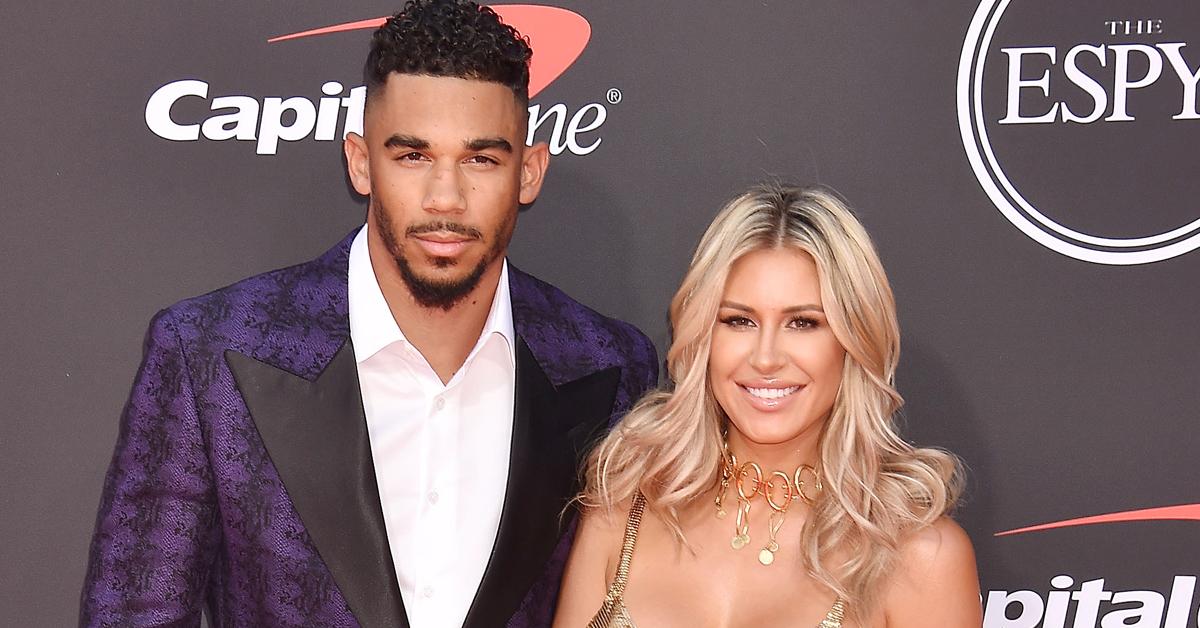 The case was initiated before Anna's recent claims. Over the weekend, Anna took to Instagram to lay out her husband and his alleged misdeeds.
Article continues below advertisement
She wrote, "So you leave July 8th, you do not call or text at all for 7 days. Then you inform me you are going to Europe for a vacation, must be nice."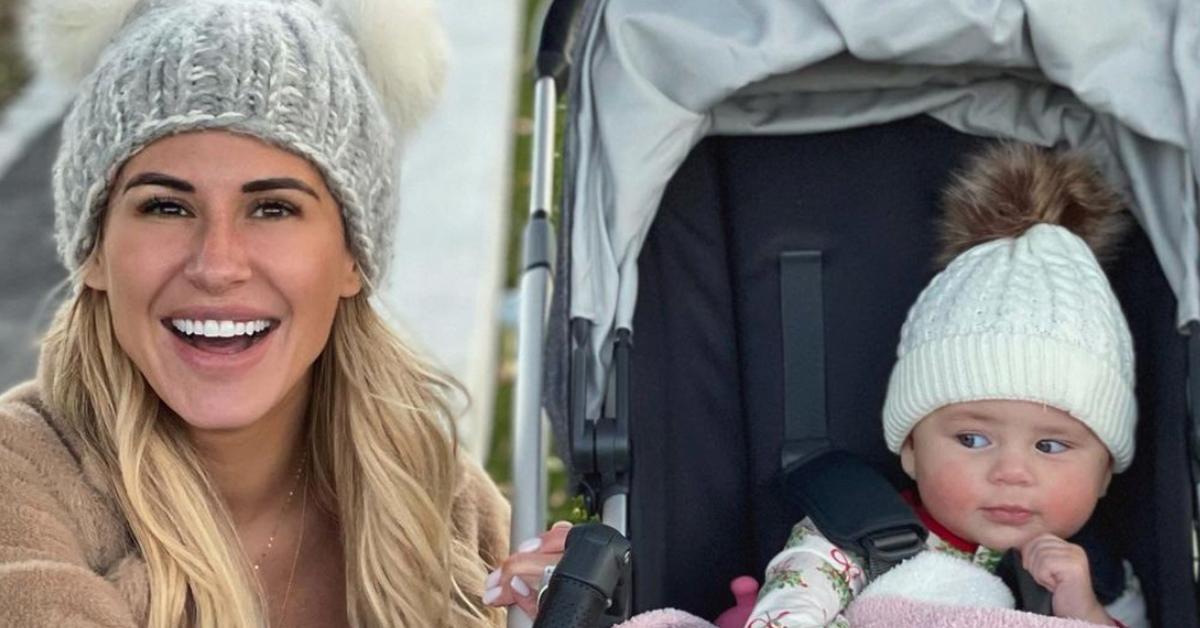 Article continues below advertisement
"But at the same time, you tell me our house is being taken by the bank. But you do not come home to help your pregnant wife pack or help with anything at all, you have enough money to party and stay in hotels in Europe and go to dinners every night."
Anna's emotional note continued, "But I can't buy my daughter formula and you force me to sell my wedding ring to survive as you party every day every night, never calling your daughter and never asking not even one time how I'm doing myself."
Article continues below advertisement
She ended, "I don't know if there are even words to describe the kind of evil person you are to abandon your wife and is pregnant with your son and your one-year-old daughter.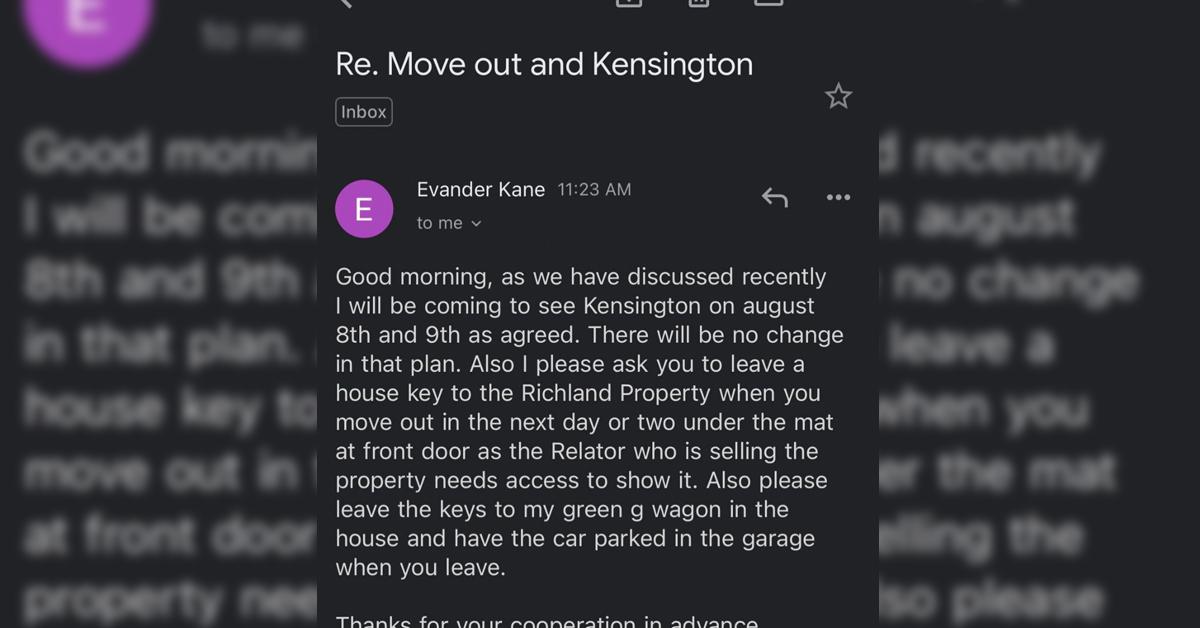 Article continues below advertisement
Anna wasn't done and added, "@NHL can someone ask Gary Bettman how they can let a player game on his own games? Bet and win with bookies on his own games?"
She believes he is with another woman named Mara.
Article continues below advertisement
On Sunday, Evander responded to the claims on Twitter. He wrote, "I have NEVER gambled/bet on Hockey, NEVER gambled/bet on a Sharks game, NEVER gambled/bet on any of my games and NEVER thrown a hockey game. The facts are I personally had my best season of the my career last year and was the most consistent I've been throughout any season, I'm proud of that. I love the game of Hockey and would never do any of what was alleged. I look forward to cooperating fully with the league's investigation, having my name cleared and looking forward to this upcoming season."
In response, Anna has posted a bunch more claiming Evander is simply not telling the truth about the situation.